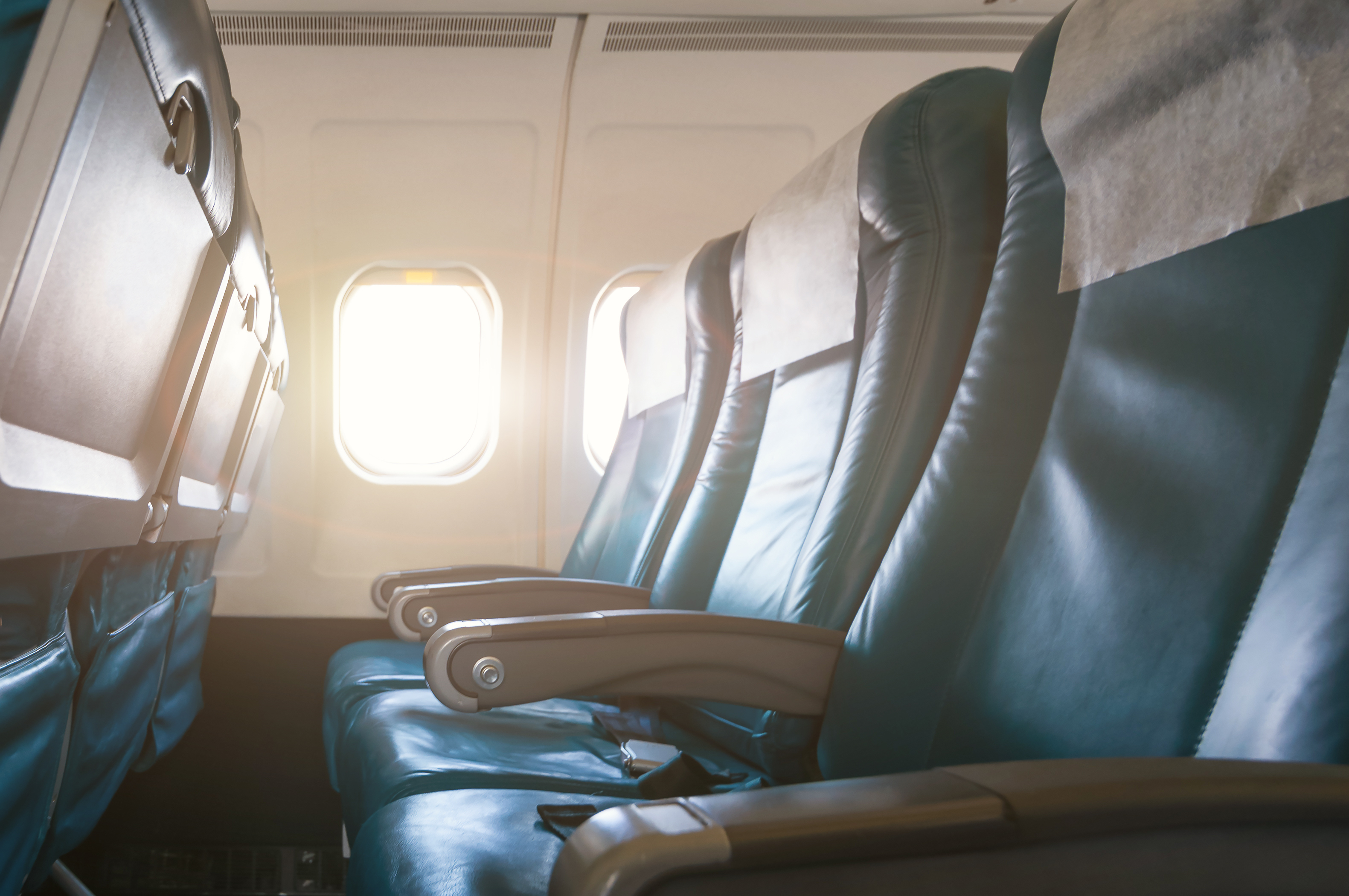 A WRITER has taken to Twitter to reveal the stress caused when travelling by air in the US as a 'very fat person'.
Writing under the name Your Fat Friend, she details a personal account of how she prepares to fly, including buying a second seat and a seatbelt extender.
That's before facing the attitudes of fellow travellers, which have often proved to be extremely intolerant.
The Twitter thread, which you can read in full by clicking the Tweet below, has received thousands of retweets and is an insightful read.
So, I'm on a plane today. Here's what I did to prepare to fly as a very fat person. (Thread.)

— Your Fat Friend (@yrfatfriend) July 17, 2017
On the subject of passenger attitudes, she writes:  "Passengers complaining to flight attendants will get me reseated, charged double, or escorted off the plane, stranded without a way home.
"Over the last 2 years, about 50% of passengers in my row complained about me. So, my body is regularly discussed in my presence without my input."
She adds: "As a very fat person on a plane, I am treated like luggage–a cumbersome, exasperating inconvenience. Inanimate & unfeeling."
She also recounts the upsetting story of the first time a passenger complained about her and was reseated.
"I spent the rest of the flight with my arms & legs crossed, humiliated and alone. No one spoke to me or made eye contact," she writes.
"At the end of the flight, as we filed into the aisle, the man who asked to be reseated spoke to me.
"'I wouldn't do that to someone who was pregnant or in a wheelchair,' he said. 'I know,' I said. 'That's what makes this so awful.'
"I didn't fly for a year and a half after that. Refused travel for work, didn't see my family, only travelled where I could drive."
The writer regularly blogs about her experiences in day-to-day life, saying the goal is to start 'honest and caring conversations about fatness and amongst fat people'.
The Twitter thread has seen her receive hundreds of messages of support, as well as some abusive and insulting comments.
I remain amazed at the lengths people will go to in order to defend their right to judge, ridicule & materially harm fat people.

— Your Fat Friend (@yrfatfriend) July 19, 2017
Read more from Your Fat Friend on air travel as a larger person here.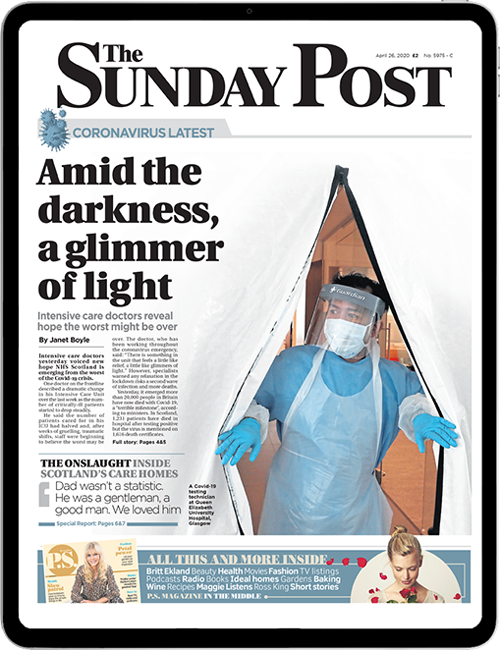 Enjoy the convenience of having The Sunday Post delivered as a digital ePaper straight to your smartphone, tablet or computer.
Subscribe for only £5.49 a month and enjoy all the benefits of the printed paper as a digital replica.
Subscribe