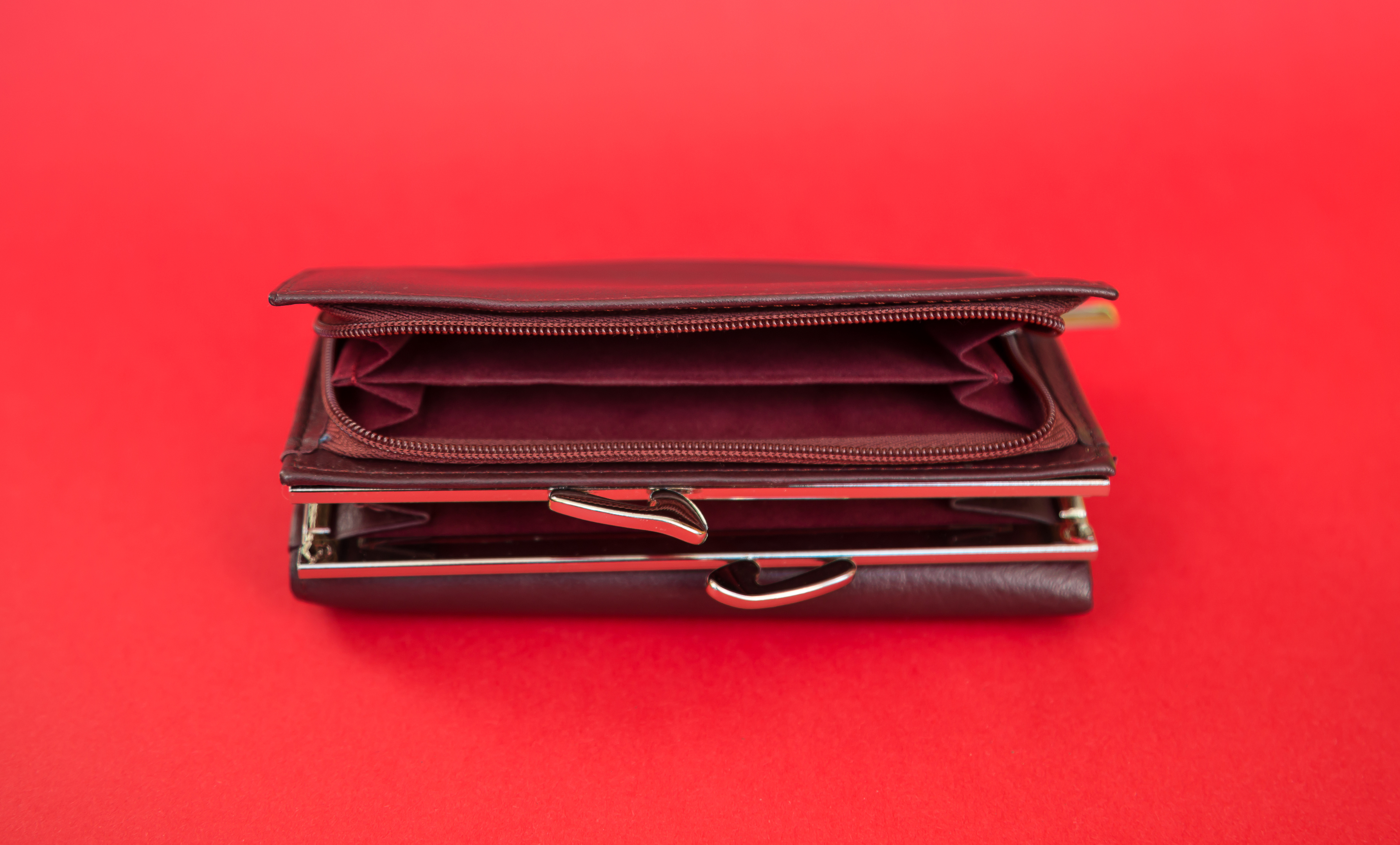 WHAT would you do if your boss told you you were no longer going to be paid in money? That instead, the experience and prestige of working for your company was payment enough?
This perhaps seems far-fetched, but the growing issue of being offered exposure, prestige or experience rather than cash is now affecting a huge proportion of the freelance and self-employed workforce across Scotland and the UK.
Currently over 38% of the population are freelance, but according to research collated by the Association of Independent Professionals and the Self Employed (IPSE) and the Freelancer Club, it's estimated that more than half agree to do unpaid work and that freelancers and the self-employed lose an average of £5,384 a year in earnings because of this.
Most commonly, it is people working in the creative industries who are falling victim to this practice, but it is also affecting people across the entire working sector, from marketing professionals to journalists to travel guides.
---
I've never heard of an electrician being asked to wire an office building for free 'for the exposure,' but who knows? Maybe someone has tried that, too."
---
Examples of unpaid projects include anything from being asked to create entire marketing campaigns, to professionally photographing full weddings, to supporting internationally acclaimed bands on tour, all in exchange for experience, portfolio development and exposure. But not for money.
Documentary and wedding photographer, Celeste Noche, who has worked with clients from Conde Nast Traveller to ELLE Magazine, still receives offers of work in exchange for exposure from large corporations even though she is an established artist. She said: "I've had companies as large as Eventbrite and Uber* asking me to create free content for them, under the guise of "exposure."
"In these cases, I decline the work, stating that creating content is how I make my living and it would be great to see companies like theirs invest in the content they're asking for from independent artists. They usually respond saying they 'have no budget.'"
Email evidence shows that a person associated with Eventbrite did offer Ms Noche "no monetary compensation" in exchange for her services.
In response, a spokesperson for Eventbrite, (who joined the company after Ms Noche's claims of free work were offered), said: "We appreciate that quality work deserves to be paid.
"That's why we pay freelance writers who write for the UK blog, unless they are guest bloggers who have approached us with a content idea and offered the blog post for free."
Eventbrite's claim that freelancers are actually often offering to do free work themselves is also part of the problem, say the Freelancer Club, as creatives try to get their name more widely known. But they also say this is now evolving into big businesses expecting freelancers to not just be paid in exposure but to pay for the exposure, or to just have their work considered.
---
We are in real danger of wiping out generations of exceptional creative talent to be left only with those who have the financial backing to pursue a creative career…"
---
Ms Noche has also experienced this line of tack from companies: "I've experienced the assumption from some businesses that they're bequeathing opportunities to creatives by simply allowing these artists to work for them. That just the affiliation with this business will "help their portfolio", and that this somehow justifies unpaid work.
"And while I empathize with the struggles of being a small, independent business, the use of creative work still benefits these businesses in some way, and should therefore always be paid."
But why are the creative industries so affected by the regular assumption they'll offer pro bono, "for exposure" work more than other industries?
As Liz Ryan, a columnist for Forbes magazine recently wrote in response to an online letter concerning the topic, "I've never heard of an electrician being asked to wire an office building for free 'for the exposure,' but who knows? Maybe someone has tried that, too."
According to IPSE, the assumption that people working in creative industries or freelance will be more happy to work for nothing comes as a result of traditional views on what work "is" amongst an evolving working landscape.
Artists, musicians and those involved in careers that can be seen more as 'hobbies' are more often expected to work for free, missing the mark that people also earn a living from these industries, says IPSE policy development manager, Jordan Marshall: "More must be done to ensure freelancers are not exploited by larger businesses – especially in the creative industries.
"For these individuals, the first steps on the freelancer path are the most difficult. Where can I find experience as someone who has none? For newcomers, a common misconception is that it is a 'rite of passage' to undertake unpaid work as an answer to both these questions.
"It simply should not be. Government and industry need to step up by clamping down on this unscrupulous practice and raising freelancers' awareness of what they are worth."
Kathi Kamleitner from Glasgow is an established travel writer and professional blogger of Watch Me See and has had a number of experiences of companies expecting long hours and content in return for no pay.
They assume that her work is a hobby, and that it could be had for free elsewhere. She said: "Earlier this year, I met with a marketing person from an organisation that promotes a particular region of Scotland.
"They told me that there are many bloggers who will do [what I do] for free and so why would they pay me if they can have others do "the same" for nothing.
"I was gobsmacked. They disregarded the years of work I put into building an audience and learning all the skills I need as a professional blogger – writing, storytelling, photography, videography, SEO, social media management – everything.
"It's exploitation."
But is there hope for the future? Campaigns like The Freelancer Club's #NoFreeWork and successful twitter pages like @forexposure_txt are raising awareness of the pitfalls and exploitative practices facing freelancers and independent businesses, but there's still a long way to go believes Matt Dowling, founder of The Freelancer Club.
Putting forward the #NoFreeWork proposal at a Policy Conference to a panel of MPs, he said: "We are in real danger of wiping out generations of exceptional creative talent to be left only with those who have the financial backing to pursue a creative career."
Because let's face it, we all want exposure, prestige and experience, but only money can pay the rent.
*Uber were contacted for comment but did not respond.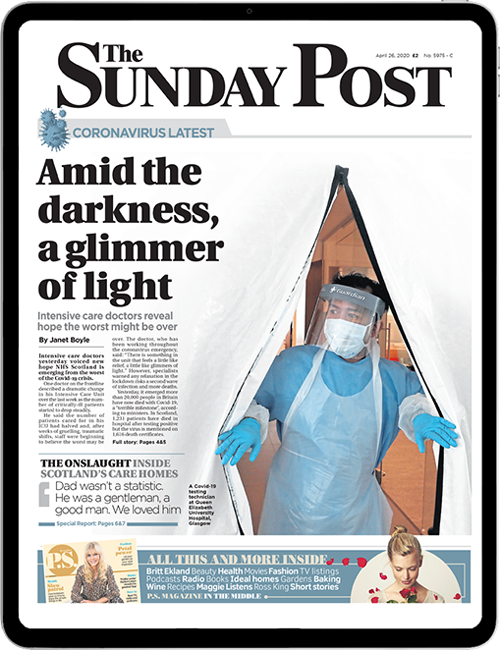 Enjoy the convenience of having The Sunday Post delivered as a digital ePaper straight to your smartphone, tablet or computer.
Subscribe for only £5.49 a month and enjoy all the benefits of the printed paper as a digital replica.
Subscribe