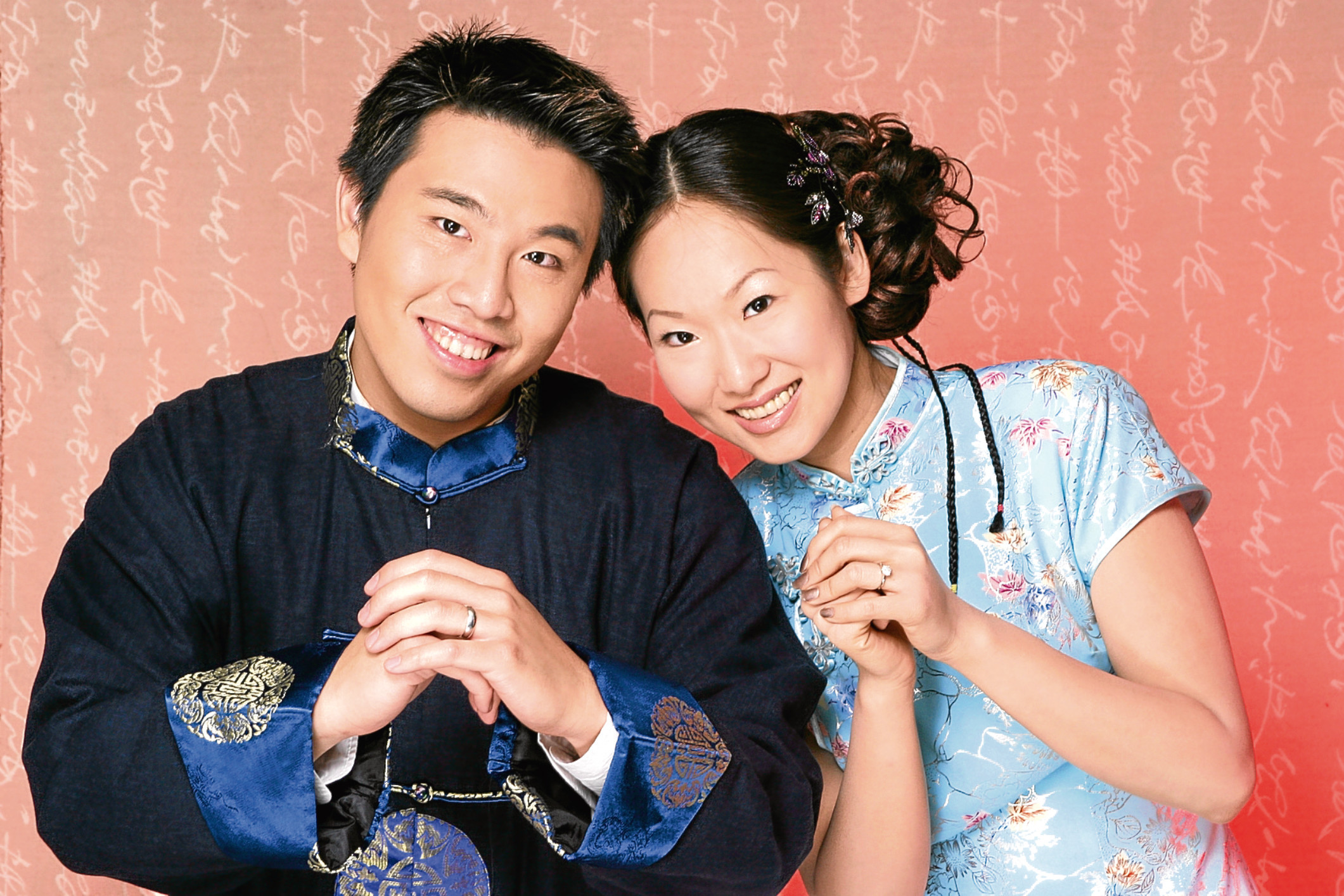 WHEN a girl is asked to be bridesmaid at a British wedding, it's an honour — in some countries, nobody wants to do it!
In China, the latest wedding trend is to hire professional bridesmaids, because many brides simply can't talk their friends into taking on the job.
There are many reasons, and some parts of China have a bit of a dark history when it comes to bridesmaids.
In some areas in days gone by, for instance, gangs would often attempt to kidnap a bride and hold her until a ransom was paid.
To combat this, the bridesmaid would pretend to be the bride and act as a decoy.
So it wasn't the sort of job any young woman would either wish to do or wish upon her best friend!
Even today, many Chinese bridesmaids are expected to have a drink with all family members, which often means the bridesmaid ends up extremely drunk, to the point of feeling sick.
Again, not how you would want to spend the day at your friend's wedding — in fact, there was one recent case where a bridesmaid drank so much that it tragically killed her.
The cause of death was described as "alcohol poisoning leading to vomit blocking the airway".
A Chinese bridesmaid is also expected to allow every man who wants to chat her up to do so, and you can see how the big day might be fun for everyone else, but not so much for the poor bridesmaid.
This is where professional bridesmaids step in.
They're known to charge anything from around £30 to £120 to do the job on behalf of more reluctant friends of the bride.
There are over 50 firms in the country offering such services, and employ mostly girls who will do this at the weekends, to supplement the salary from their day jobs.
It's thought that because they do so many weddings, they soon get used to coping with the heavy drinking, bad language and even worse behaviour.
And the bride's real friends, thankfully, don't have to remember her big day with abject horror!
---
READ MORE
Gran's desperate hunt to find late mother's wedding dress which was lost in the post
Still Game couple get wedding gift from Jack and Victor!