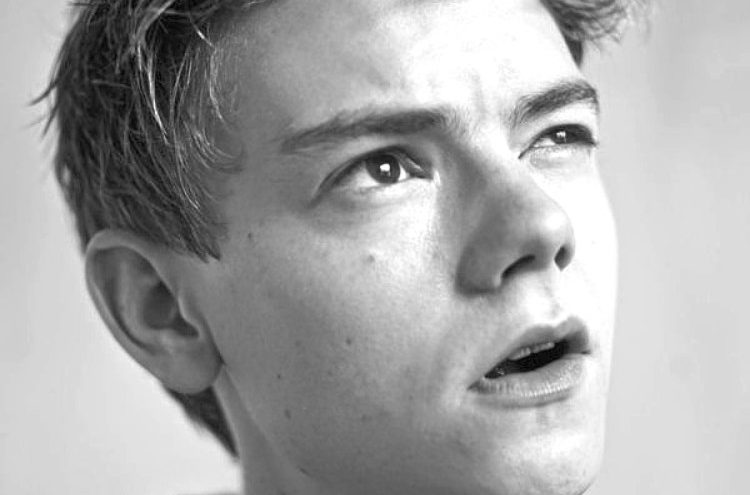 THOMAS BRODIE-SANGSTER knows exactly what to expect every Christmas.
TV channels will replay Love Actually, in which the actor — then just 13 years old — played Liam Neeson's stepson Sam.
"I do still catch it on TV every now and again and go: 'Gosh that was a long time ago,'" says the 27-year-old. "I looked like a baby!"
The former child star has since built up a varied CV following his role in the Richard Curtis rom-com, most notably as Jojen Reed in HBO's gritty fantasy drama Game Of Thrones, and he is now back voicing his "childhood idol" John Tracy in Season 2, Part 2 of Thunderbirds Are Go on CITV.
"Everyone knows the characters by now so it's quite nice how we can zoom between stories," Thomas says of Thunderbirds.
"It's always been fun. A lot of the guys who play my brothers are all huge fans of it too, so we all kind of turn to each other and say: 'Ah, this is exciting!'"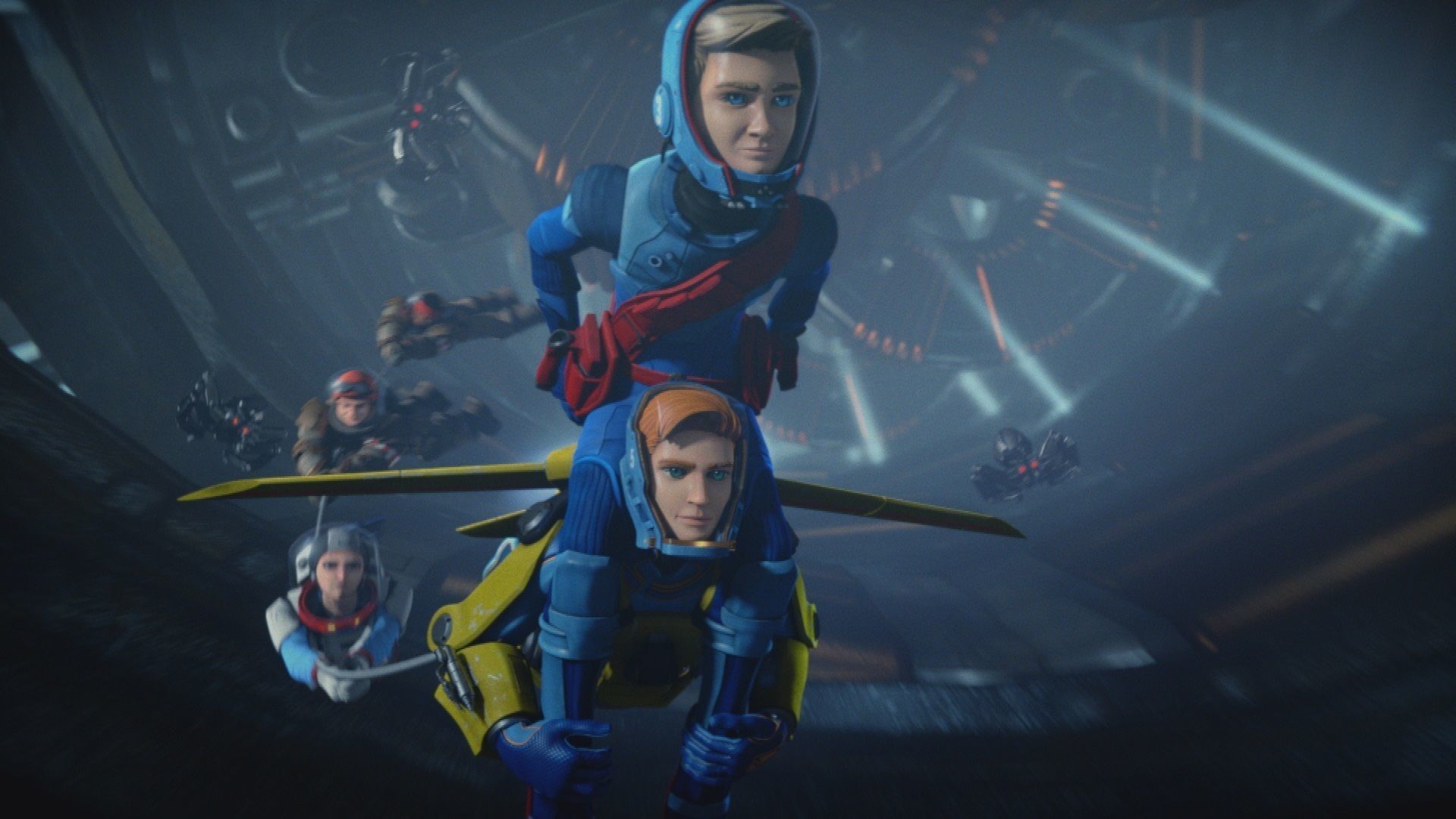 Thunderbirds enthusiast Thomas, who was introduced to the show when it was remade in the 90s reckons one reason the story of Tracy Island has stood the test of time is because it's centred around family.
"There's a cool gung-ho, adventurous attitude mixed with a general love and care for one another, which is a nice trait to have and they're good things to promote to young and old people," he says.
But how did the London-born actor find working solely in a recording booth?
"You've only got your voice to work with, you have to put all of your character into just your voice, which is interesting and challenging and fun and different," he remarks.
While Thomas has taken on such a wide range of roles since his turn in Love Actually, he admits the film is still what he gets recognised for the most. Does that get annoying?
"You can't be silly about it, you have to accept the compliment and think that it's a nice thing for someone to actually point out that you did a good job at something," he states matter-of-factly.
Plus, it turns out the keen musician got more from the role of Sam than just his first taste of fame.
"I did learn to play the drums for it," reveals Thomas, whose Love Actually character quickly masters the instrument to impress his crush Joanna at their school Christmas concert.
"My dad's a drummer and he taught me in my grandad's basement bashing away on his old kit and trying to play along to All I Want For Christmas."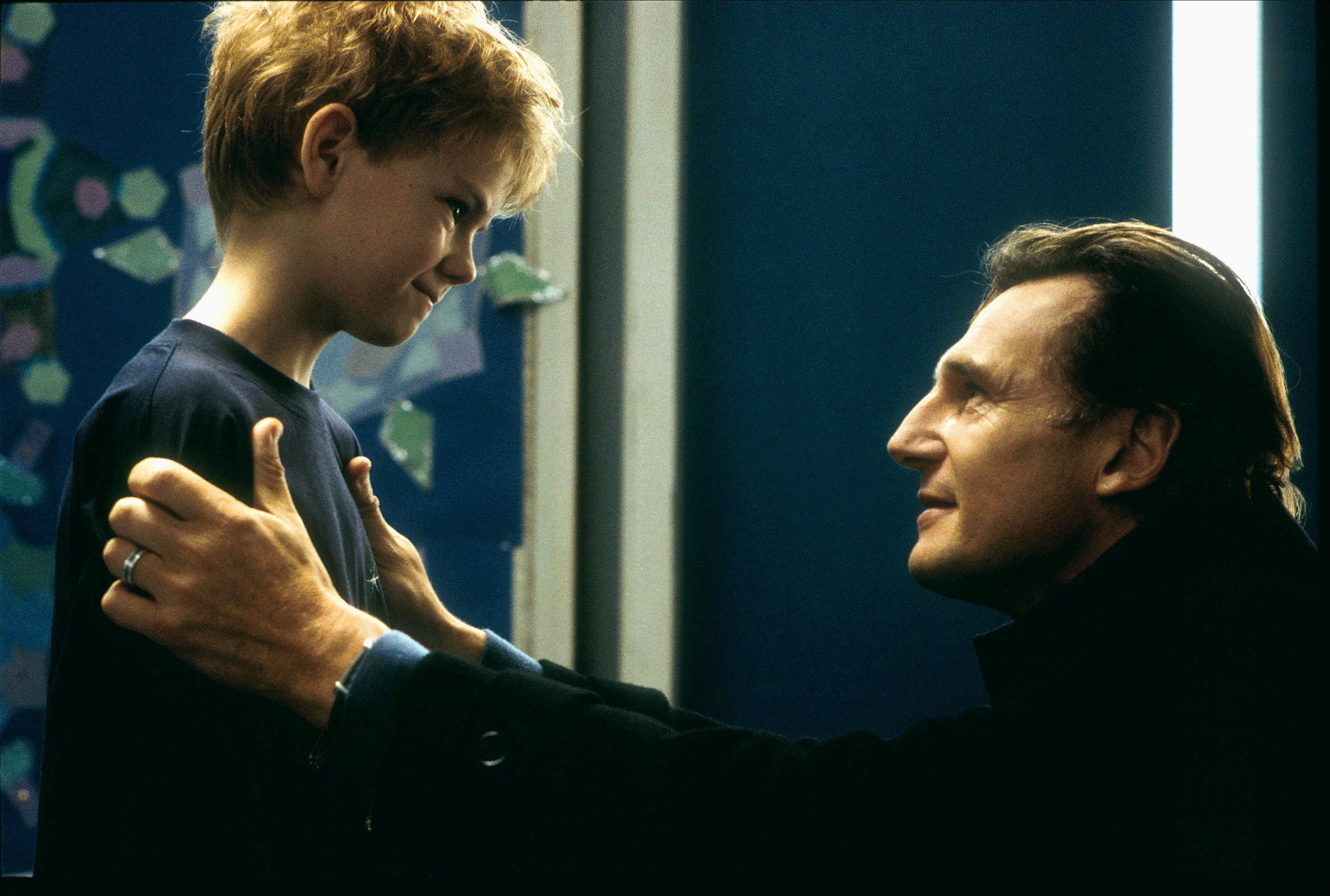 All this acting experience must have been pretty exciting, but does he ever just wish he had a normal childhood?
He says: "School never really excited me that much. I just found that I was learning a lot more from working in a professional atmosphere."
However, he admits that working meant he didn't get to spend much time with kids his own age.
"All my conversations were different so sometimes going back to school was a bit of a shock," the star confides.
"As a teenager as well, I wondered whether I'd missed out in a negative way — but I don't feel I have."
And when it comes to future roles in his career, the level-headed actor insists he's never felt pressure to get a certain job.
"I just get the ones that appeal to me as a character," he says.
"That's part of what's lovely about it — you don't know what's going to excite you."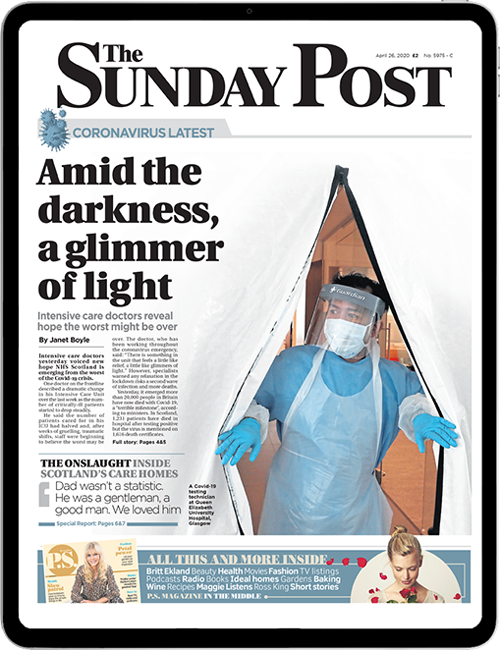 Enjoy the convenience of having The Sunday Post delivered as a digital ePaper straight to your smartphone, tablet or computer.
Subscribe for only £5.49 a month and enjoy all the benefits of the printed paper as a digital replica.
Subscribe