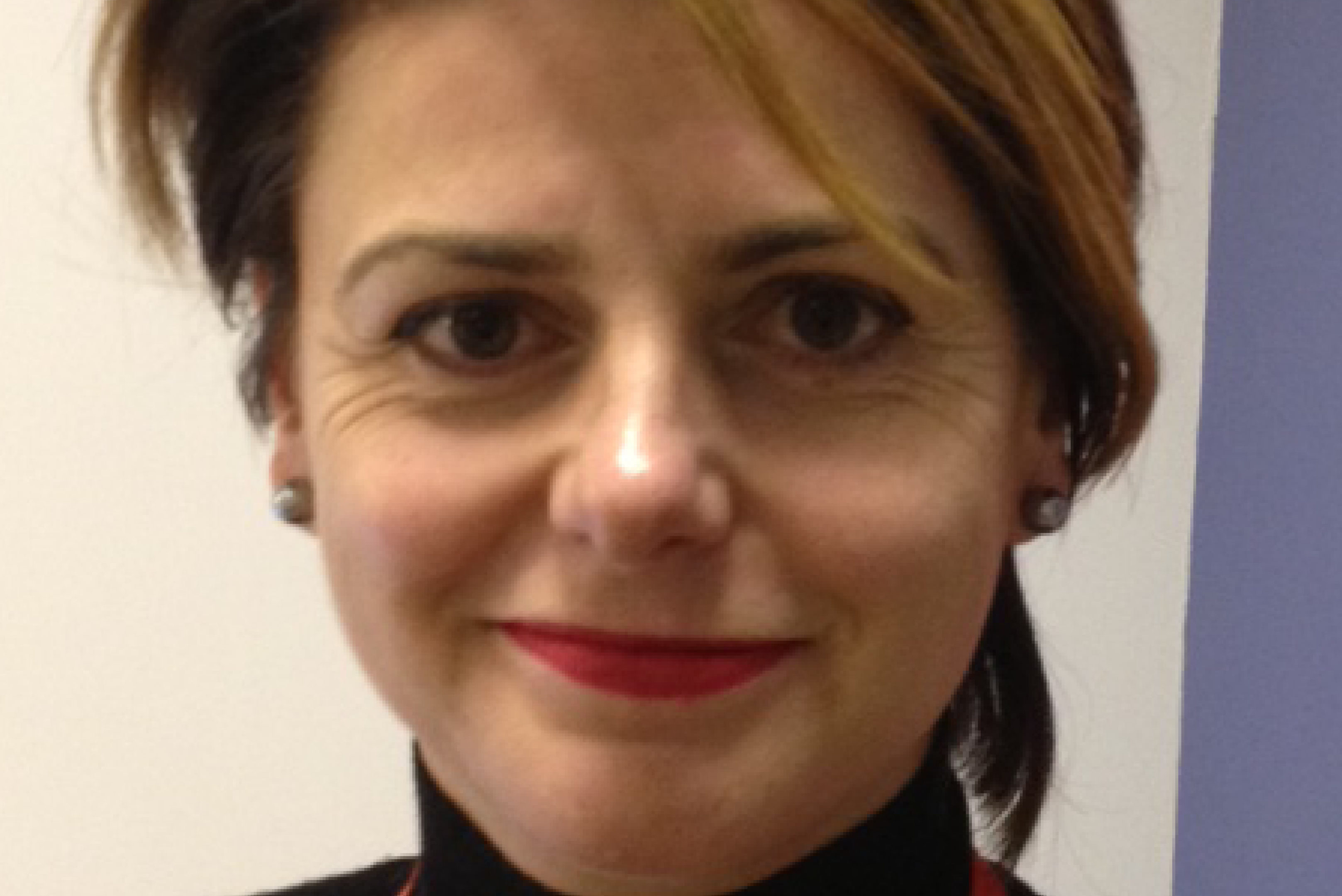 EVERYONE knows, or think they know, what a trade unionist looks like.
Often, the image is of a man, a blue-collar worker, toiling in the shipyards or the mines.
Well, we will soon celebrate the 150th birthday of the Trades Union Congress and will be hailing the many women who have been at the forefront of our movement.
In 1868, the first coming together of trade unionists from all parts of the UK happened at the Manchester Mechanics Institute to form the annual Congress, that we hold to still.
At that time women made up around 10% of union membership and have always played a significant role in the workforce.
From agricultural labour, the jute mills of Dundee, factories and works that have dominated some of our towns and communities, women have made up the workforce.
Women's effort during the two World Wars is well documented.
There were munitions workers, engineers, communications, transport and infrastructure workers and land girls.
These women were expected to give up their skills and shelve their abilities when the men returned from war.
In my lifetime, women have led large-scale industrial militancy, such as the strike for equal pay at Ford Dagenham, to the sit-in to safeguard jobs at Lee Jeans in Greenock, and the Grunwick dispute of mostly Asian women for trade union recognition.
Today, how people work and what they do has changed. More people now work in call centres than ever worked in shipyards.
Nowadays, women make up half the workforce and are the majority of union members.
In public services, where women's jobs are concentrated at the lowest-paid level, trade union membership is at its strongest and most militant.
Of course, we know that working-class women have always been breadwinners and have naturally linked their working lives to their communities and family networks.
Women are the lifeblood of our workforces. They tend to organise shared childcare and mutual support, the Christmas clubs, and even run the ménages.
Women speak up for other workers and challenge poor treatment of others in work, home and wider social life.
With such presence in the workplace, along with equality legislation and the increased visibility of women in some boardrooms, some might say the struggle for trade union and workplace equality is over. Sadly not.
Way back at the beginning, it took 20 years and a lot of resistance before the TUC agreed in 1888 to support the call for equal pay for men and women.
And it took another 80 years before those women workers at Ford's car plant in Dagenham went on strike and won equal pay for machinists.
It was this strike which triggered the first change in the law.
Now, a further 50 years after the Equal Pay Act, women council workers in Glasgow are fighting to realise their right to equal pay for work of equal value.
Our modern obsession with fame means we know more about the huge pay disparities between broadcast celebrities at the BBC than we do about the low-paid council workers in Glasgow who have been fighting for equal pay for more than a decade. However, it is all part of the same problem of undervaluing the work of women. This is true for sexual harassment as well.
Of course it is immensely brave of the famous actors that have called out Harvey Weinstein and others in Hollywood for allegedly bullying, harassing and even sexual assaulting young women.
Parliamentary workers, too, have exposed power abuse by male MPs. Other sexual predators and harassers in powerful positions in the public eye, in the international aid sector and elsewhere, have been named and shamed.
The resulting #MeToo social media campaign has revealed what every woman worker already knew – sexual harassment at work is widespread, institutionalised and normalised.
This leaves women feeling they can't speak out and be believed and that they'll be penalised, ostracised or worse if they do. Here is the thing – just as with equal pay, we already have robust bullying and sexual harassment codes, dignity and respect workplace expectations and even the law.
Yet these behaviours and abuses of power which degrade women go on and on, mostly unchallenged.
Women workers learn from the experience of their mothers to support their sisters and pass on to their daughters that we only win when we come together, and stick together.
And when we do win, we win for a better life for all – men and women alike.
However far we have come in the last 150 years, we have much further to go to ensure that women and men are truly equal in their work, in their unions and in their homes.
The trade union movement belongs to all workers, and it is only as good as what we all put in to it.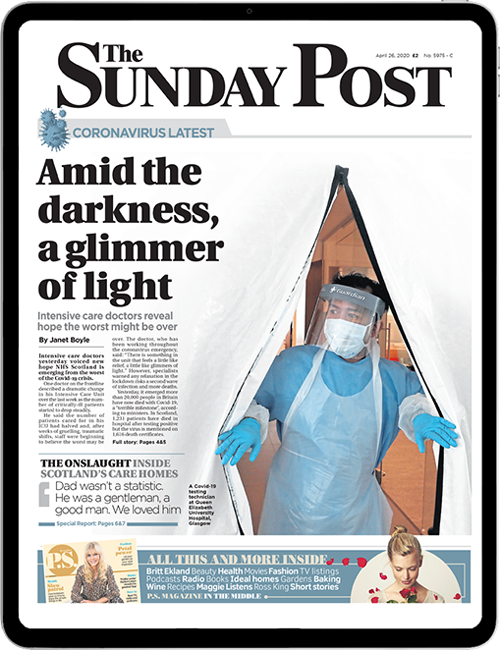 Enjoy the convenience of having The Sunday Post delivered as a digital ePaper straight to your smartphone, tablet or computer.
Subscribe for only £5.49 a month and enjoy all the benefits of the printed paper as a digital replica.
Subscribe