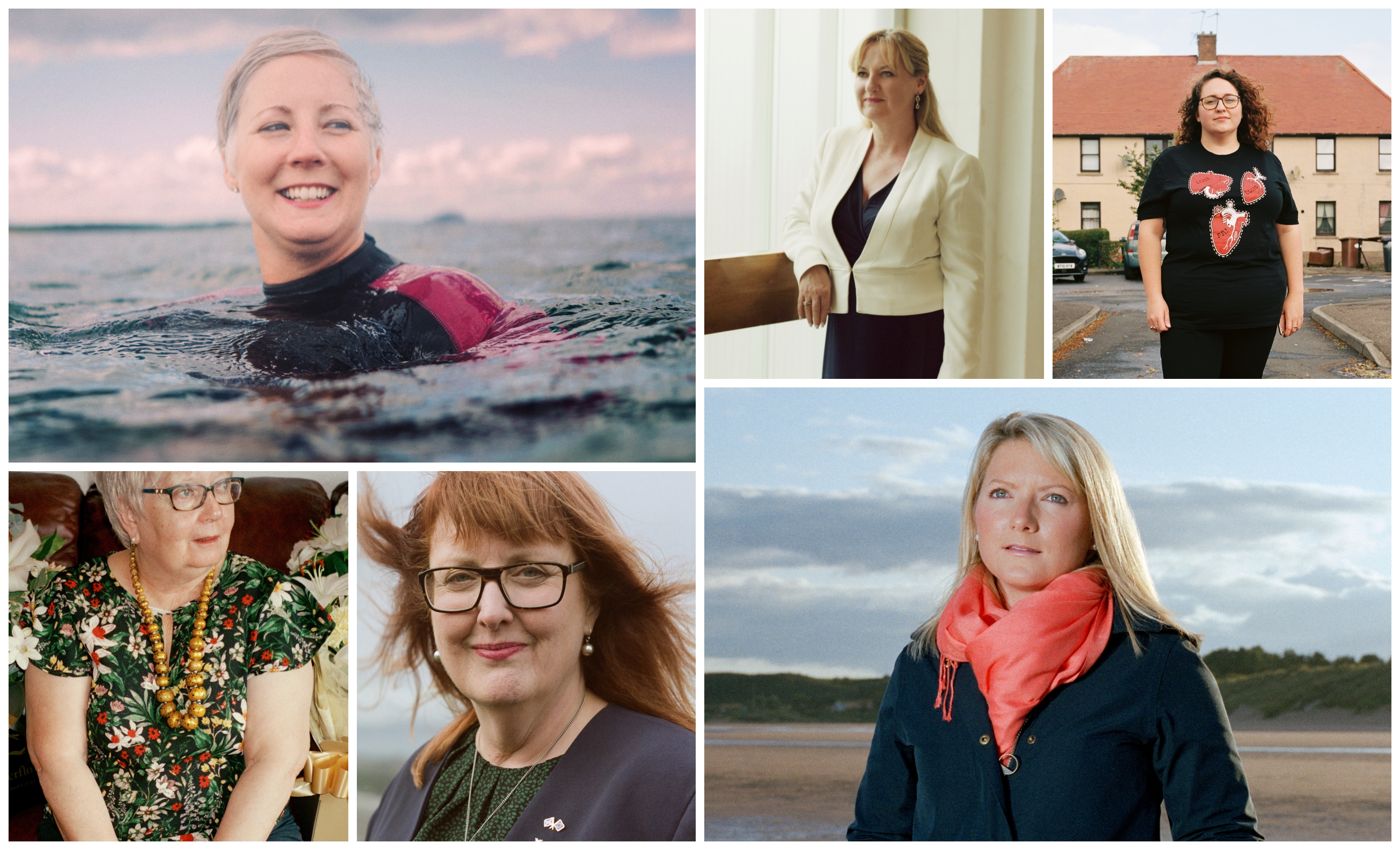 A MAJOR exhibition has unveiled new portraits of all 209 female MPs in the UK Parliament.
The photography project marks both the centenary of women getting the vote and the election of the first female MP in 1918.
Here, some of the Scottish MPs put in the frame speak to our political editor JUDITH DUFFY about their portraits and reflect on their year about the House
---
Marion Fellows, SNP MP for Motherwell and Wishaw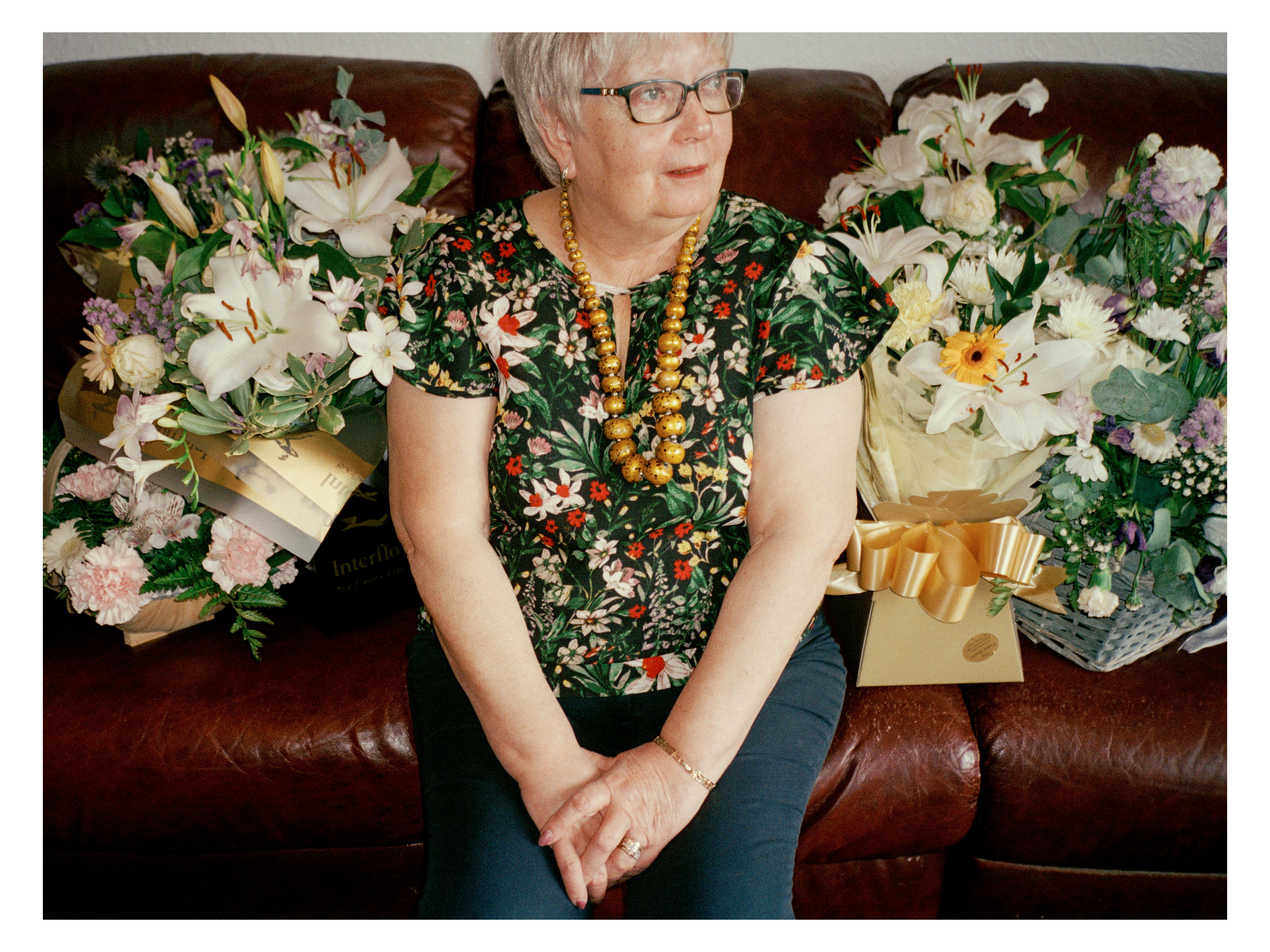 My photograph was taken the day after my husband's funeral. I was so numb.
I wanted to have something tangible for my granddaughters, so I decided to go ahead with it – and it turned out to be a nice day.
I feel like I am almost in a rebirth process at the moment, I am learning to order my life in a different way and I am very lucky and very grateful because I have this job and a great, supportive family.
What is really interesting about the portrait project is the variety of women it captures.
It captures the fact that any woman can be an MP and that is really important. Who'd have put money on me being elected at my age?
I was elected into the House of Commons at the age of 66. That is fabulous, even if you don't like my politics.
I really do believe the house should be representative of the people we represent. When you see the variety of different women it really does reflect that and will be encouraging to other women.
A low has been the whole Brexit shambles. The most satisfying thing for me is being able to help people.
I have had such support right across the Chamber before and since my husband died. People have been extraordinarily kind.
When I came back it was like almost coming back to family.
---
READ MORE:
---
Kirstene Hair, Conservative MP for Angus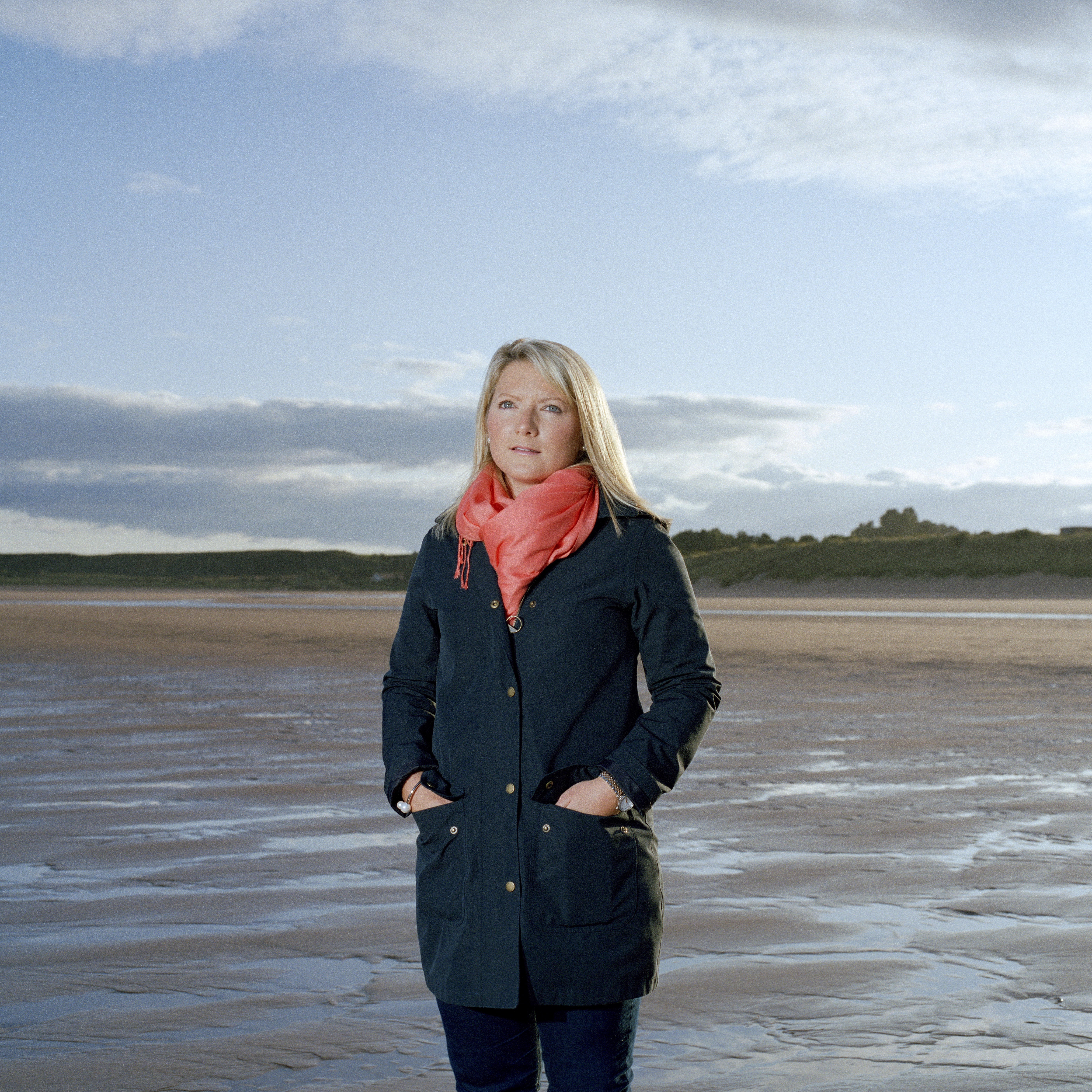 My photograph was taken in my favourite spot, at Lunan Bay near Montrose on a beautiful summer night.
The 209 women who currently sit in Parliament amount to almost half of the total number of women MPs in its history.
The exhibition illustrates how far we have come, but also how much progress we need to make.
Over this year there have been many successes for Angus which have often been overshadowed by the EU debate – such as freezing fuel duty for motorists for the ninth year running or the introduction of a seasonal agricultural workers scheme to safeguard the soft fruit sector in Angus.
Constituents want us to deliver on what they have asked us to do, fundamentally delivering on the Brexit result, and that means for political parties to put their differences to one side and allow the country to move on.
Deirdre Brock, SNP MP for Edinburgh North and Leith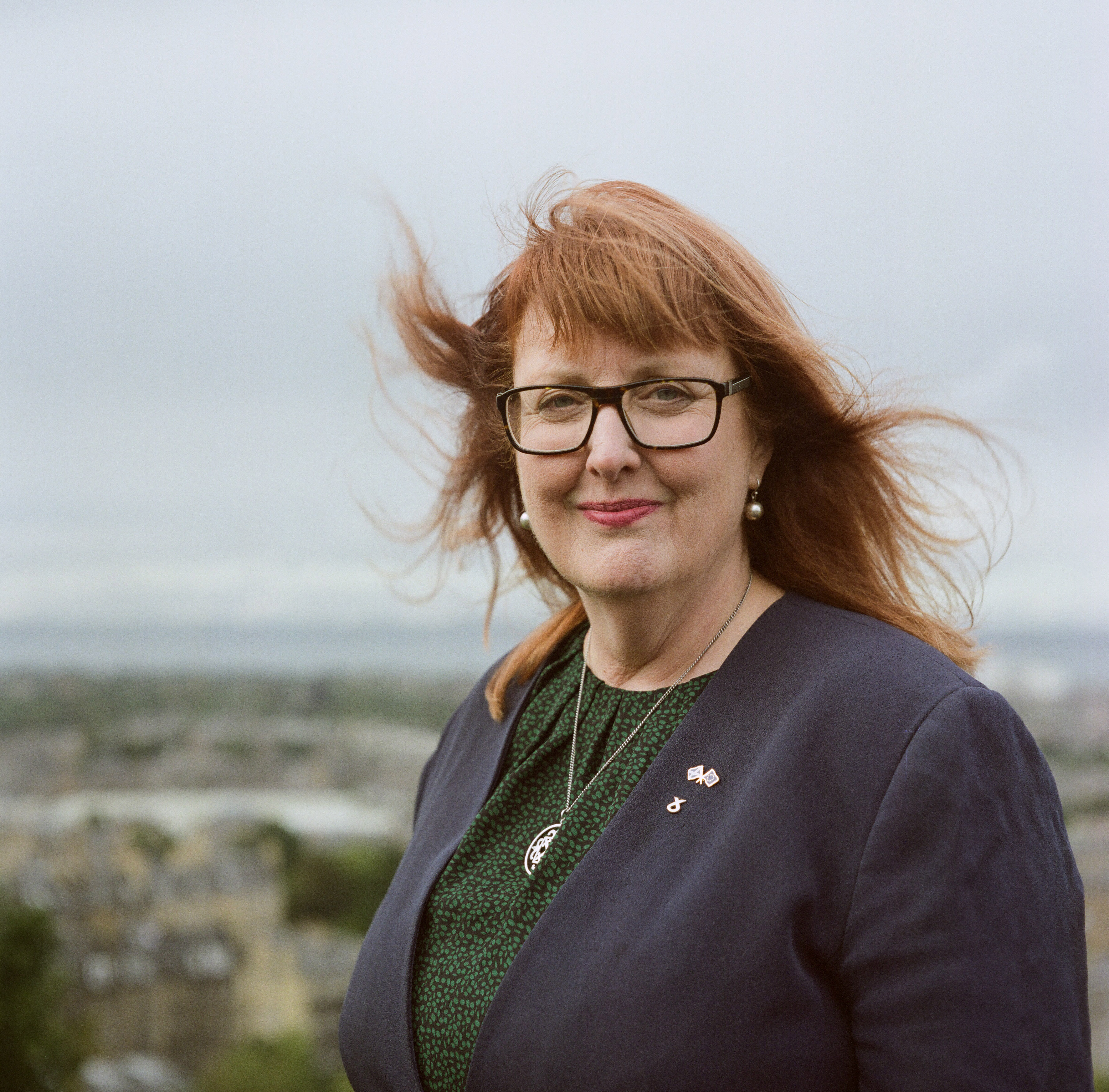 My picture was taken on the top of Calton Hill, with my constituency in the background.
It fills you with some hope to see the range of people within the exhibition. I hope it reminds some of our younger women that these things are possible and people have come from all sorts of backgrounds.
A Girl Guides survey recently found girls over 11 were put off going into a job in politics. You wonder if seeing some of the treatment that women have to put up with in the House of Commons might be contributing to that.
Here is some way of providing a slightly more inspirational message and a reminder of how far we have come. But it also a reminder we have a long way to go.
This year I was given the environment, food and rural affairs brief. From a personal point of view being asked to lead for the SNP in Westminster in those areas was a great privilege.
A low I would have to say is Brexit and the utter despair I sink into when I see the game playing that goes on.
Danielle Rowley, Labour MP for Midlothian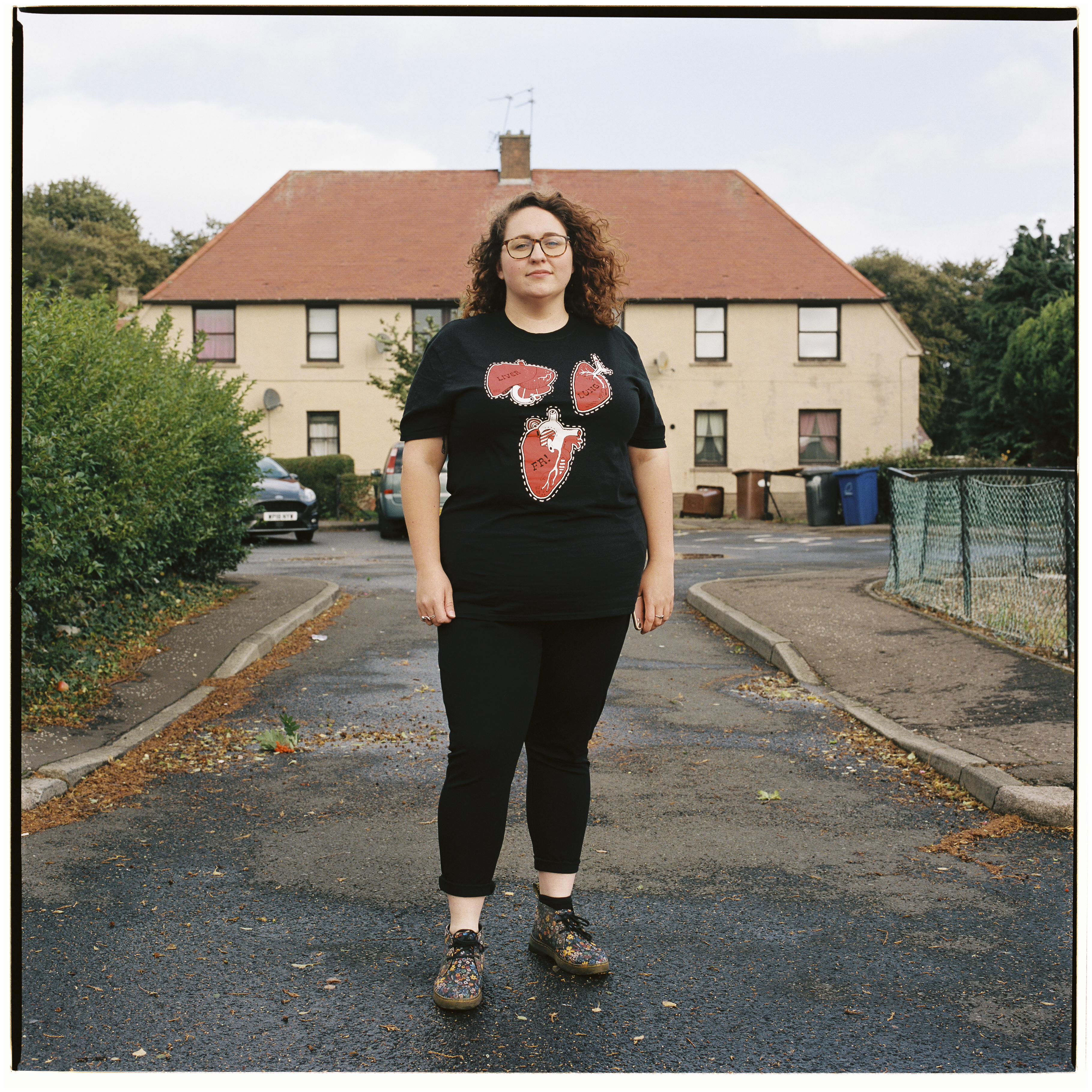 The photographer wanted to take a photo that really reflected me and where I was from. We had a good chat about and we settled on doing it in my street in Dalkeith, as it is where I have lived my whole life.
No matter when you are from or what your background, if you look at all the portraits there will be someone in there who is just like you – there are women from all backgrounds, women with disabilities, ethnic minority women, LGBT women, women from different communities.
I am standing in the middle of my council estate. I'd hope when young women look at it they would think someone like me is in parliament, that is something I can do one day.
I celebrated a year in parliament and it was nice reflecting back. It has flown by. One of the very small practical things is that I don't get lost any more in parliament, I have learned to navigate my way round a bit.
It has been quite a tough year in terms of being able to plan things because Brexit has really taken over – it has meant other issues haven't been getting as much attention, which has been quite frustrating.
Lisa Cameron, SNP MP for East Kilbride, Strathaven and Lesmahagow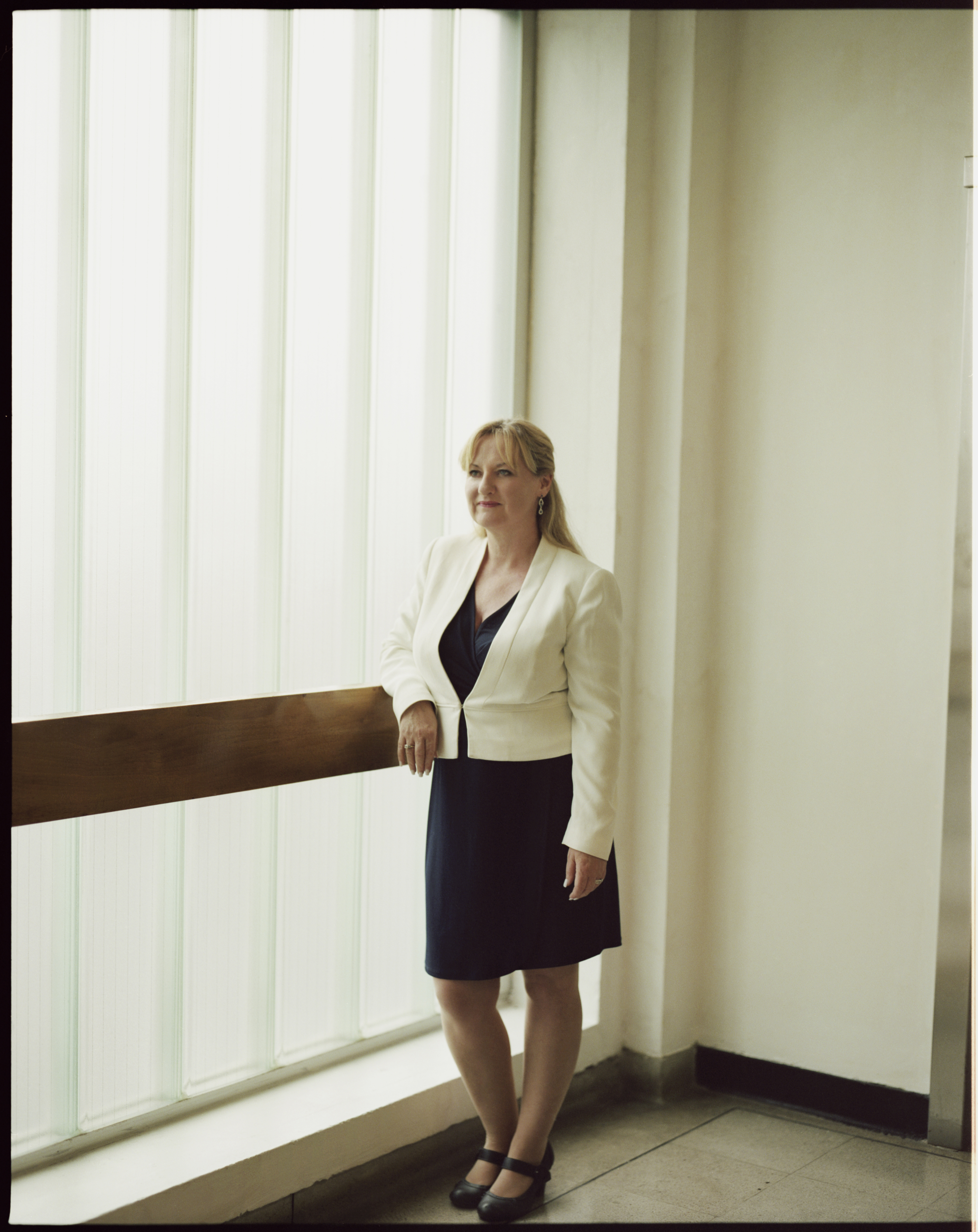 My photograph was taken in the building where my office is in East Kilbride.
In addition to the project, we were all given a number – I am 394, and that means I am the 394th women to ever be elected to the UK Parliament.
That is positive, but it also shows how far we have to go, as more than 400 men were elected in 2017 alone.
It is excellent we are marking the occasion, but we have so much more to do to encourage women into politics, in terms of making it more family friendly hours, making sure the rhetoric in parliament isn't misogynistic and that it becomes less of a boys' club, particularly at Westminster.
One high of 2018 is that I led on the Ivory Bill – that has been amazing as preserving the elephant populations for future generations is something that is important to most people and something I feel very strongly about.
Hannah Bardell, SNP MP for Livingston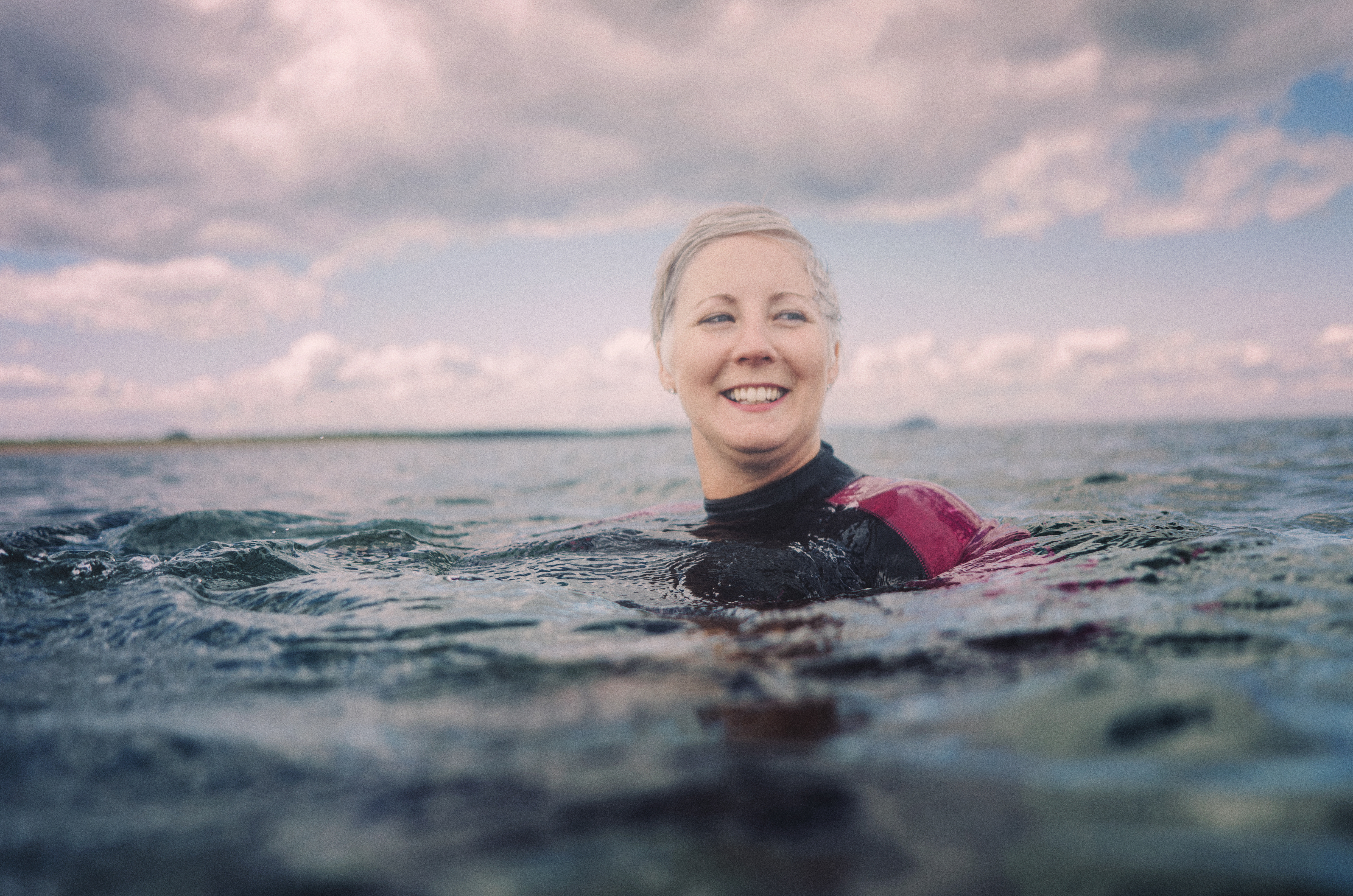 I got chatting to the photographer, Sarah Lee, and discovered we had a mutual love of surfing. She asked: "This is a bit out there, but how do you feel about doing a photograph surfing in the water?"
We went to Dunbar and paddled around for a couple of hours – luckily it was August and it was quite hot.
When I got to parliament I was astounded by the number of portraits and statues of men but there were so few women.
The exhibition has transformed the walls of Portcullis House.
It is about saying to women and girls out there this is a job which anyone can do, regardless of gender, background, race, religion or sexuality.
This should be a job for everyone and we need more people from different walks of life.
I hope it is something that will be a permanent fixture in parliament.
Speaking at the local West Lothian Pride march for the first time was a really important moment for me in 2018. I set up an all-party group on deaths abroad – hearing from all of those families and doing that work has been a real high in terms of exposing the issue, but also a low in terms of having to listen in detail to people's horrific experiences.
Having to hand out increasing numbers of food bank vouchers has also been particularly difficult.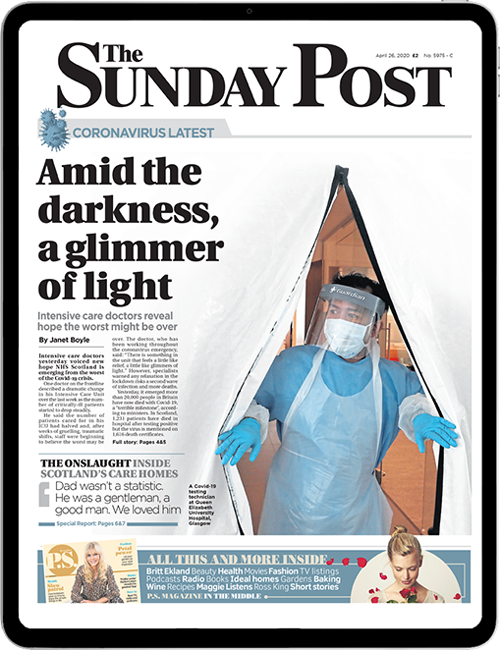 Enjoy the convenience of having The Sunday Post delivered as a digital ePaper straight to your smartphone, tablet or computer.
Subscribe for only £5.49 a month and enjoy all the benefits of the printed paper as a digital replica.
Subscribe