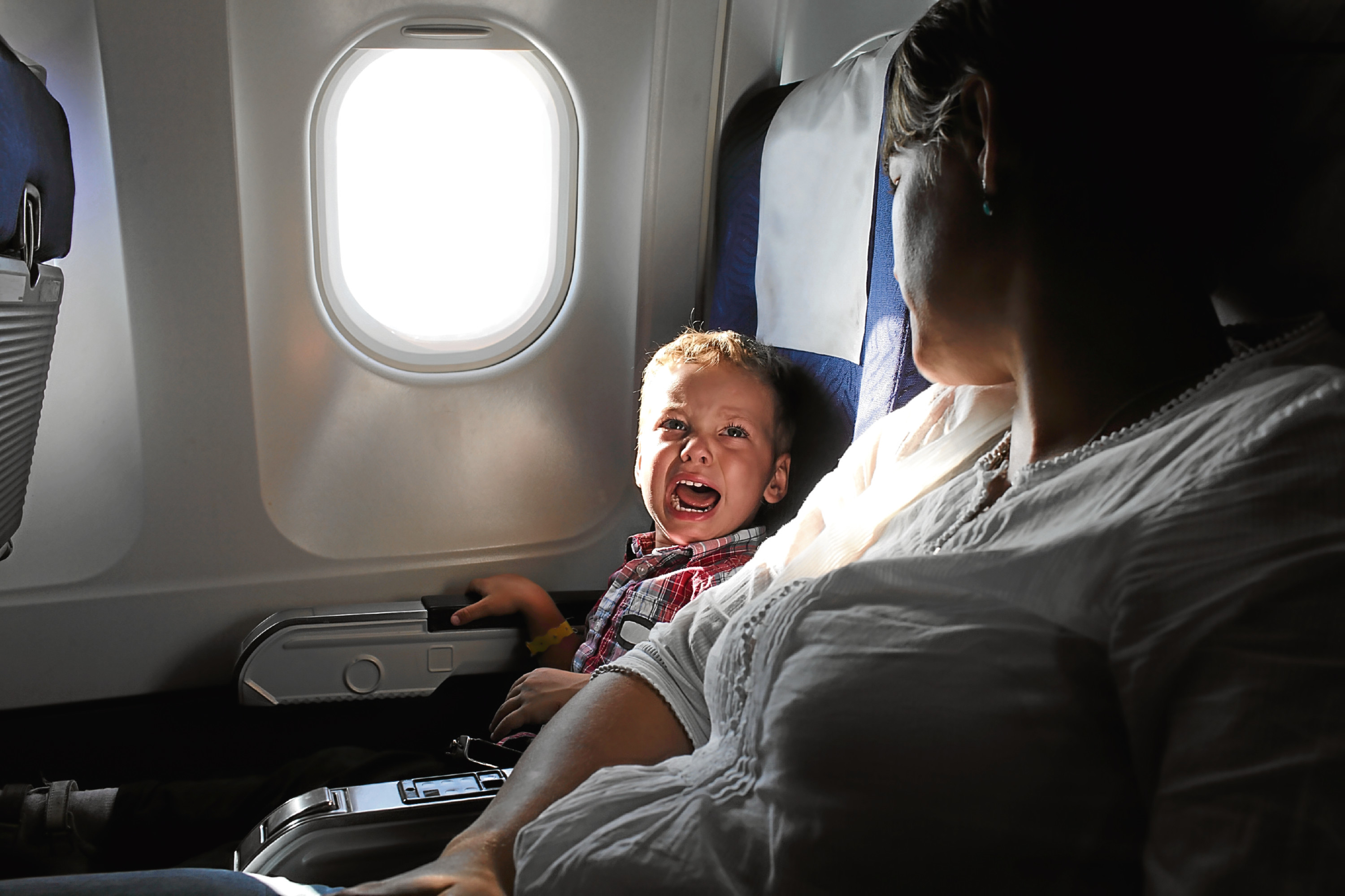 I hope other airlines follow in the pioneering footsteps of IndiGo, which has just announced child-free zones on its planes.
I know it's a first-world problem but, as someone who spends a lot of time on planes, whether I'm travelling back to Scotland or on a long-haul trip with work, I really do cringe when I end up sitting near a screaming toddler.
No one expects little kids to be totally quiet, but I am constantly astounded by the sheer bad behaviour of some of these children and the way their parents allow them to run riot – on trains and buses as well as planes.
I've had kids constantly kicking the back of my seat, even after being told very nicely not to do so, and yelling at the top of their lungs.
It's not really their fault. Sadly it seems that far too many parents seem incapable of keeping their children amused or stopping them from misbehaving.
I pity the poor cabin crews who have to cope with these children running up and down the aisle and generally behaving like chimps.
On long-haul flights it's even worse. The kids have no idea how to behave and their parents have absolutely no consideration for others.
Obviously little babies cry and changes in cabin pressure hurt their wee ears, so lung-busting yelps are to be expected.
But once things have settled down, giving them a dummy or a cuddle is surely a must. It's all about parents using their common sense.
Of course, there are some little ones who have genuine conditions which understandably affect their behaviour, but usually the problem boils down to a lack of parental control.
That's why I am all in favour of the quiet zone announced by the budget Indian airline.
It's a genius idea which needs to be adopted by every single airline in the world.
I would happily even pay a wee bit extra to guarantee a relatively quiet flight and avoid the anxiety of wondering whether I'll have to sit next to a screeching child.
I know some parents will feel they are being discriminated against but for those of us whose children are now grown up, IndiGo's idea is quite simply a godsend.
Quiet zones on trains have worked really well as we no longer have to listen to people bellowing into their phones.
I don't see why we can't have the same thing on planes over here.
---
READ MORE
Lorraine Kelly: Cut down on my sticky toffee dessert? You're pudding me on, Jeremy Hunt!
Lorraine Kelly: Use your loaf, Paul, it's not Bake Off without the others!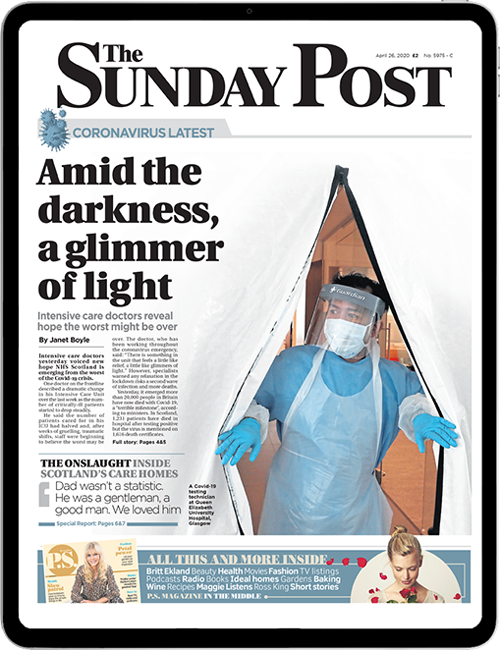 Enjoy the convenience of having The Sunday Post delivered as a digital ePaper straight to your smartphone, tablet or computer.
Subscribe for only £5.49 a month and enjoy all the benefits of the printed paper as a digital replica.
Subscribe