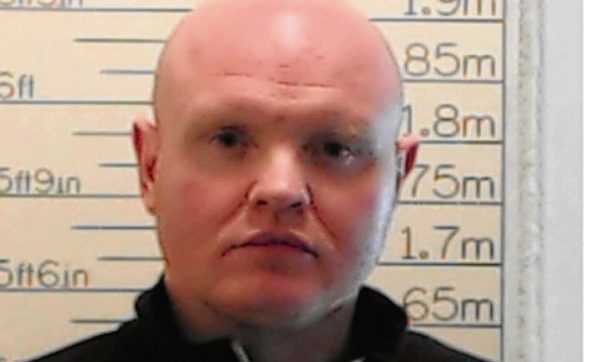 MURDERERS, sex offenders, violent thugs and drug-dealers were allowed out of prison to enjoy Christmas Day at home.
The Scottish Prison Service has been accused of being too lenient over the festive season after 25 criminals jailed for life and one offender serving an indeterminate sentence for public protection (IPP) – a punishment reserved only for the most dangerous criminals – were among the 142 convicts let loose on December 25.
It comes after Allan Strachan absconded from Castle Huntly Prison, near Aberdeen, while out on Christmas Day leave.
Strachan, 34, was locked up for attempted murder at the High Court in Glasgow in 2010.
He was caught on CCTV repeatedly stamping and kicking his victim William McAlear on the head, as part of a brutal attack alongside two other men in September 2008.
After a high-profile appeal to find Strachan, cops tracked him down in the Glasgow area on Boxing Day.
Tory shadow justice secretary Douglas Ross said: "While an argument could be made to grant leave for those who have committed minor crimes, these figures show that dangerous criminals are being let out for Christmas.
"Many people will find it hard to understand why those who have committed serious assaults and murder should be allowed back into their communities simply because of the time of year.
"By carrying out these crimes they have forfeited their right to be home for Christmas, and if they still pose a threat to the general public then we cannot take the risk of granting them leave."
Our Freedom Of Information probe found that people locked up for drug crime were the largest group of prisoners granted Christmas leave (41), followed by thugs who left their victims with severe injuries (40).
Two murderers, two sex offenders and two people who attempted murder also made the SPS list, as did three thieves, three fraudsters, four robbers and six people convicted of culpable homicide.
Most are serving a sentence between four and seven years, while 17 are serving a sentence between eight and 11 years. Eight are serving a sentence of more than 12 years, 25 have been handed a life sentence and one is subject to an IPP.
The SPS last night refused to name any of the individuals freed or explain why the prisoner with an IPP was allowed out.
A SPS spokeswoman said: "We do not comment on individual prisoners. A rigorous risk assessment is undertaken prior to any offender being granted unescorted leave. The majority of these take place without incident.
"The numbers of absconds are at historic low levels. Where an individual fails to return from unescorted leave, the SPS and Police Scotland work closely to ensure the individual is returned to custody."
The news comes after a series of inmates failed to return to the open prison. Killer Simon Brown, 45, was arrested by police in England in January after failing to return from home leave last Christmas. And sex attacker Brian Travers, 43, absconded in July, before being traced by police.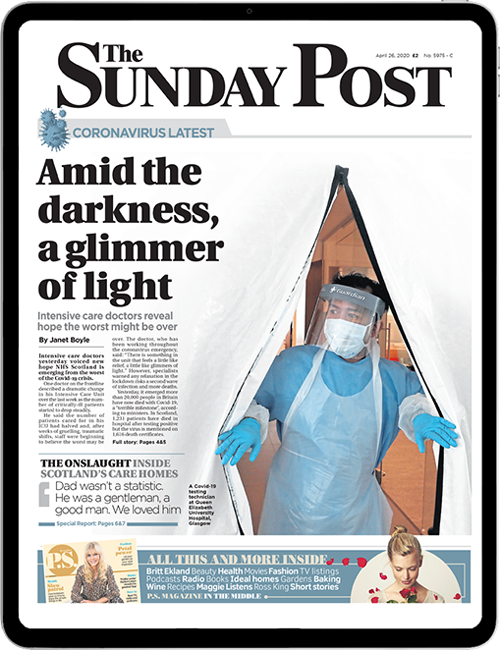 Enjoy the convenience of having The Sunday Post delivered as a digital ePaper straight to your smartphone, tablet or computer.
Subscribe for only £5.49 a month and enjoy all the benefits of the printed paper as a digital replica.
Subscribe