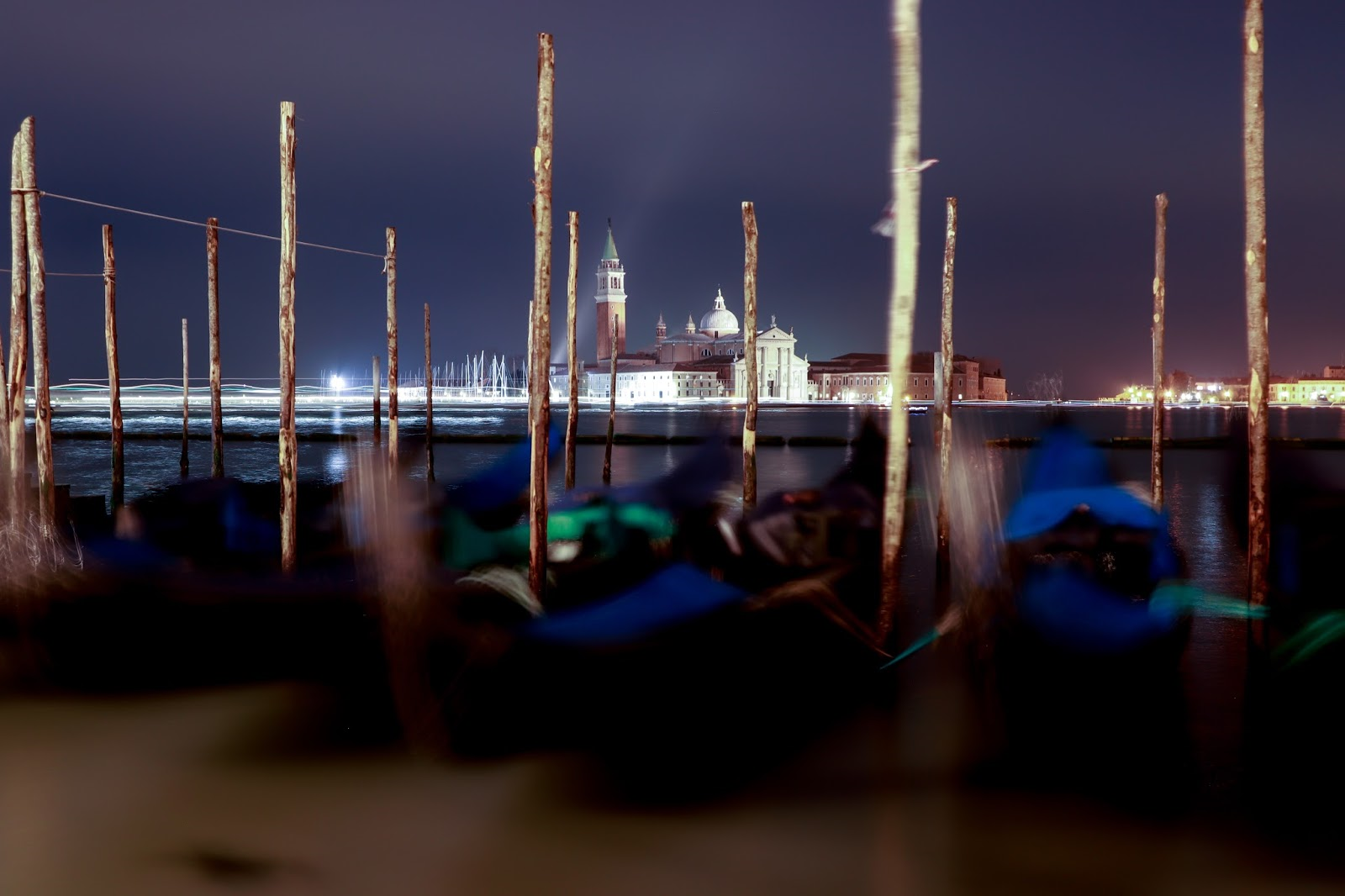 With Christmas fast approaching, many of us are tightening our purse strings and battening down the spending hatches.
But, if you're hoping for a cheap, Autumnal getaway this October before winter finally hits, Venice is the place for you.
Read on to find out how to discover this enchanting city on a budget, and why heading off-season is the best time to visit. 
---
THERE was no doubt about it – I was going to stay forever.
I was going to get a little apartment overlooking a cute but non-touristy canal, get a job doing interior design for quirky Venetian hotels and make a gang of Gondolier mates.
Except that I had a return flight… and I don't speak Italian (unless Belissimo! and Grazie! count).
Snap back to reality – the real reality being that Venice was a place I always assumed I wouldn't really be able to afford to stay on a budget, often hearing of its expensive hotels and food.
This was until I discovered Travelzoo – an online travel shop that has deals you'd think were less likely than pigs flying in your window and doing a Highland jig mid air.
For only £159 we bought a package that included our return flights from Edinburgh, three nights in a four star hotel, breakfast and drinks on arrival. The hotel, in Venice Mestre, was opposite a bus stop line that took you into the heart of Venice island in ten minutes for just 1.50 euros.
On our first day we took a trip to the colourful islands of Burano, Murano and Torcello – a must if you're in Venice for a few days. If you book in advance you'll save yourself a good 20%. You can do this through a number of websites – just Google it.
Also, if you're on a budget – then a Gondola ride probably isn't something you're going to be looking to afford unless you book in advance too. We saw deals for around £20 online but once you're there we didn't see a single offer for less than 80 euros.
However, fear not if you forget to book before hand – you can pay just two euros to be taken on a Gondola from one side of the Grand Canal to the other – it's not as glamorous or romantic perhaps, but at least you can say you've been on one.
If you're wanting to eat cheaply – eat pizzas. And get off the tourist trail – essentially as far away from the Grand Canal or Piazza de Marco as possible.
Get lost on purpose – I promise you'll find some amazingly authentic, beautiful restaurants for more than half the price of those that line the Grand Canal – and with a lot more atmosphere.
We ate there on one of our nights trying to be a little romantic and it was over 30 euros for a plate of chips. Not so romantic when you're feeling queasy at the thought of the check.
Venice off-season is also so much quieter and you're able to breathe in the magical sights of the canals and laneways without throngs of tourists bombarding you from every angle.
The autumn and winter months are also the perfect time to witness the mist that engulfs the islands of Venice and gives an otherworldly feel to the magical city.
Alta Aqua Bookshop is a place that's hard to find – but worth the expedition to get there. It's nestled down a tiny laneway that's so narrow you struggle to pass others without squishing body parts into the walls, but it's one of the quaintest places to visit and see off the tourist path. The walls and courtyard are lined with books and it's right opposite an elusively hard to locate picturesque 'floating house' I was desperate to see.
So, sadly, I did leave. I left the romantic streets and squares, left the peaceful quiet of a Venetian night free from cars and traffic, left the delicious food and wine, and the gondoliers slowly moving through the hundreds of beautiful canals.
But bellisimo Venezia, I'll be back.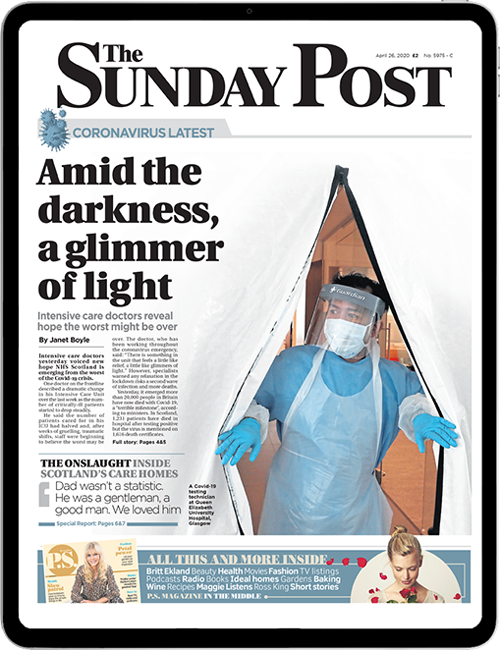 Enjoy the convenience of having The Sunday Post delivered as a digital ePaper straight to your smartphone, tablet or computer.
Subscribe for only £5.49 a month and enjoy all the benefits of the printed paper as a digital replica.
Subscribe