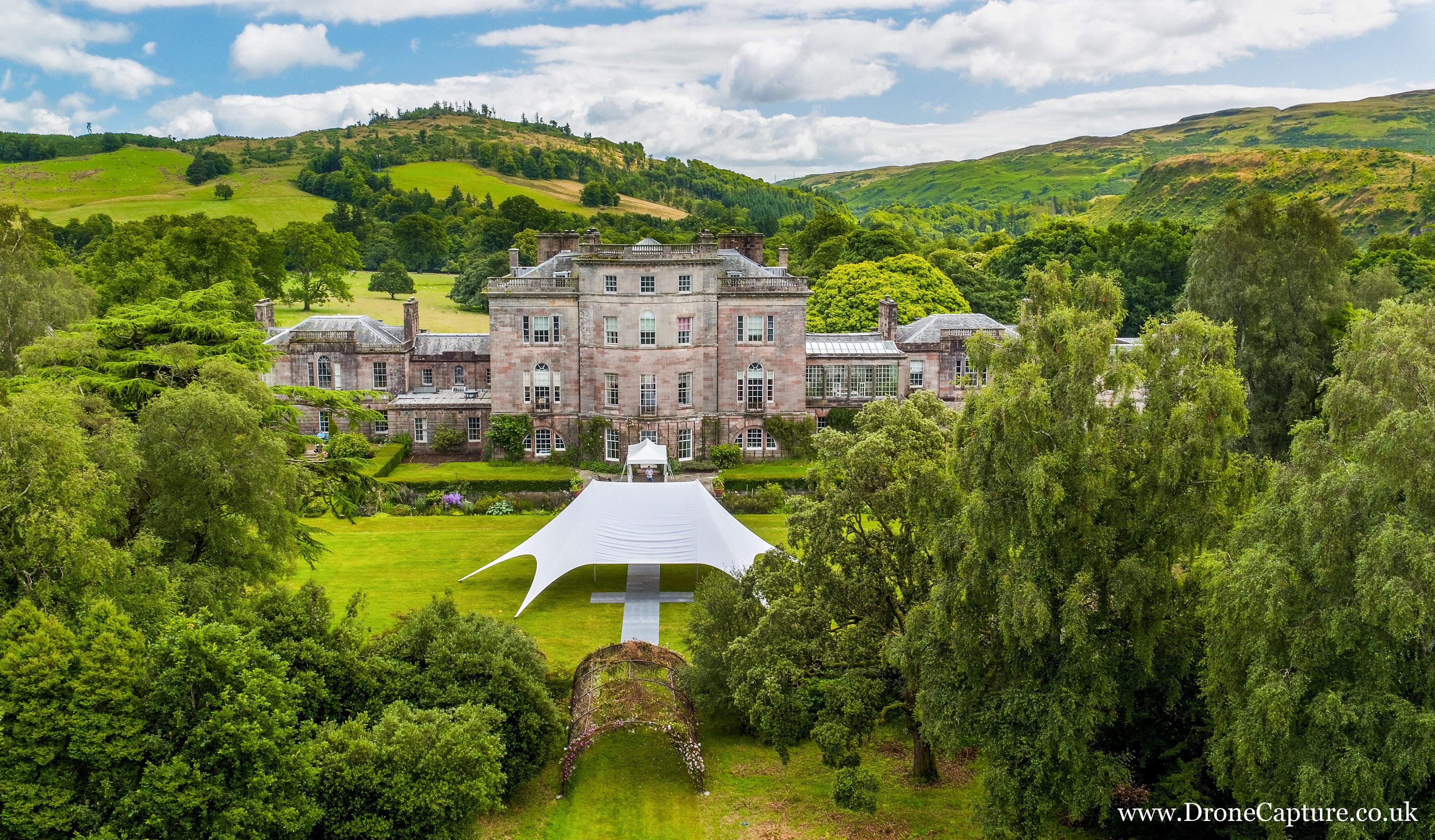 AGATHA CHRISTIE'S Ordeal by Innocence is currently thrilling audiences on BBC One.
The dark drama stars Bill Nighy, Alice Eve, Poldark's Eleanor Tomlinson and Downton Abbey's Matthew Goode.
Drawing an audience of 5.2 million for its Easter Sunday opener, the mini-series unfolds the tensions and mystery surrounding the Argyll family.
The atmospheric setting for the whodunnit is Ardgowan Estate in Renfrewshire.
As well as stealing scenes in the latest big Sunday night drama, Ardgowan has also been used for Still Game, Jonathan Creek and Van Gogh: Painted with Words, starring Benedict Cumberbatch.
Over the past four years, current owner Sir Ludovic Shaw Stewart has been working hard to rejuvenate the idyllic site.
"We've done quite a lot of filming in the past", said Sir Ludovic. "We're sort of 'known on the scene', as it were."
When locations scouts came to visit, they found that some of the rooms they'd be looking to use were in need of refurbishment.
"It meant there was a certain amount of flexibility", explained Ludo. "Parts of the house got a much-needed makeover."
"Some of the changes initially felt quite radical. The main hall had had the same colour scheme all my life. The set designers had it painted a deep eggshell blue."
Ludo added that the staircase was actually a later addition to the house (1830s), so the new shade was actually more in-keeping with the Victorian aesthetic.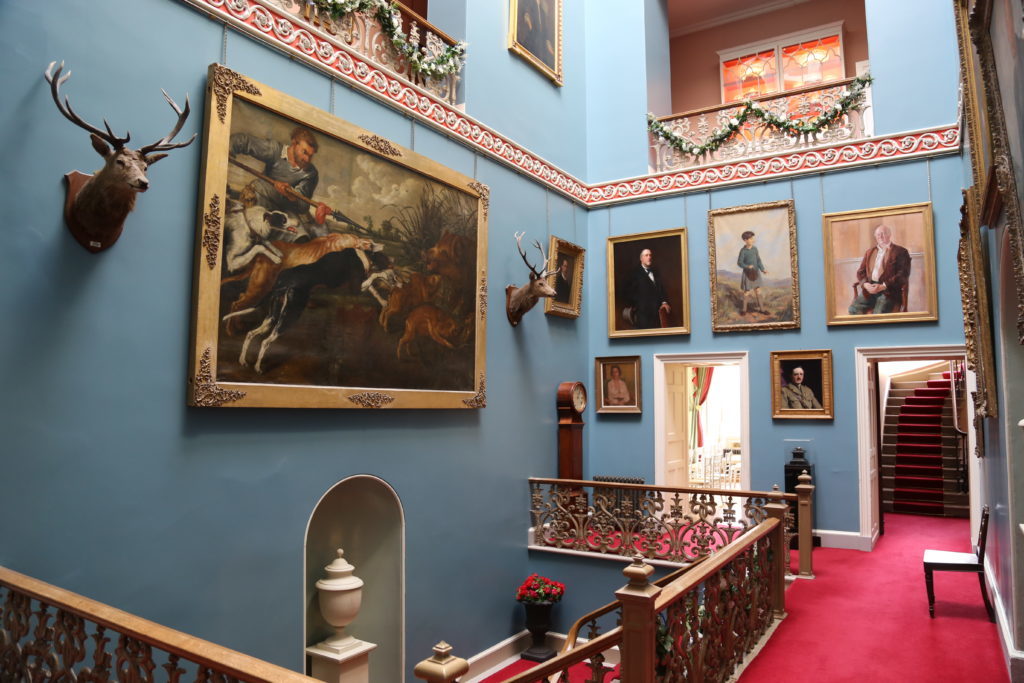 As filming got underway, a 140-strong team got to work at the house.
"It was a big production", said Ludovic. "We've had filming at the house before, so I'm used to the ebb and flow of people and activity.
"It is strange though, to have that many people in the one place is anomalous.
"Everyone there had a specific role so there was a real sense of collective purpose. It was very busy, but very engaging."
Ludo continued to live at the house during filming.
Here's an exclusive sneak peek from episode one of #OrdealByInnocence to fill that big @agathachristie shaped hole in your heart. Sunday 9 PM on @BBCOne. Don't miss it. pic.twitter.com/qS79g9kEHt

— Mammoth Screen (@mammothscreen) March 30, 2018
"There were definitely some longer nights", he laughed. "They had smoke machines and the lighting was incredible. With their high-beam they were able to recreate a full moon, or even the sun. That could be quite discombobulating!"
"They had a haze machine – that could be quite eerie. Seemingly out of nowhere, a sudden fog would descend upon the house."
The kitchen, which Ludo describes as 'the hub of the house', became the green room during filming.
"The cast would be sitting in there while I was in making my breakfast and lunch
"It was quite odd for the first week but then you get accustomed to it.
"They were all incredibly sweet, gracious, humble and appreciative."
Ludo added there was a sense of camaraderie with the actors because 'all of us do strange jobs'.
While the actors became acquainted with the beauty of the house, they also had to get to grips with Scottish weather.
"When they first came we had two absolutely beautiful days, it was bright sunshine.
"Then, it rained for the rest of the time. I think their expectations were mismanaged at the beginning", he laughed.
Describing Bill Nighy as a 'charming, really lovely man', Ludo said he hopes all the cast keep in touch.
"They were all really lovely, we became friends."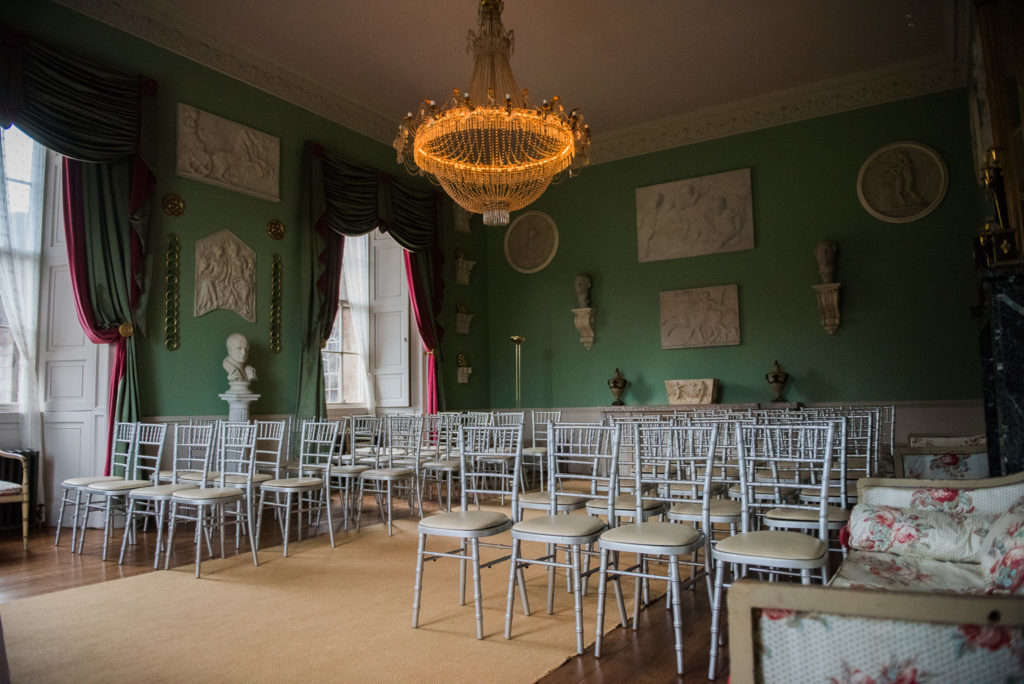 Ardgowan Estate is having something of a renaissance thanks to the hard work of Ludo and his 'great team'.
"It's changing pretty fast – we've been working over the past four years or so."
While lots of exciting progress has been made, Ludo said managing the house as a business is tricky task.
"I'm trying to modernise and commercialise without compromising the integrity of the house."
Ardgowan has secured planning permission for a £12 million whisky distillery and visitor centre. Ludo hopes to break ground either this summer or early 2019.
The plans are part of Ludo's efforts to increase inward investment and also raise the area's profile as a tourist destination.
As well as an impressive venue for weddings and events, Ardgowan also offers group tours of the house.
"It has a rather extraordinary history going back 600 years – that's a lot of content."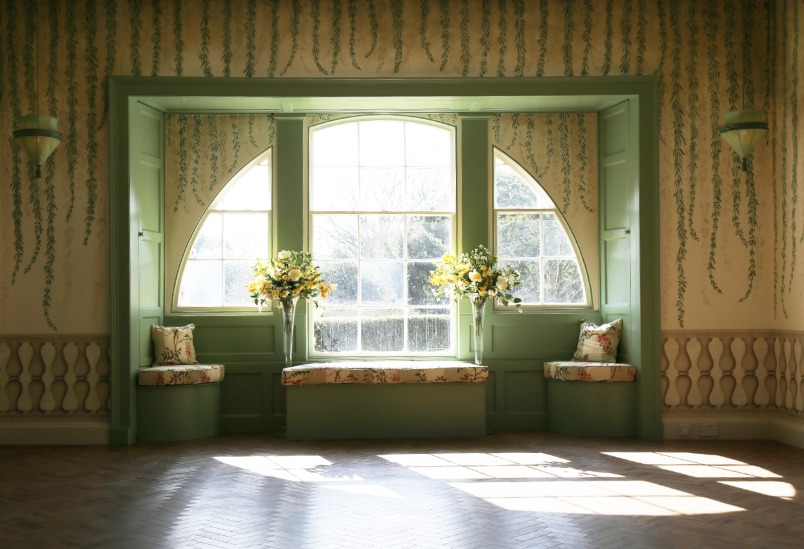 The incredible history of the estate features Robert the Bruce, Florence Nightingale, Napoleon and Pocahontas.
"A few weeks ago a caretaker made an amazing discovery. They found a Bronze Age axe head. It means the area has been continuously inhabited for 2-3,000 years.
"The house keeps on giving, keep revealing new secrets."
While the centre of burgeoning enterprises, Ardgowan remains a family home.
"Ardgowan is somewhere between an home and a business", said Ludo.
"I think houses like this are built to be filled. It comes to life when people are in it.
"Back in the day there would have been a staff of many, the house would have been a hive of activity.
"It's my intention to share the beauty of Ardgowan with others.
"We've had a lot of eccentricity in the family, a lot of fun has been had here. I think the walls have absorbed some of that delight."
The Ordeal by Innocence finale will air on BBC One, Sunday 15th April at 9pm.
For more info on visiting Ardgowan Estate, head to the website.
Opposite attracted Eleanor Tomlinson to role in Agatha Christie's Ordeal by Innocence
Glasgow gets £15 million boost from filming projects like Benedict Cumberbatch drama Melrose and Netflix film Outlaw King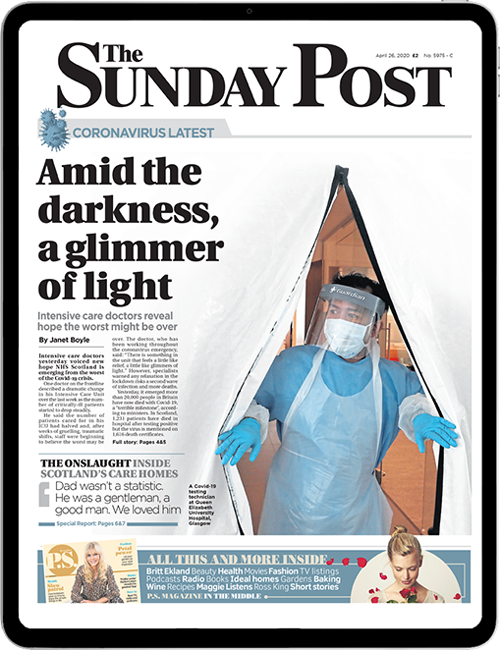 Enjoy the convenience of having The Sunday Post delivered as a digital ePaper straight to your smartphone, tablet or computer.
Subscribe for only £5.49 a month and enjoy all the benefits of the printed paper as a digital replica.
Subscribe