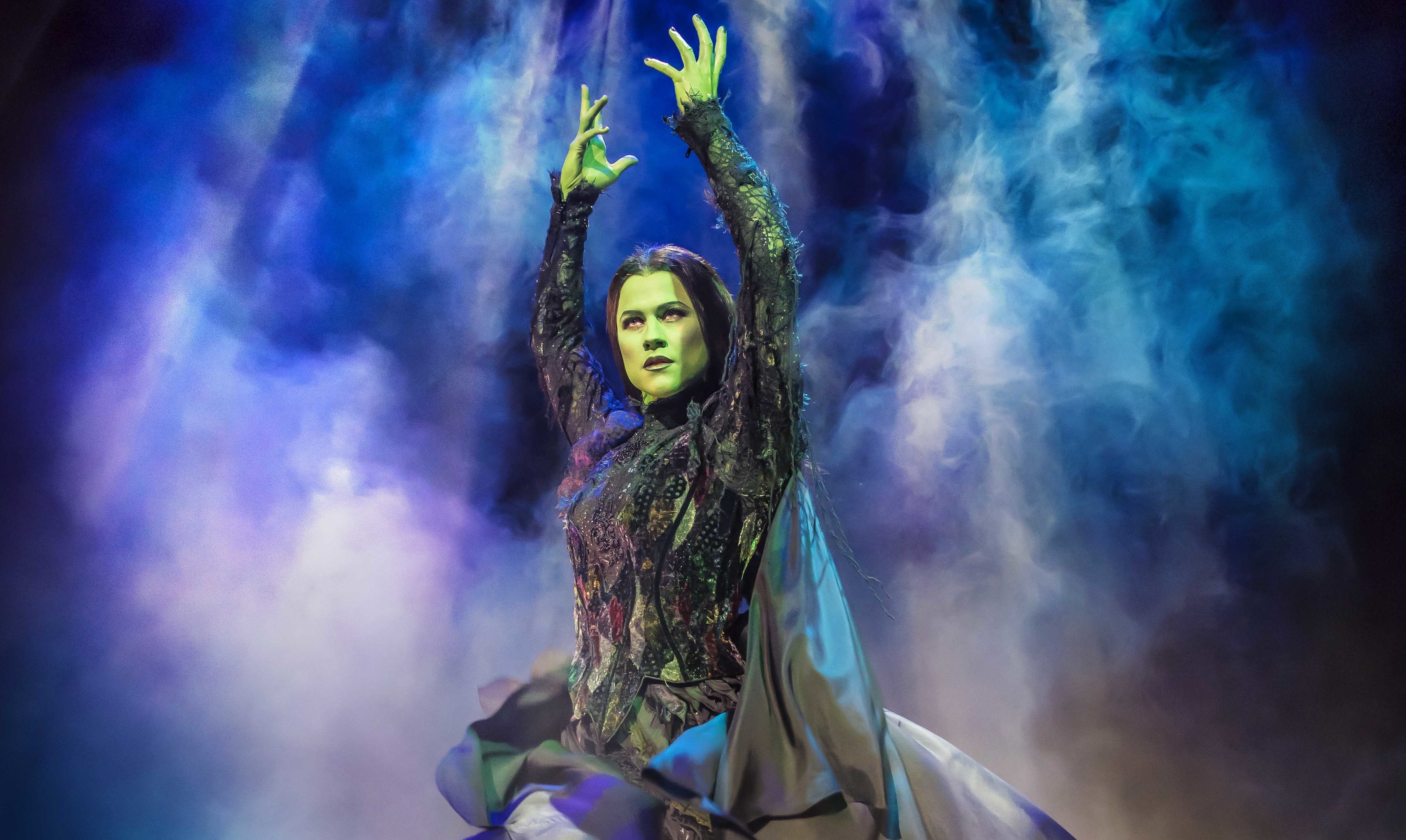 WITH not a seat to be had in venues around the world, Wicked is one of musical theatre's phenomenal success stories.
The recipient of more than 100 awards and one of the longest-running shows in Broadway history, the production is returning to Edinburgh this week amid much excitement.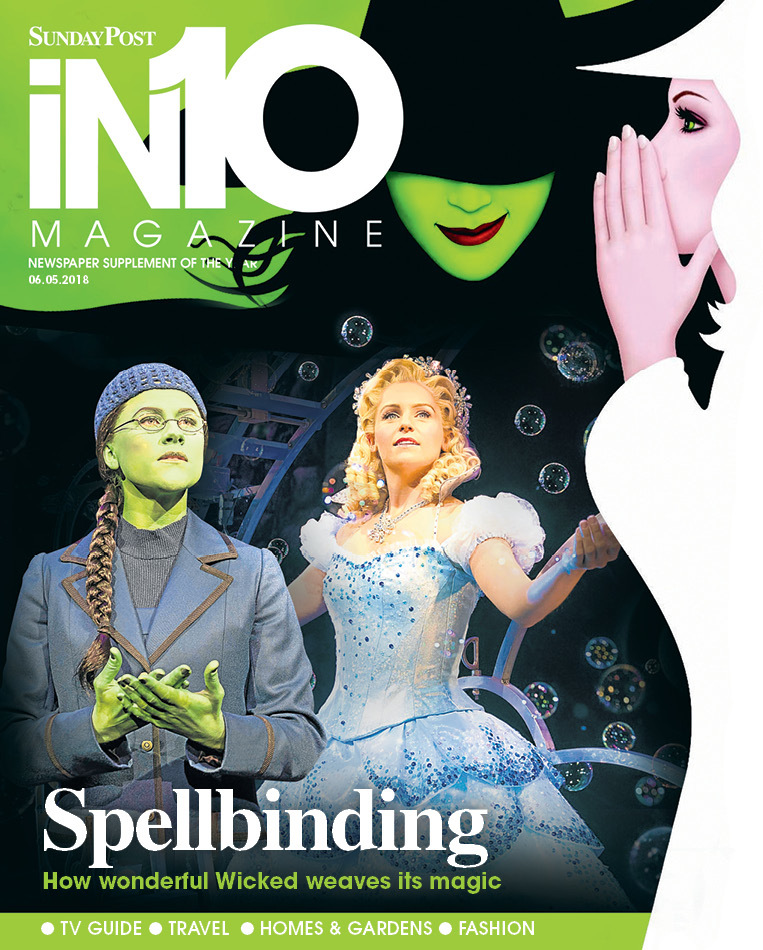 A prequel to events in The Wizard Of Oz, it tells the story of the unlikely but profound friendship between two young women who first meet as sorcery students at Shiz University – the popular Glinda and a misunderstood green girl named Elphaba, who will go on to become known as The Wicked Witch Of The West.
iN10 speaks to 10 people involved in this huge production before it begins its run in The Playhouse this week.
---
Helen Woolf Glinda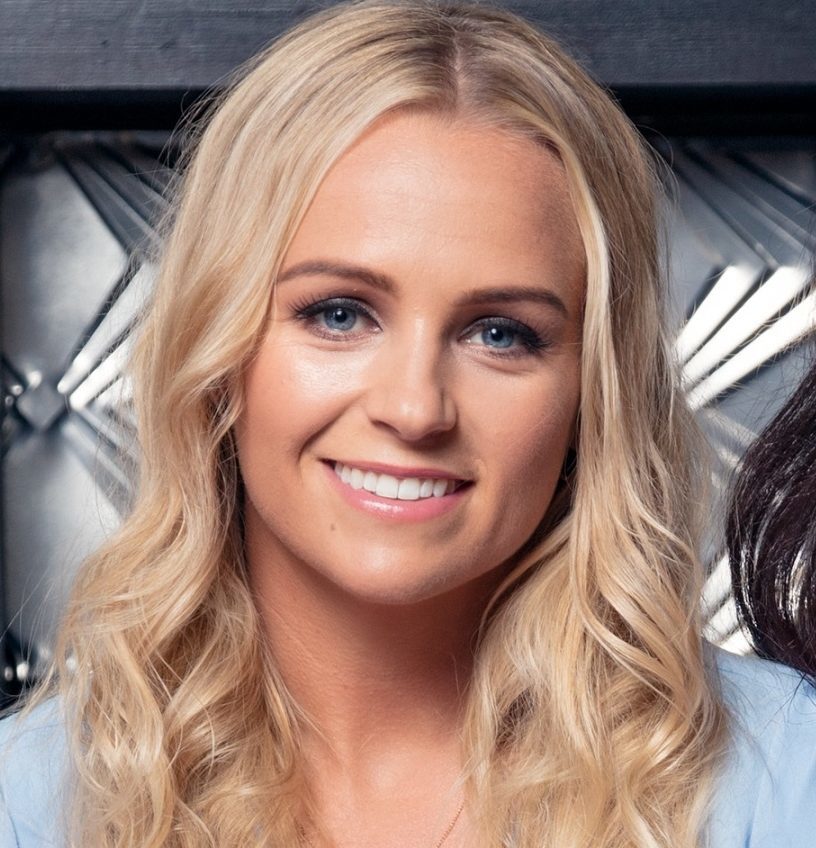 I was part of the original touring cast in 2013 and did two years in the West End, but this will be my first time performing it in Edinburgh. I saw it when it was at The Playhouse the last time, so I'm looking forward to it as I've never played to a crowd of that size before.
It's a musical out on its own. It has two strong female leads, the music is incredible, the attention to detail is beyond what you can see from the audience and the story is timeless. We are incredibly lucky.
My initial entrance is flying in on a giant bubble in a remarkable costume.
I'm not good with heights, so being 10 metres off the ground takes a bit of getting used to, and waiting up above for my cue can be a lonely place.
The first time I did it, I was terrified.
Michael McCabe executive producer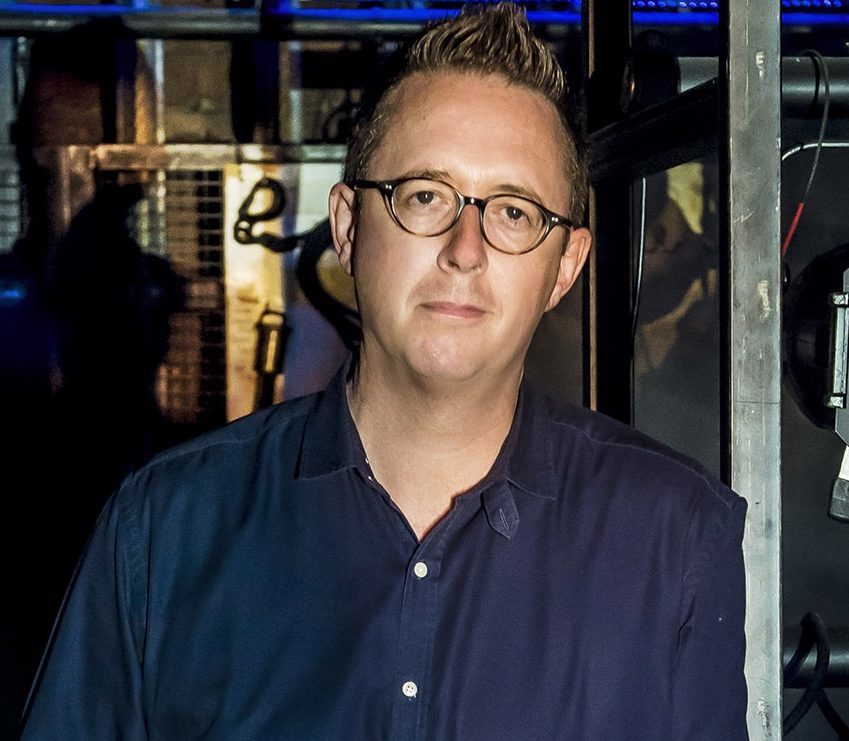 I originally saw the show in previews on Broadway.
I loved it but I was most struck by the audience reaction. People want to come back and share it with others.
I've never seen anything quite like that passion. We're very privileged people feel that way.
The two central characters are strong women and great role models, in a time when there are some dubious role models out there.
And then there is the music, which is a whole movement on its own.
The roar in the Playhouse is staggering, so loud.
I can't wait to hear that again.
Anthony Field company director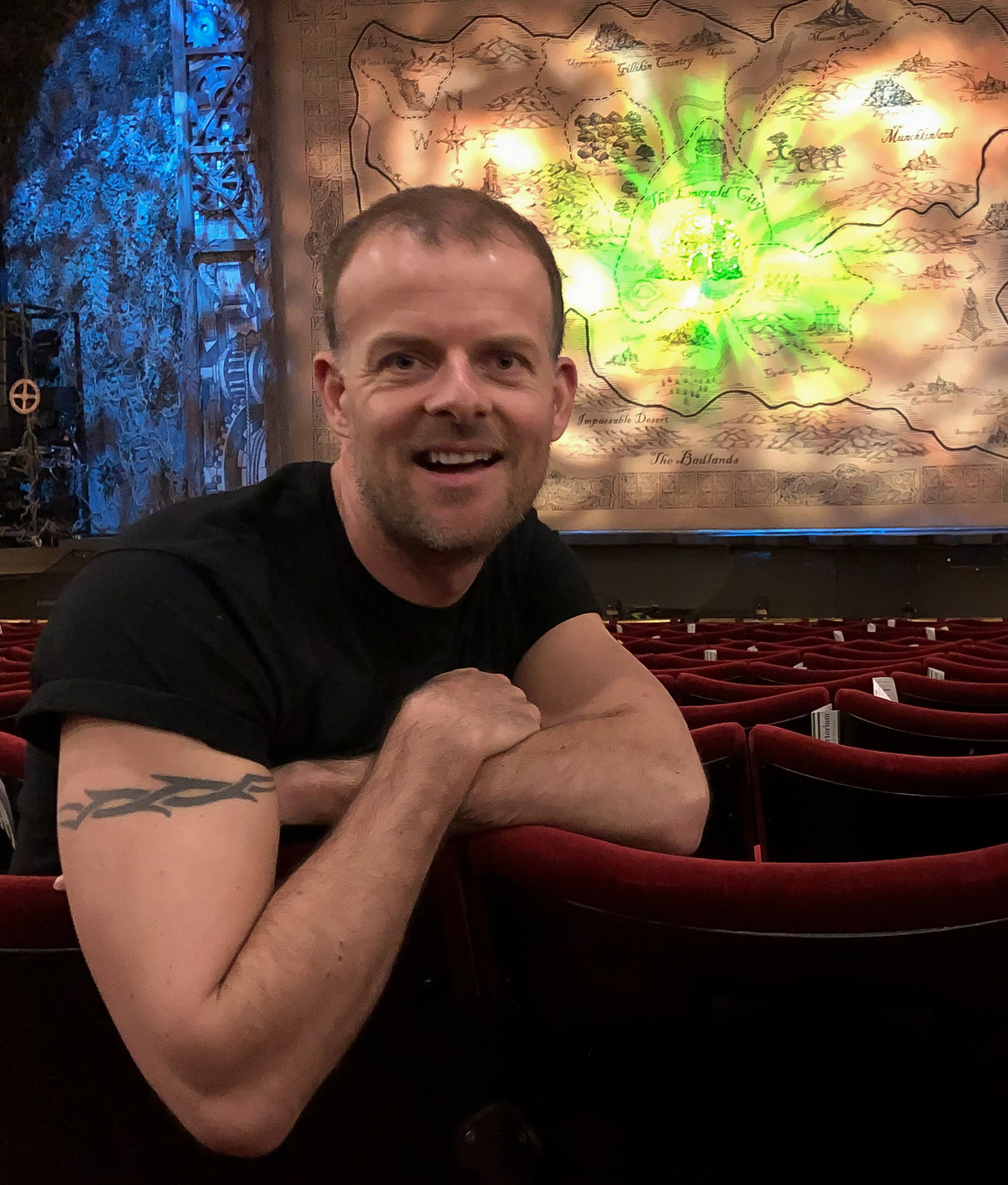 I have been with the show for 10 years, starting as stage manager and making my way up.
It was an amazing experience to tour the UK a few years ago with Wicked, selling out everywhere, including a long run in Edinburgh.
We went overseas afterwards, taking the show to Asia.
We have 81 people as part of the operation with 20-30 local staff at each venue. It's a massive operation.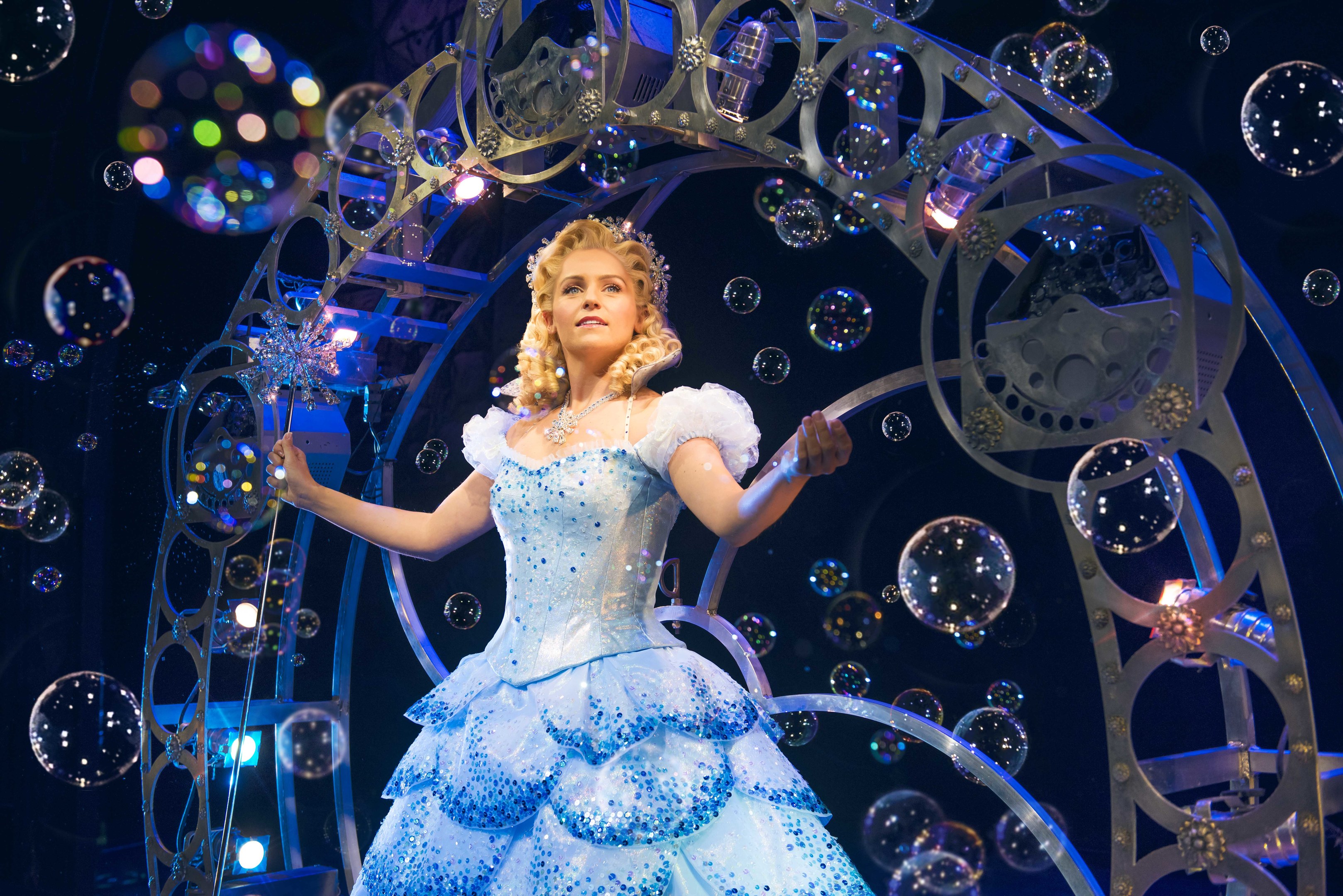 Margie Bailey costume supervisor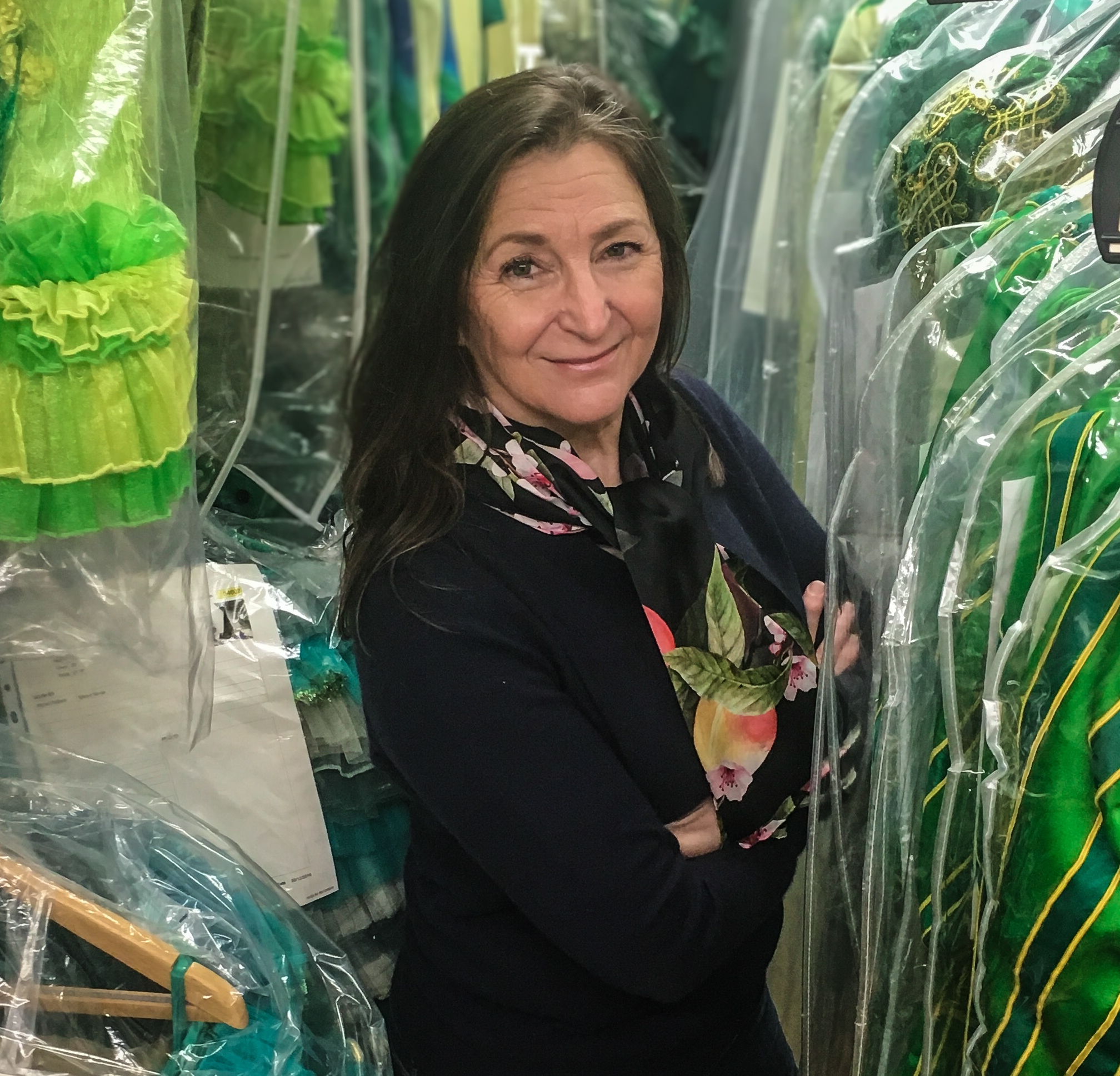 We have a breakdown of all the fabrics and materials for each costume, which is put into a file called The Costume Bible.
On most productions I would have four or five of these big files but on Wicked there are 36 – there is just so much to administrate and handle.
Each little petal on Glinda's bubble dress, for example, takes 90 minutes to sequence and there are 45 petals in total.
A lot of the fabric is made specifically for us. We can't change the fabrics or the look of the characters, so when the fabric runs out we need to have more of it made.
We have 4,000 fabrics in the show for 1,818 costume items, which includes gloves, hats and shoes.
Logistically, it's massive.
Leigh Constantine resident director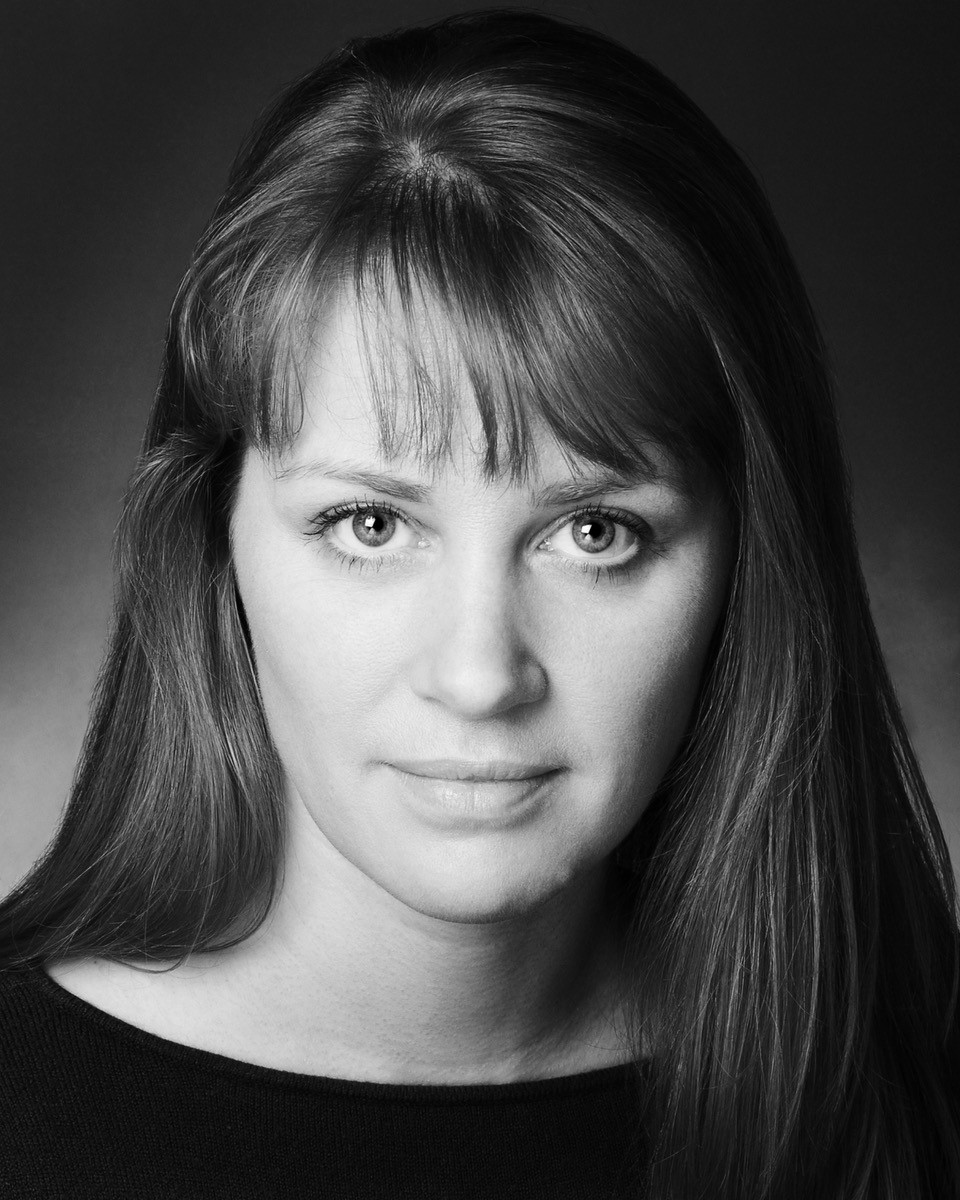 I'm on the road with the production and I'm the only person who doesn't have any other job to do during the show, so I can go out front and watch it with the audience.
We rehearse almost every day when there isn't a matinee.
We practice with the covers (understudies) so that people are ready to go on stage at a moment's notice.
I started as a performer, so I've experienced every aspect of this, from being a dance captain to cover.
This UK tour has the most flying of any Wicked production in the world, as it has the most up-to-date systems.
It's quite a spectacle.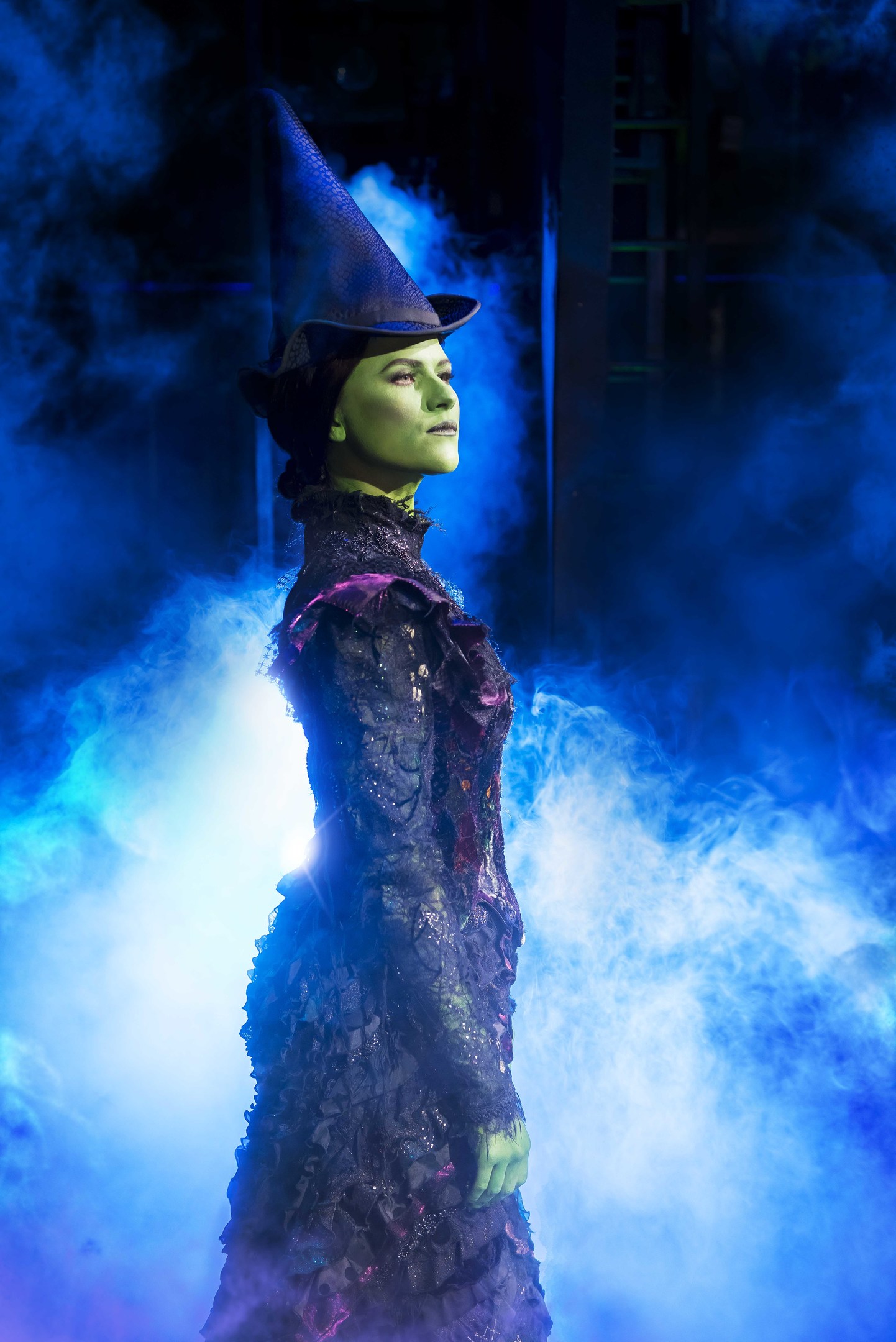 Charlotte Briscoe head of wigs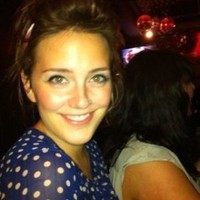 We're probably the hardest-working department – but that's what they all say!
There are six of us in the department, taking care of 100 wigs.
Some characters have one wig, others have four or five. They are all made from real hair, so every day we have to set them on rollers and wet them down.
There are six of us in the department and one of us is also in charge of Elphaba's make-up, which takes about an hour to apply.
We also need to keep on top of the prosthetic masks – there are seven monkey characters in the show and we have 12 masks for them.
Amy Ross Elphaba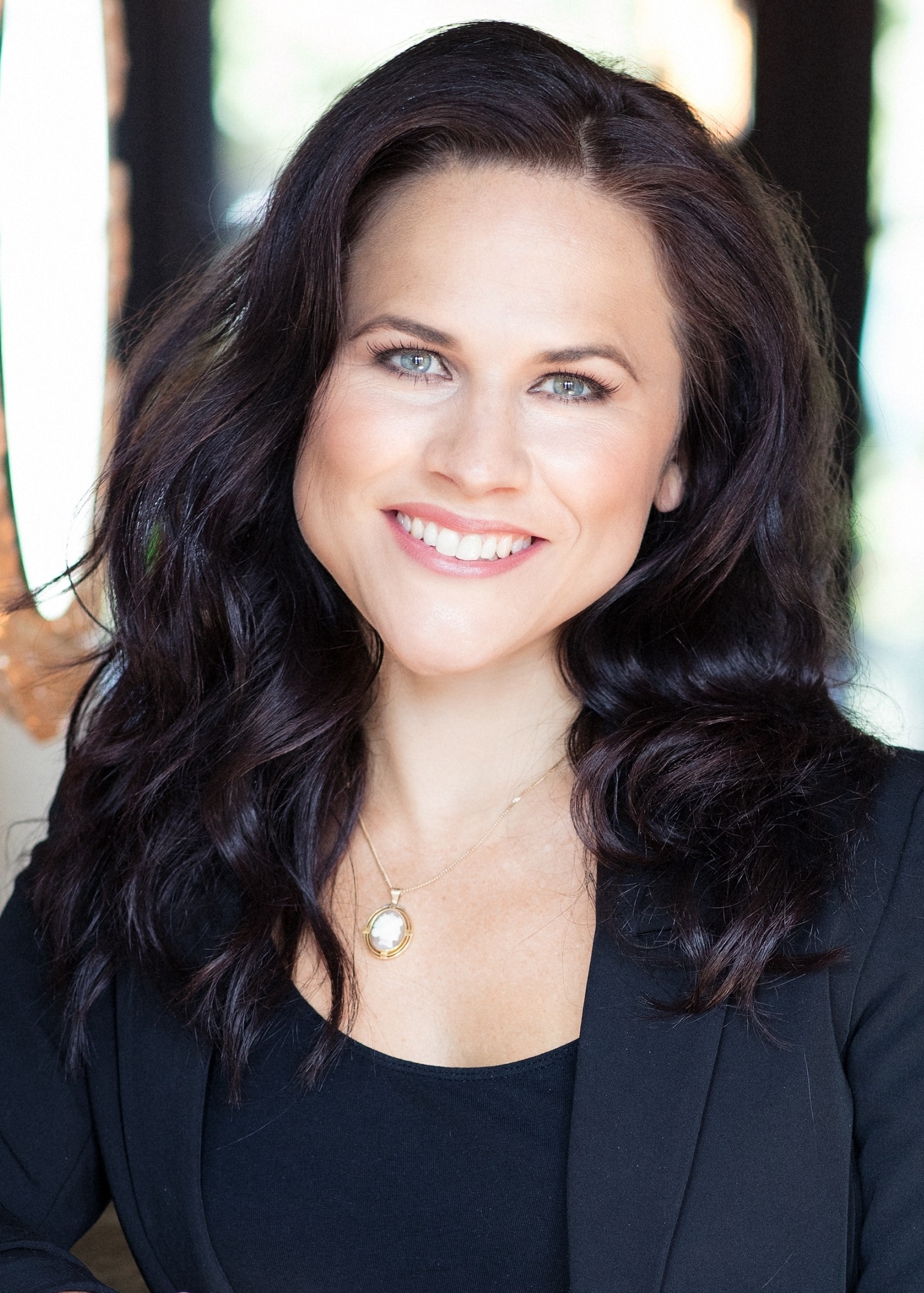 Applying the make-up isn't too bad, it's taking it off that's problematic, because no matter how hard I scrub, there is always some stuck somewhere. I tend to always look a bit ill!
Elphaba teaches people to stay true to themselves and never to apologise for who they are.
It's an iconic part and it's a privilege rather than a pressure to be a role model.
At the stage door in Bristol a young guy spoke to me and said he felt more confident about being different and would stand up to bullies after seeing the show – that's incredible.
The relationship between the two characters is wonderful and the story has a great message as they celebrate each other's differences.
Nicole Reynolds physiotherapist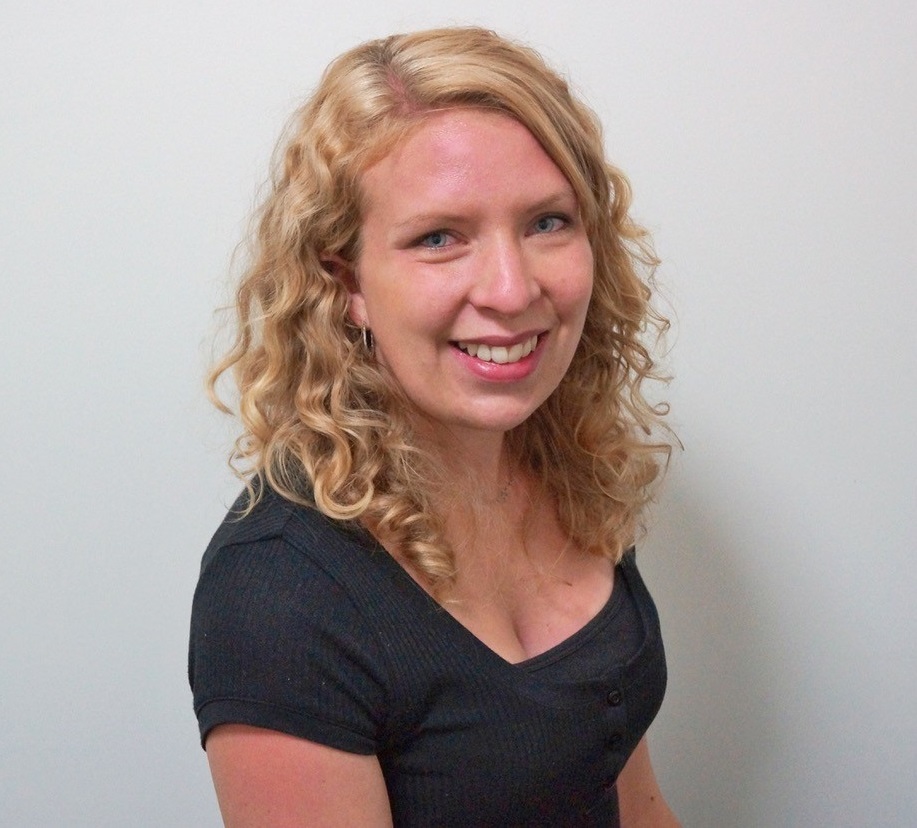 A lot of the work I do is injury prevention. It's a very full-on show and lots of aspects can affect injury, from show shoes to props to costumes.
There can be a variety of injuries, which depend on what they do on the show – some have very elaborate costumes, others are playing monkeys on stage.
I usually have a handful of people to see every day.
Since joining the show in 2016, I've been to Singapore, Hong Kong, Manila and China with the production.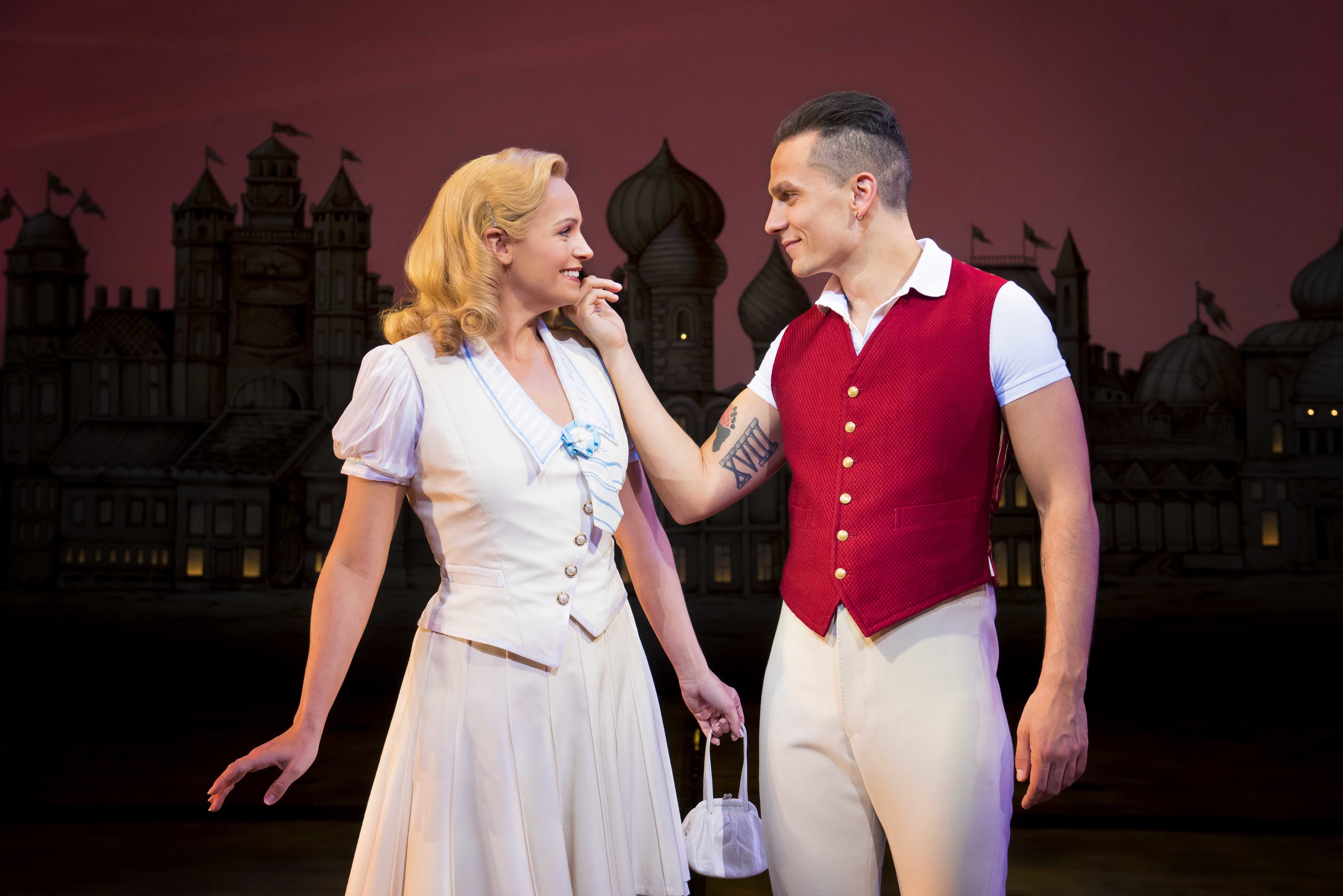 Stuart MacIver cast, swing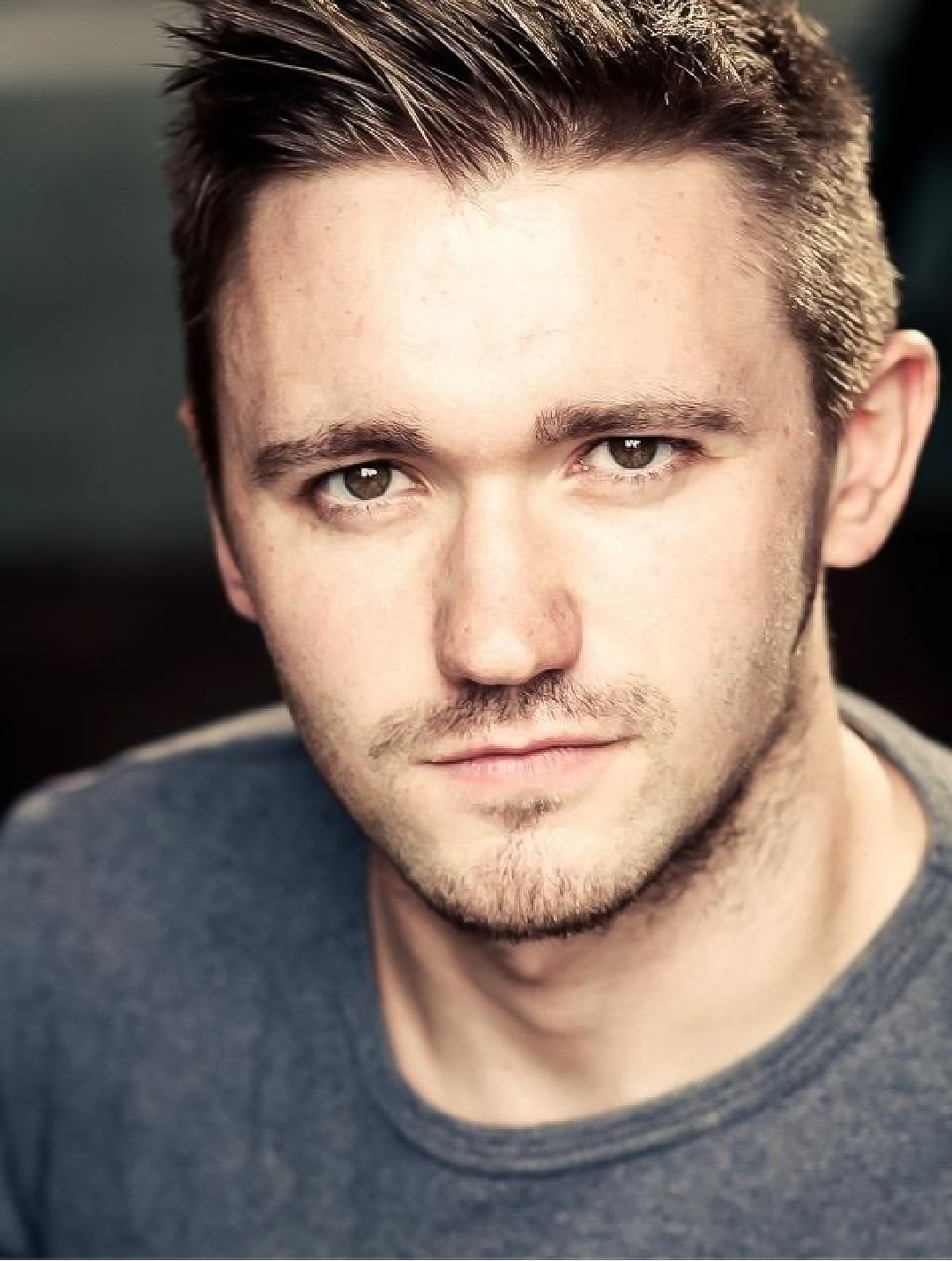 I'm from Menstrie, near Stirling, so I'm looking forward to coming home.
I'm expecting busloads to come and see me! I'm proud to show what it is I do.
I'm a swing, so I cover if someone is sick or injured. The show can be ongoing when I get a call over the tannoy to fill in, so I always have to be ready.
I'm also understudy for The Wonderful Wizard Of Oz and Doctor Dillamond characters.
I joined two years ago and did the international tour.
But for me it all started with a local drama group, then I auditioned for drama school at the Guildford School of Acting and got in on the second try.
Dave Rose musical director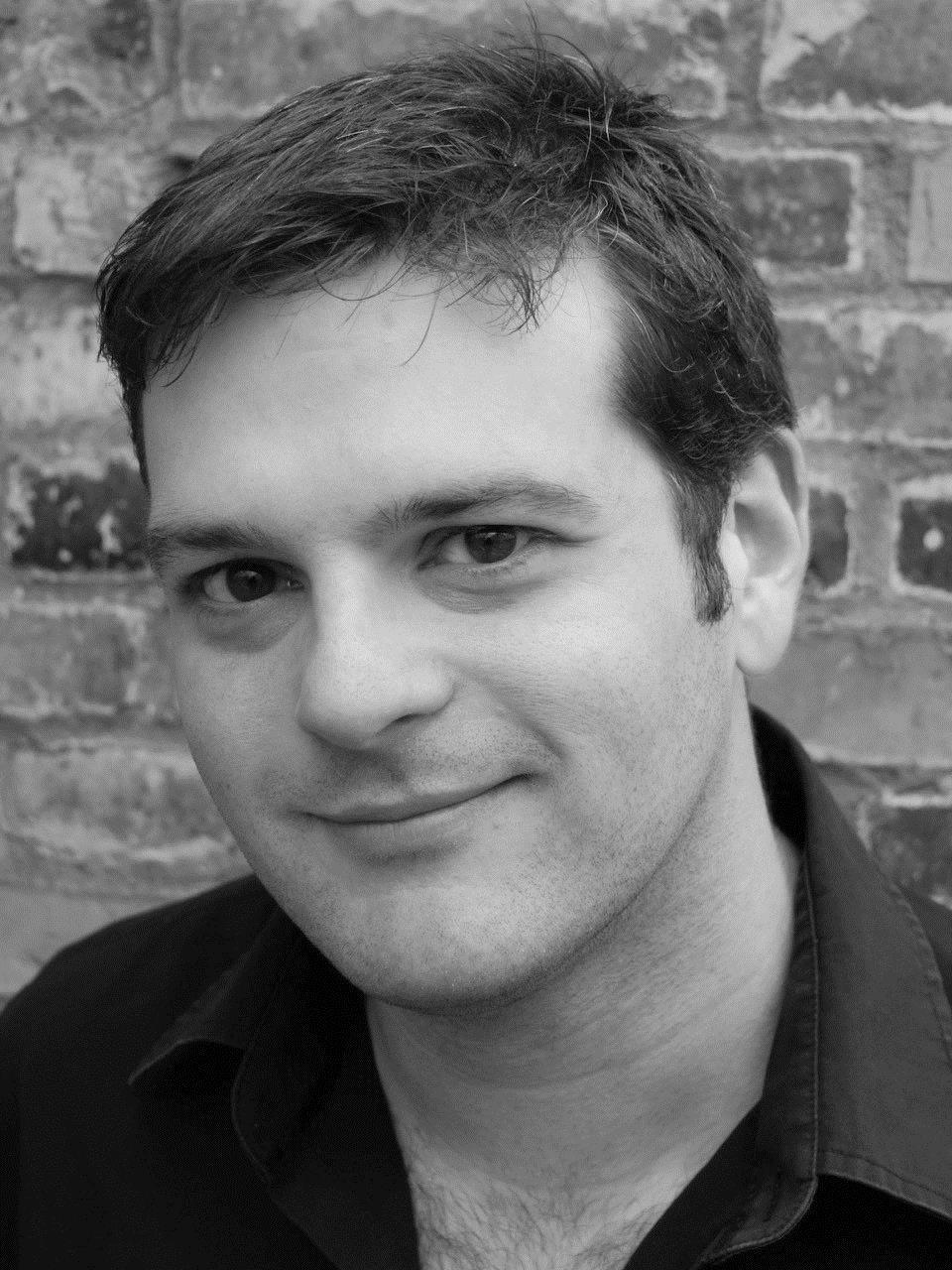 To be able to stand and conduct this amazing orchestration each night is an exhilarating feeling.
We have an orchestra of 15 – among them is percussionist Murdoch MacDonald from Scotland, who plays about 100 different instruments each night, and drummer Alan Dale, also Scottish.
We have a core of six who tour the UK and I audition musicians in each city for the other nine places.
We rehearse for about five days beforehand and that tends to be it, because the standard is so high.
Now and then we will go over certain parts to maintain it, but they are good at self-policing and maintaining those high standards.
Wicked, Edinburgh Playhouse, May 8-June 9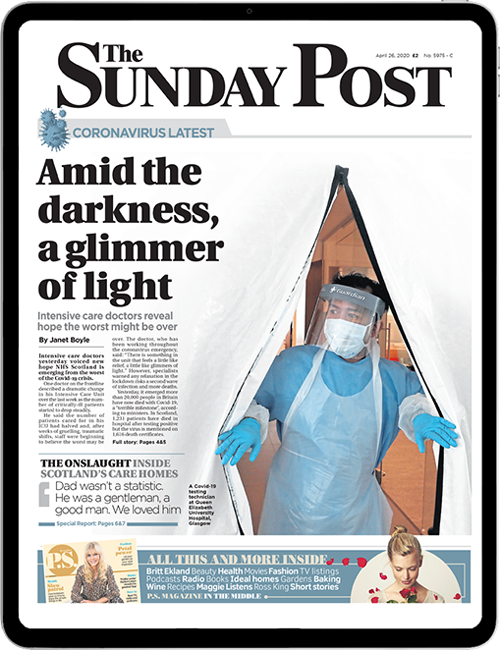 Enjoy the convenience of having The Sunday Post delivered as a digital ePaper straight to your smartphone, tablet or computer.
Subscribe for only £5.49 a month and enjoy all the benefits of the printed paper as a digital replica.
Subscribe