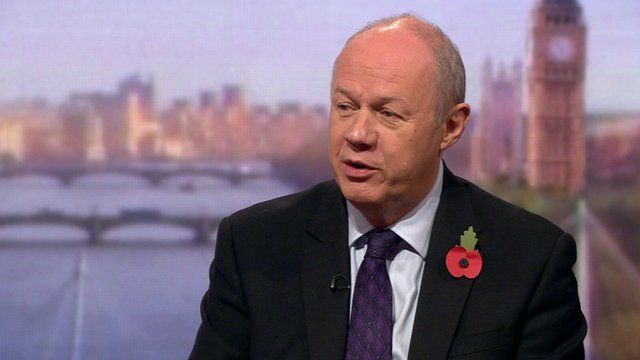 WELFARE Secretary Damien Green has refused to halt benefit sanctions over Christmas, despite pleas for hard-pressed families to get "a little breathing space".
Hannah Bardell, the SNP MP for Livingston, wrote to the senior Tory begging him to put the punitive regime on hold after a heart-breaking visit to a foodbank in her constituency.
She is calling on the UK Government to display "some level of compassion" by reinstating a period of clemency at Christmas – a policy which was officially abandoned last year – as thousands of Scottish families are living on the breadline this December.
She said: "This week I visited a local food bank, which was a timely yet devastating reminder of the impact sanctions have on the people who rely on these services both, in my own constituency of Livingston, as well as other places up and down the country.
"Over 70% of constituents who have come to me with benefits sanctions cases have had their decisions overturned, but the mental and emotional impact is distressing and longer lasting for those affected. At Christmas time, the impact is even more acute."
The Department for Work and Pensions can sanction those claiming Jobseekers' Allowance, Employment and Support Allowance, Universal Credit or Income Support if staff deem that person has not done enough to look for work.
But the MP said many claimants are the working poor, just getting by on low-paid jobs. She said Christmas should not be "business as usual" for DWP because emotions are running high for Scottish families and cash is desperately short.
The MP also said she has also spoken to senior Job Centre sources who voiced fears for the safety of staff forced to cut benefits over the holidays.
"So I plead with you [Mr Green], you take the time to consider what it would be like for a family or vulnerable person who were sanctioned at Christmas," she said.
"Putting in place special measures to ensure no one is sanctioned over the Christmas period is sensible and fair. It will give people, be them DWP workers or claimants, a little breathing space. It would show at least some level of compassion.
"We heard much in Parliament this year about the punitive sanctions and the impact on the people in our communities. My party and I have challenged your sanctions at every turn from my colleague Mhairi Black MP's recent Private Member's Bill to attempting to amend the Welfare Reform and Work Bill."
But the DWP said last night it was not prepared to consider a few days of clemency over the season of good will.
A DWP spokesman said: "The fact is sanctions are used as a last resort and only given out in a small minority of cases. In the year to June 16 JSA sanctions in Scotland fell by 62% and ESA sanctions by 46%, compared to the year before.
"We've done a huge amount of work to make the system as fair as possible, such as the introduction of Mandatory Reconsiderations and trialling an early warning system in Scotland."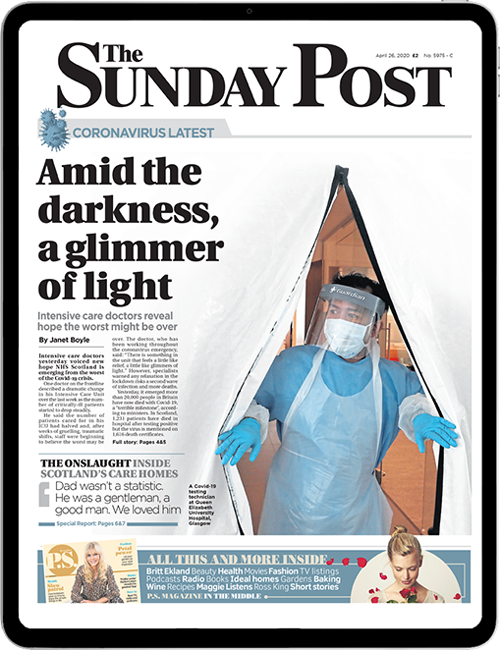 Enjoy the convenience of having The Sunday Post delivered as a digital ePaper straight to your smartphone, tablet or computer.
Subscribe for only £5.49 a month and enjoy all the benefits of the printed paper as a digital replica.
Subscribe