LAUGHING together like best pals, Euan and Arran Macleod clearly know a thing or two about the special bond of brothers.
Because each has been the other's hero throughout years of surgery and treatment for a life-limiting illness.
Euan, 11, and Arran, 8, from Thurso, missed out on years of their childhood after both being diagnosed with Chronic Granulomatous Disorder (CGD), a rare disorder which affects six in one million people – and means the body can't fight bacterial or fungal infection. Everyday things can pose a risk of severe and life-threatening illness.
At one point it was thought Euan wouldn't see his teenage years and Arran would be lucky to make it to his thirties.
But today they're thriving and a smile spreads across their mother Janet's face as she watches them play in the autumn leaves, something that would, in the past, have risked their health.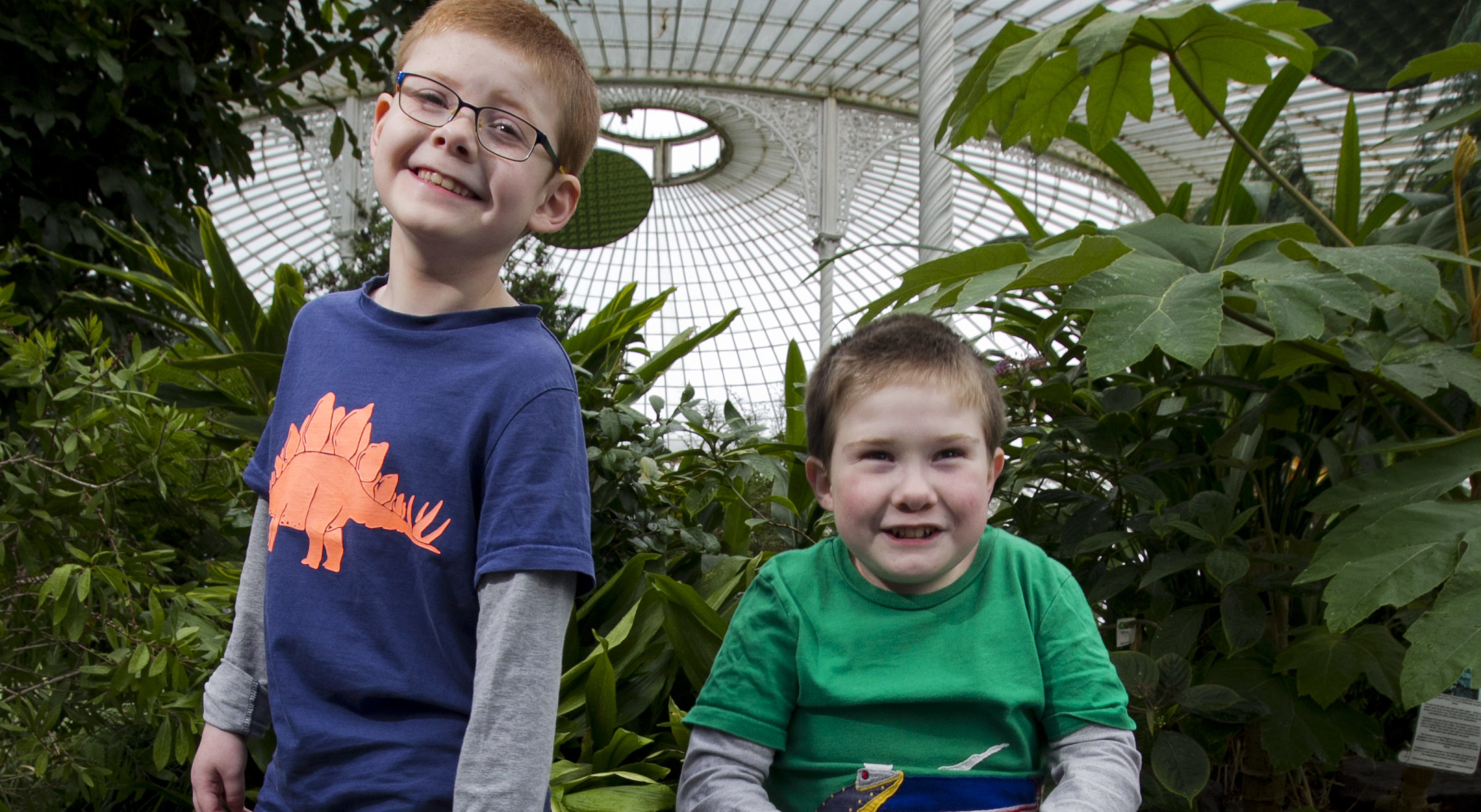 "We're just so lucky to have them both here," Janet said. "And we will never, ever forget just how fortunate we are.
"Life just had to stop for a while," added Janet, 48.
"The kids couldn't really go anywhere or do anything and our focus became keeping them well.
"The poor boys had to watch their friends playing and they weren't allowed to. It was heartbreaking. But at least they had each other. The fact they weren't alone and had someone who understood – and to play with – is probably what saw them through."
The only option to help the siblings live normal lives and outlive their prognoses was stem cell transplants.
Waiting to find donors was the hardest part, but thanks to Anthony Nolan's donor register, both boys found a match fairly quickly, had surgery and are now fighting fit.
It's a world away from when they were first diagnosed.
"Euan had been ill most of his life, in and out of hospital, but the doctors could never find out what was wrong," Janet said. "Just before he turned six, he caught a cold and was off colour for a few days. Then one morning he was violently sick and became completely unresponsive.
"It was terrifying."
By the time an ambulance arrived, Euan was having a seizure. He was airlifted to hospital in Glasgow where medics discovered an abscess on his brain. They discovered he had CGD.
"They said, as it's genetic, there's a chance his brother has it too – and he did," Janet said.
The news came as a double blow for electrical engineer Janet and husband Calum, 50.
"To have one child with a life-limiting condition was hard, but to find out both boys were affected was just unbelievable," she said. "It felt like our world was falling apart."
Janet and Calum, a nuclear engineer for Rolls-Royce, were advised that, to outlive their prognoses, the boys would need stem cell transplants.
"It was a no-brainer if you know your kid is going to die otherwise," Janet said.
She added: "The doctors tested us to see which form of CGD they had – one passes through the mother; one is a random faulty gene. Calum and I both carried the random faulty gene, and we'd ended up together.
"It's Murphy's Law.
"They warned us we might struggle to find donors, but it was a lot quicker than we expected."
Arran was transplanted within two years of diagnosis and Euan the following year.
Since surgery, the Macleods have made contact with both donors and the family cannot thank them enough.
Euan and Arran are now off all medication and more or less living normal lives.
"They get tired more quickly than their friends, but other than that you wouldn't really know they'd ever been ill," Janet said.
"And they're just enjoying life.
"The only thing Arran wanted the whole time he was ill was a donkey but he wasn't allowed one.
"The whole way through, he told nurses that when he was fixed he would get a donkey.
"Now they both have one. Their names are Hope and Second Chance."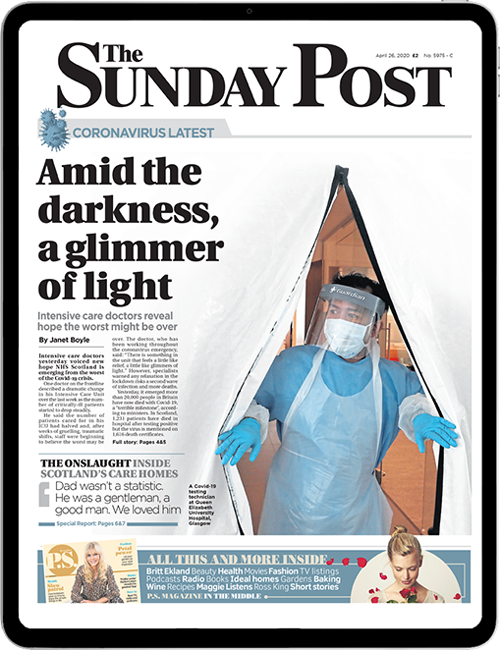 Enjoy the convenience of having The Sunday Post delivered as a digital ePaper straight to your smartphone, tablet or computer.
Subscribe for only £5.49 a month and enjoy all the benefits of the printed paper as a digital replica.
Subscribe