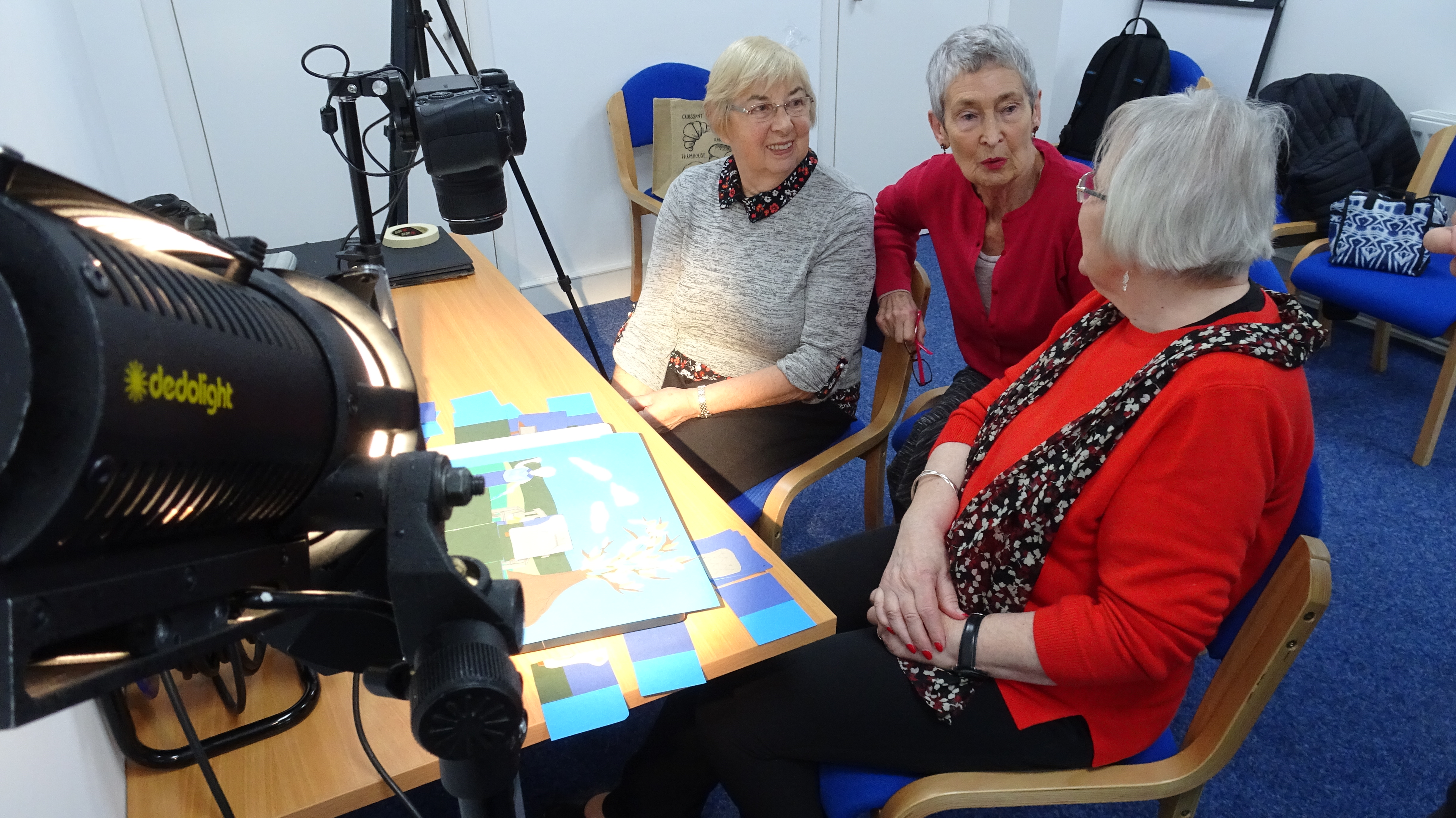 A GROUP of Scottish pensioners have proved that there really is no age limit to learning new skills and making their voices heard. 
Campaigners in their 70s, 80s and 90s rolled out the red carpet in Erskine today (6 February) at the world premiere of their new films – four animations made from scratch to share messages about being an adult in old age.
The Older and Bolder event launching the films forms part of the Scottish Government's Fire Starter Festival 2019.
The main driving force behind the animations is to encourage peers to stay mobile and stay connected – to avoid loneliness and the potential dangers of falls – and as a result, be less of a burden on the NHS and their families.
The #StayMobileStayConnected champions worked together and with a number of external bodies to create their own artwork and stop motion film-making techniques to produce the four one-minute long cartoons.
Each cartoon depicts one aspect of life as an older person or perceptions of older people that the campaigners hope to change.
Prevention is Cheaper promotes the idea that falls in older people create loneliness and that loneliness creates falls. And if measures are tackled to avoid falls before they happen, this will save the NHS money and protect mobility and dignity.
 No Cotton Wool is directed at older people's friends and family and urges them not to molly-coddle older members of the family and help keep them active and connected to society.
Shrink to a Chair promotes the message of making sure worlds in old age are not confined to a seat and to make sure mobility is kept to a maximum.
93-year-old retired primary teacher, Elizabeth McLean from Paisley is one of the campaigners championing the messages behind the films and one of the creators of the animations. She said: "I've been a widow now for a very long time so if I didn't get involved with activities I'd just be on my own an awful lot of the time.
"At the beginning I had absolutely no idea what I was doing, I'm not very good with technology – but it's been so nice getting the feedback from everyone about how well they've turned out.
"And the main thing is there's a lot of attention being paid to the campaign now which is what the whole point was."
Media Communications students from Glasgow Caledonian University also worked with the elderly champions to teach them social media skills and promote their campaign online.
Student Lauren Tritschler, 21 said: "It's been so great getting to know the champions and hearing their stories. They're all so inspiring. One of the ladies – Agnes – was Scotland's first female engineer for example.
"I wanted to get involved because we all have parents and grandparents who may soon be facing these problems."
The project has helped to give a voice to older people online and on social media and help promote action for change. Champions have been interviewed on BBC Radio Scotland and on STV's Scotland Tonight and hope this widespread promotion will help their cause.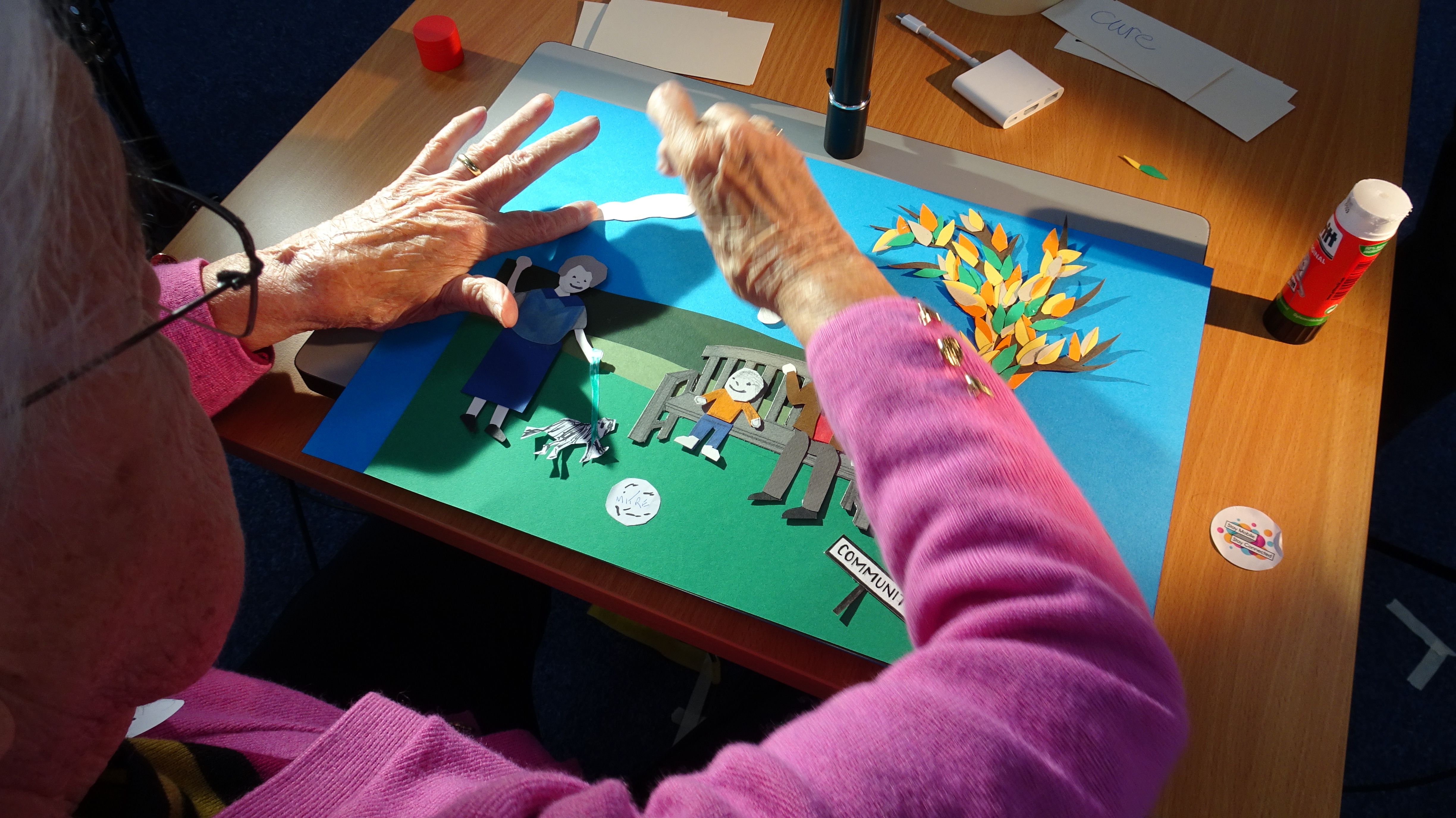 Champions like Norrie Mathieson, 80, have been shocked at the power of social media and is now fully hooked up to Facebook, Twitter and Instagram.
Speaking about the message behind the animations he said:  "If I can help one person change their life for the better, then it will all be worthwhile.
"And I'm sure that we'll go on to further influence the NHS to change their practices. Prevention isn't only better than cure. It's cheaper too."
Agnes Alexander, 81, is very confident the campaigners can make a real difference. She said: "I don't want to waste any of my life on something I know there ain't a goal at the end. And we're all of that age. We don't know how long we've got. But by gum, we'll give it our best shot."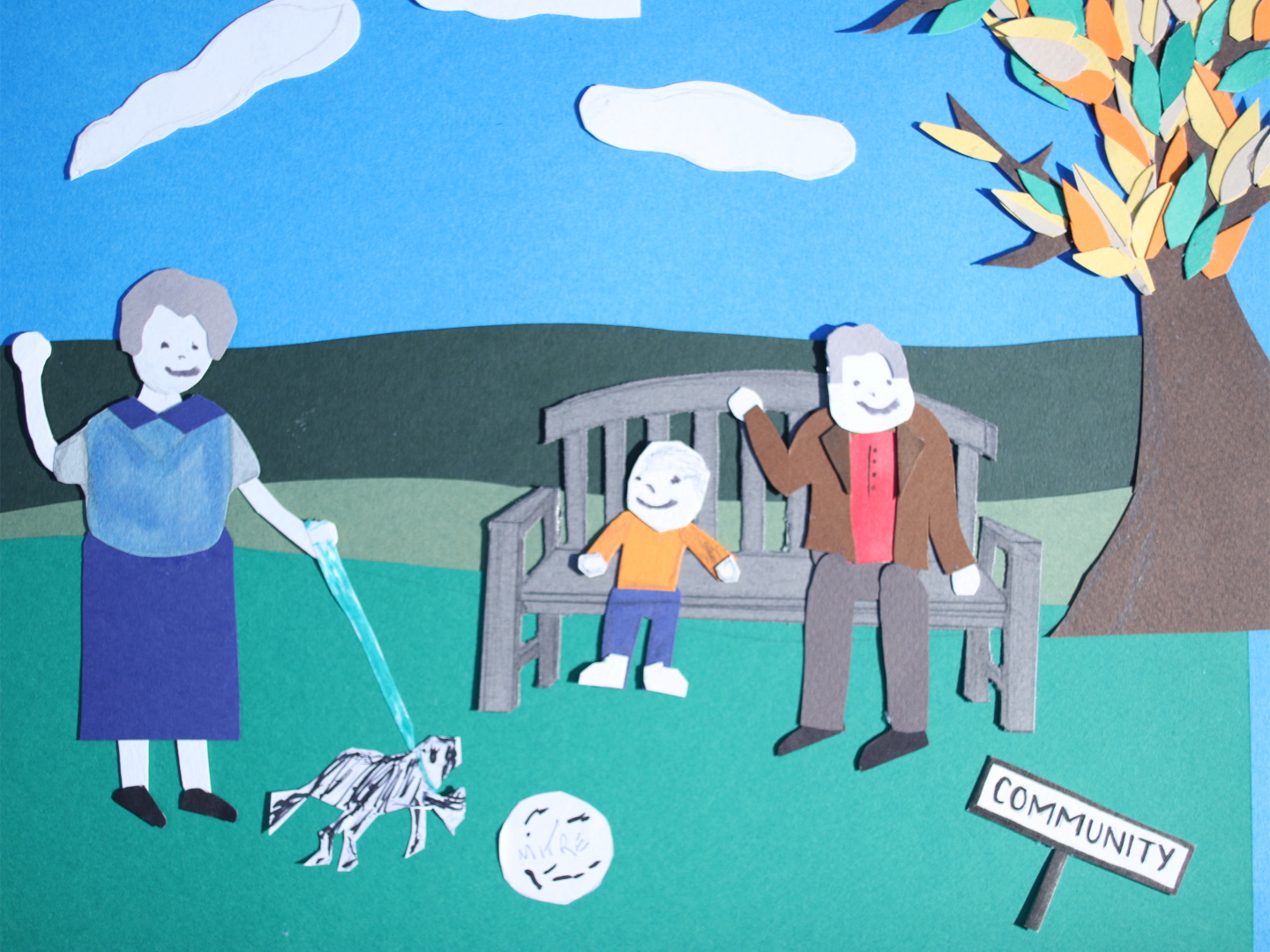 All of the #StayMobileStayConnected campaigners are members of Paisley based social enterprise, ROAR – Connections for Life: Age Scotland's Charity of the Year, and winner of the Older People's Project of the Year at The Herald Society Awards. Creative social enterprise media co-op has provided the campaign training.
Nicola Hanssen, ROAR General Manager calls on everyone to share the new animations on social media. She said: "The superheroes in our animations are the men and women behind the scenes who want to challenge the public perception of what it means to be older, and rescue the NHS from spending vast amounts of money on conditions which could be prevented.
"We want all older adults to have the support they need to be bolder and to stay mobile and stay connected and be active citizens in their communities across Scotland."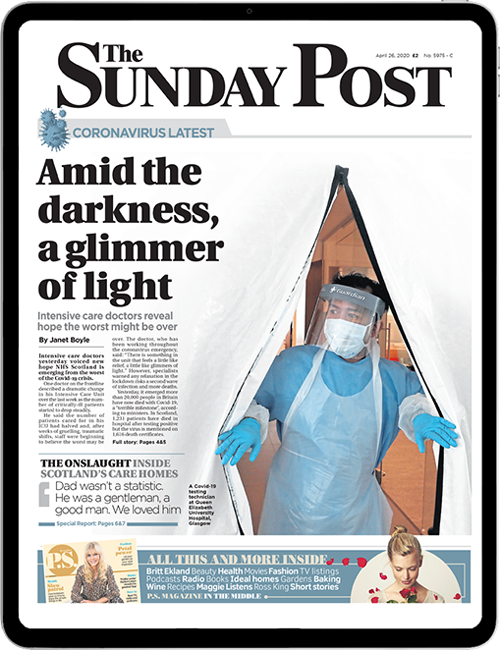 Enjoy the convenience of having The Sunday Post delivered as a digital ePaper straight to your smartphone, tablet or computer.
Subscribe for only £5.49 a month and enjoy all the benefits of the printed paper as a digital replica.
Subscribe