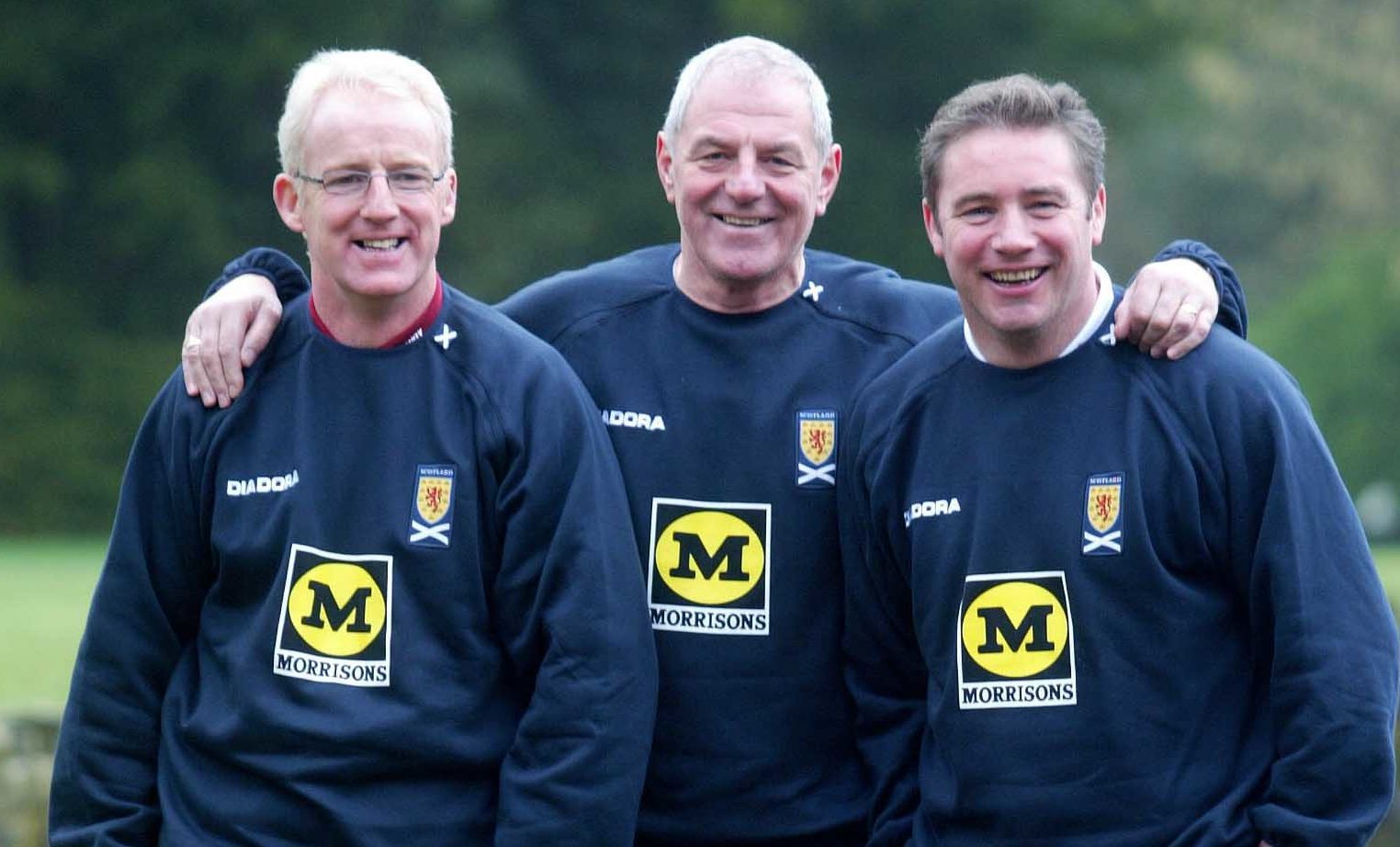 HAVING known Walter Smith for 50 years, I was not the least bit surprised at his decision to remain retired and nip in the bud speculation that he was about to return to the position of Scotland manager.
All the SFA had asked him was if he'd consider coming out of retirement. Things never got as far as Smith being offered the post of national boss.
What really annoyed him was the lack of urgency displayed by the SFA.
Seven days after their first approach, he'd heard nothing else from them.
The leak to the press certainly didn't come from him, and the last thing Smith wanted was to see his name all over the back pages.
It's coming up for seven years since he finally called it a day after his second spell at Ibrox.
With his 70th birthday just around the corner, the former Rangers and Everton manager has finally grown into retirement.
Perhaps if someone like former SFA secretary, Ernie Walker, was still running the show at Hampden, Smith would at least have been tempted into talks.
Occasionally Walter still wishes he had a job to go to in the mornings. But certainly not the Scotland one!
Let's not beat about the bush. The SFA is currently in freefall, so a return to Hampden for Walter was never on.
Nothing moves quickly on Hampden's sixth floor. It never has. So the speed of the game's governing body lurching from one crisis to the next is no surprise.
Four months after being sacked, Gordon Strachan has still not been replaced.
Stewart Regan was forced to resign as chief executive last month over the lengthy Michael O'Neill fiasco.
Yet Andrew McKinlay, placed in interim charge only last week, is already working his notice before becoming the new head of the Scottish Golf Union.
It's safe to say the SFA would never have found itself in this position if someone like Walker was still around.
He had a huge influence when Jock Stein was manager during a successful time for Scotland.
Walker made a priority of getting things done as quickly as possible.
If he'd still been there when Smith succeeded Berti Vogts in 2004, Walter probably would not have been tempted to resign and return to Rangers in 2007.
Since Walker retired in 1990, the SFA has a history of taking too long to make major decisions.
Vogts should have been sacked long before he was, following a succession of dreadful results, culminating in a 1-1 draw against minnows, Moldova.
Even then, it took the SFA two months to appoint Smith following a round of interviews with Gordon Strachan, Gary McAllister and Tommy Burns.
He was the outstanding candidate, out of work and able to start immediately.
Although results were very encouraging under Smith, he struggled to come to terms with the way the SFA operated after a lifetime in club football where every minute is vital.
Smith attended the 2006 World Cup Finals in Germany, after Scotland had just failed to qualify, as part of the preparations for the upcoming 2008 European Championships.
He wanted to have an up-to-date dossier on Italy, France and Ukraine before facing them in the Euros.
However, unlike other international managers in the same position, Smith found himself having to do it on the cheap.
He shared a hotel room in Frankfurt with youth coach, Jimmy Sinclair, while his contemporaries had a suite to themselves.
He also had to travel the length and breadth of Germany driving a hired car when other international bosses had a chauffeur-driven limo at their disposal.
So when Rangers came calling for him to replace Paul Le Guen, Smith couldn't wait to leave Hampden for Ibrox.
Back to the present, the SFA has already lost possible Strachan successors through their indecision.
Davie Moyes and Paul Lambert were outstanding candidates when Strachan left, but have now returned to club football at West Ham and Stoke City respectively.
So now someone has to instill some urgency at Hampden.
It looks like a manager will still be appointed ahead of a chief executive, and with games against Costa Rica and Hungary coming up in under six weeks, that at least makes sense.
The SFA must make sure Regan's replacement is a proper football man, or woman, and not a former chief executive of Yorkshire County Cricket Club with minimal knowledge of our game.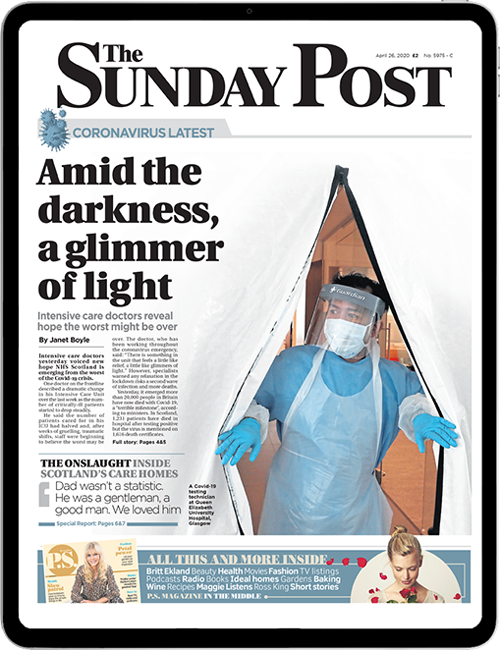 Enjoy the convenience of having The Sunday Post delivered as a digital ePaper straight to your smartphone, tablet or computer.
Subscribe for only £5.49 a month and enjoy all the benefits of the printed paper as a digital replica.
Subscribe