VisitScotland has hailed the efforts of the nation's tourism industry for their efforts in supporting others during the coronavirus crisis.
A new film showing the work tourism and events businesses have been doing since the Covid-19 outbreak hit showcases the generosity and kindness of 'tourism heroes' across the country.
Many have gone out of their way to help their local communities, care workers and others in the industry despite the challenges they are facing themselves.
Businesses may have been forced to close their doors due to the pandemic, but have diverted skills and resources to support those most in need.
Stories from around Scotland featured include Cullen Hotel in Aberdeenshire providing food to local people at risk, Schloss Roxburghe in the Scottish Borders gifting care packages to NHS staff, Scottish Opera making scrubs for care workers and distilleries across the country producing hand sanitisers, amongst many others.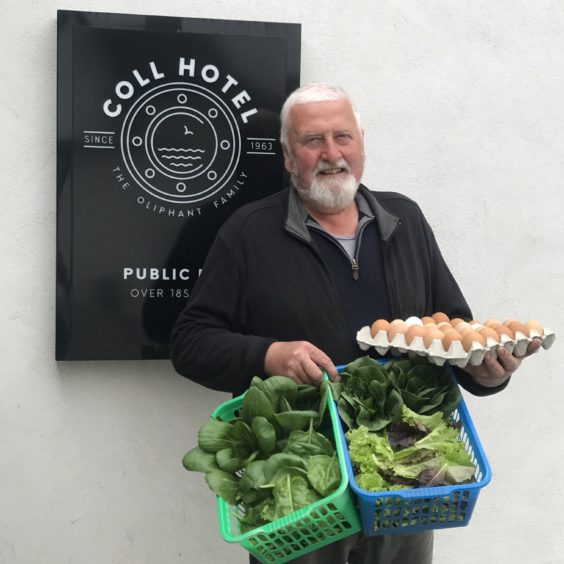 With the film showcasing a small snapshot of the nation's tourism heroes, VisitScotland also invites other businesses to share their activity on social media, tagging @visitscotnews.
Malcolm Roughead, Chief Executive of VisitScotland, said: "Scotland's tourism industry is caring, resilient and an important part of communities the length and breadth of the country – this has never been so apparent, with businesses and individuals rallying around to offer support.
"Our new Tourism Heroes film shows just some of the activity that has been going on, so I'd like to say a huge thank you to all those in the industry who have shown such compassion and thought of others during this very challenging time."
For further information on VisitScotland's response to the Covid-19 pandemic, click here