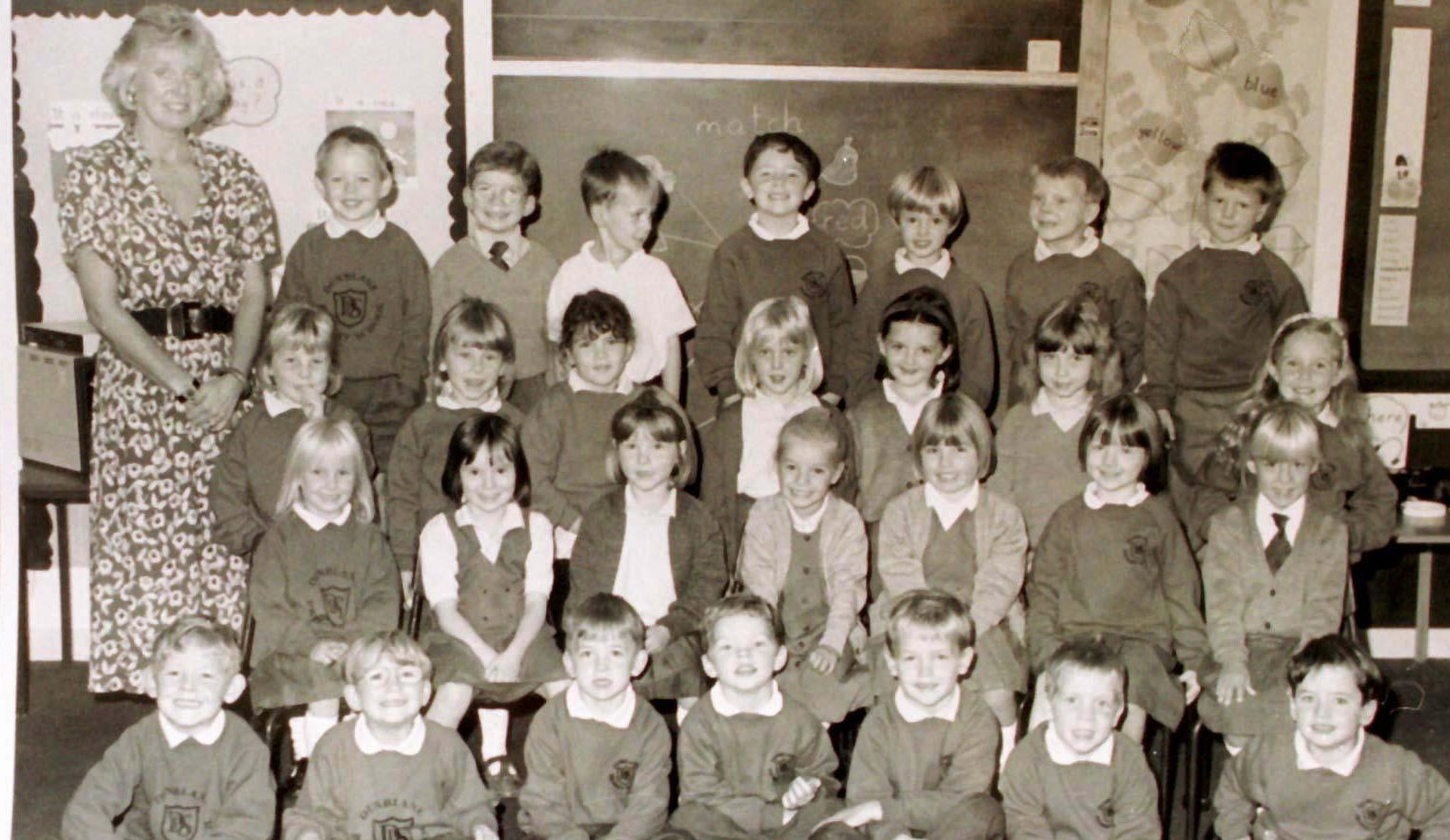 SURVIVORS and family members of victims of the Dunblane tragedy have sent a powerful message to students in Parkland.
The group Dunblane Stands With Parkland released the video on the anniversary of the UK's last school shooting, showing support from one heartbroken community to another.
22 years ago today, 16 students and a teacher were killed by gunman Thomas Hamilton in the deadliest mass shooting in UK history.
17 people were also killed at Stoneman Douglas High School in Parkland, Florida last month, the latest in a series of gun incidents in US schools.
The emotional letter and accompanying video message, featuring survivors and people who lost loved ones at Dunblane, reaches out to people affected by the latest tragedy.
It says: "We want you to know that change can happen. It won't be easy, but continue to remind everybody of what happened at your school and the devastation that can be caused by just one person and just one legally-owned gun. Never let anyone forget.
"There will be attempts to deflect you, to divide you and doubtless to intimidate you, but you've already shown great wisdom and strength.
"We wish you more of that wisdom and strength for this toughest of tasks, one that will be so important in order to spare your fellow Americans having to suffer the way you have.
"Wherever you march, whenever you protest, however you campaign for a more sensible approach to gun ownership we will be there with you in spirit."
Hamilton owned four handguns legally, and in the wake of the incident two new Firearms Acts were passed, which outlawed private ownership of most handguns in the UK.
There have been no school shootings since.
Gun control remains a huge issue across the Atlantic, with Parkland seen as a tipping point.
A demonstration, March for Our Lives, is planned for March 24 in Washington and across the country with hundreds of thousands expected to take part and call for reform.
Tonight, 17 candles we will be lit in Dunblane for those who died 22 years ago.
"We will be remembering the 17 who lost their lives in Parkland," the letter adds.
"Our thoughts will also be with every other victim of gun violence.
"We offer you our total support for the March for Our Lives and sincerely hope you achieve success. It can be done. #NeverAgain."
Read the full letter here.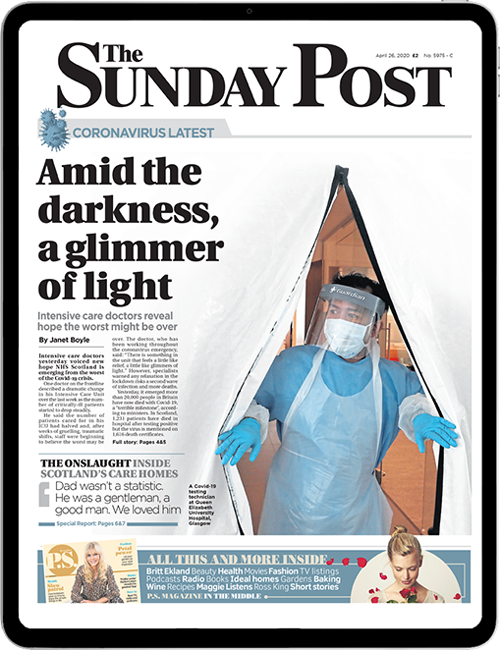 Enjoy the convenience of having The Sunday Post delivered as a digital ePaper straight to your smartphone, tablet or computer.
Subscribe for only £5.49 a month and enjoy all the benefits of the printed paper as a digital replica.
Subscribe