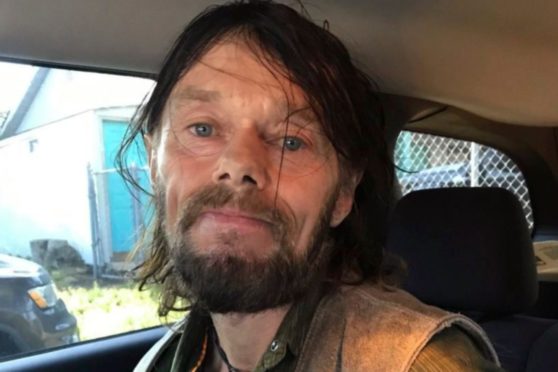 The US police chief who led the hunt for a Scots rapist who faked his own death says he has never worked on an inquiry like it.
Chief Deputy John Thornburg was then a captain in Monterey County Sheriff's Office, in California, when Kim Avis was reported missing in 2019 at a beach known for dangerous currents.
Thornburg and his team soon learned Avis, who was convicted on Friday of a string of rapes and sexual assaults, was at the time facing trial in Scotland and said a huge operation, involving up to 10 different agencies, was launched to trace him.
Avis, 57, of Inverness, was convicted at the High Court in Glasgow on Friday of 14 charges involving two girls and two women between 2006 and 2017.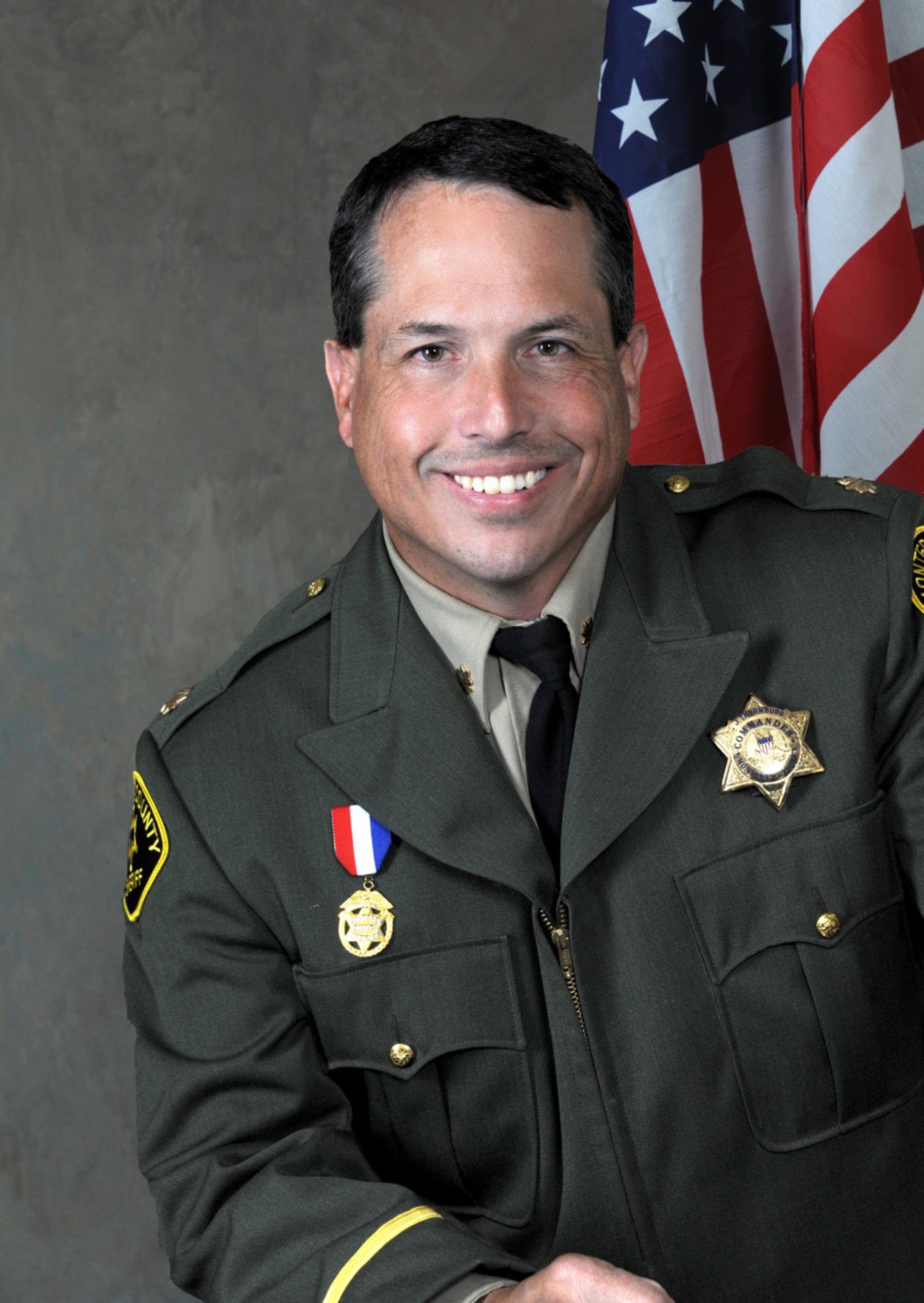 Thornburg said: "I will have been 25 years in law enforcement in July and this case is unique, at least in my experience. He came to California and his son then reported that he was missing having gone swimming at Monastery Beach. I don't think we are going out on a limb to suggest that was done as a ruse to avoid what was happening in Scotland.
"We had around five potential sightings which we followed up on. The US Marshals Service located him in Colorado Springs a few months later and we were able to extradite him back to Scotland.
"When you take all the facts and circumstances together, including the number of charges he was facing in Scotland, it is a unique case. I am glad we were able to work together and that he made his day in court. The jury have found their verdict and it sounds like the case has worked out in the end.
"From what I have gathered, he is a bit of a swindler and a fast-talker and I don't think it is beyond the realms of possibility that he thought to himself: 'This is a dangerous beach so let's see if this works' and used his child as a reporting party to call it in.
"I would be curious to know if he picked that particular beach as it is known as a place where we do have rescues. It empties into a sub-marine canyon so it gets very deep, very quickly.
"We have had cases of people going swimming there and the ocean has kept them and we have never found them. It would be a bit of a coincidence if he picked that beach by chance.
"When the arrest warrant came through from Scotland we were able to get the Feds on board. The US Marshals located him and let us know."
The search for Avis cost thousands of dollars and involved agencies on both sides of the Atlantic, including Police Scotland, Scottish Prosecutors, the US Marshals Service and US Department of Justice.
Thornburg added: "When we believed it to be a rescue operation, we put a drone up. California Fire Department, California State Parks and the US Coastguard also went out. A lot of resources were utilised.
"At the end of the day, things caught up with him and the courts in Scotland will decide what sentence he should serve and the victims in the case will know that justice has been served."
---
Council and charity taken in by drifter busking in Highland town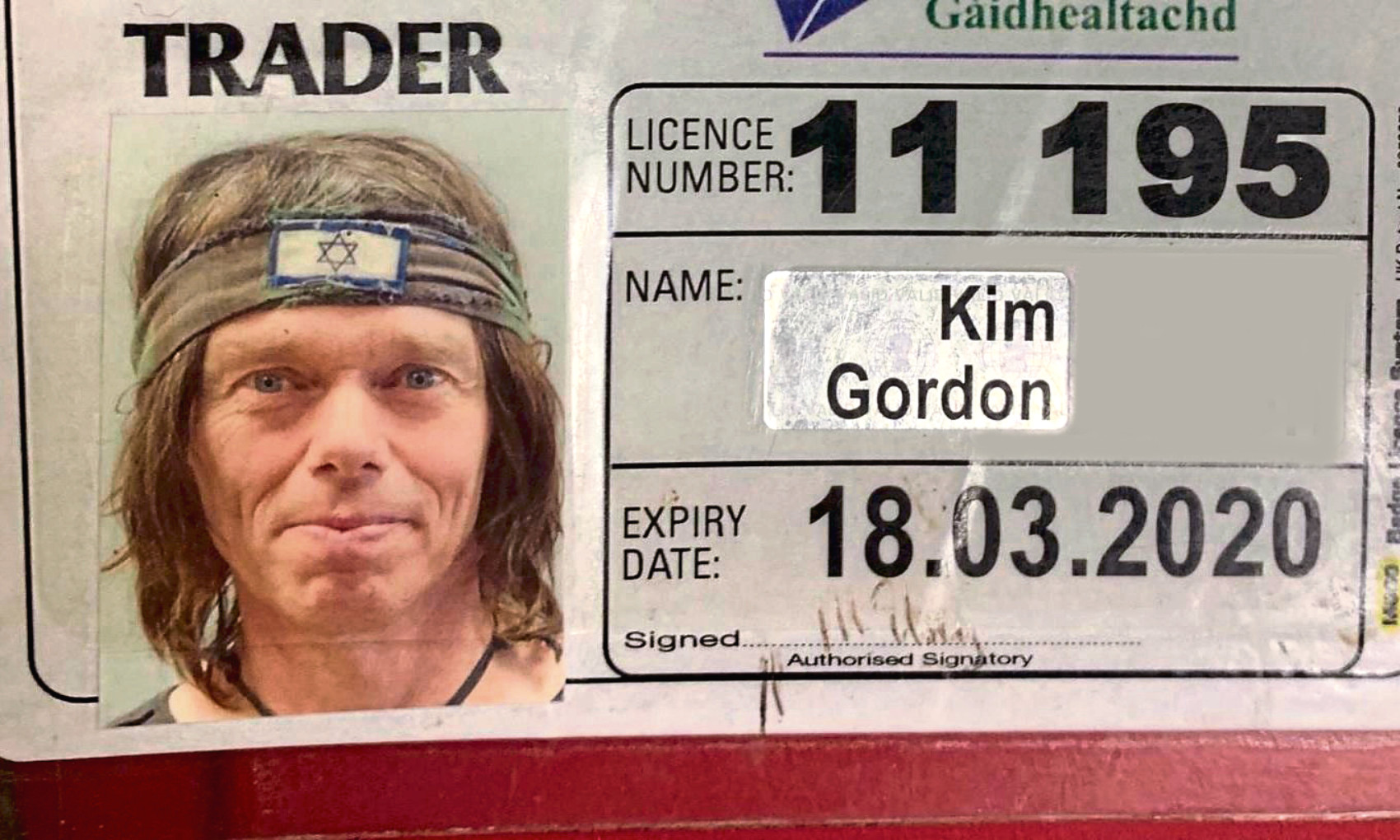 Kim Avis was licensed as a street trader and endorsed as fundraiser by Highland Council and a leading charity after he moved to the Highlands in the 1990s.
At a meeting to grant his trader's licence in 2008, Inverness councillors described Avis, born in Newmarket, Suffolk, as a "city institution". One added there was "no finer ambassador for the city".
One resident who knew Avis, who was known by at least three names – Kim Avis, Kim Gordon and Kim Vincent – from the 1990s, said: "He was a busker when he came here and then had a battered, old van and sold cheap women's jewellery. He would play his guitar in the town centre and had a spot at the bottom of the Raining's Stairs."
A photograph in a local paper in 1999 showed Avis being appointed a volunteer for Save The Children. The source said: "He appeared a drifter and I spoke with him on many occasions and he never gave any details about himself or his background."
Save The Children said: "We were shocked to read allegations against a man who volunteered for us. Our vetting of volunteers is much more rigorous now than it was in 1999."
Highlands Council said: "There is a statutory requirement to consult the Chief Constable on all licensing applications. We received no objections from the Chief Constable in relation to applications from this person."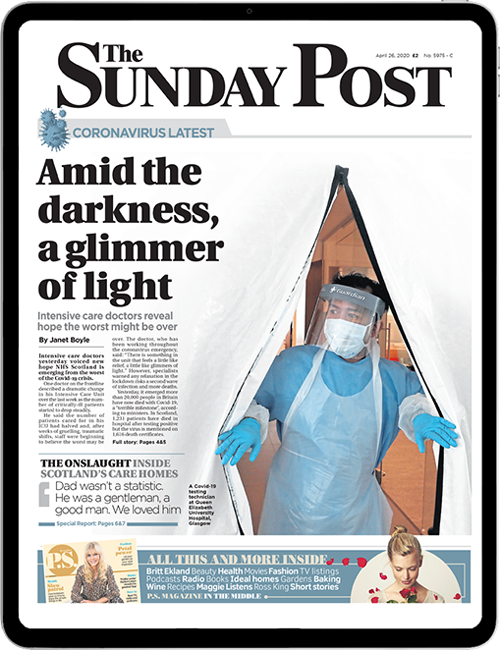 Enjoy the convenience of having The Sunday Post delivered as a digital ePaper straight to your smartphone, tablet or computer.
Subscribe for only £5.49 a month and enjoy all the benefits of the printed paper as a digital replica.
Subscribe