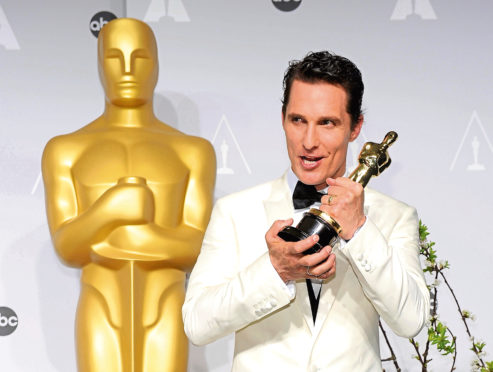 The High Performance Podcast, Spotify, Apple 
What makes a world-class performer tick?
The things that separate people at the top of their chosen field from the rest of us plebs can be a bit of a mystery.
Otherwise we'd all be competing in the Olympics, making millions as top businesspeople or even winning Oscars.
The High Performance Podcast chats to some of the most successful people in the world.
And they had a bit of a coup recently with their latest guest – Matthew McConaughey.
He chatted to hosts, broadcaster and entrepreneur Jake Humphrey, and leading organisational psychologist Professor Damian Hughes.
The series is fascinating, so perhaps start with that episode.
In it, Matthew explains his commitment to roles – like in Dallas Buyers Club, the movie for which he won Best Oscar in 2014.
And it's the one for which he lost several stones in weight to portray the stage-four Aids sufferer.
"The fear and dislike of being embarrassed is up there at pretty much the top for reasons to stay disciplined for me," he explained.
"But you start and, if you stick with it, the longer you stick with it, you begin to get kind of a sort of honour and pride with it, and it becomes easier.
"When I lost all that weight for Dallas Buyers Club, I became kind of arrogant to the family. I'd be like, 'Oh, y'all going out to eat pizza?'
"I would laugh at myself and I was like, almost like my king on my own island. Like, look at me, I'm being so disciplined. My wife would give me hell about it, but we had fun with it."
Matthew also explains how he chooses to take risks, and why he doesn't like dorks!
A fascinating entry in a fascinating series.
---
Deck The Hallmark, Apple Podcasts
Those Christmas films made by Hallmark are cheap, cheerful and seemingly infinite. Usually they involve a woman and a man who seem woefully mismatched before they inevitably fall in love with each other…with plenty of Christmas cheer involved.
Join Bran, Panda, and Dan as they attempt to watch and review Hallmark movies. Expect laughs and a few lighthearted (and less lighthearted) jibes…
---
Unspeakable Scotland Apple Podcasts, Spotify
Author Douglas Skelton takes a deep dive into how John Adam came to be known as the Mulbuie Murderer. He was involved with two women and plotted to kill the richer woman for her money.
His trial, in 1835, featured the ordeal, a medieval interrogation, as well as phrenology – the medical examination of his skull. He was the last man publicly hanged in Inverness.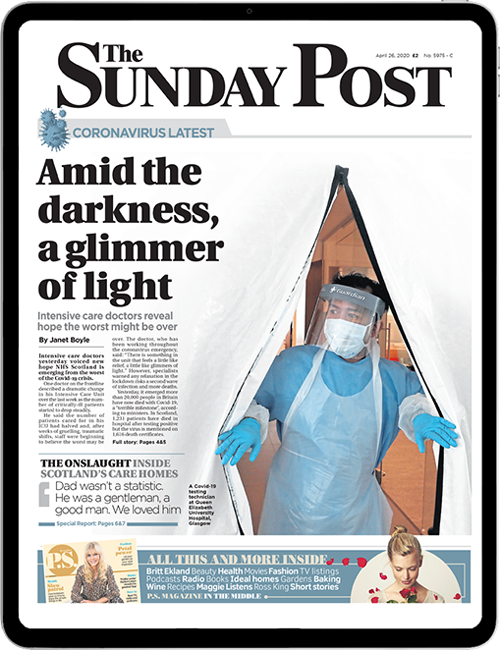 Enjoy the convenience of having The Sunday Post delivered as a digital ePaper straight to your smartphone, tablet or computer.
Subscribe for only £5.49 a month and enjoy all the benefits of the printed paper as a digital replica.
Subscribe