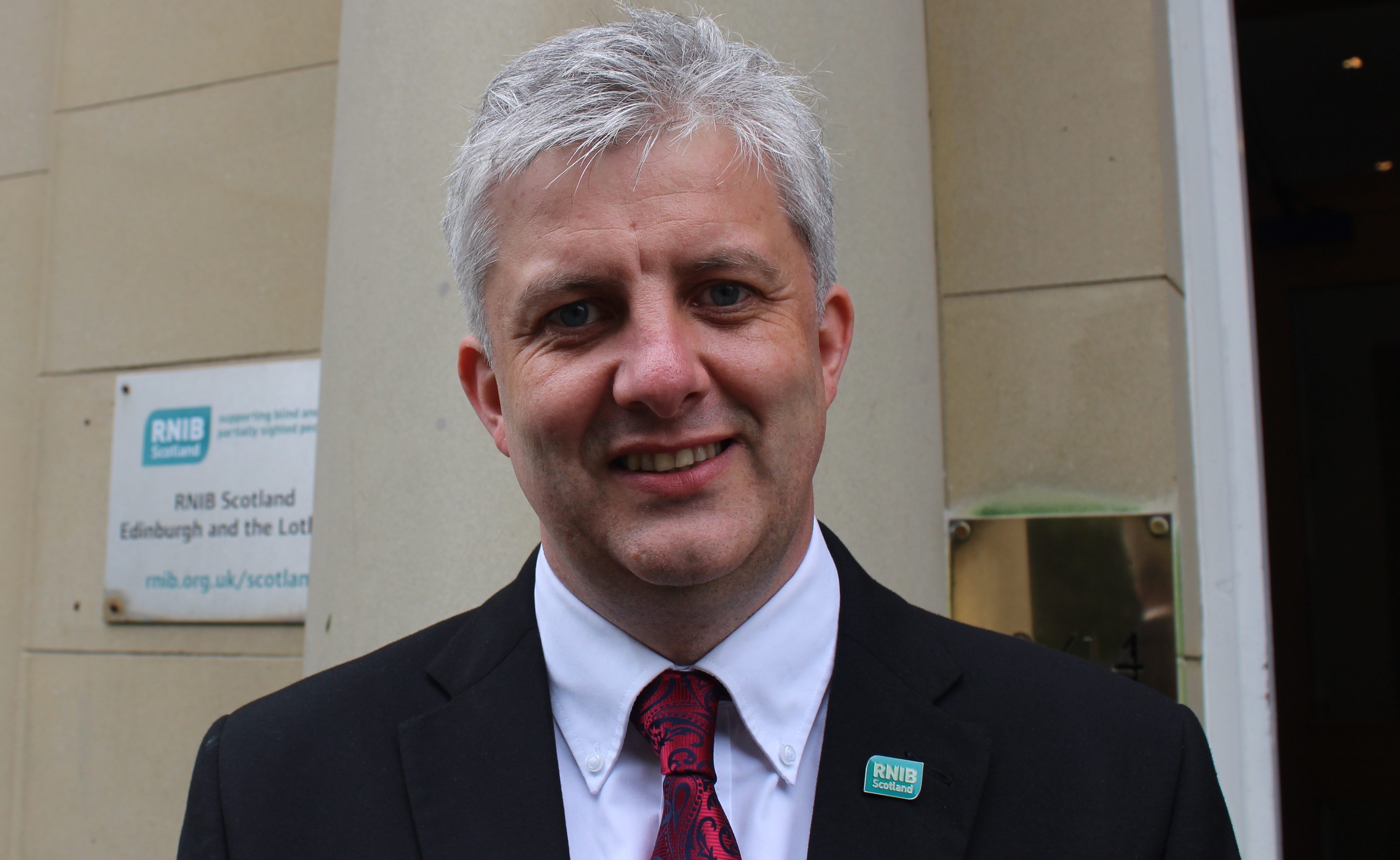 FOR many disabled people, the Personal Independence Payment could hardly be more important.
It helps support the everyday quality of life for people living with disabilities and the PIP assessment should be expert and straightforward.
That is why we are so concerned that blind and partially sighted people who have gone through the PIP application and assessment process have found it a distressing and emotionally draining experience.
Common problems include a lack of understanding by assessors of sight loss; assessments which make applicants feel as if they are not trusted; and the worry that if they aren't trusted they will have vital support withdrawn.
Applicants can appeal the decision if their support is withdrawn. However the appeals process can take months, leaving them without support and compounding stress.
Research by the Department for Work and Pensions found that 72% of appeals were successful.
This means that in 72% of such cases, the applicant took a financial and emotional hit, unnecessarily, as they were not assessed adequately the first time round.
RNIB Scotland wants to see assessments used only in cases where more information can usefully be gained, for assessors to receive more training on different sight conditions, and for the application process to be reviewed so that applicants are asked questions that are relevant to them.
In the case of sight loss, it is rare that an assessment will be able to tell you more than a doctor's diagnosis or a certificate of registration of visual impairment.
The majority of sight conditions will not improve.
So it would only be appropriate to assess someone with the view of potentially giving them more support rather than removing support.
To make the system both more cost effective and less stressful for applicants, we're asking the Government to rethink the PIP application process and introduce automatic entitlement to benefits when the assessed condition is not going to improve.
Until these changes are made, people will continue to go through an often distressing process to get the necessary support.