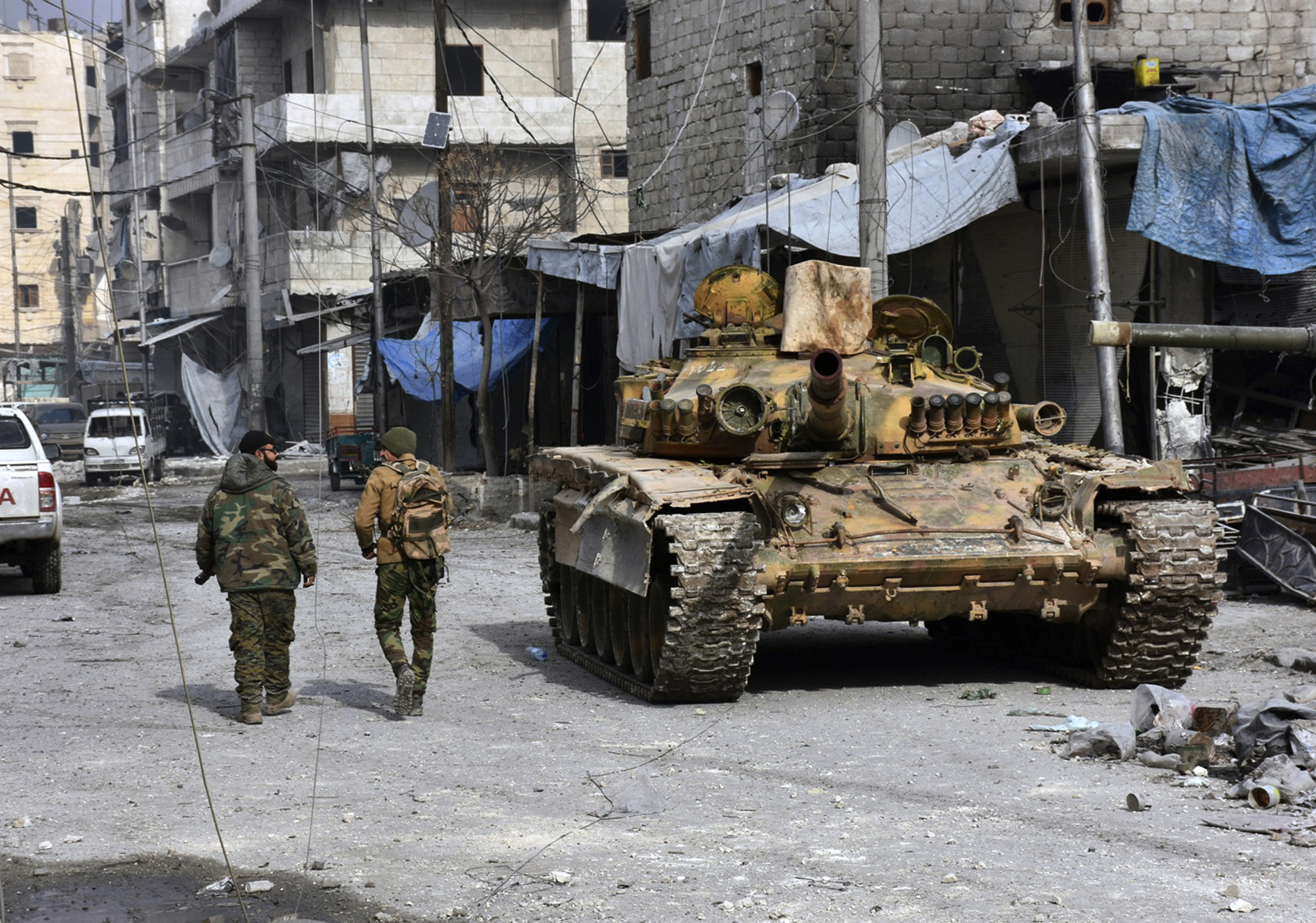 BRITAIN is "complicit" in the suffering faced by thousands of Syrians in Aleppo, a Conservative former minister has warned.
Andrew Mitchell also read the words of an Aleppo resident, who said a "human corridor" needs to be established to evacuate civilians from the bombarded city – and that "nobody will ever believe" Britain again over fighting terror if it ignores "state terror".
The former international development secretary sought to put ministers under pressure to take action, amid growing concern that regime forces are committing atrocities as they retake previously rebel-held areas.
Mr Mitchell, leading an emergency debate in the Commons, said: "These terrified civilians in Aleppo are of course sophisticated, educated people from what was one of the great cities of the world – with two million people, 6,000 years old, treasured Islamic civilisation and artefacts within it.
"A senior Aleppo resident, terrified, said this morning the following 'The human corridor needs to happen. If the British Government is serious about fighting terror they cannot ignore state terror. Doing so creates so many more enemies and if they offer but empty words, nobody will ever believe them in the future'.
"This country, along with the entire international community, 10 years ago embraced the responsibility to protect, a doctrine which said that nation states will not allow the Srebrenicas, the Rwandas and other appalling events, including in Darfur, to take place again.
"This responsibility to protect was signed up to at great fanfare and embraced by all the international community, great and small.
"Yet here we are today witnessing, complicit, in what is happening to tens of thousands of Syrians in Aleppo."
SYRIAN PRO-GOVERNMENT FORCES KILLING CIVILIANS IN ALEPPO SIEGE, SAYS UN
By Bassem Mroue
The UN human rights office says it has received reports of Syria's pro-government forces killing at least 82 civilians as they entered the last remaining strongholds of the rebels in eastern Aleppo.
Spokesman Rupert Colville said the reports recount pro-government forces entering homes and killing some civilians "on the spot" in the former rebel enclave.
Mr Colville spoke to reporters in Geneva on Tuesday.
He said 11 women and 13 children were among those reportedly killed in four neighbourhoods of the increasingly-shrinking rebel enclave in the city of Aleppo.
Mr Colville said the reports came in late the previous evening and that he does not know exactly when the killings took place.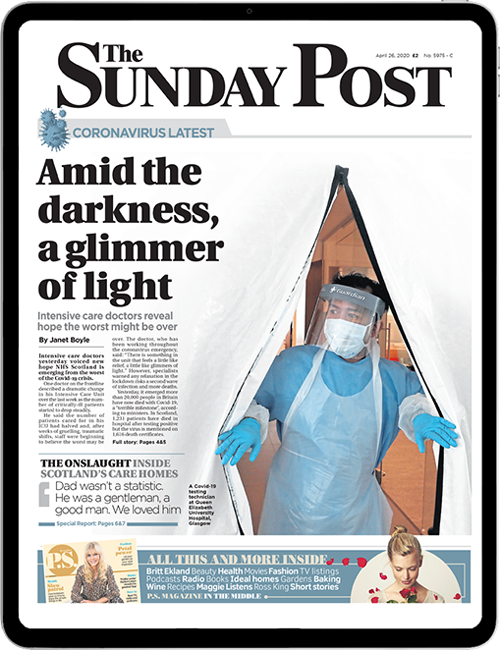 Enjoy the convenience of having The Sunday Post delivered as a digital ePaper straight to your smartphone, tablet or computer.
Subscribe for only £5.49 a month and enjoy all the benefits of the printed paper as a digital replica.
Subscribe