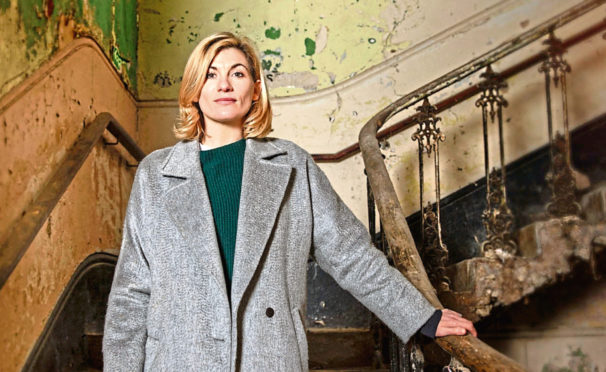 Returning to our screens for a 17th series, Who Do You Think You Are? sees Doctor Who and Broadchurch star Jodie Whittaker live up to her Time Lord credentials by heading back in time to unravel her family's ancestry.
"I was really nervous. This will sound narcissistic, but I was really nervous it was going to be properly beige," said Jodie Whittaker, 38, of her historical journey.
"But it was the opposite of that. For me personally, it felt like I have a very strong identity with my mum, my dad and my brother as a family unit, but outside of that, at pretty much my grandparents, it stops there."
Helping celebrities to untangle their obscure – and in many cases long-lost – family trees, the series promises to uncover unexpected facts, alongside a few home truths, with the assistance of expert historians.
"For a lot of people, if you go back three or four-hundred years, you know, the stories have dissipated, but for us, our immediate family history has got slightly twisted or tweaked or completely changed.
"The knowledge of my family history is really limited," says Jodie. "On both sides, my mum and dad's, I didn't really know loads about the next generation."
The four-part series will see Jodie discover more about her heritage, alongside Gavin & Stacey star Ruth Jones, comedian David Walliams and actress and activist Liz Carr.
As with past series of the show, the celebrities often make some life-changing – and life-affirming – discoveries.
"I wasn't nervous about finding out anything that wasn't necessarily comfortable," confesses the Doctor Who star. You should know these things and these stories shouldn't be watered down, and they should be passed on, but they should be passed on with the correct information. In my family, we tend to lose bits, not quite hear bits, so now at least we've got the actual story."
It was a journey that challenged Jodie to decipher fact from fiction, including her great-uncle's sacrifice during the First World War.
"The story is open to interpretation, which is interesting as well, because some of it's definitive fact but some of it's how you emotionally respond," she says.
"It's so amazing, so emotional. And, as someone who works in narrative, I can't believe it's real and I can't believe I was saying, 'It's my dad's uncle'. Not seven, ten generations, you know? It's something so present."
---
Who Do You Think You Are? BBC 1, Mon, 9pm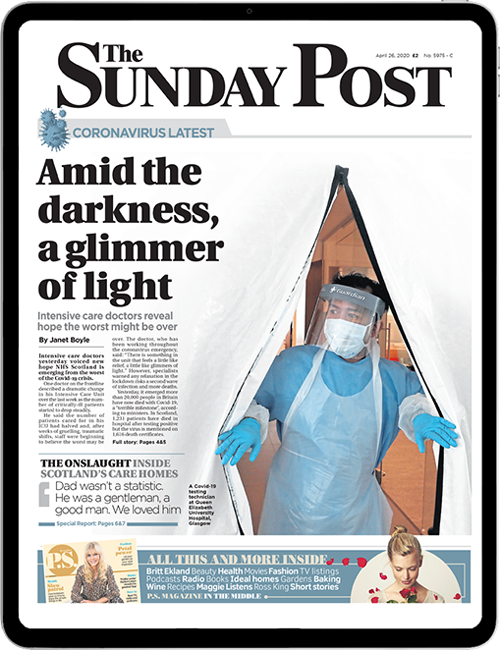 Enjoy the convenience of having The Sunday Post delivered as a digital ePaper straight to your smartphone, tablet or computer.
Subscribe for only £5.49 a month and enjoy all the benefits of the printed paper as a digital replica.
Subscribe