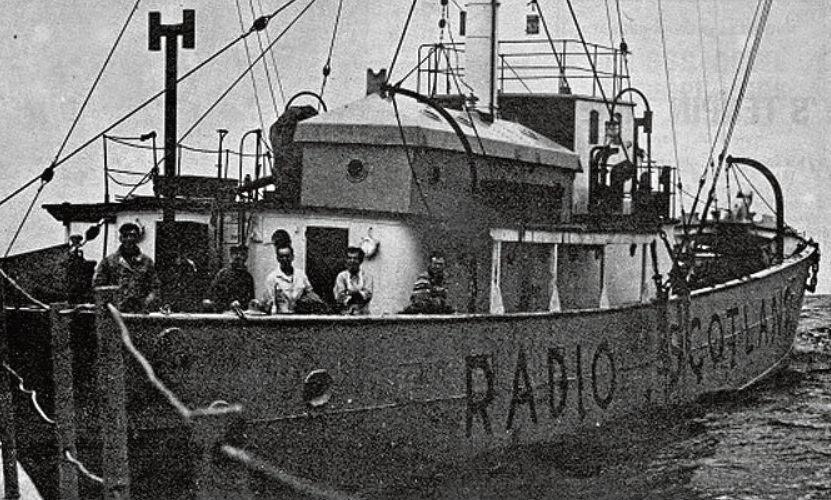 SCOTTISH broadcaster, author and radio historian Tony Currie tells Laura Smith the Honest Truth about Scotland's radio history – from pirate radio to the rise of commercial stations like pioneering Radio Clyde and what lies ahead.
---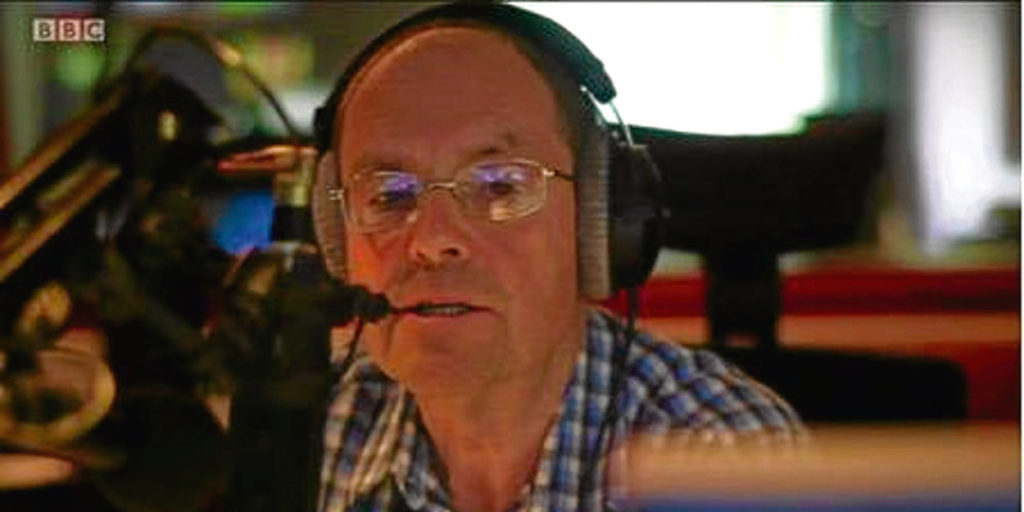 When did radio first start broadcasting in Scotland?
It was in 1922 from Bath Street in Glasgow.
Scotland's first radio station was called Milligan's Wireless Stations and had call sign 5MG, after its founders Frank Milligan and George Garscadden.
Milligan had a radio shop and wanted to sell more radios but there were no stations at the time, so they set up a very crude station and broadcast at night.
It could be heard as far away as Carlisle and Inverness and survived for five months.
How did radio in Scotland evolve from there?
In November 1922, a group of radio manufacturers in London clubbed together to form the British Broadcasting Company, so they could produce daily programmes and sell more radio sets.
Their first Scottish station launched in Glasgow on March 6, 1923. They bought 5MG, all of Milligan's equipment, used the same flat in Bath Street and took on Milligan's daughter Kathleen as a presenter.
It launched as 5SC (SC for Scotland) with one small studio and broadcast daily. The BBC set up local stations in Edinburgh, Aberdeen and Dundee but condensed these into a regional broadcast called The Scottish Programme in 1932.
When the Second World War began in 1939, all radio transmitters had to run on one frequency and then there was just a single BBC Home Service.
What about pirate radio?
The first attempt at pirate radio in Scotland was 1928. The Daily Mail wanted a radio station to advertise their newspapers but didn't have a license so decided to broadcast from a ship at sea.
They charted a steam yacht and set off from Dundee but their equipment didn't work. So they sailed into Dundee harbour and played music on powerful loudspeakers that could be heard a mile away. It was a great success but wasn't really pirate radio.
What about the successful Scottish pirate radio stations?
Pirate Radio started in Britain in 1964 with Radio Caroline. In Scotland, Tommy Shields, a PR man for Scottish Television, launched Radio Scotland from the converted lightship the LV Comet, which was anchored off the coast of Dunbar.
It went on air on New Year's Day 1966, just after midnight. The first voice was actor Paul Young. It was a success but only on air for 23 months.
The government made pirate radio illegal so they had to shut down in August 1967.
Sadly, Tommy Shields lost money, lost his business and died soon after the station came off the air.
What influence did pirate radio have?
It had a very big influence on Scottish broadcasting, which until then had just been the BBC.
After they shut down the pirates, the government realised there was a desire for pop radio and money to be made.
The first commercial radio station launched in the UK was London Broadcasting, followed by Capital Radio and then Radio Clyde in Glasgow in 1973.
It was followed by Radio Forth in Edinburgh, Radio Tay in Dundee and Perth, Moray Firth Radio in Inverness, North Sounds in Aberdeen, West Sound in Ayr and Radio Borders in Selkirk.
Then a raft of community stations and regional stations like Scot FM, now Heart, and Beat 106, now Capital. So the radio landscape changed enormously as a result of the pirates.
What's the future of radio in Scotland?
I think the future of radio is quite healthy because there are so many different stations now.
The introduction of digital has meant you can have stations like Rock Sport which provides sports news and rock music. It's something no one else is doing.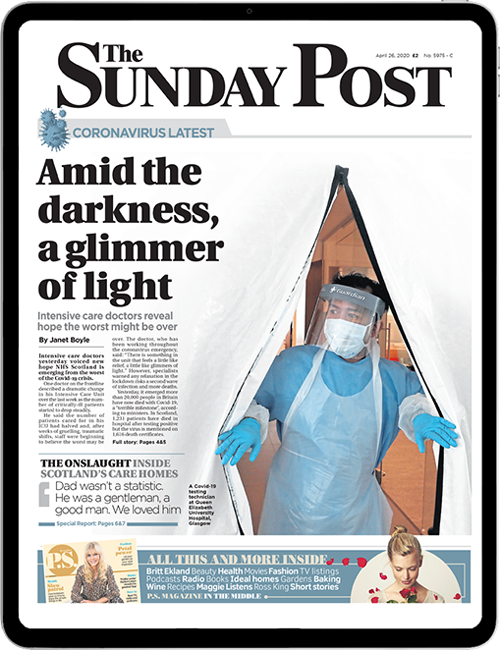 Enjoy the convenience of having The Sunday Post delivered as a digital ePaper straight to your smartphone, tablet or computer.
Subscribe for only £5.49 a month and enjoy all the benefits of the printed paper as a digital replica.
Subscribe