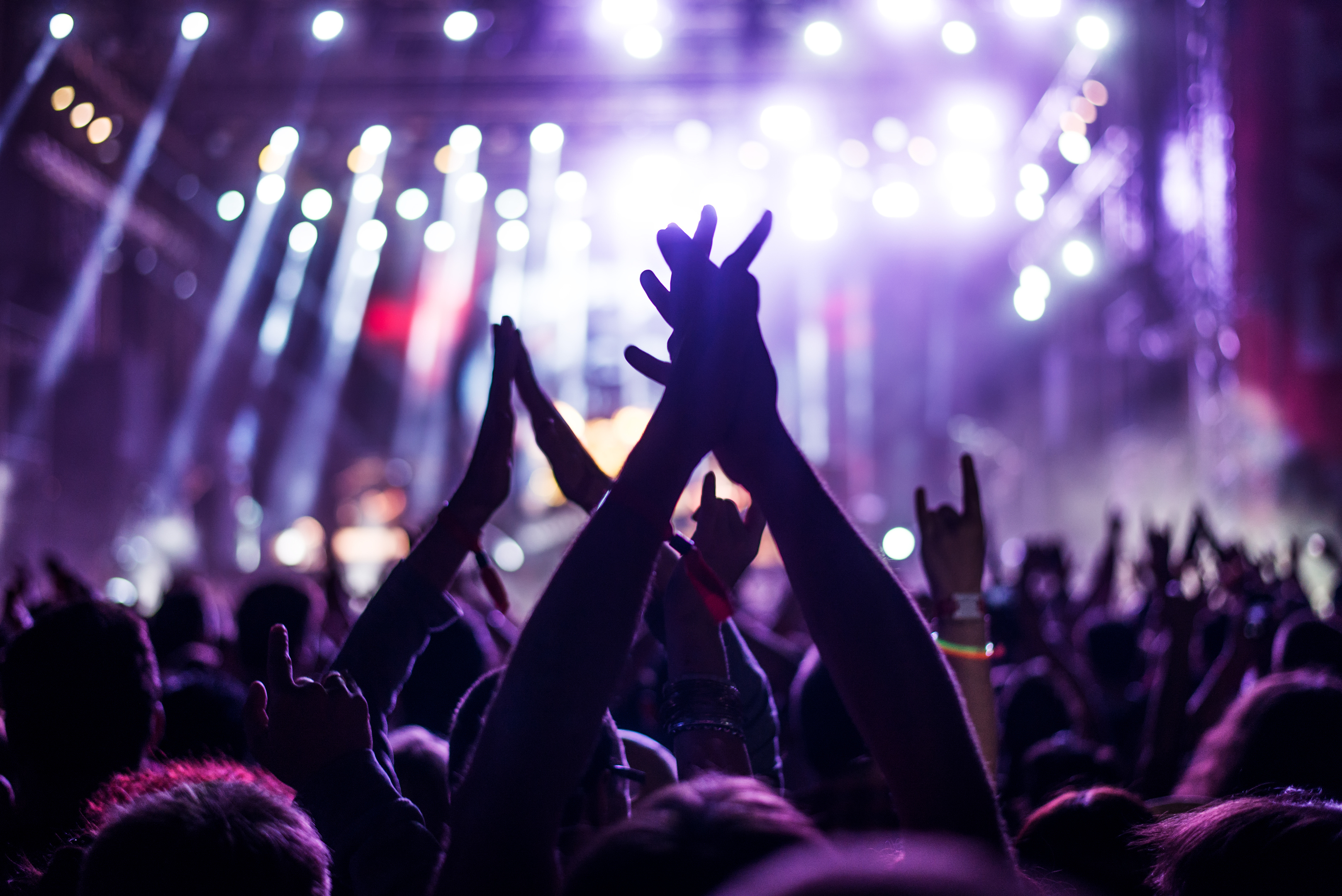 IF you're heading to the TRNSMT festival this weekend, you'll probably be wondering whether you'll need to pack your wellies or your sunglasses…
Well, it looks like revellers at Glasgow Green will be in luck with the weather, with the rain staying away for most of the weekend and even some decent spells of sunshine.
According to the Met Office, Friday will be a cloudy evening, with temperatures dipping from 17 °C to 12 °C while the likes of Radiohead, Belle and Sebastian and London Grammar perform.
Putting the final touches on our Main Stage for Radiohead, Kasabian & Biffy Clyro & more this weekend!

TICKETS ~ https://t.co/P6LlXfxSOP pic.twitter.com/TJWkt4Hb1v

— TRNSMT Festival (@TRNSMTfest) July 4, 2017
Into Saturday, conditions are likely to be dry and bright with some sunny spells.
Similar temperatures to the day before for Kasabian's headlining set.
Get the sunnies looked out if you're off to @TRNSMTfest this weekend. It's looking goooooood! ??️?? pic.twitter.com/VLu7YCoI1a

— Sean Batty (@SeanBattySTV) July 6, 2017
There'll be a light smattering of rain in the evening and into Sunday.
The final day of the festival, which sees Ayrshire band Biffy Clyro headline, should be mainly dry, brightening as the afternoon progresses.
Temperatures will range from 14°C to 16°C.
For more information about the event visit trnsmt.co/info   
Sunbathers warned not to forget to protect face with cream or sunglasses