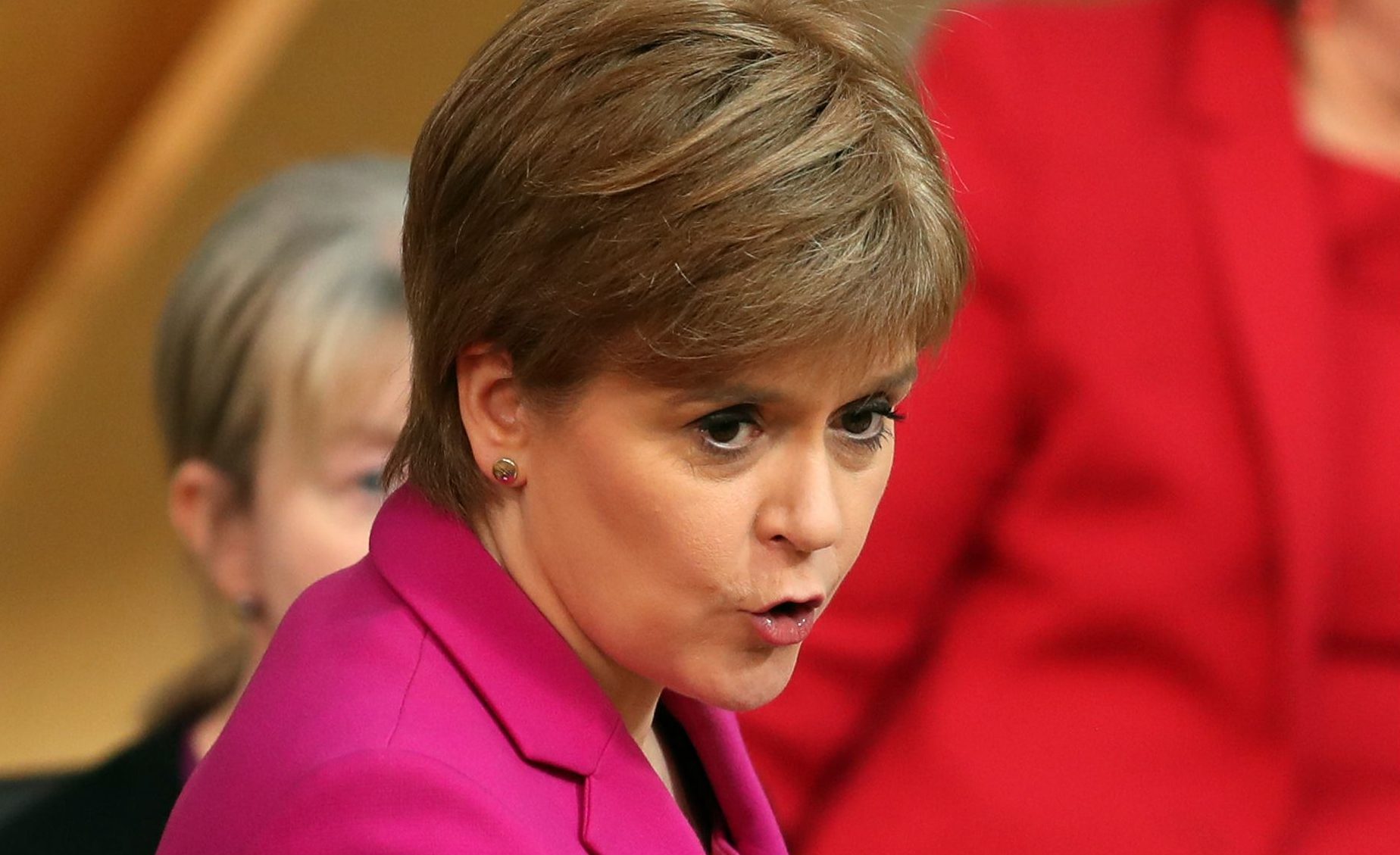 THE Prime Minister's triggering of Article 50 was "politically and constitutionally reckless" and denying Scots a second independence referendum before negotiations are over would be "democratically indefensible", Nicola Sturgeon has said.
Scotland's First Minister warned that Brexit "threatens to be an act of self-harm on a scale barely understood" after Theresa May formally notified the European Union of Britain's intention to leave.
Writing in The Guardian, Ms Sturgeon said the PM's proclamation in her letter that the vote to leave was to "restore, as we see it, our national self-determination" meant the SNP has a "cast-iron democratic mandate" for a second vote on independence.
Mrs May has said she will block another referendum while the Brexit process takes place, saying: "Now is not the time."
Ms Sturgeon wrote: "The Scottish parliament this week voted to mandate formal discussions with the UK government on the process to give the people of Scotland a choice on their future.
"For a prime minister who on Wednesday proclaimed Brexit as an exercise in self -determination to now seek to block Scotland's own right to self-determination would be democratically indefensible."
The SNP is campaigning for a second referendum to be held in around 18 months, allowing time for a Brexit deal to be struck and an independence vote held before the Article 50 period expires in March 2019.
Ms Sturgeon said that leaving the bloc is expected to cost Scotland £11 billion a year by 2030 and lead to 80,000 job losses over the next decade, while the ability of countries across the continent to collaborate on vital issues such as climate change and security will be undermined.
She said: "Closer to home, the triggering of article 50 is also politically and constitutionally reckless. The full effects on Northern Ireland, which currently faces the possible reintroduction of direct rule, remain to be seen.
"Similarly, there has been no serious attempt to engage with compromise proposals that would keep Scotland – which voted decisively to remain in Europe – inside the single market.
"The result is that we must now ensure that people in Scotland are given a choice between the hard Brexit deal now being negotiated, and independence."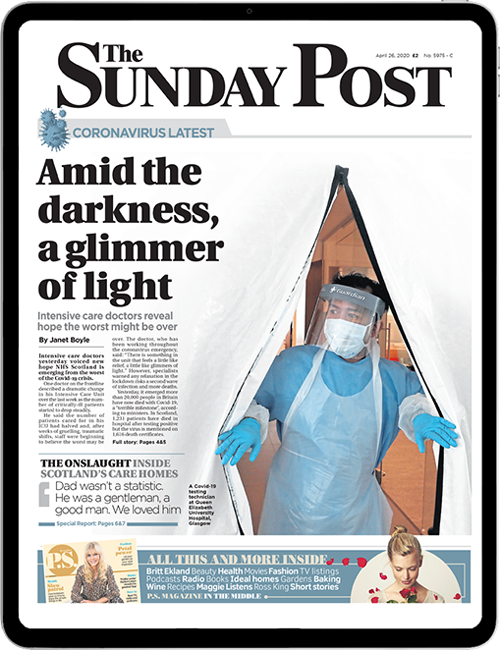 Enjoy the convenience of having The Sunday Post delivered as a digital ePaper straight to your smartphone, tablet or computer.
Subscribe for only £5.49 a month and enjoy all the benefits of the printed paper as a digital replica.
Subscribe