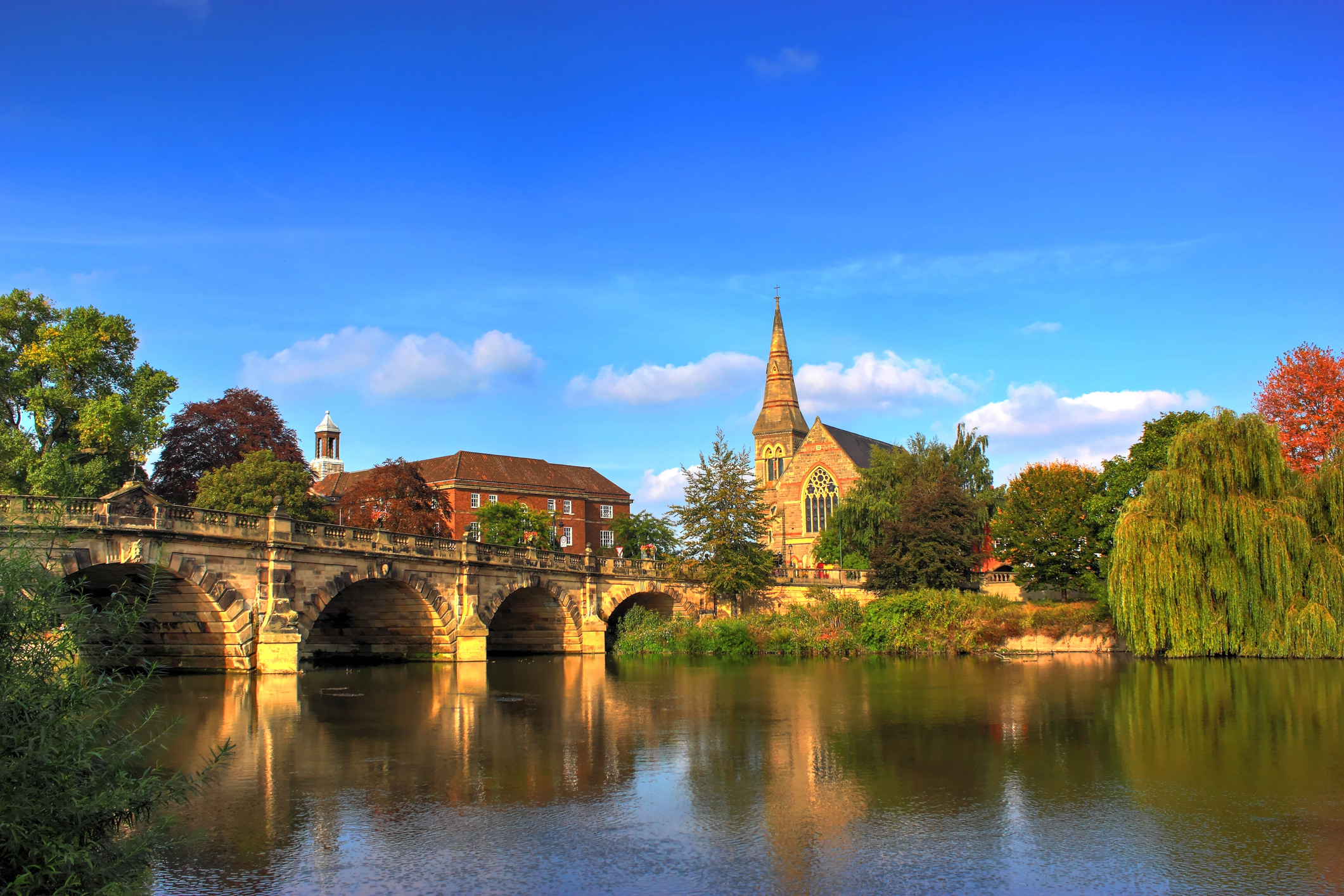 IT'S more the Old West than the Wild West but Shrewsbury still has a hint of Americana cool for me.
Yes, this is the hometown of a clutch of British Victorian superstars.
Charles Darwin called this quaint English town his home. As did novelist Mary Webb, Major-General Robert Clive and war poet Wilfred Owen.
And yes, the town centre boasts so many Ye Olde-y type buildings and inns that you'd swear you were on the set of Shakespeare in Love.
But there's just something about the place.
Ok – it's one thing.
And one specific spot – the caravan my family and I are staying in.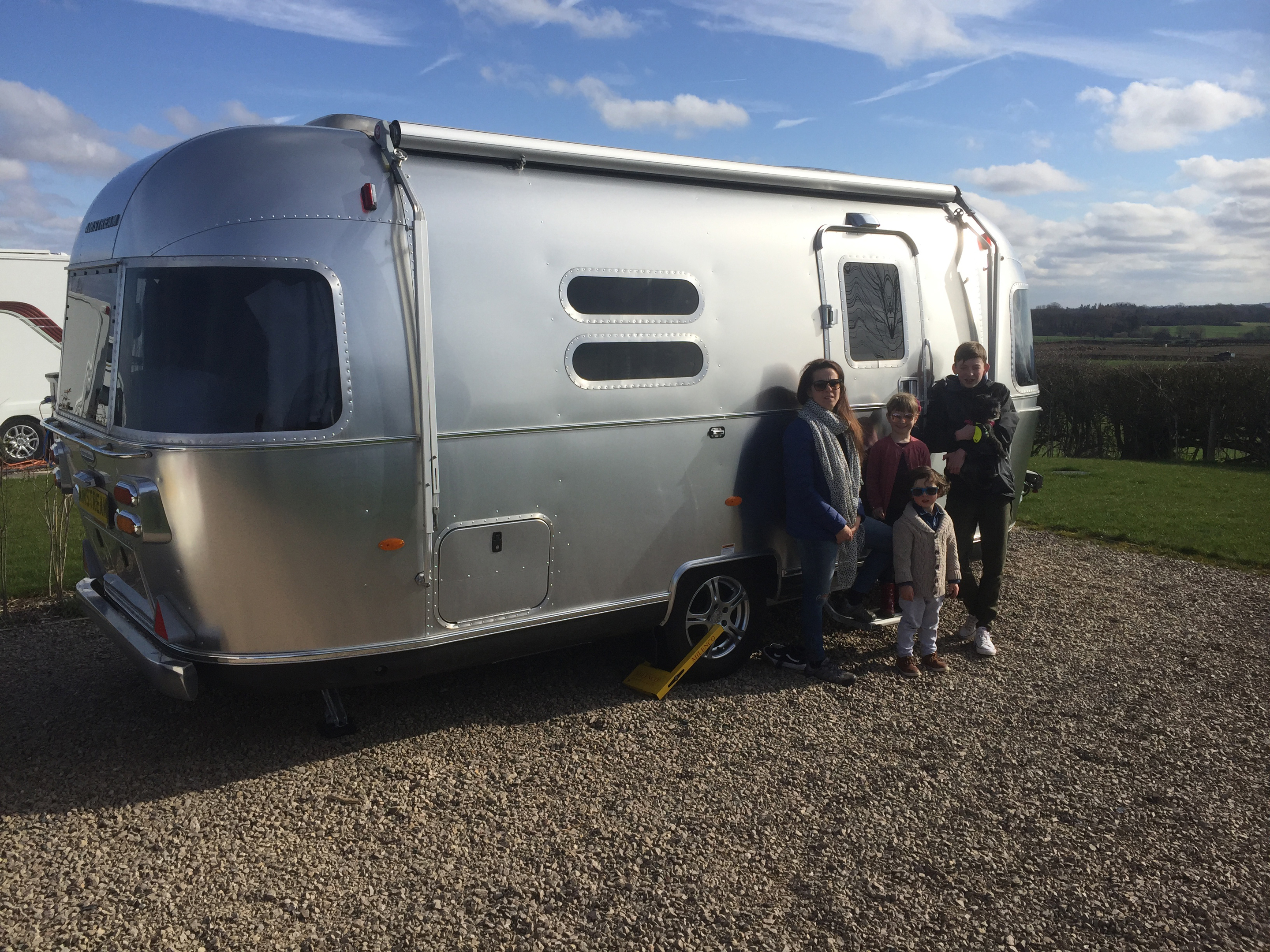 I've driven four-and-a-half hours to be here – and I don't even like caravans that much.
But boy, this caravan is a thing of beauty.
It's an Airstream Missouri – the pinnacle of American style and class as far as I'm concerned. Looking at it, you can almost smell the tarmac from Route 66.
Sleek Aluminium curves and an over-the-top interior that boast so much mod-cons and faux-Rawhide furniture, Desperate Dan wouldn't look out of place.
But not everyone shares my opinion.
The Airstream caravans – only recently re-introduced for sale in the UK by industry leaders the Swift Group and which comes with a whopping £78,000 price tag – have a reputation as the Marmite of the caravan world.
And my wife doesn't like Marmite.
"It just looks like an empty tin can – and a tiny one at that! We'll never fit."
But fit we did.
Sure, squeezing five (plus a small yappy dog) in the confined space was on the decidedly cosy side.
But it worked out well.
Although there were five in our group, the Missouri is meant for and works best with three or four people.
And it was probably helped by the fact we didn't spend much time here bar sleeping.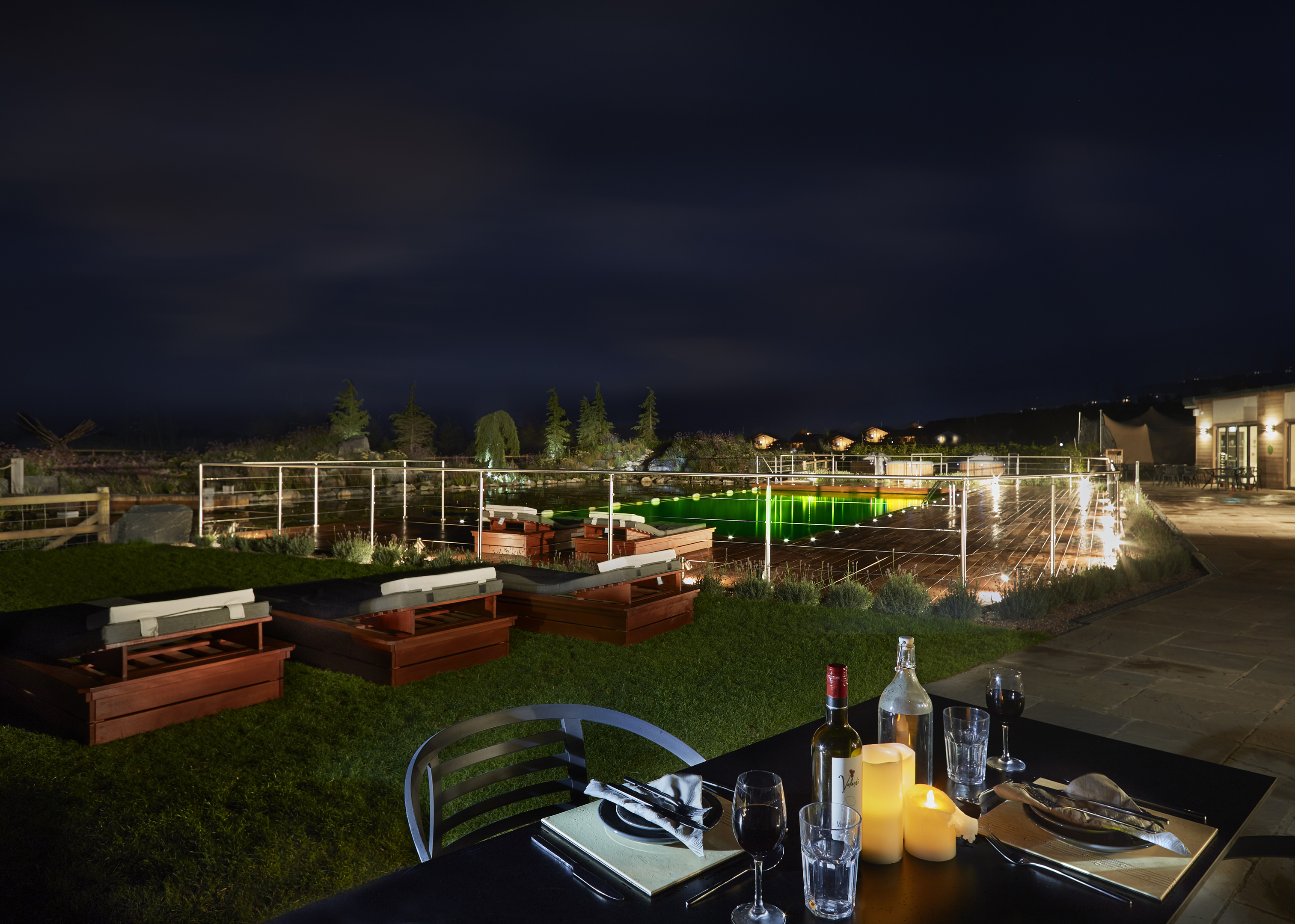 The Airstream is permanently homed in Love2Stay caravan and camping park on the outskirts of Shrewsbury.
The recently opened Love2Stay park boasts it's transforming caravan holidays. And it certainly feels that way.
Stretching across 22 acres of prime Shropshire land, Love2Stay has so many activities, cramming them in can almost be an ordeal.
Kayaking, campfire cooking and den-building. And that's just for my four-year-old son, James and daughter
Anna-Teresa, six.
For the older ones there's just as much on offer.
My wife opted for a full body massage to get over the ordeal of staying in a caravan while I took my 15-year-old son Saul paddle-boarding during the four says we spent here.
There was also an outrageously complex assault course for older kids to do supervised (think Krypton Factor) which put my son through his paces.
And if you are feeling especially brave there is an outdoor natural swimming pool where you can take a dip.
But on a blustery Easter weekend we decided it was one step too far. Instead, we relaxed in the bar/restaurant area with a stone-baked pizza (cooked on site in a fabulous wood-burning oven) overlooking the pool and watched those far less timid than us brave the cool waters.
Shrewsbury itself is as a gorgeous little – and walkable – town.
As a Scot there's a fair few English towns who have had historic beef with Caledonia and my marauding ancestors.
But not in Shrewsbury.
Instead, that role has been filled by the Welsh and the shape of Shrewsbury is testament to the frequent raids from across the border.
The Saxons who built the town designed a warren, complete with a complex web of town gates and bridges that spanned the River Severn. It makes the historic part of the town all but an island – and a beautiful one to walk around.
As well as a castle – where incidentally they are re-enacting some famous Welsh battles when we call – there is a museum and a few attractive churches.
But the real star is the town itself and its stunning architecture, including the buildings around the Old Market Hall.
For those looking for a bit more of a relaxing break there's plenty of places for a drink or something to eat in the town, including in the lively Butcher's Row.
We opted for Number Four restaurant for a superb meal on a busy Saturday night. Despite having a young family, staff served up superb fare that satisfied all.
The next day there was just enough time for our own raid over the border.
Wales is only about 20 minutes' drive but we went a bit further to one of the UK's greatest natural wonders – the Pistyll Rhaeadr waterfalls an hour away.
The spectacular 240-ft falls are a perfect location for a family shot – as long as you don't mind getting a bit wet!
With that under our belt, it's time to hit the road, heading north and home to one that doesn't move on four wheels.
And there's nothing like four nights in a caravan to appreciate just how roomy a house can be!
Facts
Airstream hire at Love2stay starts at £85 per night for a four-berth model. For those with caravans and motorhomes, prices are from £26 per night for a fully serviced pitch. Visit love2stay.co.uk.
Swift Group is the official UK distributor of Airstreams.
Prices start at £78,495 (on the road) for the Missouri Airstream. Visit airstream-uk.co.uk
Number Four restaurant: number-four.com