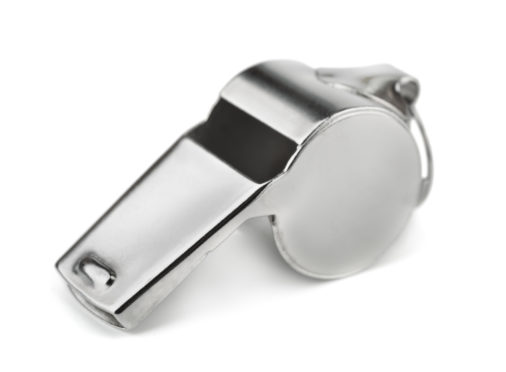 Britain's top football referees have launched an inquiry into whether officiating at games is making them deaf.
A US study has found that sports officials' hearing is at risk due to their repeated use of loud whistles.
Now a body representing leading football referees is to conduct its own tests.
Audio scientists said the noise from the average football referee's whistle could reach over 120 decibels.
That is the equivalent of standing 50ft away from a military jet aircraft at take-off, or listening to a chainsaw at close quarters.
Tests were carried out both outdoors and indoors, where the sound can be amplified by reverberations.
Yesterday, a spokesman for the Premier League said the Professional Game Match Officials Limited, the organisation which represents English Premier League referees, including 15 FIFA officials, would be monitoring the situation.
"It is something PGMOL is aware of and it will be conducting research on," said the spokesman.
Research author Captain William J Murphy, of the US Public Health Service Commissioned Corps, said officials should be aware of the risks of whistling.
"Whistle tweets are common for people participating in or officiating sports," said the author.
"A listener can exceed their maximum safe daily exposure within just a few seconds of whistle use."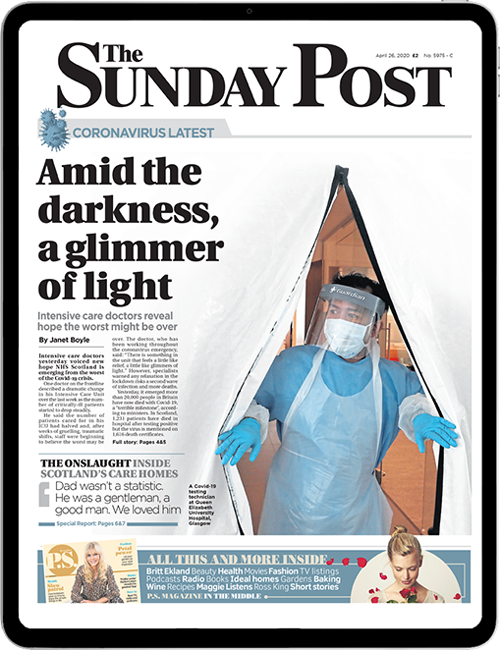 Enjoy the convenience of having The Sunday Post delivered as a digital ePaper straight to your smartphone, tablet or computer.
Subscribe for only £5.49 a month and enjoy all the benefits of the printed paper as a digital replica.
Subscribe