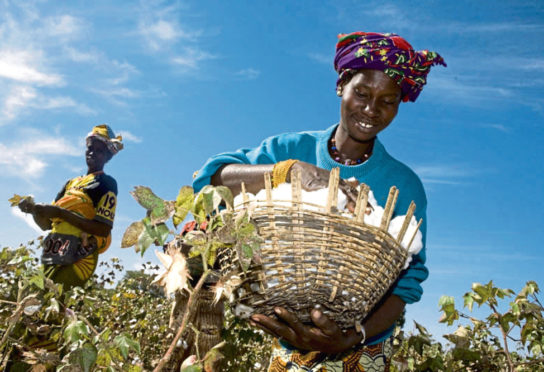 This year's Fairtrade Fortnight runs until March 7 and highlights the work carried out in the Fairtrade movement since it began in 1992.
Laura Steele, of education resource experts PlanBee, told Murray Scougall about the movement and the good work it continues to do.
---
What is Fairtrade?
This is when companies in developed countries pay a fair price for products made by producers in developing countries. A fair price means the producers are paid enough to be able to afford essentials like food, education and healthcare.
What is the Fairtrade movement?
Started in 1992, Fairtrade is a global movement made up of producers, companies, consumers and organisations whose aim is to support farmers and workers in the developing world by giving them a voice, and helping them to stand up for their rights. Some 1.7 million farmers and workers are in Fairtrade-certified producer organisations across 73 countries.
How can you tell if a product is Fairtrade?
If a product is Fairtrade, you will see the label of a blue sky, which symbolises optimism, and the figure's raised arm represents empowerment. Green is used to symbolise growth.
What is Fairtrade Fortnight?
The first Fairtrade Fortnight was held in Edinburgh in 1997 to increase awareness of Fairtrade principles and products. It is now celebrated in many countries around the world, including Canada, Australia and New Zealand. Schools everywhere are encouraged to get involved, too.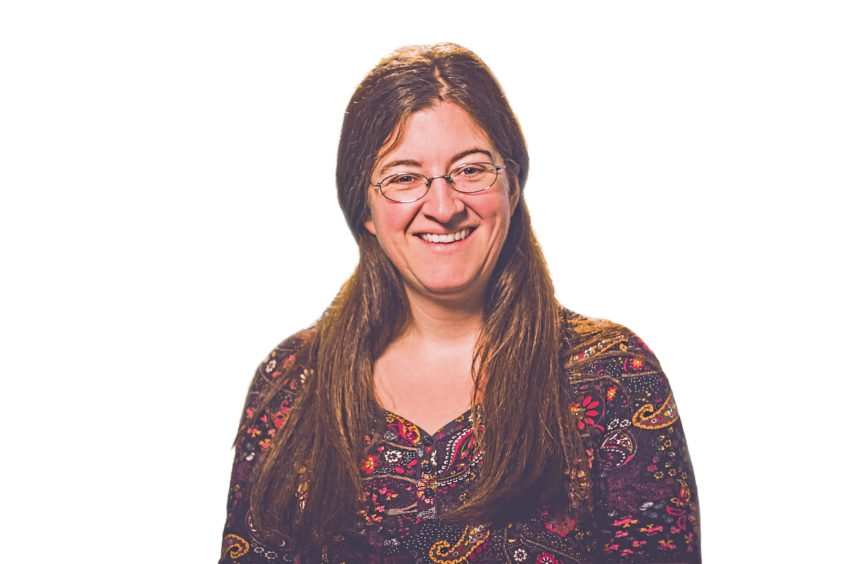 What happened at that first Fairtrade Fortnight?
Barnaby Miln, a British social activist, directed the first Fairtrade Fortnight in February 1997. To launch the event, Lady Marion Fraser, then chairperson of the charity Christian Aid, broke a bar of Fairtrade chocolate. During the fortnight, Miln encouraged supporters to visit supermarkets in Scotland and ask for Fairtrade products. It became a very successful campaign to get them to stock Fairtrade products.
Why should children learn about Fairtrade?
It is so important for children to be aware of what is happening in the wider world, and what life is like for people in different countries. Fairtrade Fortnight is an opportunity to teach children about where some of the food on their plate comes from and the people and processes involved in making that happen.
How does Fairtrade link into the climate crisis?
The increasing number of droughts, floods and heatwaves has a negative impact on harvests and, combined with falling commodity prices, farmers and workers are struggling.
Often, people in the most affected countries, such as Ethiopia and Kenya, contribute least to climate change yet are the ones who suffer most from the consequences of it.
In what ways has the pandemic affected this year's Fairtrade Fortnight?
It has shown us just how interconnected the world is, and how we all need to help and support each other in order to not just survive, but thrive. This year, Fairtrade Fortnight will only be online, but there are plenty of events including bake-a-longs, Zoom discussions with Fairtrade farmers and a virtual pub quiz.
What are some of the significant accomplishments since Fairtrade began?
Fairtrade Minimum Price – this is a minimum price that must be paid by buyers for the product to then become Fairtrade certified. It is a safeguard against falling prices and gives the producers a more secure income. Also Fairtrade Premium – this is extra money put into a communal fund for farmers and workers who have formed a co-operative to use to improve their social, economic and environmental conditions. They choose how it is spent.
What can each of us do to help the movement?
Shop more mindfully and look for the Fairtrade logo on items, become a Fairtrade school or business, and spread the word.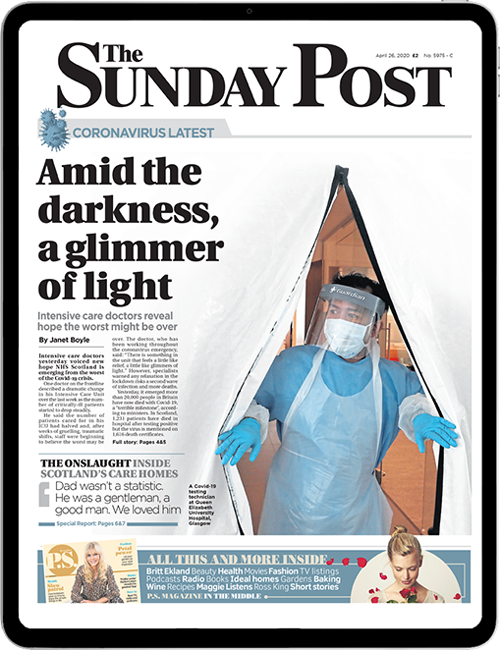 Enjoy the convenience of having The Sunday Post delivered as a digital ePaper straight to your smartphone, tablet or computer.
Subscribe for only £5.49 a month and enjoy all the benefits of the printed paper as a digital replica.
Subscribe