As an 18-year-old adventuring across America, Matt Costello could never have known how his life would come full circle 40 years later.
The actor, best known as Still Game's miserly Stevie the Bookie, had answered his teenage wanderlust with a speculative jaunt across the Pond in the late 1970s.
It was a decision that would shape the rest of his life and, last week, bring him right back to where he started.
Without a clue about his future career, Matt set out for the States with a pal, travelling coast to coast on Greyhound buses, never planning more than a few days ahead.
They pitched up in Los Angeles, knocking on the door of an address given to them by a friend of a friend, hoping for a bed and a place to make a plan.
That door ultimately led him to a 30-year career in acting, culminating most recently with a role in the Wonder Woman: 1984 movie and closing a story he'd started decades before.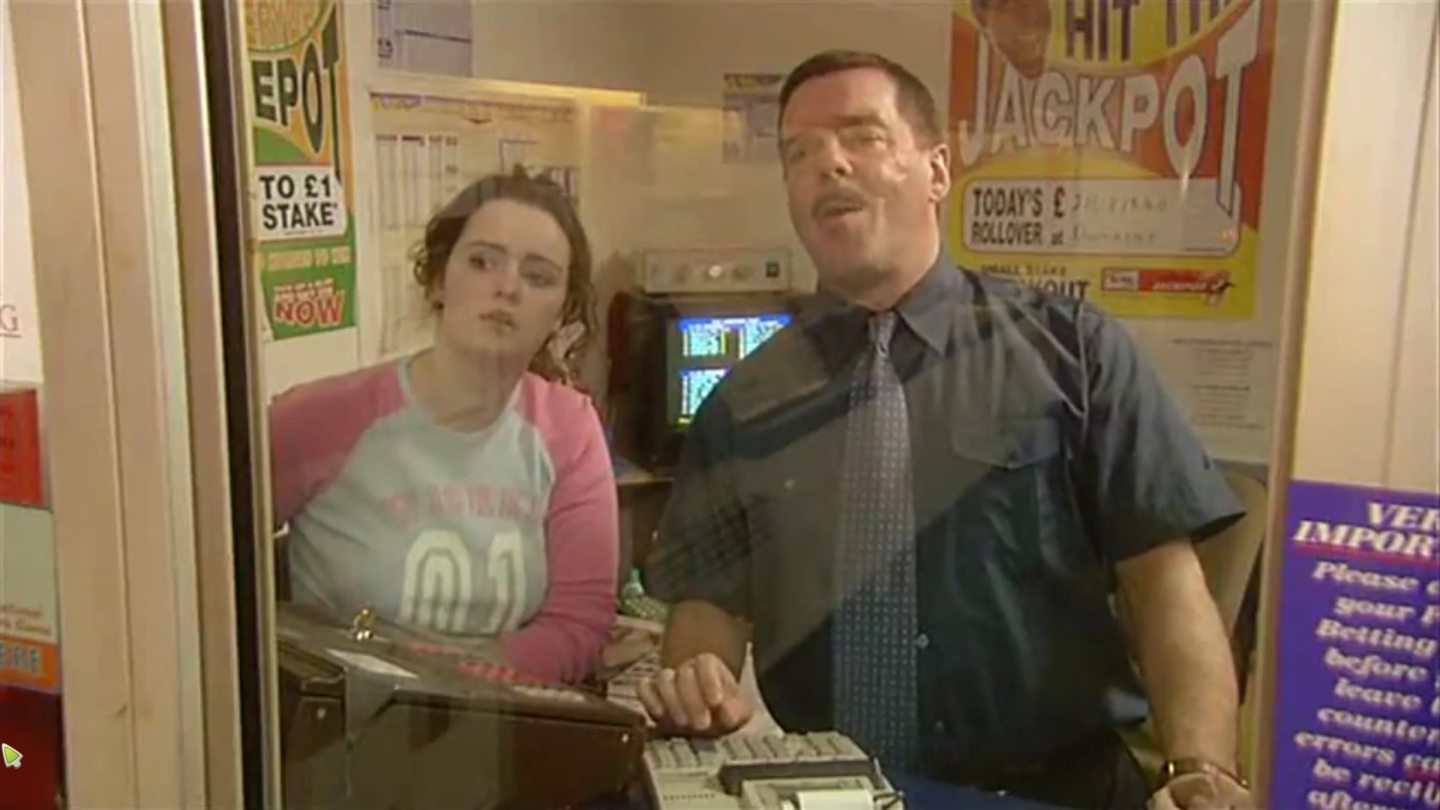 Matt said: "My mate John Quinn, who I went with, had been given an address of a family by someone who knew someone who knew someone. It was that kind of thing, turning up unexpectedly at a stranger's door. But they were really open to us. They really helped us."
It was the home of the Munn family, one of whom was married to John D Englert, a long-serving key grip in the movie industry. Within days, the connection bore fruit. Matt found himself with the offer of a job at the legendary Warner Bros studios on Burbank.
"I'd said I was a carpenter, " said Matt, laughing. "But I wasn't. The nearest I came to that was being no' bad at woodwork in school. I went out and bought a nail belt, glue gun and all the rest of it. When I turned up, they were like, 'who's this guy?' But when they heard the Scottish accent that was it. I was in.
"It was amazing to me. All these people, the lights and cameras. I was 18, and had never seen anything like it in my life. And I was in there working away. I can still remember the smell in the hangars."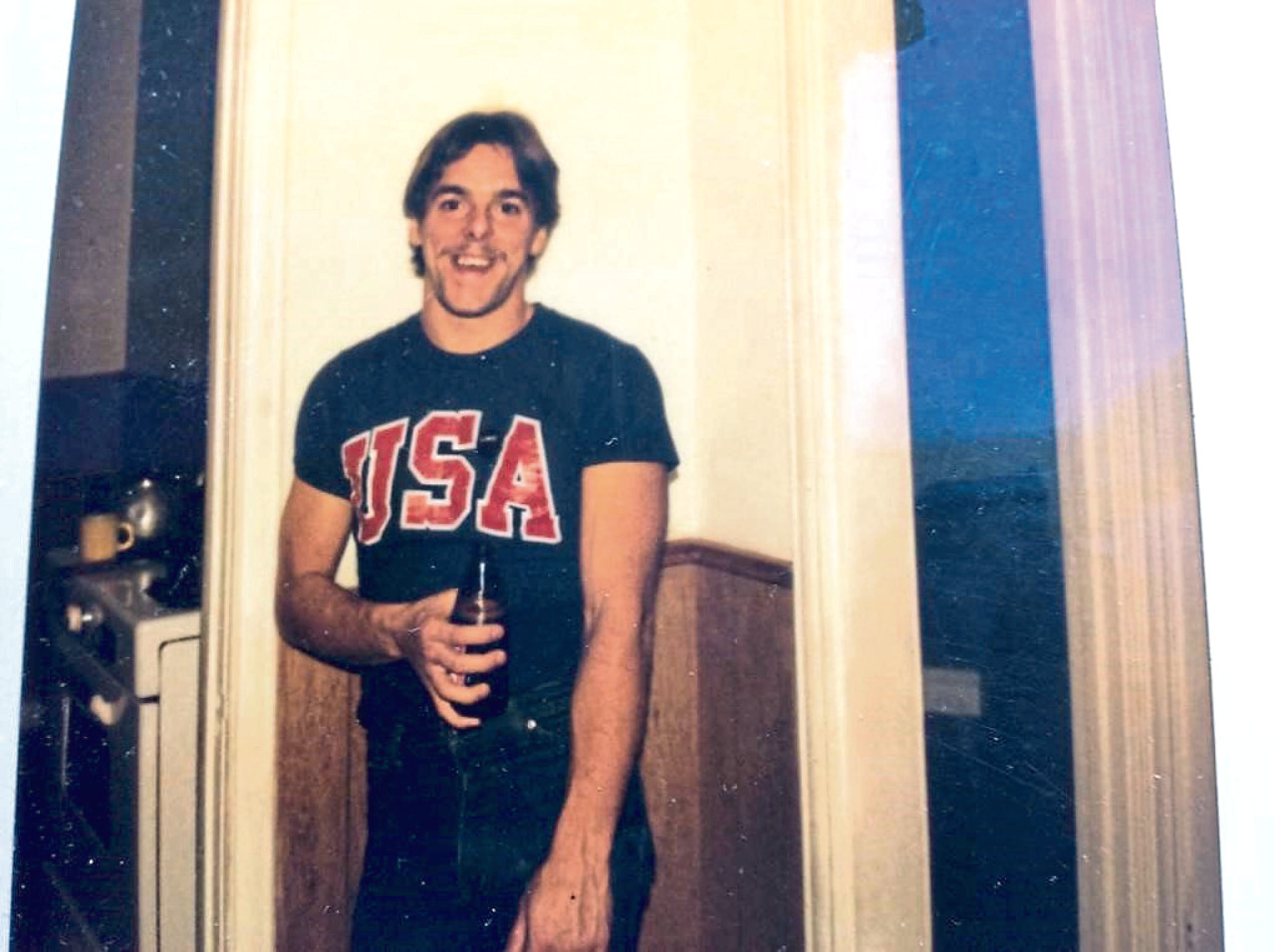 One of Matt's first jobs was to build sets on a new TV adaptation of a comic book that would go on to achieve iconic status around the world.
"I remember one day being on top of this wall with a nail gun. John Englert came past and shouted up to me and introduced me to Lynda Carter. But I couldn't get down to shake her hand."
Carter, of course, became better known as Wonder Woman, alter-ego of Diana Prince, the superhuman Amazonian daughter of Greek gods.
Matt worked at the studios for eight months, until his visa expired and he came back to Glasgow, before returning to the States where he lived until the early 1980s.
He spent time on the set of The Waltons, and became pals with Will Geer, the actor best known for playing Grandpa in the family drama. An activist and libertarian, Geer was a Communist Party member, folk singer and had been openly bisexual at a time when same-sex activity was almost universally illegal in the US. This was a long way from Matt's home in Pollok.
"I remember the first time I met Will Greer. He was reading Playboy in the back lot of the studio," said Matt, smiling. "He talked to me about Glasgow. He knew all about the Clyde…and invited us to a party at his Theatricum Botanicum (an open-air theatre founded by Geer and his wife in the early-1970s).It was brilliant. I was around the set of The Waltons during filming of a few episodes and remember playing outside on the see-saw with the actress who played Elizabeth (Kami Cotler)."
Matt's time in the States left him with a treasure trove of memories featuring household names including Columbo star Peter Falk, Patrick Duffy and Victoria Principal of Dallas fame, The Monkeys singer Micky Dolenz, legendary boxer Muhammad Ali, and acting royalty like Jane and Henry Fonda.
But it wasn't until he returned home in the 1980s that the experience of LA helped him forge a new path. He got involved in adult acting classes at Glasgow Arts Centre, alongside names like Robert Carlyle and Blythe Duff, and eventually studied performance at the former RSAMD.
"Acting had just never been on my radar before," he said. "If I hadn't knocked on that door, never met the family who introduced me to John D Englert, I would never have come back to Glasgow thinking about the possibility of trying to become an actor. You turn left or you turn right in your life and it takes you on a different path."
The path Matt took has seen him work in theatre for decades as well as on screen in Taggart, Looking After Jo Jo, Takin' Over The Asylum and Monarch Of The Glen. But it's his role in Ford Kiernan and Greg Hemphill's much-loved comedy set in the fictional Glasgow neighbourhood of Craiglang which has won him recognition in the unlikeliest of places. "The costume designer on Wonder Woman is a woman called Lindy Hemming. She's an Oscar winner and has worked on stuff like James Bond, Harry Potter and Batman.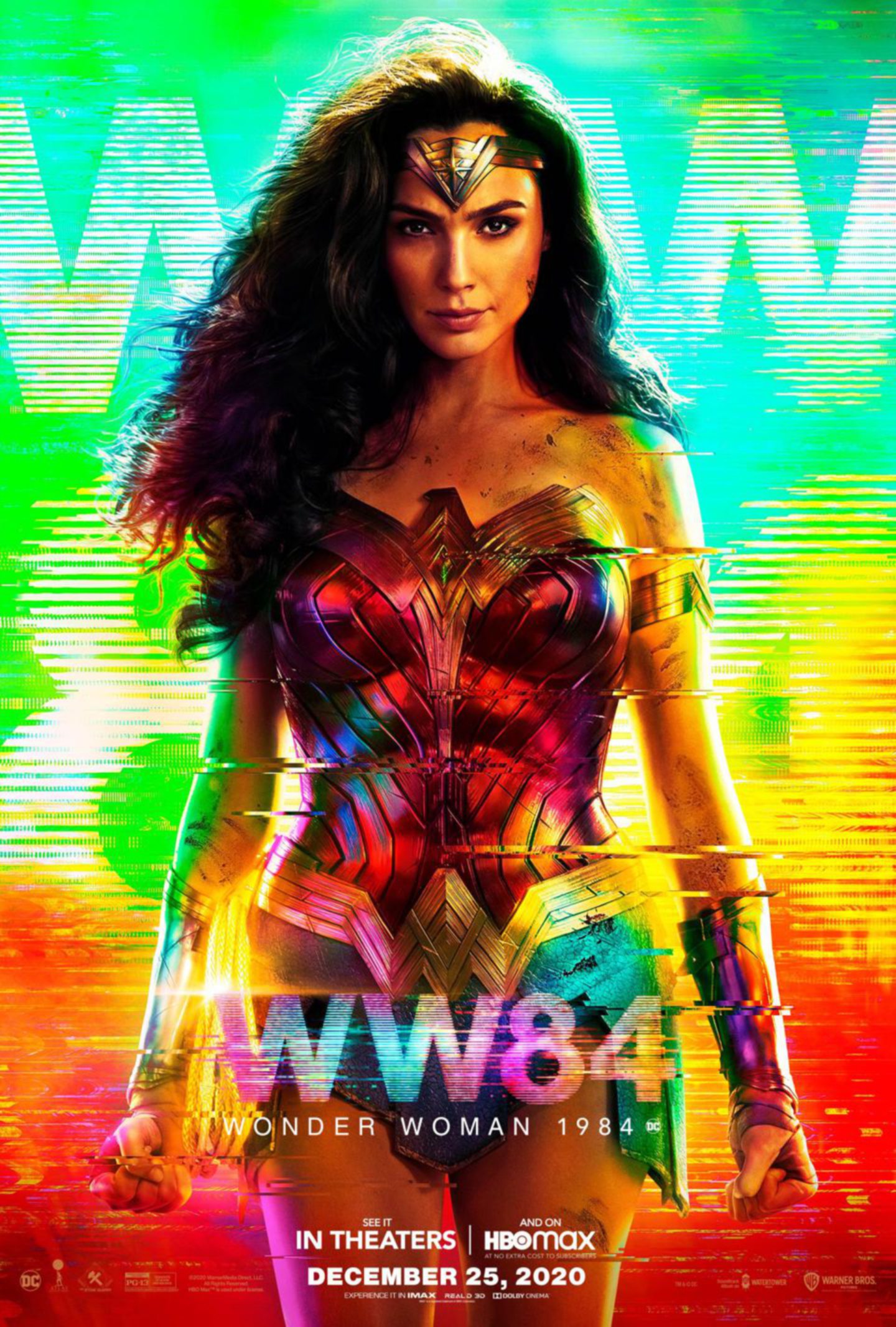 "When I arrived on the set of the Wonder Woman movie I was thinking nobody would have a clue who I was. But when I met her she was asking me for a selfie, because her husband was a huge Still Game fan. This woman won an Oscar and she's wanting a photo with me?
"When I'd got off the train in London to go to the studios, a taxi driver shouted 'Stevie the Bookie!' at me. It was incredible."
In Wonder Woman 1984, directed by Patty Jenkins and with Gal Gadot returning in the title role, Matt plays the driver for baddie Max Lord, played by Pedro Pascal, star of Star Wars spin-off The Mandalorian. Matt said: "I was in France when I got the call about the part, and all they wanted to know was whether I could do an American accent and drive."
Weeks later, he was at the wheel of a 1984 Rolls-Royce Silver Spur screeching around the streets in the studio.
"It was like a big hovercraft," he said. "I was doing these scenes with all these extras dressed up in 1984 costume, and I'm driving this big thing down a wee thin lane. It was absolutely thrilling. There were 600 people just for lunch. I'd never seen anything like it."
Matt and wife Helen are big fans of the DC Comics universe while sons Cooper, 11, and Casey, 13, prefer the rival Marvel superhero franchise. Matt said: "We have teams in the house. But my kids are excited that I know The Mandalorian."
Matt's next telly appearance will see him play a fisherman in forthcoming BBC submarine drama Vigil, featuring Martin Compston and Suranne Jones, the latest turn in a career which started with that knock on a stranger's door in LA 43 years ago.
"The Munn family opened their door to us and made it all happen. I always try to help people if they pitch up like that," he said. "You need to give that back, because it's what changed my life. And now I've tied a knot in the circle of my Wonder Woman story."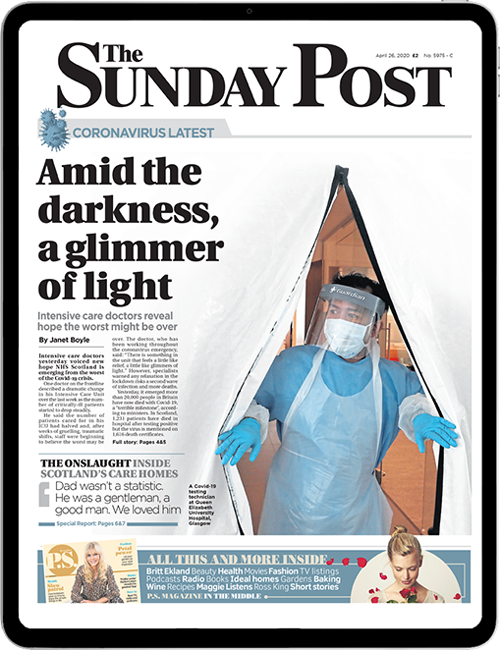 Enjoy the convenience of having The Sunday Post delivered as a digital ePaper straight to your smartphone, tablet or computer.
Subscribe for only £5.49 a month and enjoy all the benefits of the printed paper as a digital replica.
Subscribe