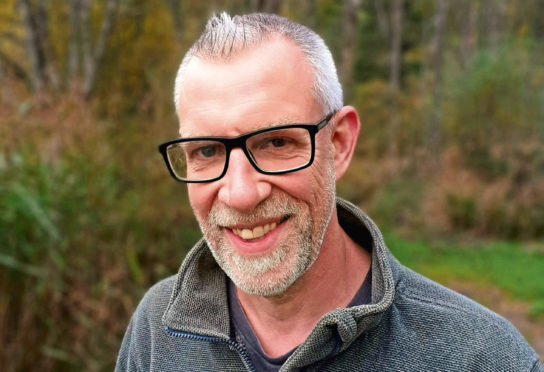 You don't need me to tell you what a strange time we're living through, but I'm going to tell you anyway; these are really strange times we're living through.
I've been chatting to many authors for The Tartan Noir Show podcast and it's staggering how many reveal they've been struggling to put pen to paper or finger to keyboard.
It's easy to assume writers are immune to the restrictions brought about by Covid-19. After all, writing is a solitary affair, one that requires a great deal of time with little or no distractions – perfect for self-imposed exile. But the arts have suffered greatly and authors, like many others are struggling to adapt and survive. One of the biggest changes for writers is how they connect with readers.
Book signings, library visits, literary festivals – all the mainstay of authors and readers getting together suddenly ceased. So, we've all had to be that bit more creative at making that connection – and it's been surprisingly successful.
Online events have opened up and readers are suddenly finding their favourite authors popping into their living rooms larger than life – or as large as their screen allows.
And podcasts too have hit the mark. I've had messages from Australia, America & Canada saying they're discovering Tartan Noir authors they never knew existed.
This week I've been chatting to one of my favourite writers – I know I'm in danger of sounding like Bruce Forsyth as I say they're all my favourites – but they truly are! Anyway, this week's favourite is Graeme Macrae Burnet, who was shortlisted for the 2016 Booker Prize with His Bloody Project.
Graeme didn't win, but not only did the book outsell all the other shortlisted books combined, it caused an absolute stooshie in the mainstream media and literary press. It was practically unheard of for a crime novel from a Scottish Independent publisher to make the grade.
The London set who'd originally overlooked this little gem were suddenly clambering to get it between the sheets of their glossy arts supplements. But Graeme takes it all in his stride and hasn't let success go to his head – he tells me he still cuts his own hair and polishes his own shoes. I'm not sure I believe him – those Docs looked professionally cleaned to me.
And I've got more cracking guests lined up – including the former District Attorney from the States who jacked it all in to become a full-time author.
He knew he'd made the right decision when he got a phone call saying Denzel Washington loved his book and wanted to play the lead role in the movie!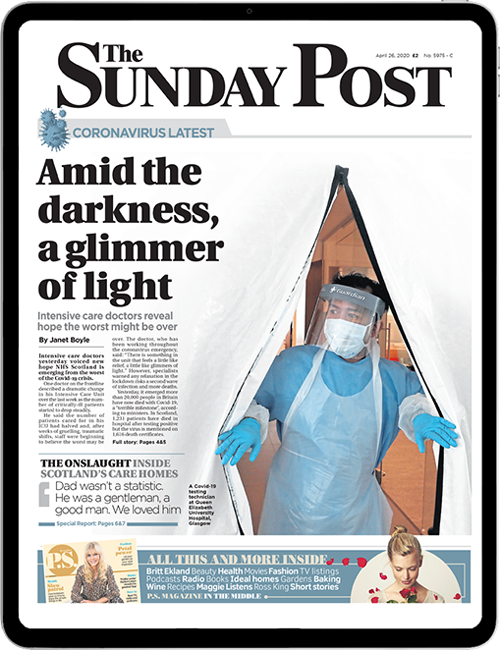 Enjoy the convenience of having The Sunday Post delivered as a digital ePaper straight to your smartphone, tablet or computer.
Subscribe for only £5.49 a month and enjoy all the benefits of the printed paper as a digital replica.
Subscribe