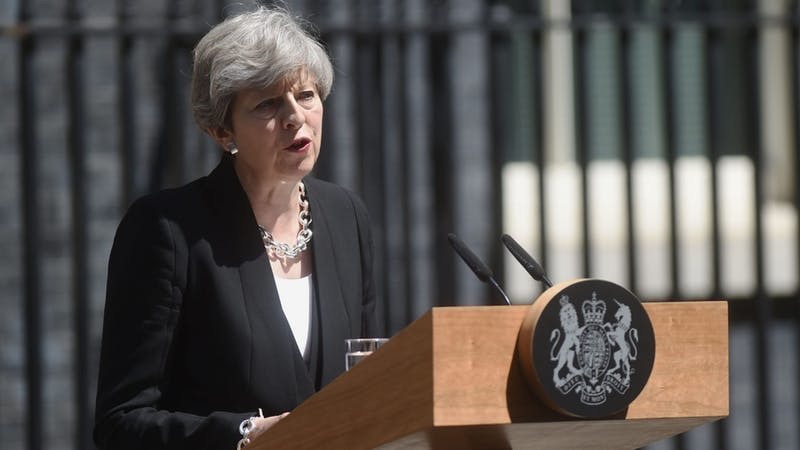 THERESA MAY has promised to work with "humility and resolve" as she prepares to set out her legislative programme for the next two years in a Queen's Speech expected to be dominated by Brexit.
The programme set out by the Queen at Wednesday's State Opening of Parliament will feature "a number of bills" geared towards making a success of Britain's withdrawal from the European Union, the Prime Minister said.
But she insisted that the rest of Government business will not be put on hold during the Brussels negotiations, promising measures to build a stronger economy, protect consumers, tackle domestic violence and fix a "dysfunctional" housing market.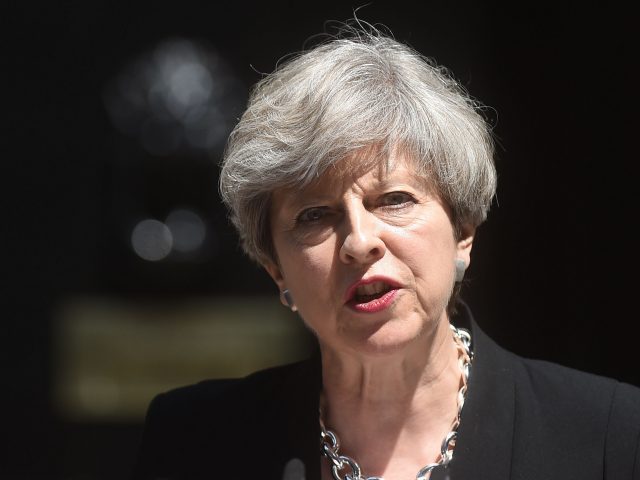 Downing Street sources declined to be drawn on reports that the Speech will ditch headline promises from the Conservative manifesto, such as the scrapping of universal free school meals.
Almost two weeks after the election, Conservatives have failed to secure a "confidence and supply" agreement with the Democratic Unionist Party to shore up Mrs May's minority administration.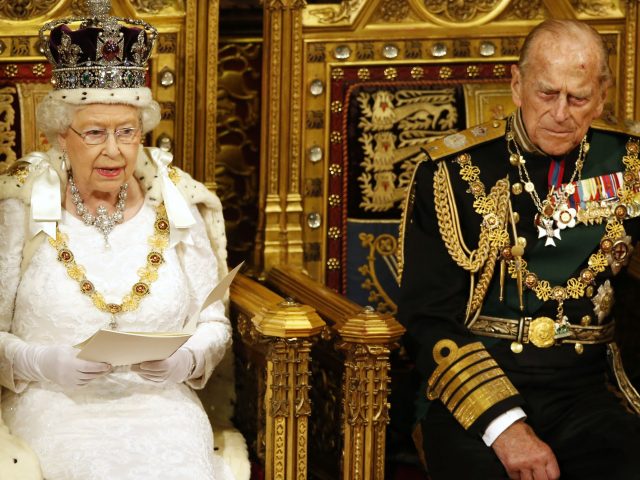 A DUP source warned that talks with Tories "haven't proceeded in a way that the DUP would have expected" and a deal was "certainly not imminent". The Northern Irish party "can't be taken for granted", the source cautioned.
However, it is thought unlikely the DUP would vote down the Government's programme in a way which would risk a fresh general election handing power to Jeremy Corbyn's Labour. Even an abstention by the DUP's 10 MPs would be enough to guarantee Mrs May's survival.
In a mark of the importance of Brexit to Mrs May's agenda, the Queen will set out plans not for the usual one year, but for a two-year period taking the Government beyond the expected withdrawal date in March 2019.
Mrs May said the Speech would be about "recognising and grasping the opportunities that lie ahead for the United Kingdom as we leave the European Union" and "delivering a Brexit deal that works for all parts of the UK while building a stronger, fairer country by strengthening our economy, tackling injustice and promoting opportunity and aspiration".
Having called a snap election in the hope of securing an increased majority to deliver Brexit in a "strong and stable" way, Mrs May acknowledged the outcome was "not the one I hoped for".
"This Government will respond with humility and resolve to the message the electorate sent," she promised. "We will work hard every day to gain the trust and confidence of the British people, making their priorities our priorities."
But she insisted there would be no going back on Brexit, pointing out that more than 80% of voters on June 8 backed parties promising to honour the referendum result.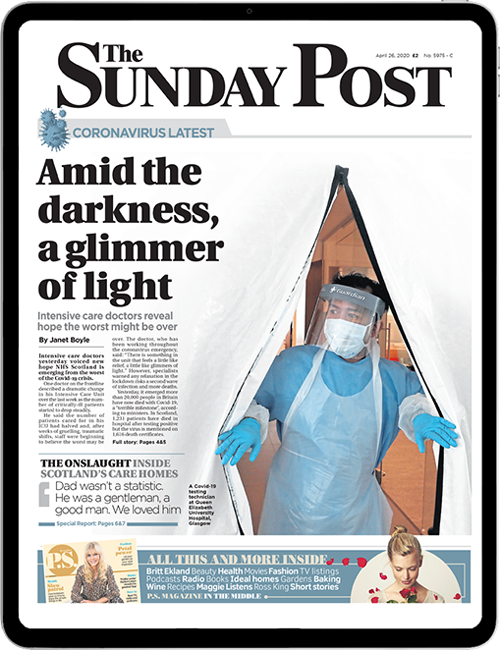 Enjoy the convenience of having The Sunday Post delivered as a digital ePaper straight to your smartphone, tablet or computer.
Subscribe for only £5.49 a month and enjoy all the benefits of the printed paper as a digital replica.
Subscribe