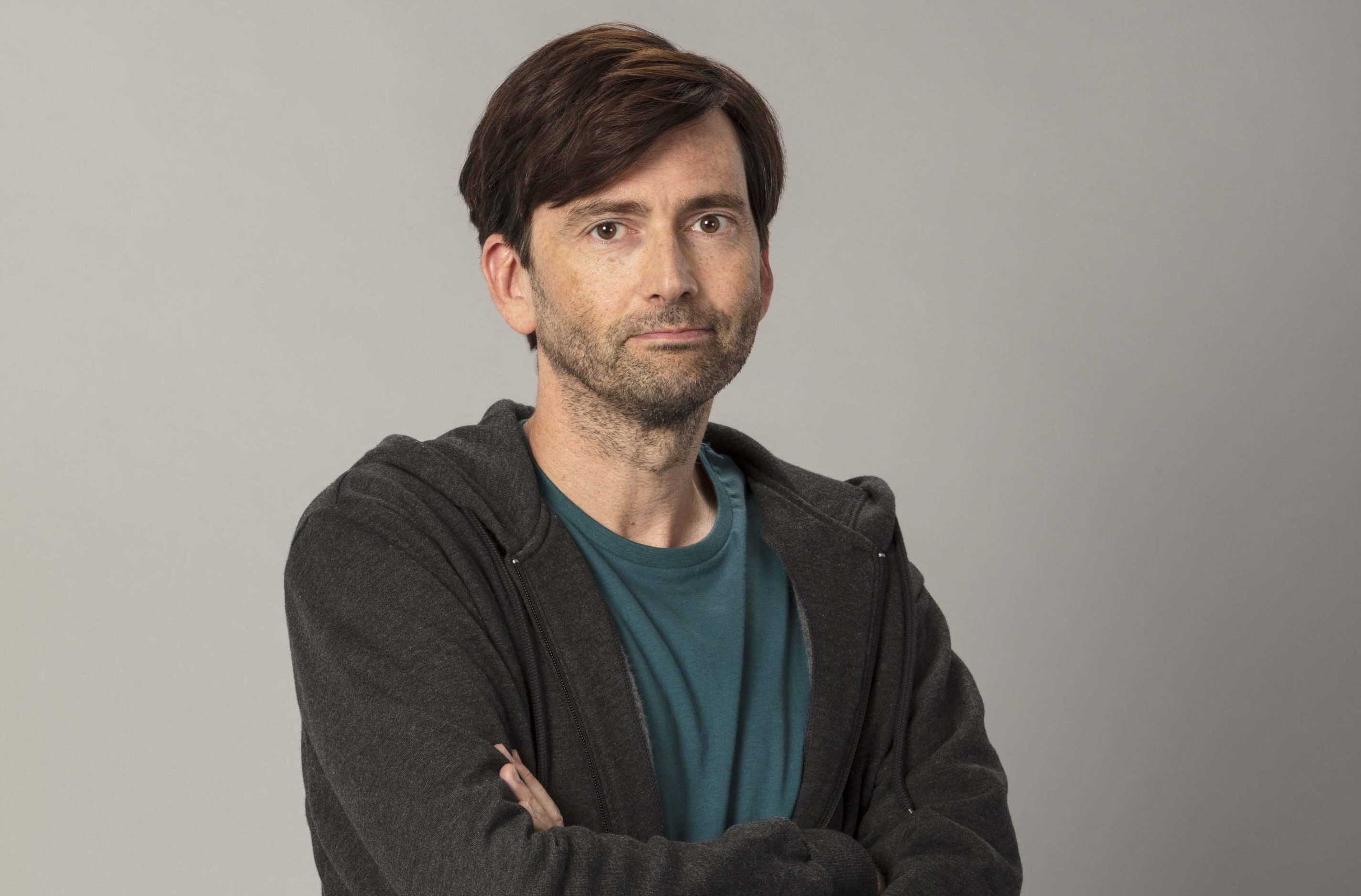 LIFE with a severely learning disabled child doesn't sound like any sort of a laughing matter.
But comedy-drama There She Goes is based on the experiences of writer Shaun Pye, whose own daughter has a rare and as yet undiagnosed chromosomal disorder.
It stars David Tennant and Jessica Hynes as the parents, with young Miley Locke playing Rosie.
And David insists it was Shaun's honesty that got him on board.
"It was so difficult to read at times," admits David. "It's so moving, so real and unlike anything I have really read before or seen before. In some ways it has the trappings of a sitcom, but it certainly does not read like one at all.
"I wanted to do this because it is so honest and so candid and because it is absolutely history. You do not worry about the political correctness or otherwise of it because it cannot be anything other than just Shaun's honest story.
"It is terribly brave, yes, as well as therapeutic and cathartic, I'm sure. There was one day where we just talked and talked for hours about it all, and at the end he said, 'Oh, that was rather a good therapy session'."
It wasn't possible to cast someone with a learning disability as Rosie as the demands of filming would be too much. But David was blown away by Miley.
"She's astonishing. It's a very difficult brief she has got because she has no words. But she has got such a pragmatism about her.
"Maybe it's just the gift of being younger, but you don't sense the kind of self-consciousness in her that others might feel.
"She can slip in and out of being Rosie without any kind of comment. She is a remarkable little girl."
There She Goes BBC4 Tuesday 10pm.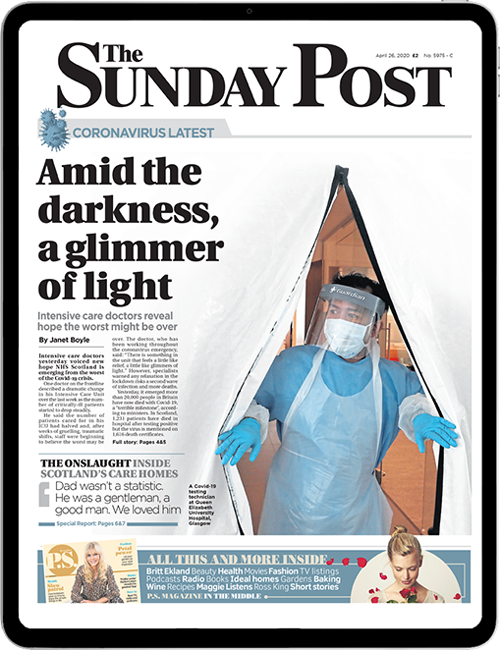 Enjoy the convenience of having The Sunday Post delivered as a digital ePaper straight to your smartphone, tablet or computer.
Subscribe for only £5.49 a month and enjoy all the benefits of the printed paper as a digital replica.
Subscribe