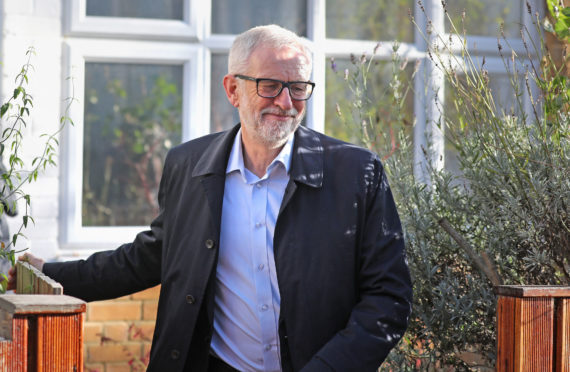 The disastrous but predictable General Election result brings matters to a head for Labour.
The current trajectory points to oblivion unless the party faces up to responsibility for making itself unelectable and thereby failing the people it is supposed to represent.
I continue to believe that our society needs a strong Labour Party and that there is a huge constituency of potential support, if a credible case is made.
In this election, Labour patently failed to offer leadership which met that test. Under Jeremy Corbyn, it has been on a one-way ticket to Thursday's result.
That reality should have been recognised long ago – not least by Corbyn himself. Why go down in history as the man who destroyed a great party?
In fairness, Corbyn neither expected nor particularly wanted to be leader. That came about as an accident following the abrupt departure of the equally unelectable Ed Miliband.
The question of who comes next is crucial – and it comes back to "credibility". If Labour elevates another dud, it will fail to recover. If it signals that it has listened and learned, there is hope.
Listening to the Corbynites since Thursday has not been encouraging. They control the machine and show little sign of compromising with the views of the electorate.
Hopefully, the next few weeks will encourage anyone who cares about Labour's future to recognise the depth of the hole and the inevitable outcome if they carry on digging for factional reasons.
Labour has plenty of good, articulate MPs. They must become its public faces instead of the complete turn-offs we have seen too much of in recent weeks and months.
I spent 10 years in opposition from 1987 and know how long and hard a slog it will be. It can be done.
In Scotland, there is a far bigger market for Labour than the 19% share of Thursday's vote suggests. The next test will be in 2021 at the Holyrood elections which gives time for a wake-up call to take effect.
Richard Leonard is an honest man and has to ask himself if his leadership in Scotland is any less doomed than Jeremy Corbyn's was in the UK.
People must be promoted and hired on merit rather than factional affiliation. Every Labour MSP and constituency party must see the writing on the wall, unless such tests are met.
The Holyrood elections will be akin to a referendum on whether to hold another independence referendum. Labour must be clear about why independence is not in Scotland's interests and make that case effectively.
There is time to get these arguments right and put the best people in place to promote an alternative vision. There are plenty of Scots willing to hear that message.
What there is no time for is further drift towards the inevitability of another outcome like the one Thursday produced.
The challenge could not be clearer or more urgent.
---
Brian Wilson is a former Labour trade minister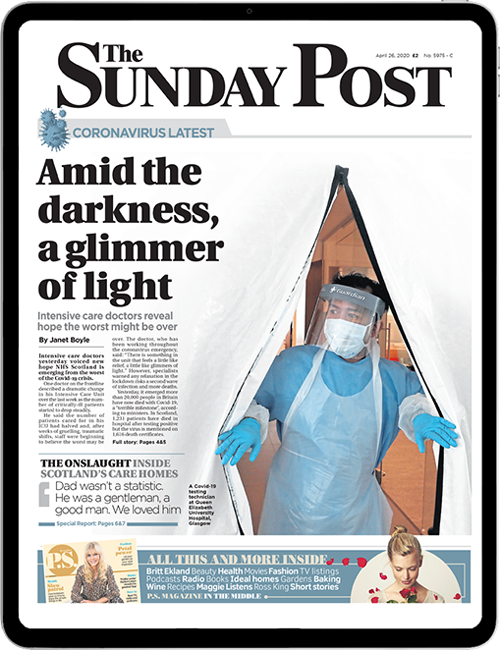 Enjoy the convenience of having The Sunday Post delivered as a digital ePaper straight to your smartphone, tablet or computer.
Subscribe for only £5.49 a month and enjoy all the benefits of the printed paper as a digital replica.
Subscribe