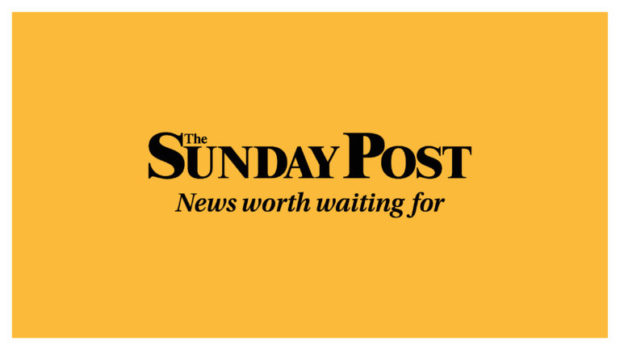 So there was no bang, not even a whimper when we slid, finally, out of the European Union.
At 11pm on Thursday night, 25 minutes into the last Only An Excuse – just as Stevie Connell urged us down to Connell's Haunels, Caunels, and Saunels for all our handle, candle and sandal requirements – we were out. The transition period was over and we had transited out the door.
Boris Johnson had, as he promised, Got Brexit Done as the nation sat on its sofa, eating peanuts and laughing at old gags. Well, as Macbeth said: "If it were done when 'tis done, then 'twere well it were done quickly." Ideally, while watching Jonathan Watson do Frank McAvennie one last time.
The former Scotland striker popped up in the Only An Excuse retrospective and remains a gallus presence at 61. His hair blond and artfully tousled, his glass half full and, in his jovial good humour, a hint he might, when lockdown permits, still nip out in search of the ever-elusive Burdz. And then there's our Prime Minister.
Johnson will, of course, be happy to have got his deal. It is hard not to be cynical about the mechanics, the timing of such an important agreement announced on Christmas Eve with MPs asked to approve it a few days later but, railroaded to the cliff edge or not, it's done. Whether you voted Leave or, like most Scots, Remain, we can only wait to see what happens next.
The SNP voted against the agreement while furiously denying they were, in effect, voting for No Deal. It made the party's MPs seem a little silly and powerless, forced into meaningless gestures signifying nothing but their own impotence but, then, perhaps that was the point.
They should remember, however, 40% of Scots voted to leave the EU and, polls suggest, few up here, or down south, have changed their mind and, as we move into a time when Brexit is not something to be debated or decried but a simple fact, there are presentational difficulties for the SNP.
Ministers from Nicola Sturgeon down have predicted our departure from the EU will be disastrous. It might well be, of course, but if after a little turbulence some kind of new normal emerges, Covid permitting, then continuing to insist the sky is falling may not, necessarily, cut it.
The First Minister needed all her talents to pick her way through Brexit because insisting that leaving one union of nations will be calamitous while demanding to leave another, is not a straightforward proposition. To continue claiming our exit from the EU is inflicting mortal wounds on the economy while campaigning to exit the United Kingdom will be trickier still. The tone may need to change.
Support for independence has been bolstered by both Brexit and Johnson but now we have left the EU and, as the rollout of vaccines inspires hope Covid can be controlled if not conquered, then will they retain their game-changing potency in the constitutional debate? Who knows?
As another Only An Excuse legend and Sunday Post columnist might aver: mibbes aye, mibbes naw.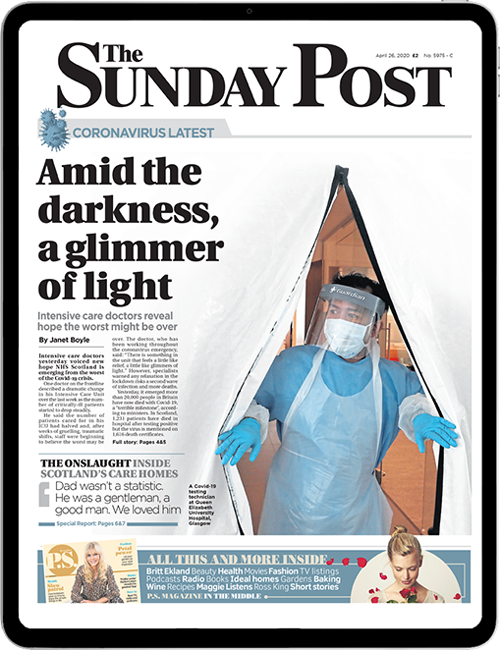 Enjoy the convenience of having The Sunday Post delivered as a digital ePaper straight to your smartphone, tablet or computer.
Subscribe for only £5.49 a month and enjoy all the benefits of the printed paper as a digital replica.
Subscribe