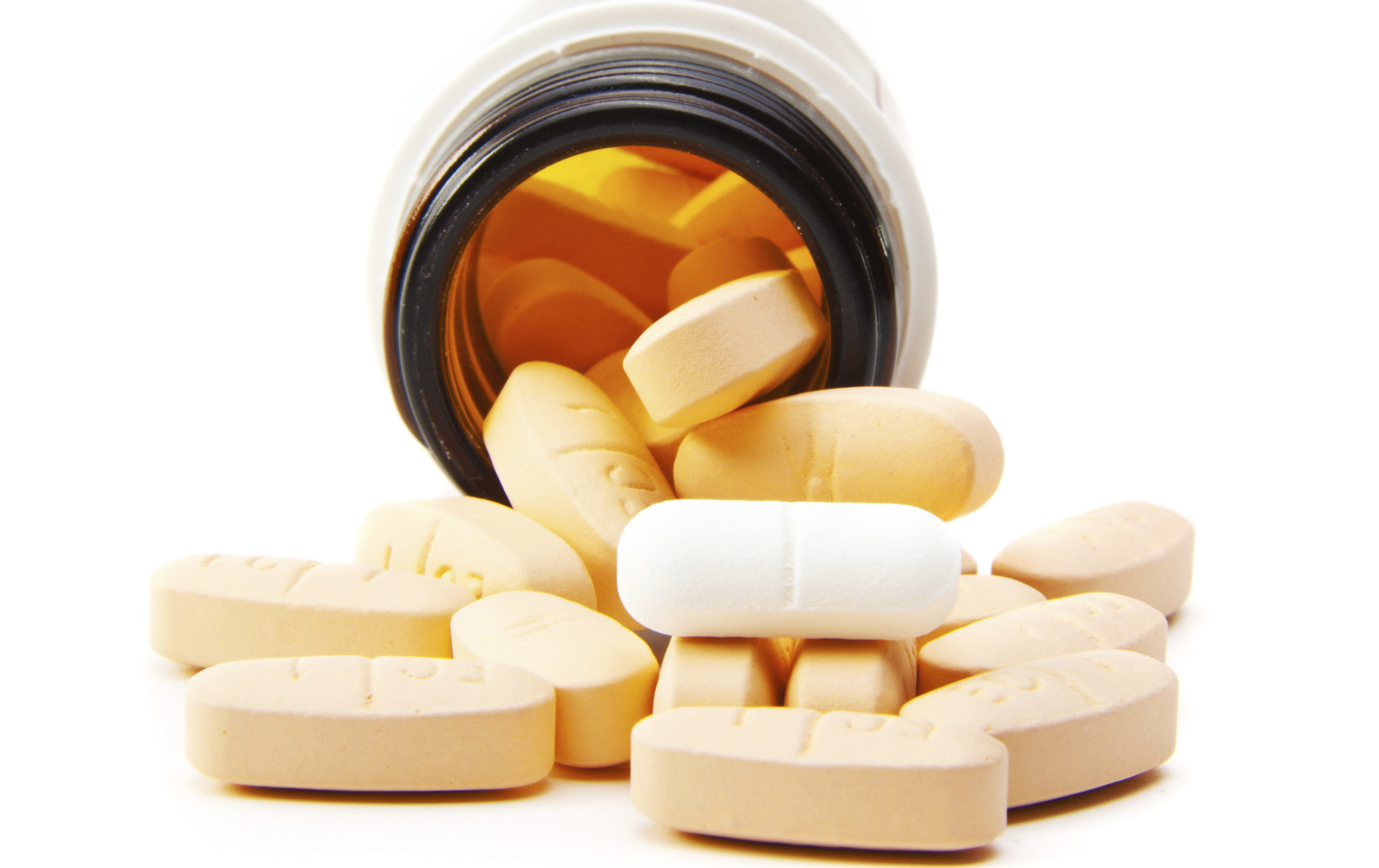 THE revelation that NHS patients in Scotland are being forced to turn to the internet to buy drugs is deeply worrying.
It is concerning on two fronts. The first is that patients leave themselves at risk of buying counterfeit drugs when they go online.
The second is the fact they have been left in this position in the first place by drug companies hiking prices.
Those increases have left some health boards no longer able to offer types of drugs that may be a lifeline to some people.
We all understand that drug companies need to charge for their products.
We all know that companies need revenue to reinvest in research to ensure the drugs of the future are created.
However, those corporations routinely report multi-billion-pound profits each year.
Doctors fear patients are risking their health by buying medicine online after NHS cuts prescription drugs
Not a few hundred thousand pounds or even a few million – but multi-billion pound profits.
The rises in prices are also not inconsiderable.
How can anyone justify an increase in price from £14 to £619?
Once again, it is ordinary people who suffer the cost of such rises.
They cannot help having lifelong conditions such as epilepsy or an underactive thyroid.
They don't want to be reliant on taking tablets each and every day of their life.
But they have to. Surely, Governments cannot allow themselves, their health boards and people to be held to ransom in such an awful and unfair way.
But until a resolution can be found it is patients who will continue to suffer, either by paying for their medication or by being offered cheaper, and possibly less effective, drugs than they were previously supplied.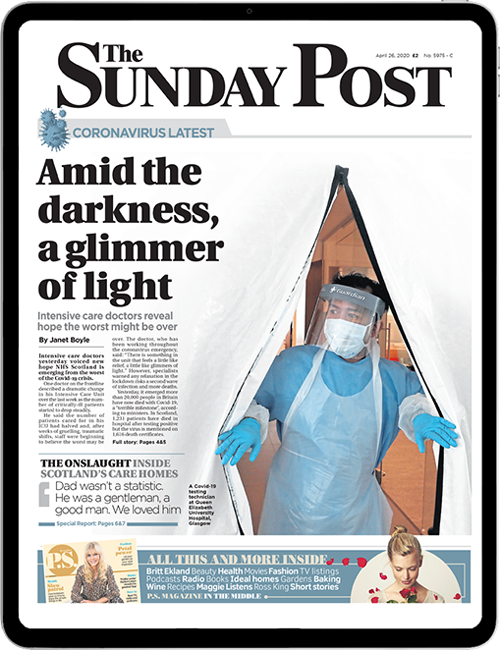 Enjoy the convenience of having The Sunday Post delivered as a digital ePaper straight to your smartphone, tablet or computer.
Subscribe for only £5.49 a month and enjoy all the benefits of the printed paper as a digital replica.
Subscribe