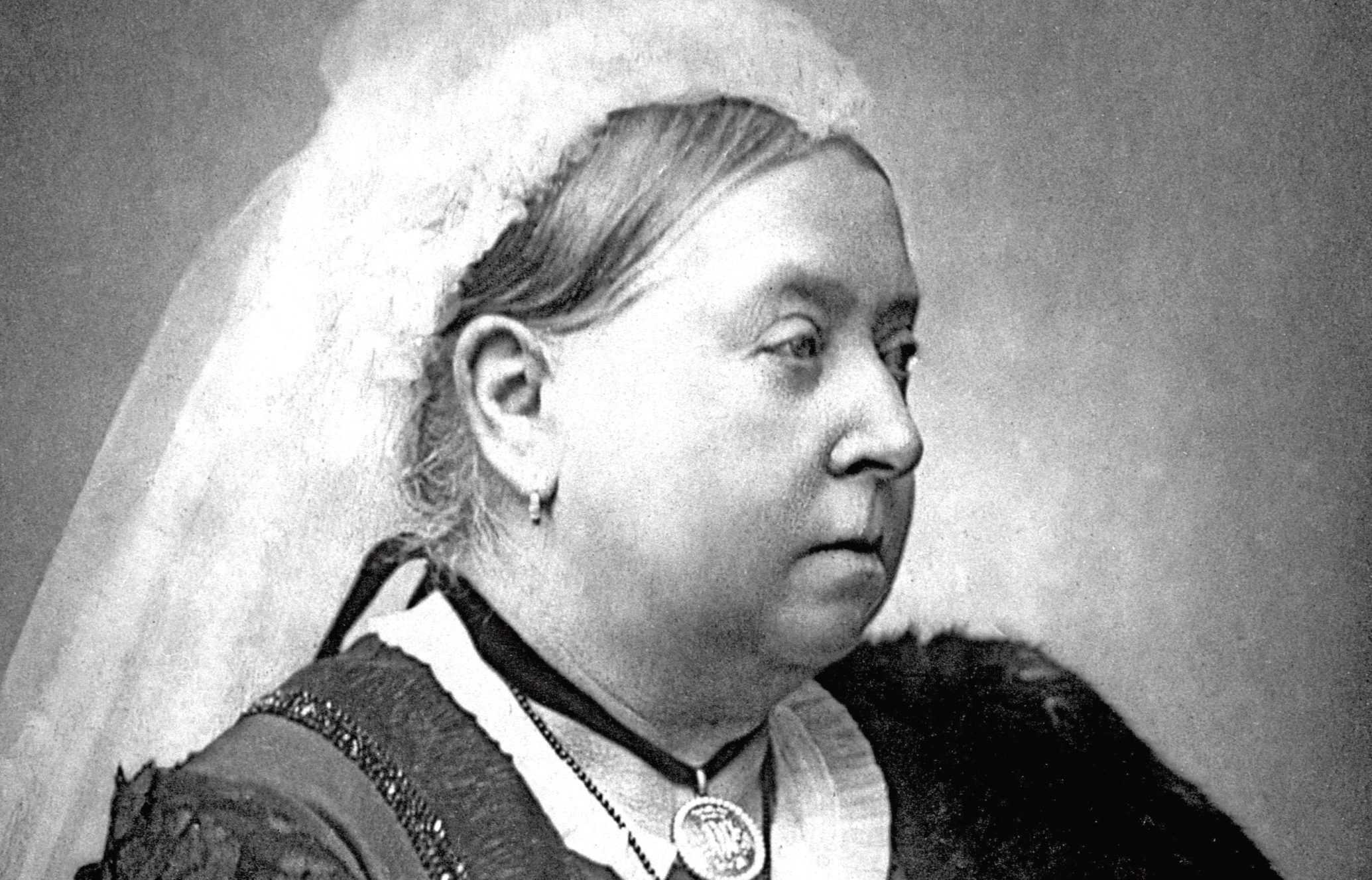 Considering she was born 200 years ago this month, you don't have to look far to learn more about Queen Victoria.
A series of films currently being released will provide even more information for the many who still find Victoria one of the most fascinating monarchs Britain has ever had.
It's reckoned that, partly because of the Empire, you can find more paintings and statues of Victoria around the globe than anyone else.
Part of Network Distributing's series The British Film, you'll be able to buy Victoria The Great, a 1937 film starring Anna Neagle.
Sixty Glorious Years, from 1938, is a biographical tale of Victoria, for which they drafted in Anna Neagle and others from the cast for Victoria The Great, and gained incredible access to the royal palaces.
Victoria Regina: The Complete Series, from 1964, saw Patricia Routledge – of Keeping Up Appearances fame – deliver what many reckon was the best job of her career, as Victoria.
In recent years alone, we have had the movie The Young Victoria, starring Emily Blunt, and Jenna Coleman has been marvellous on TV as another version of the young Victoria.
Sometimes the Queen is portrayed as a stunner, sometimes less attractive, sometimes as a spoiled woman who hides away from the public, sometimes as an outrageous woman who has a lot of fun.
Yes, we're talking about Judi Dench's take on her in 2017's Victoria & Abdul.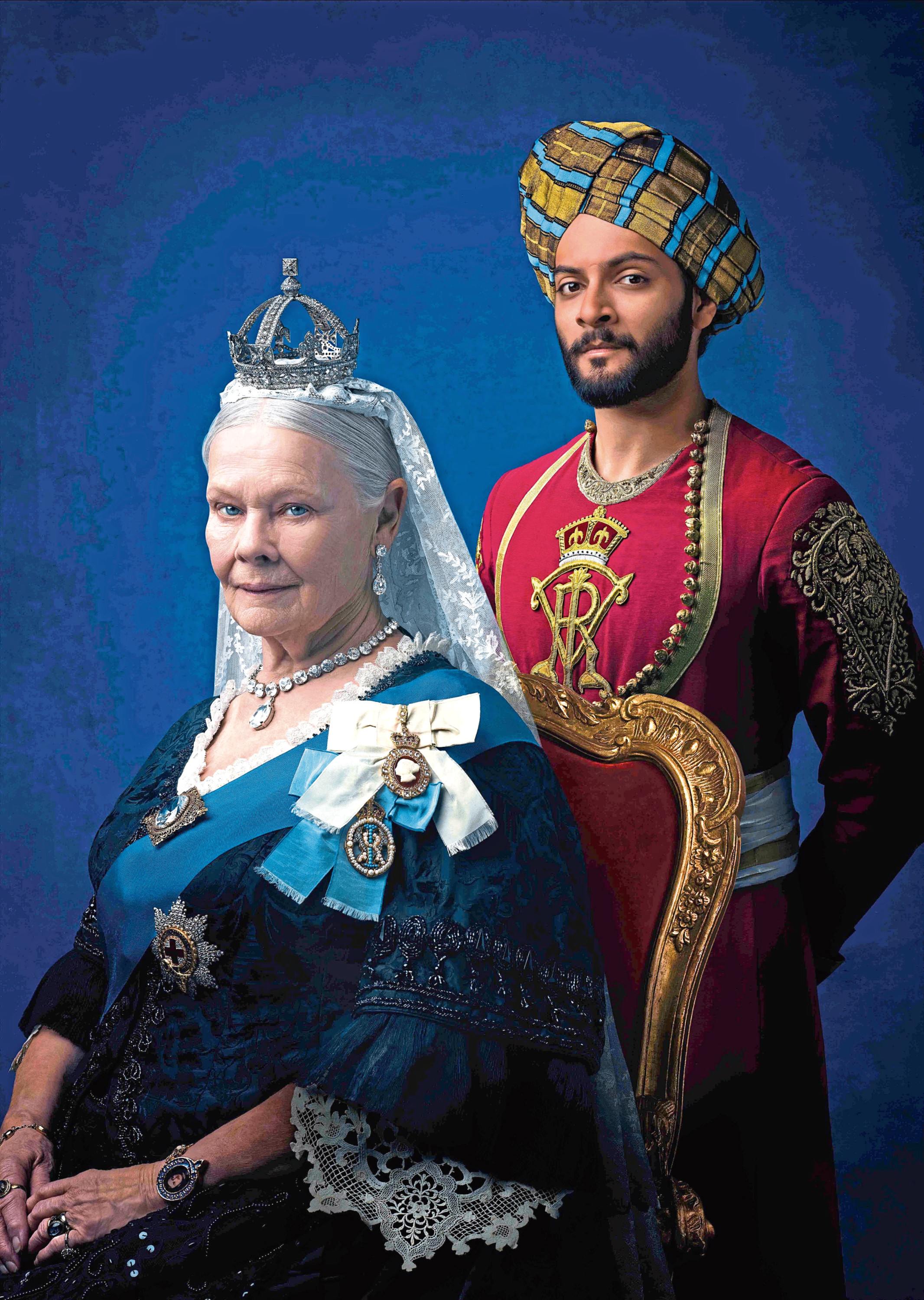 Always, though, whether it's factual, dramatised, portraying her as a girl or an old lady, Queen Victoria seems to hold this fascination with us.
Why?
Mostly, it's because of what she reigned over rather than how she reigned, and it's also about her extraordinary private life.
Victoria was on the throne through many of Britain's huge changes, industrial and political among them, she survived assassination attempts, she had a passionate love for her husband, ruled over a changing Empire and an expanding Britain.
She had a large family and ruled for a very long time, and her image became known globally through all those statues and the arrival of photography.
Victoria personally donated more than any other single donor to help famine relief in Ireland, she was fascinated by new medicines, gadgets, people from other countries, and they called her the Grandmother of Europe because her children married nobles from across the continent.
This generation has been blessed to have a Queen of our own who has set a new standard for British monarchs, broken all kinds of records and will be impossible to simply replace.
But it's still Queen Victoria, star of books, poems, movies and TV series that she would never have dreamed possible, who continues to intrigue and thrill us.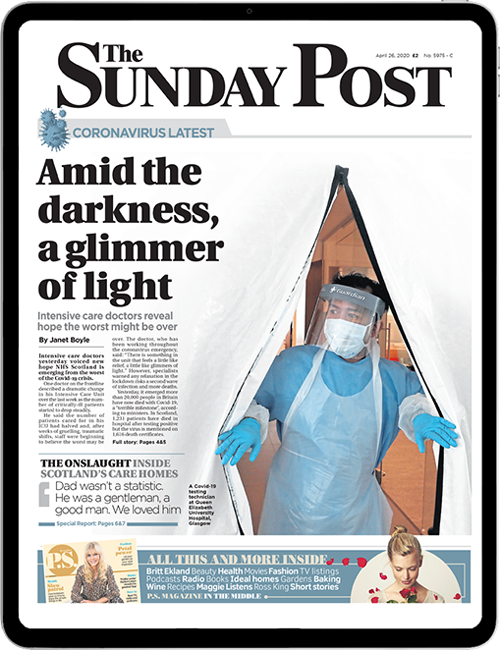 Enjoy the convenience of having The Sunday Post delivered as a digital ePaper straight to your smartphone, tablet or computer.
Subscribe for only £5.49 a month and enjoy all the benefits of the printed paper as a digital replica.
Subscribe