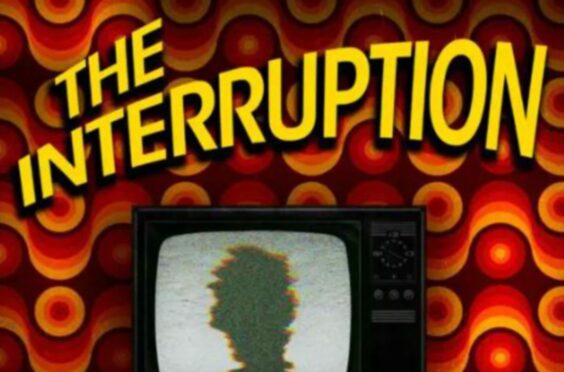 We've been listening out for ET for decades without much luck, sadly.
Perhaps he tuned in to our television and decided it wasn't worth it? Matt Hancock's I'm A Celebrity appearance has a lot to answer for.
Although perhaps an alien presence did get in touch with us more than 45 years ago.
On a day which started like any other in 1977, Southern Television reporter Ivor Mills began the Five O'Clock News, when all of a sudden the screen became distorted.
"This is the voice of Vrillon, a representative of the Ashtar Galactic Command. Be still now and listen, for your chance may not come again," said the spooky voice.
Vrillon had a simple warning for the viewers of Southern Television: live in peace or leave the galaxy. But who, or what, was behind The Interruption? Was this genuine communication from outer space? A group of teenagers looking for a laugh? Or a cult religious group?
For more than four decades, those responsible have never been identified. Tommie Trelawny, founder of the YouTube channel Hochelaga with more than 48.5 million views, has reopened the investigation to unravel an incident that was the first of its kind.
Trelawny speaks to everyone from first-hand witnesses and UFO hunters to self-proclaimed psychics, all on a mission to solve…The Interruption.
If you're a podcast veteran you might be aware some series peter out with the mystery unsolved, but to Trelawny's credit, what precisely happened is eventually revealed over the course of the series.
Was it a real extra-terrestrial? Or something else…? The truth is out there…and, more specifically, in this podcast.
Sleep Sound
Celebrities doing podcasts is a tried and tested formula now, and Sienna Miller has decided to join in.
She's lending her voice to Sleep Sound With Sienna Miller, in which she murmurs you to sleep with descriptions of relaxing scenes, such as windstorms on an English harbour, to dawn choruses by an Estonian lake.
Besides, who wouldn't want Sienna lulling them to sleep?
I'm Not A Monster
At 15, she ran away from her London home with two school friends to join the terror group ISIS in war-torn Syria, before becoming a national hate figure.
Now Shemima Begum wants to come back. It's a tale that has gripped the world, but there are different ways to tell it, according to Josh Baker, who has been following the story since 2015. This is Begum's story…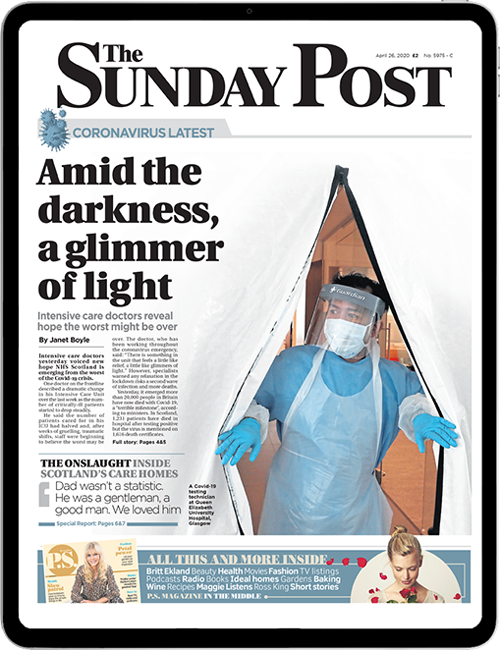 Enjoy the convenience of having The Sunday Post delivered as a digital ePaper straight to your smartphone, tablet or computer.
Subscribe for only £5.49 a month and enjoy all the benefits of the printed paper as a digital replica.
Subscribe