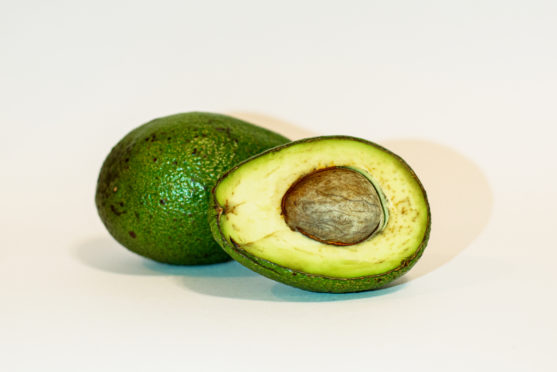 It's famous on social media, praised as a superfood and devoured worldwide.
But Jeff Miller, author of Avocado: A Global History, tells Laura Smith the Honest Truth about how our appetite for avocados is having unsavoury consequences for growers and local wildlife.
---
Where do avocados come from?
Today, avocados are grown on every continent except Antarctica.
The main producer is Mexico, where most are grown in the temperate Michoacan highlands in Central Mexico. This is where avocados originally come from.
What's the most popular variety of avocado?
Of the 3,000 varieties of Persea americana, the avocado we eat, 20 are farmed for commerce.
Number one is the Hass avocado. It was discovered by a postal carrier in southern California in the 1930s. Within 50 years, it was the top-selling variety in the world.
It grows well in many climates, ships well and is the gold-standard of avocados.
Who came up with the name "avocado"?
The Spaniards who conquered Mexico had a hard time with native languages, so their version of the Aztec name was "aoacatl".
This later became "ahuacate" until 1915, when it was decided a name change would help sell the fruit. Ahuacate sounded "too Mexican" for the racial climate of the time, so "avocado" was adopted.
Which countries consume the most avocados?
The USA is the biggest consumer of avocados.
Consumption is down in Mexico as they are so valuable they get shipped to the US instead of being sold locally. The UK consumes just over one kilo per year per capita, compared to about 2.5 kilos in the US.
What can you tell us about the UK's supermarket "avocado war"?
Marks & Spencer wanted to get some hipness cred, so claimed they were the first to import avocados to the UK, back in 1968.
This was told in an ad featuring the '60s fashion icon, Twiggy. Sainsbury's shot back that they had begun selling them in 1962.
But then Violet Henderson of Vogue Britain rightly pointed out that they had been in British markets since the 1700s.
Is there a dark side to the global avocado obsession?
The global appetite for avocados is having a damaging effect on many communities where they are grown. In Michoacan, they can survive on natural rainfall but in other places, avocado crops require a lot of irrigation (the water used to grow all avocados eaten annually in the UK would fill 12,000 Olympic-size swimming pools).
In Chile, many smallholders can no longer make a living because big landowners illegally grab all the water, effectively forcing smallholders to abandon their land as they can't water their crops.
There are whole "ghost valleys" around avocado plantations there.
Another sad story is the Monarch butterfly, whose winter habitat is the oyamel fir tree forests that once covered. Michoacan. But their Mexico habitat may shrink by 90% by 2090 as these forests are converted into avocado orchards.
Monarch numbers have already declined by 99%.
Could Covid-19 affect the global avocado business?
Short-term, probably not. Avocados store well in gas-filled warehouses and big crops can be harvested and stored.
But if it hits hard in the main exporting countries, then it could tighten supplies.
Any tips for enjoying avocados at home?​
Buy your avocados green and ripened at room temperature.
Look for a small stem "cap" where the stem was. If it's missing, the avocado will not ripen perfectly. Those are best for immediate use as guacamole if you're stuck.
Avocado: A Global History by Jeff Miller, published by Reaktion Books, is out now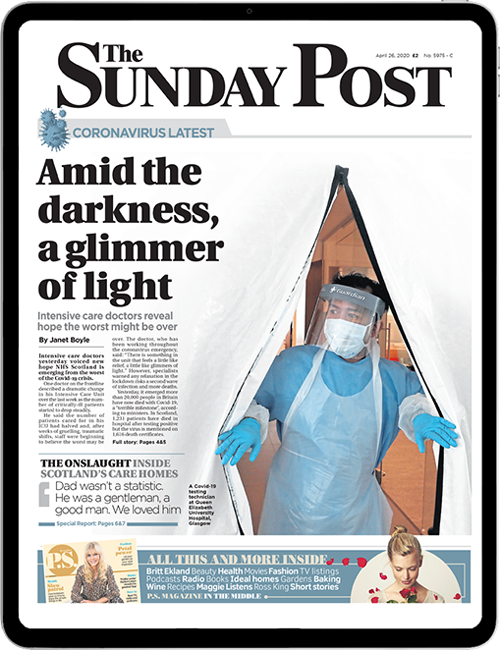 Enjoy the convenience of having The Sunday Post delivered as a digital ePaper straight to your smartphone, tablet or computer.
Subscribe for only £5.49 a month and enjoy all the benefits of the printed paper as a digital replica.
Subscribe