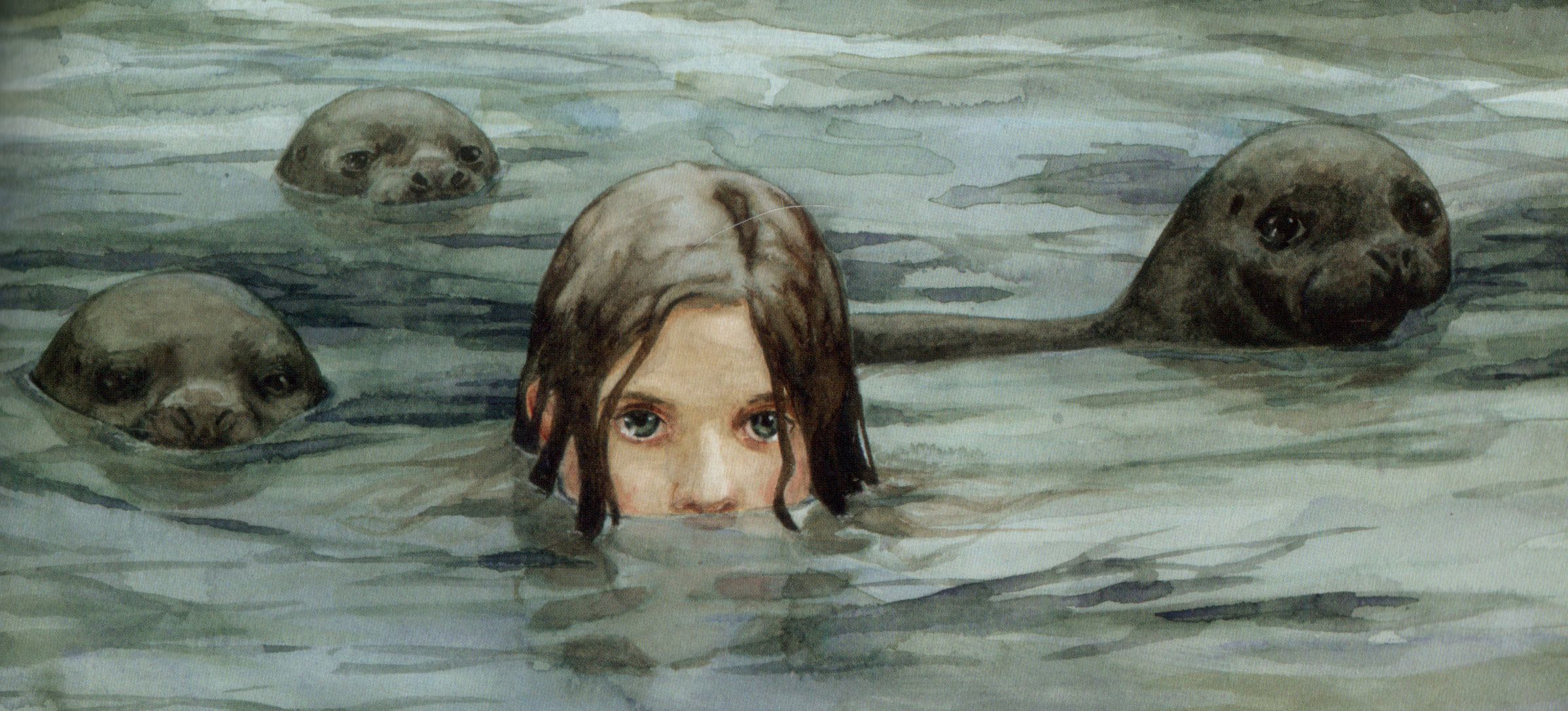 THEY have been told since time immemorial, but they are rarely taken seriously in anything other than academic books.
Scottish Storytelling Centre director Donald Smith, who is on a mission to make them mainstream, tells Sally McDonald the Honest Truth about folk tales.
What inspired you to write this book?
I have been very lucky to hear Scotland's greatest storytellers, past and present, telling the classic Scots folk and fairy tales.
I can hear their voices in my head. But these stories were only available in academic books or in modern jokey versions.
I wanted to share what I was lucky to hear with everyone who cares to listen. Also these stories are unique – the tone is all its own.
How long did it take you to research book?
I have been listening to Scotland's traditional storytellers for more than 30 years. This includes people from the Highlands and Islands, from Scotland's Travelling People and from working class communities in urban areas.
They all told these classic tales in their own distinctive ways – the wee people, the giants, the elves, the brounies and the selkies. All these fantastic creatures appealed to our instincts for mystery and delight. But at the same time there is a deep insight in the tales. Not a preachy morality, but wisdom.
How did you select the tales to be included?
It was hard to choose but I have tried to include stories from different parts of Scotland and different storytellers. There is also variety in the beliefs and traditions. But I suppose in the end I went for my own favourites too. These are ones I have heard many times and also told myself. So it's a personal playlist that I know works for other folk as well.
What are their age/origin?
Some of these stories have been told for hundreds of years and a few may be much older. But in a sense the age does not matter. The important thing is that people have kept telling them, and that is why they have lasted so long. They survive because they work as stories and entertain us.
Are they at risk of dying out?
The digital age could be a threat to this kind of storytelling, but it is also an opportunity to reach new audiences.
An example of that is the illustrator of Wee Folk Tales, Annalisa Salis. She comes from Sardinia but fell in love with these wonderful Scots tales. My sense is that live storytelling is surviving and growing, and Scotland has taken a lead in that regard.
Why it's important to keep them alive?
They are just too special to lose. Also their language is important. The pith and smeddum of Scots is irreplaceable and gives the tales their unique character. Use it or lose it.
How would you like to see them used?
I would like people to read the stories but also to tell them aloud, maybe in their own versions. And all age groups can enjoy them from little ones to elders. Taking time to share a story is special, and brings us all together.
The old storytellers were very conscious that they were passing on values about our environment and culture.
For example here is the end of the story of the Cailleach of winter and her daughter Bride: "An then the Cailleach slippit intae a deep sleip as if deid. But she kens noo she wull cam aince mair the neist year as Bride.
"An fowk say this story will hae anither tellin, an the number o tellins will n'er end, an ah trust it may be sae."
So there it is – we have to keep telling the story if we want the winters to come to an end! How Scottish is that?
Wee Folk Tales In Scots, Donald Smith, Luath Press, £7.99.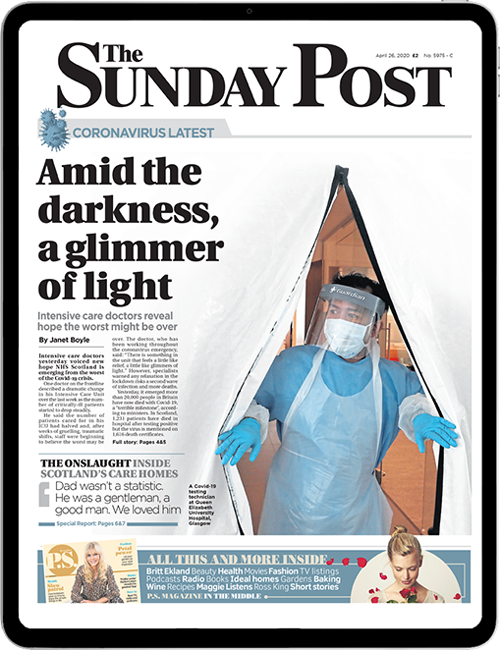 Enjoy the convenience of having The Sunday Post delivered as a digital ePaper straight to your smartphone, tablet or computer.
Subscribe for only £5.49 a month and enjoy all the benefits of the printed paper as a digital replica.
Subscribe