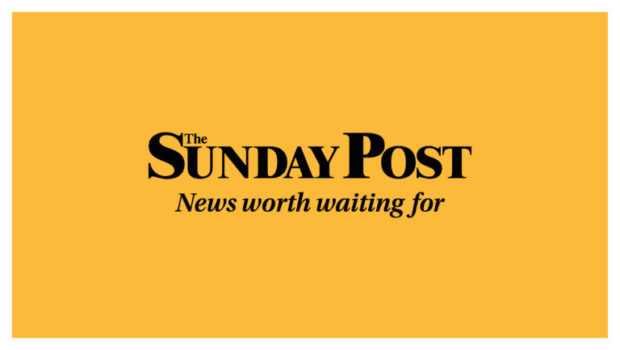 So here we are then.
For four long years, we have been told by sage apologists for a dysfunctional and dangerous president that we should look at what he does, not what he says.
Well, Donald Trump has been saying plenty the last few days, most of it baseless, reckless and incendiary. We can only hope his erstwhile camp followers are right that soon, after all the talk, he will concede with dignity…but don't bet the ranch on it.
And so here we are, looking at another election, another set of results, surprised at just how many Americans wanted four more years after all. Our surprise is surprising given the Brexit referendum, when so many on the liberal left were similarly discombobulated. The same bemused bewilderment was about to engulf Democrats in the States when, within months, Trump defeated Hillary Clinton in defiance of polls and pundits.
Well, four years on, those voters – the same ones all our parties promised to listen to after the last time – have raised their voice again and this time there can be no mistake about their message.
The 70 million voters backing Trump last week, the 17 million who supported Brexit, are not voting for business as usual; for the same-old, same-old; for a 77-year-old career politician becoming the leader of the free world because it is Buggins' turn. They are voting for change; for, if not revolution, something that smells like it; for none of the above. They are casting their votes in disillusion, not for anything very much but against a system they believe is broken and has abandoned them, leaving them, their families and their communities behind.
Judging politics to have failed them, these voters looked elsewhere. Some found what they wanted in the hysteria of social media and its easy answers, fake news and alternative facts. Others found it in the hucksterism of politicians turned-carnival barkers spieling half-truths and mistruths in the absence of policy and principle.
And Scotland, of course, is no different, from America, from England, and from any other age-old democracy with universal suffrage and a decent wifi connection.
Just as many voters in Scotland have lost faith in the established order. Just as many believe their voices are unheard and their communities forgotten. The difference between Motherwell and Milwaukee is that when it comes to voting for something new, Scots already have a box to tick.
That restless disaffection for politics as usual, the disenchantment with the status quo, has, on one side of our independence debate, at least, somewhere to hang its hat and that, along with other factors from Brexit to Boris Johnson, is one of the reasons for the record numbers now backing independence.
Next year, we have an election of our own and perhaps, a referendum for dessert. And, despite all the promises to listen, amid all that clamorous sound and fury, politicians, pollsters and pundits will almost certainly do what they always do and hear what they want to hear.
So here we are then.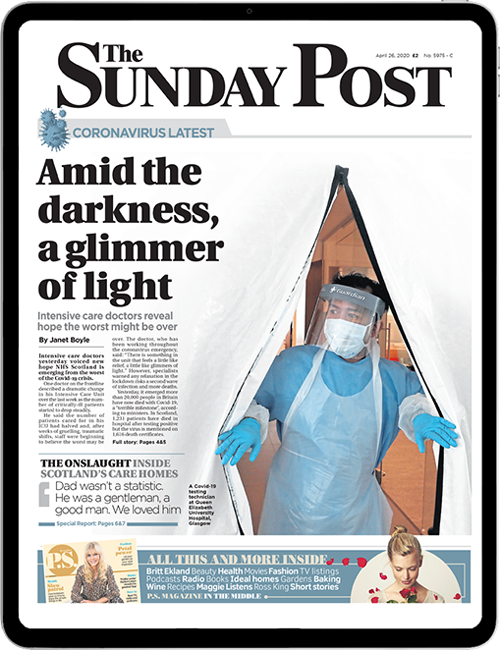 Enjoy the convenience of having The Sunday Post delivered as a digital ePaper straight to your smartphone, tablet or computer.
Subscribe for only £5.49 a month and enjoy all the benefits of the printed paper as a digital replica.
Subscribe