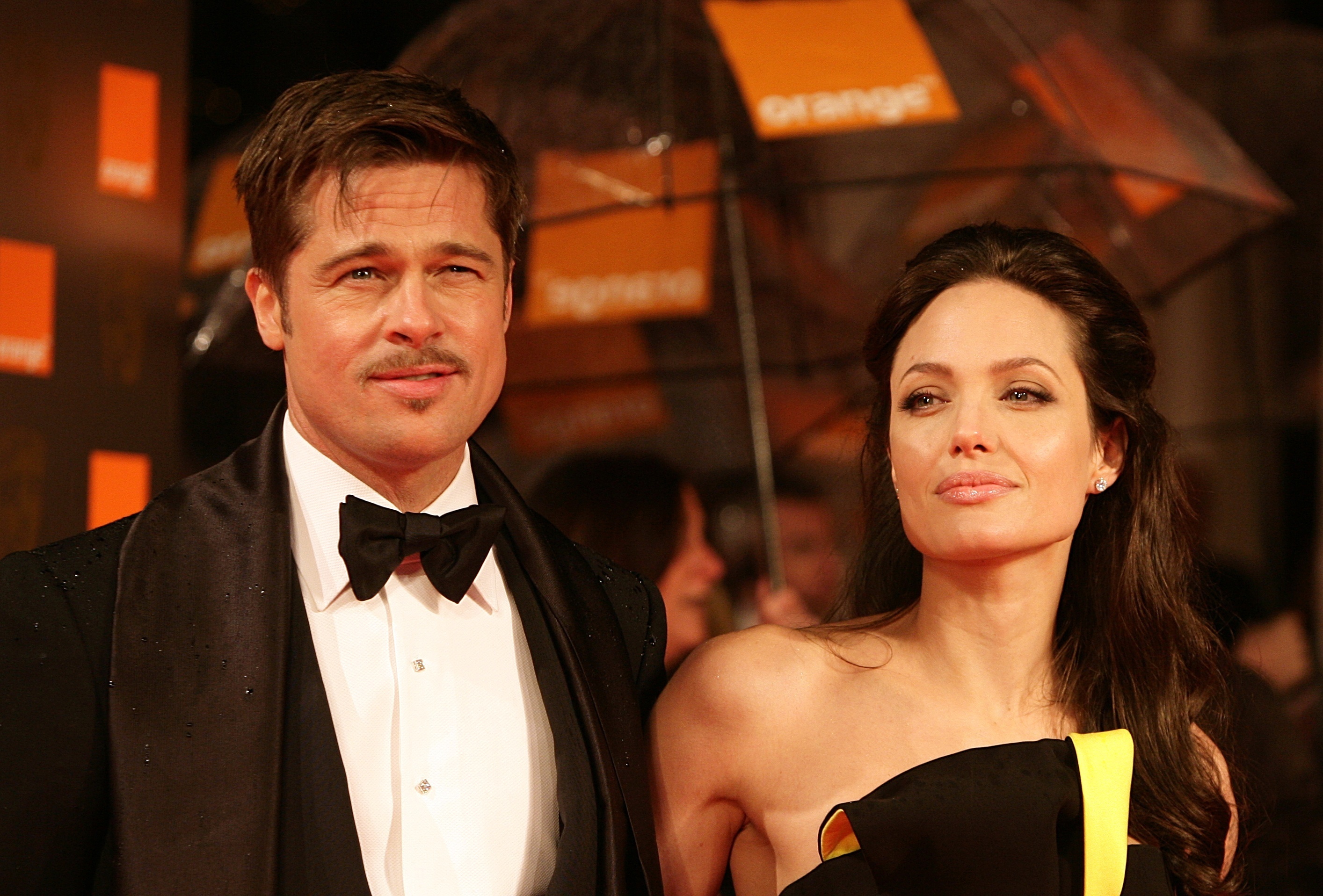 BRAD PITT always seemed like the man who had it all.
A Hollywood legend with millions of fans. Wealth beyond most people's wildest dreams. A family of six children he clearly adores. He has been loved by two beautiful women – Jennifer Aniston and Angelina Jolie.
Can you blame anyone for wondering why, at the age of 53, Brad describes himself as "an emotional retard"?
Since the collapse of his marriage to Angelina last September, Brad has been seeing a therapist and trying to cope with his dependency on alcohol and drugs.
For six weeks he slept on the floor of a friend's house because he couldn't face the emptiness of the family home when his wife and children left.
Anyone who has gone through a separation will understand that feeling. It doesn't matter how wealthy or famous you are. Inside your head there is chaos and confusion. Nothing else matters.
Last week Brad admitted that, at his worst, he was drinking heavily and using marijuana in a bid to keep his demons at bay.
Angelina is living with their children Pax 13, Zahara 12, Shiloh 10 and the eight-year-old twins Vivienne and Knox.
He misses the kids dreadfully and is determined to change and put family first.
It can't have been easy for the super-successful heartthrob to admit his sense of shame and failure.
But perhaps the clue to his struggles is revealed in these words.
"I grew up believing fathers were all powerful, super-strong figures who do not recognise self-doubt or struggles," he said.
We are all more complex than we seem. Becoming a parent doesn't automatically make you wise, strong and competent. Fame, wealth and success doesn't guarantee you inner peace and strength.
These qualities come from knowing yourself, accepting there are times you feel overwhelmed by the challenges of work, family life and your own insecurities.
And while a drink can help you relax at the end of a stress-filled day, becoming heavily dependent on alcohol only makes things worse.
We all have to face ourselves head on and take responsibility for our own state of mind – whether we're a Hollywood legend or an unemployed car mechanic.
We have to take care of ourselves first. Only then can we give our best to the people we love.
Therapy will hopefully help Brad make peace with himself and his children.
He now realises that matters far more than making another blockbuster film or owning another luxury home or vineyard.
I hope his words help people understand that, if Brad Pitt can have a midlife crisis, there's no shame in admitting anyone can.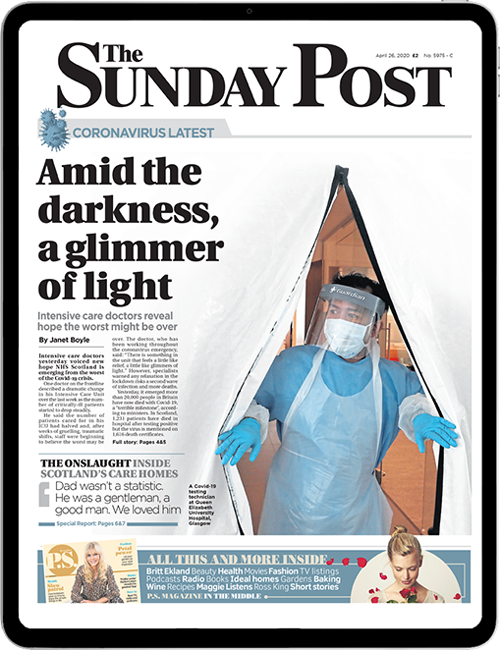 Enjoy the convenience of having The Sunday Post delivered as a digital ePaper straight to your smartphone, tablet or computer.
Subscribe for only £5.49 a month and enjoy all the benefits of the printed paper as a digital replica.
Subscribe