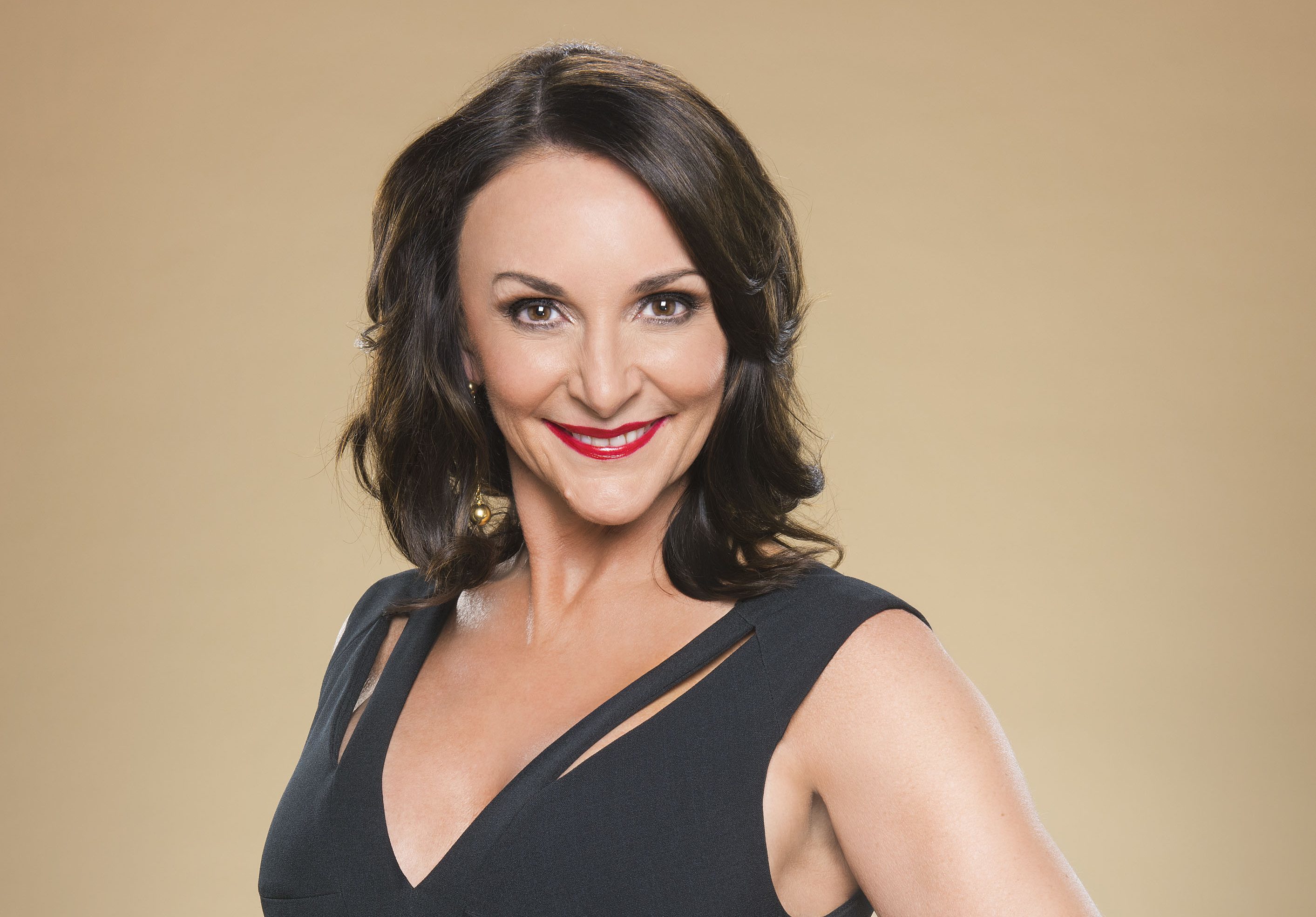 STRICTLY judge Shirley Ballas has revealed how she has quickstepped from dance to romance.
She is joining This Morning to help a group of six over-50s find love.
And Shirley, 58, knows all about the trials of finding later-life romance, admitting: "I'm hopeless, hopeless, hopeless! I never get it right."
She says that seeking love again at her age was difficult.
It's three years since Merseyside-born Shirley has been on the dating scene, having tried an upmarket Los Angeles matchmaking company only to find the men on it were looking for someone younger.
She says filming for Matchmaker Mountain was a reaffirmation that many others were in a similar situation.
"I think people are firstly going to be enthralled that people over 50 are looking for love," said Shirley.
"When I went on this trip I was a little bit sceptical because I've been single a long time.
"But, actually, it renewed my faith that there are lots of men and women out there, like myself, and there was no need to be nervous."
Shirley has been married twice, to former dance partners Sammy Stopford and Corky Ballas, and was engaged at just 16 to Nigel Tiffany, who went on to become her financial advisor.
She was with Ballas for more than 20 years and their son Mark is a dancer on US hit Dancing With The Stars.
Shirley also had a long-term relationship with Russian dancer Yegor Novikov, 26 years her junior, but has said she'd be looking for someone of a similar age to herself.
Shirley is joined by three men and three women at a luxurious mountain retreat in Morocco, deciding who to partner up with. She helps to guide them on their dates and shares her own experiences too.
"I met three amazing women and men who I will remain friends with forever," said Shirley, who will be in Glasgow at the start of next month with the rest of the Strictly judges and celebrities for the live tour.
"There were lots of surprises, heartache, love, pain, sharing … every possible emotion that you could imagine is in this show. There was shyness to begin with and you see that wear off, then there were tears when someone liked somebody but it didn't quite happen."
And Shirley has her own essential wish list for someone she'd meet on a first date.
"Somebody who goes into the date willingly and openly, and not with expectations," she adds.
Matchmaker Mountain starts on This Morning on Tuesday, ITV.
Linda's story
After spending 20 years with her husband, Linda Croker didn't imagine she would ever have to revisit the dating scene.
So when her partner, George, suddenly died five years ago, she had no idea if she would find love again.
After some time passed, the 54-year-old decided to try online dating – only to have her fingers burned by the first man she let into her life.
"Two years after my husband passed away a friend suggested I try online dating," she explained.
"I had never really contemplated anything like that, as I had been married for so long, but I thought I would give it a try.
"I went on a few coffee dates with different people for about six months, and then I met someone who seemed like Mr Perfect from day one.
"He was very generous, and we even went to Paris together within a month of meeting. We spent every weekend together for the next 18 months. And then suddenly I couldn't get hold of him.
"Now I know 90% of what he told me was a lie."
Linda discovered her partner of more than a year was secretly still married, and even had another girlfriend who he is still with today.
Devastated by the betrayal, Linda admits her foray into online dating has made her more cautious – but she's still hoping to meet someone.
She said: "I truly believed everything he told me. He was really the first person I had dated properly since my husband, and it didn't even cross my mind that he might have been lying.
"I've been back on the dating site since and chatted to a few people. But I am so much more cautious now. I think I would actually just prefer to meet someone in real life, and if it doesn't happen, it doesn't."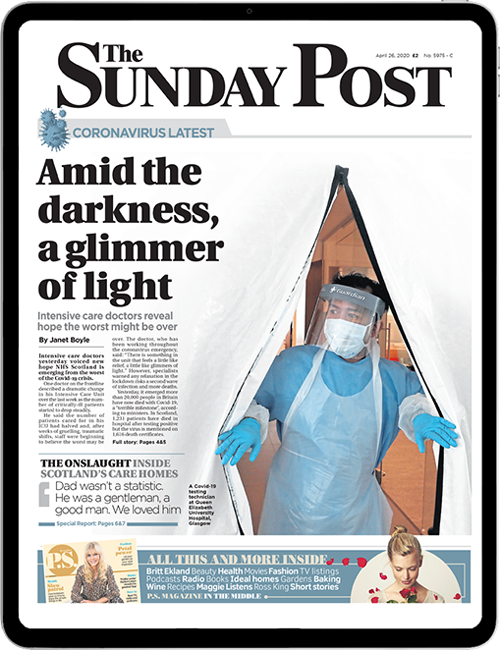 Enjoy the convenience of having The Sunday Post delivered as a digital ePaper straight to your smartphone, tablet or computer.
Subscribe for only £5.49 a month and enjoy all the benefits of the printed paper as a digital replica.
Subscribe