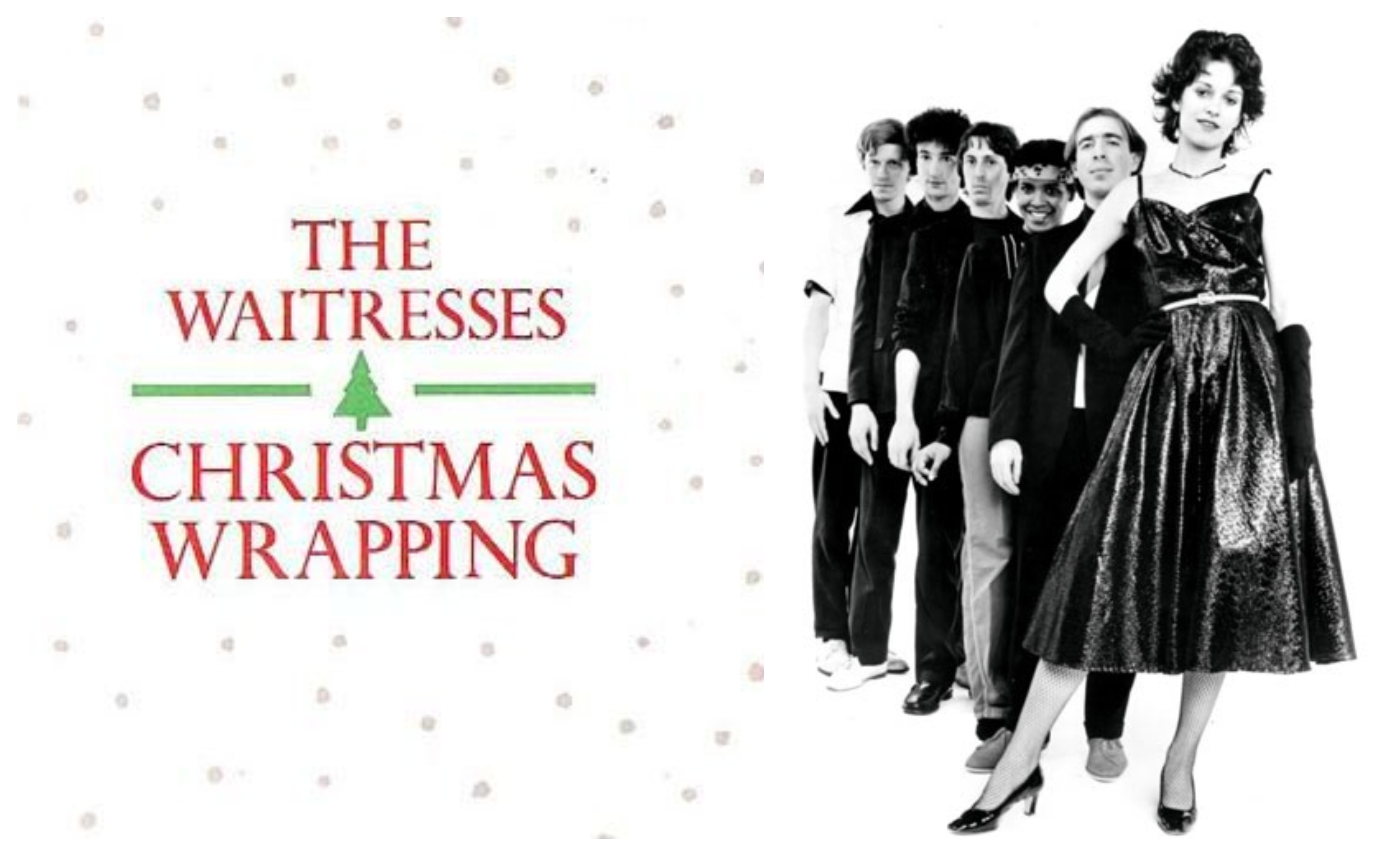 IT'S one of the most familiar songs of the festive period – but it turns out it was written by a bit of a Scrooge!
Christmas Wrapping by The Waitresses came about after ZE Records asked each of its artists to record a festive song for a compilation called A Christmas Record.
Guitarist and songwriter Chris Butler put together various unused snippets of songs and wrote the piece in August of 1981.
In an fascinating interview with SongFacts, Butler admits: "I am the most unbelievable Scrooge. So here, the irony of ironies, I'm supposed to write a Christmas song."
He came up with something of a masterpiece, even if he says it's 'ironically sappy' .
The song draws on his New York surroundings and how special Christmas is made to feel there by other festive hits and movies like Miracle on 34th Street.
Its hip-hop feel (and pun-intended name) reflects the rise in that genre at the time and is a play on the 1979 song Christmas Rappin' by Kurtis Blow (which was the first rap song released on a major label).
Butler also liked the fact that 'wrap' was a fitting word as the two protagonists' story goes full circle.
The fact that the song is still played to this day takes Butler by surprise.
"I'm much more humbled by it to the point where I am absolutely gobsmacked every year," he says. "I get such warm fuzzies from people saying, 'It's not Christmas unless I hear this.'"
The Waitresses – fronted by singer and former real-life waitress Patty O'Donahue – created complex pop songs from a female perspective around subjects that were often taboo at the time.
Christmas Wrapping had that feel to it as well, with the unique perspective of a busy single woman who'd rather face Christmas alone than endure all of what it brings.
The band would go on to record the theme song to TV show Square Pegs, starring Sarah Jessica Parker and a second album.
But the pressure and deadlines in recording it led to the band imploding, splitting in 1984.
Christmas Wrapping is the band's highest charting song in the UK, despite only reaching number 45 in 1982.
It made another appearance in 2016, hitting number 96.
The Spice Girls covered it for a B-side for 1998 song Goodbye (where they even changed the lyrics to include Tesco).
Butler, who had returned to his experimental roots at the time, told NME in 2014: "I felt all sophisticated, like an avant-garde New Yorker then along comes the most commercial entity in the world covering a song of mine. It felt… awkward."
The Saturdays, Kylie Minogue and the cast of Glee have also recorded their own versions in recent years.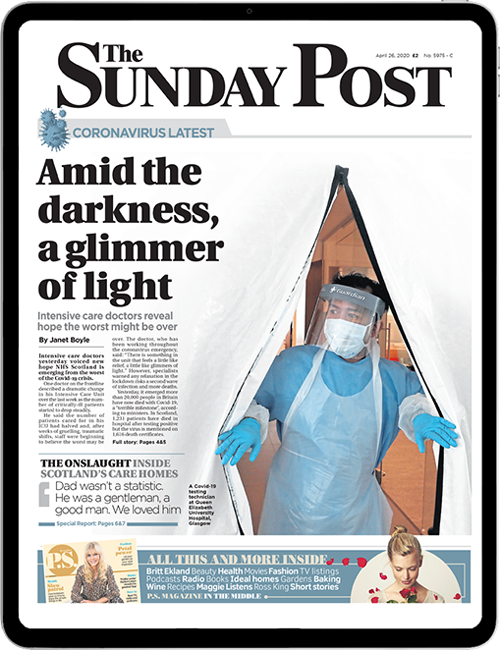 Enjoy the convenience of having The Sunday Post delivered as a digital ePaper straight to your smartphone, tablet or computer.
Subscribe for only £5.49 a month and enjoy all the benefits of the printed paper as a digital replica.
Subscribe