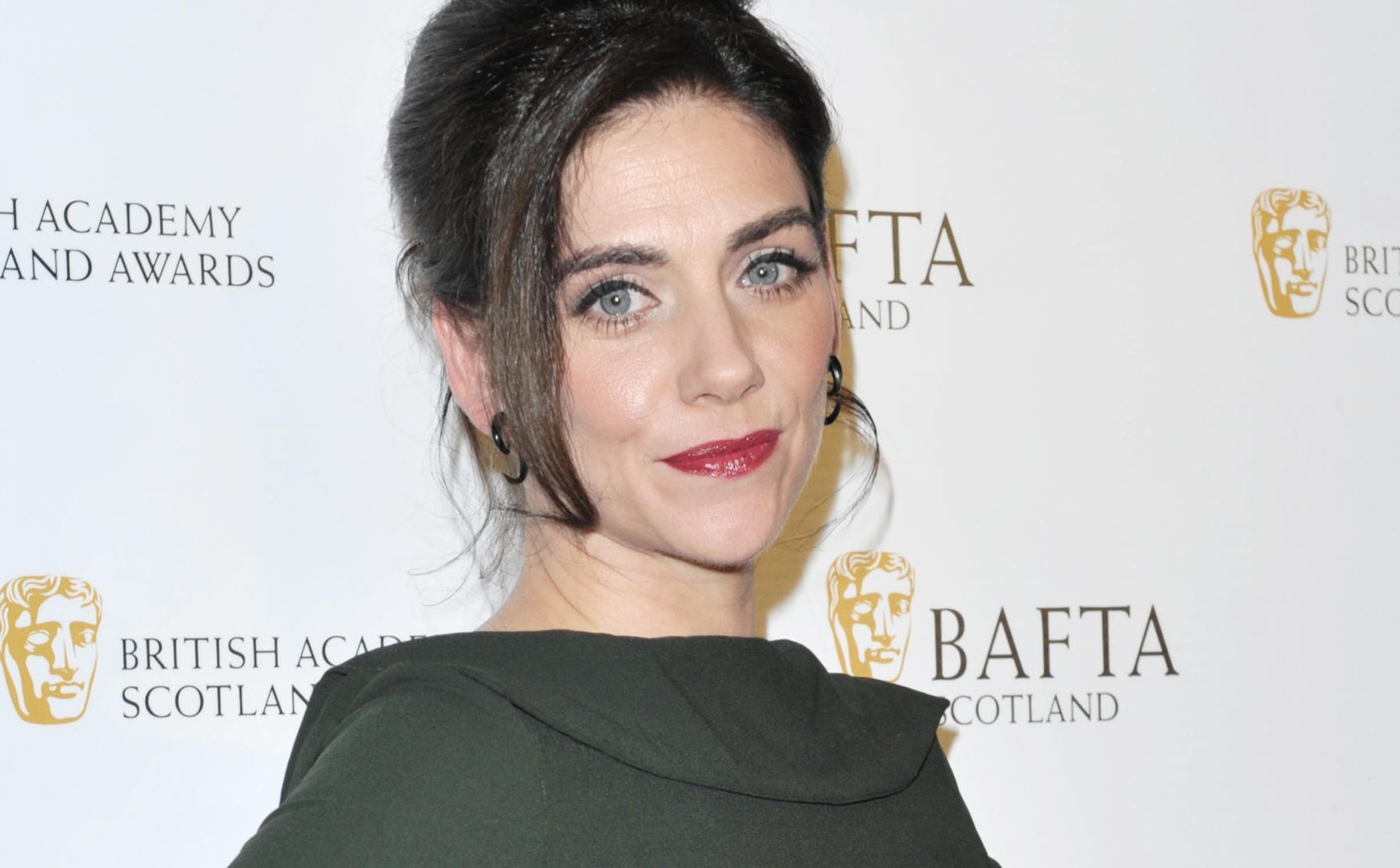 FILMING new drama The Replacement was a welcome step back in time for Neve McIntosh.
It let her revisit some old Glasgow haunts – and catch up on some footie chat with Dougray Scott.
The couple play architect husband and wife in the three-part psychological thriller which starts on BBC1 this week
"We'd worked together years ago on a thing called One Last Chance," Neve told iN10.
"It was set in a small town in the Highlands and it was really nice to meet up with Dougray again.
"We're both Hibs fans so we get on really well and we talked a lot about football. We did a bit of reminiscing about the film, but it was nice to go and grab a bit of food and talk about what he's been doing since.
"He is a proper big star, but you wouldn't know it to talk to him – he's just Dougray. He's really sweet and he took a lot of time and care with folk."
Much of the drama was filmed around the Merchant City area of Glasgow and the architects' office was so convincing that Neve says potential clients were dropping in hoping for plans to be drawn up.
Neve plays Kay Gillies, boss of the thriving business in which Morven Christie's Ellen finds herself pregnant and gets someone in to cover until she returns to work.
Line Of Duty star Vicky McClure is Paula, who seems to be the perfect person to stand in. She's personable, super-competent and a dream to work with.
Or at least that's the impression she gives to everyone – except Ellen who starts to become disturbed by Paula's subtle manipulation and the way she seems to be taking over.
One scene sees Neve's character involved in a dramatic tumble, but she says it was a case of sitting back and taking it easy.
"They had a fantastic stunt double for me," says Neve.
"I got there early so I could watch her work, which was fascinating.
"I do like to do things whenever I can as I was such a tomboy growing up.
"Mind you, I'm a bit older now so I don't bounce as well as I used to!"
Paisley-born Neve has, like many actors, been based in London because it's where most of the work has been.
But filming The Replacement in Glasgow just added to a growing feeling that it might just be time to come home.
"I'm starting to get itchy feet," Neve confides.
"London was great when I was younger. Now I just want to sit in the garden with my cat and I kind of wonder whether I couldn't just do that back in Scotland.
"I've got friends who moved down at the same time and they've now moved back.
"And my mum's always keen to see me back.
"She'd absolutely love to see me move home. She's in Fife now but The Replacement gave me the time to pop up and have a cuppa."
Neve featured in several episodes of Doctor Who while Doc Martin and Ripper Street are just a couple of the other high profile series in which she has appeared.
More recently she starred alongside Lennie James in Sky's glossy-but-gory medical drama Critical.
Despite good reviews, it didn't return for a second series.
"I think Lennie doing The Walking Dead meant it would have pushed things back and it clashed with what I was doing, so I pulled out.
"You can't just sit around waiting. And then we heard after that it wasn't coming back, which was a shame.
"It was very realistic. I used to go out with a lad who worked as a nurse in an operating theatre and he would talk about how they'd had to take a woman's legs off because she smoked.
"Critical reminded me of some of the horror stories I used to hear."
Next up for Neve is another Sky drama called Guerrilla, starring Idris Elba and directed by the man behind acclaimed film 12 Years A Slave.
"It's set in London in the 1970s and charts the fortunes of the Black Power movement in Britain," adds Neve.
The Replacement, BBC1, Tuesday, 9pm.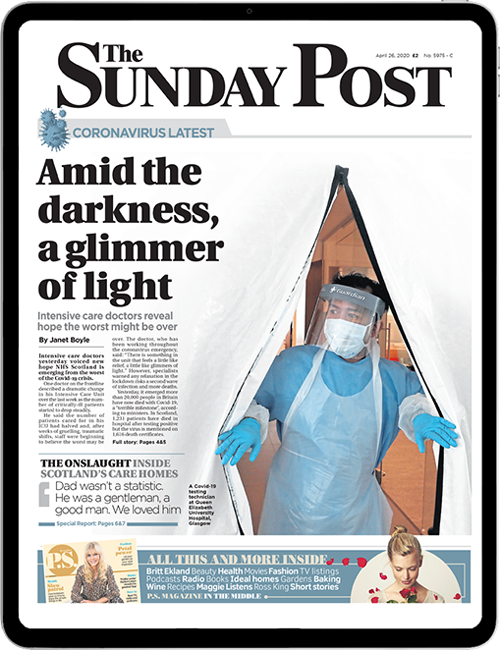 Enjoy the convenience of having The Sunday Post delivered as a digital ePaper straight to your smartphone, tablet or computer.
Subscribe for only £5.49 a month and enjoy all the benefits of the printed paper as a digital replica.
Subscribe