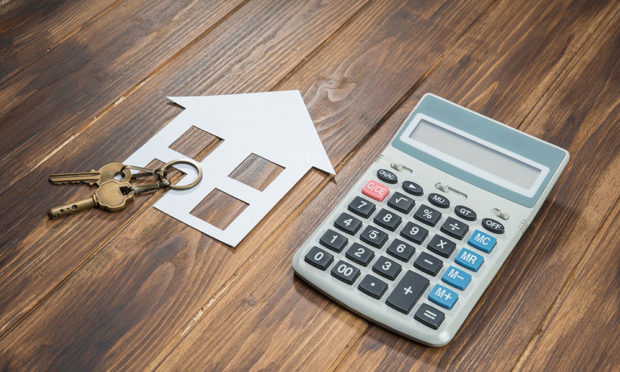 Equity release is becoming increasingly popular as a means of supplementing income in your later years. In a record-setting quarter, £136 of property wealth was unlocked every second in the UK between October and December 2018.
According to the Equity Release Council (ERC), homeowners released a total of £3.94billion from the value of their properties in 2018, a rise of 29 per cent year-on-year, with the market attracting more than 46,000 new customers.
The ERC said the increase was driven by the broader range of products available, and a growing need to meet mounting care costs as well as helping younger generations.
It's also part of a pattern of growth which is expected to continue for the foreseeable future, with the UK predicted to have an additional 8.6million people aged 65 and over in 50 years' time, according to the Office for National Statistics.
Equity release is a financial product available to people aged 55 to 95 that allows customers to release some of the money tied up in the value of their home.
The amount you can release depends on your age, how much your house is worth and your health and lifestyle. Generally, the older you are and the higher the value of your home, the more equity you can release.
Last year, Key Advice customers had access to an average of over £86,000 tax free cash.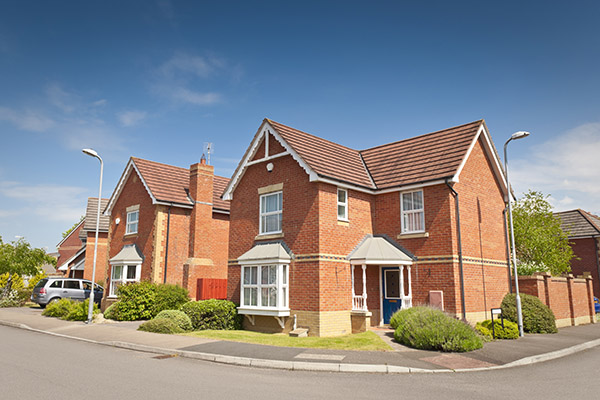 The most popular type of equity release is a lifetime mortgage, which is a loan secured against your home giving you access to either a lump sum on which interest accrues from day one, or an initial amount followed by a number of smaller payments, known as drawdown, which can save money on interest payments. In either case the homeowner retains ownership of their property.
Usually with lifetime mortgages there are no payments to be made because the loan combined with the accrued interest is repaid when the plan ends, either when the homeowner goes into long-term care or dies.
The money released can be used as the equity release customer sees fit, and there are different plans that can allow for a percentage of the future property value to be protected so that it can be passed on to loved ones as inheritance.
Equity release can also be provided to homeowners aged 65 or over through a home reversion plan, which involves selling all or part of your home in return for a tax-free lump sum with no interest payments, while the customer has the right to remain in the property for the rest of their life. When the plan comes to an end, the home reversion provider takes its percentage share of the sale proceeds.
Equity release is regulated by the Financial Conduct Authority, giving customers added peace of mind in taking what is a big decision to use property wealth. A large number of providers and advisers are members of the Equity Release Council – something that is worth checking before agreeing a plan –and agree to a statement of principles which ensures customers will never owe more than the value of their homes and will have the right to remain in them until the plan comes to an end.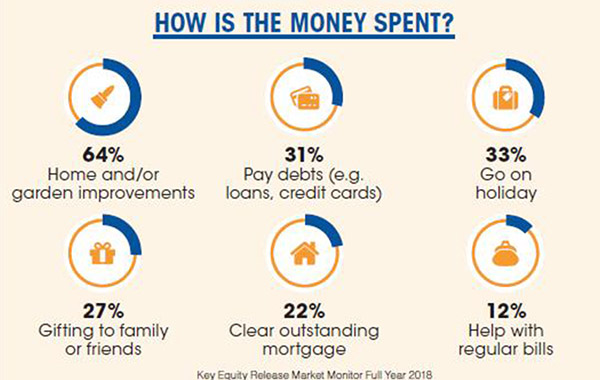 Unlocking cash from your home – the facts
Cash released is tax-free
There are typically no monthly payments to make as the loan plus roll up interest is repaid when the plan comes to an end
With a lifetime mortgage, the most popular form of Equity Release you still own your home
You will never owe more than the value of your home with Equity Release Council approved plans
A lifetime mortgage is a loan secured against your home, just like a traditional mortgage
 Equity Release will reduce the value of your estate and may affect your entitlement to means tested benefits
You should always think carefully before securing a loan against your property
Unless you decide to go ahead, Key's service is completely free of charge, as Key's usual advice fee of 1.99% of the amount released would only be payable on completion of a plan, subject to a minimum advice fee of £1,499.
*If you are thinking about releasing equity, good advice is key. Call Key on 0808 252 9769 to get your free guide or visit the Key website by clicking here.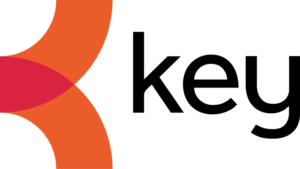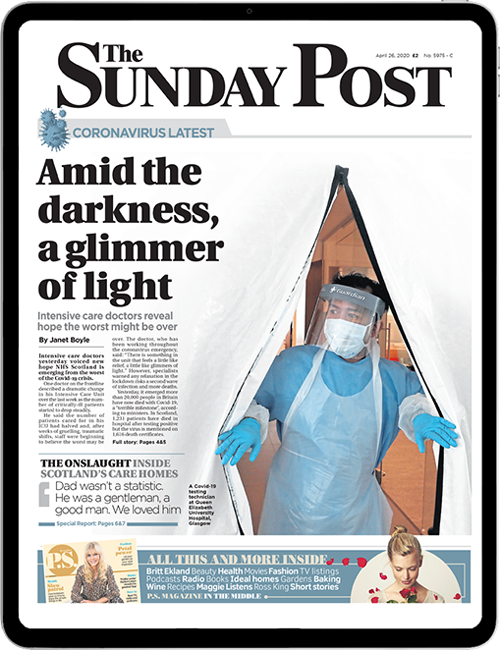 Enjoy the convenience of having The Sunday Post delivered as a digital ePaper straight to your smartphone, tablet or computer.
Subscribe for only £5.49 a month and enjoy all the benefits of the printed paper as a digital replica.
Subscribe