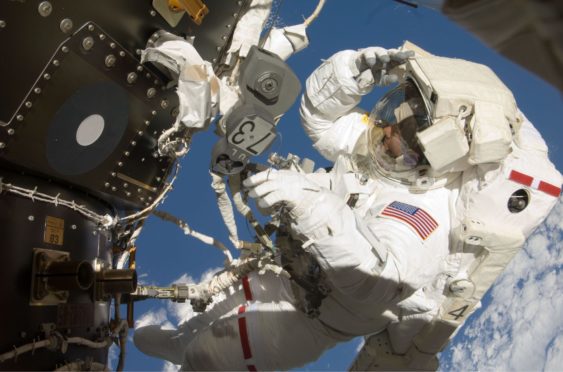 Saving lives in space might be a niche medical specialism but as experts predict a surge in rocket-fuelled tourism it may soon become one of the most important.
Now, Scots will soon learn the skills required in a lecture to be beamed from the International Space Station as astronaut Dr Tom Marshburn explains his work while orbiting the Earth at 17,500 miles per hour.
The ultimate in video conferencing will take place at the World Extreme Medicine meeting in Edinburgh in November and the audience will be the first outside of US government and medical institutions to be given a full lecture from space.
"In the age of global conferences, this one has to rate as one of the most unusual and is a real catch for this event," says organiser Mark Hannaford.
The expected growth in space tourism – led by billionaires Richard Branson and Jeff Bezos in recent weeks – over the next decade means doctors need to know more about emergency medicine in a weightless environment.
The Space Station travels at an altitude of approximately 250 miles above the Earth, orbiting our planet every 90 minutes.
The Exeter University Medical School professor and founder of World Extreme Medicine said: "We are absolutely delighted to have the Space Station on board our conference and see it as quite a catch, especially as space travel is now open to tourists.
"There is considerable medical research being carried out aboard the International Space Station into the effects of zero gravity.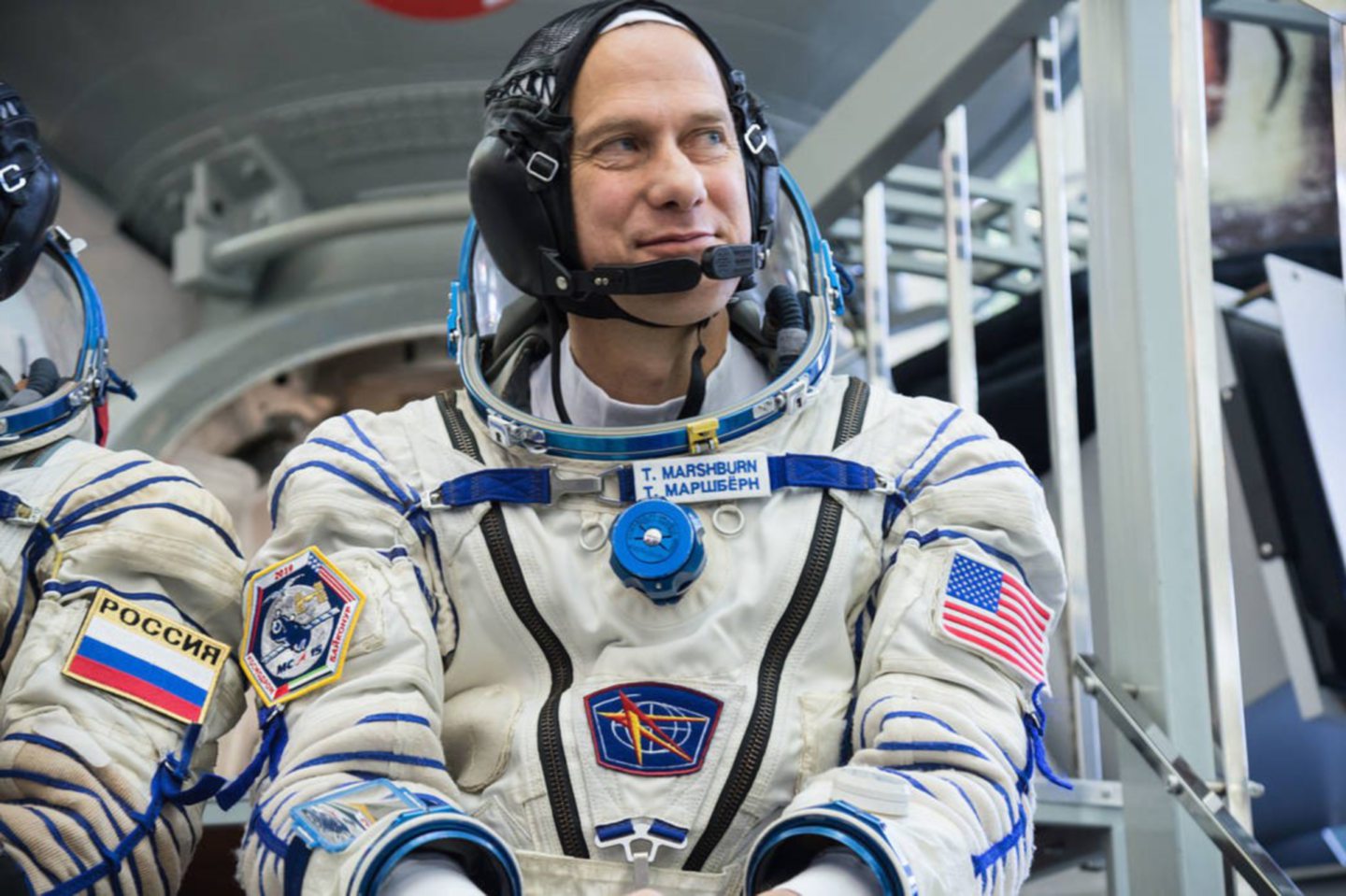 "If Nasa puts a base on the moon, there are medical aspects on how we potentially colonise it overcoming the risks and challenges of living in a microgravity environment – and how we go on to protect astronauts on more extended missions to Mars.
"While pressure in space reduces to almost zero – unlike the extreme opposite of working at depths under the ocean – keeping astronauts fit and healthy is critical to successfully exploring space.
"Moving about on Earth involves constantly lifting our bodies against the gravitational pull, and methods need to be employed that replicate this in microgravity.
"How we keep astronauts healthy has direct relevance to patients on Earth who might be restricted to their beds or seriously ill in intensive care units and unable to work daily with gravity."
Now the growth of space tourism is presenting challenges for extreme medicine, says Hannaford, because the chances of a crew member becoming ill are higher with the increase in recreational space travellers.
"It can be extremely tricky to do CPR in microgravity should a crew member have a cardiac arrest. On Earth we rely on the rescuer's weight to perform chest compressions; this simply isn't possible in space.
"CPR has to be adapted, and several solutions have been proposed, such as the Evetts-Russomano method where the doctor or first aider wraps their right leg over the patient to hold them close enough to treat, or braces against the ceiling and performs resuscitation upside down like a handstand.
"The reverse bear hug – like a modified Heimlich-manoeuvre from behind is an option," he said.
Nasa's Chief Medical Officer, Dr JD Polk, an emergency, disaster, and space medicine expert, will attend the Edinburgh conference along with Nasa Astronaut Dr Mike Barratt and Dr Anil Menon Chief Medical Officer of spacecraft manufacturer SpaceX.
Hannaford, a former explorer who has travelled on expeditions worldwide, will welcome medical staff who respond to sudden disasters as well as experts talking about their work in pandemics and taking healthcare to the South Pole and the top of Everest.
World Extreme Medicine's 10th anniversary conference takes place at Dynamic Earth in Edinburgh from November 13 to 15.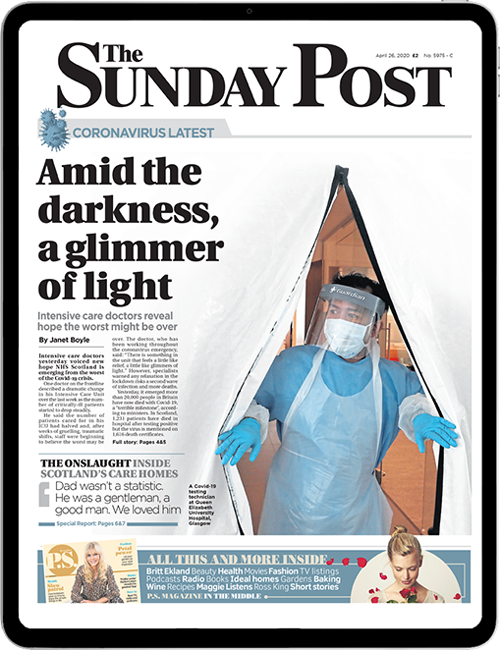 Enjoy the convenience of having The Sunday Post delivered as a digital ePaper straight to your smartphone, tablet or computer.
Subscribe for only £5.49 a month and enjoy all the benefits of the printed paper as a digital replica.
Subscribe