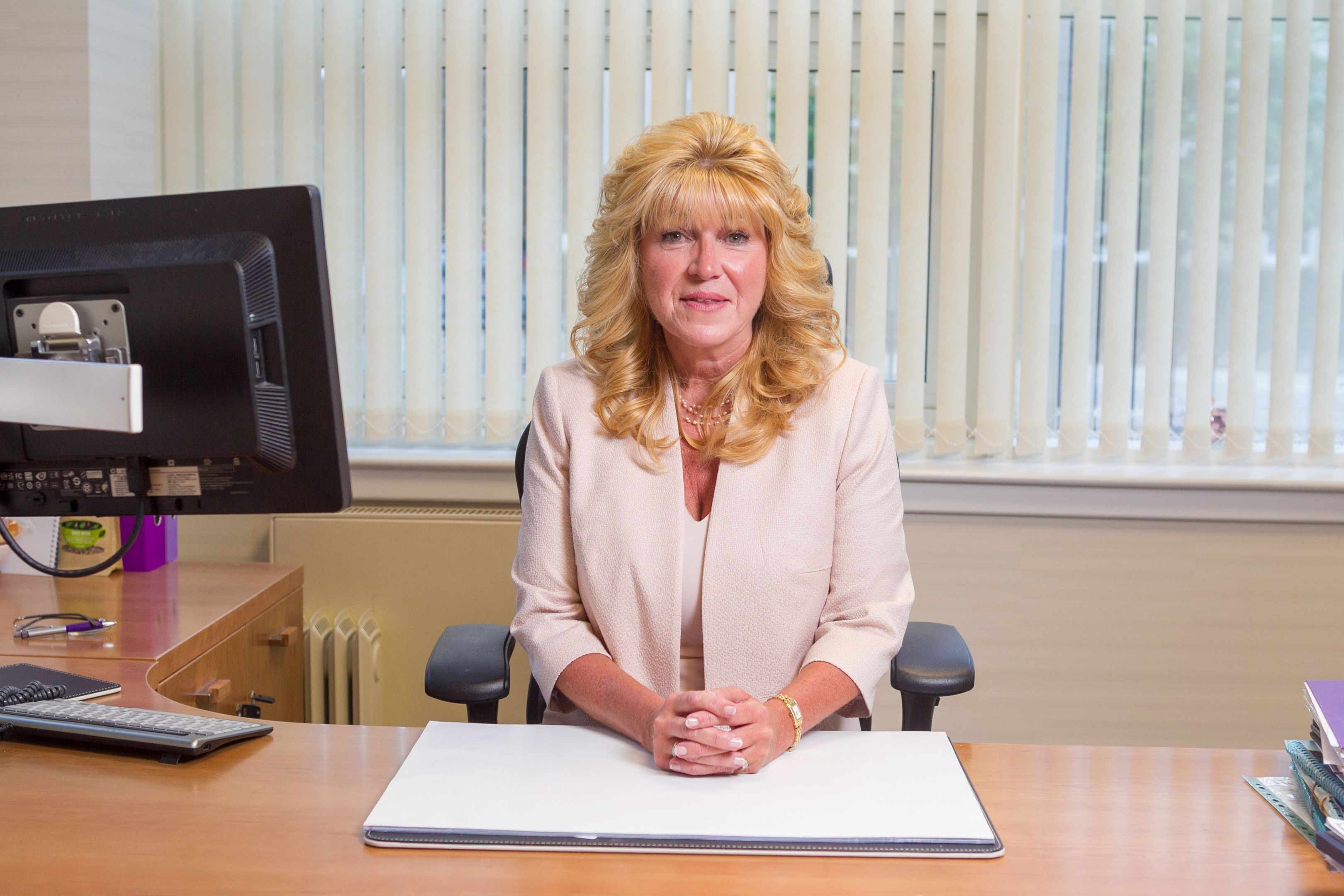 SCOTS no longer want the police to investigate themselves, the national force's watchdog warns today.
The Police Investigations and Review Commissioner, Kate Frame, is calling on MSPs to review who probes misconduct claims against officers.
In her first interview since taking up the post four years ago, she also claims whistleblowers should be able to turn to investigators outside the force.
Police Scotland's internal investigation of officers has come under sustained criticism in recent years and Ms Frame said: "There is a discussion to be had about whether the police should investigate themselves.
"I think that from the public's position, they would feel an independent investigation which has not been undertaken by the police would be preferable."
The Police Investigations and Review Commissioner (PIRC) and her team of investigators have mounted a series of inquiries into the alleged misconduct and criminality of Police Scotland officers since the eight Scottish forces were merged into one national force five years ago.
Her interview comes after an English chief constable brought in to investigate a spying scandal at Police Scotland said he had found ineptitude, incompetence and reckless decision-making in the force's Counter Corruption Unit, in charge of internal investigations, but that he had been blocked from pursuing a full investigation.
Ms Frame, formerly one of Scotland's most senior prosecutors, said MSPs should consider allowing an independent organisation to investigate all complaints against officers and revealed:
How Police Scotland has failed to refer a number of cases involving officers' alleged criminality to her team for independent investigation
How some whistleblowers are scared to come forward with allegations against colleagues or bosses
How her team and Police Scotland can waste time and resources running dual inquiries into the same allegations
And how she has encountered resistance within the force as she pursued investigations.
Ms Frame refused to discuss details of individual cases but revealed there had been a number of cases when serious allegations against officers, including wrongful arrest, assault and an attempt to pervert the course of justice, had not been passed to prosecutors in time for an independent probe to be launched.
The commissioner says there is case to be made for all allegations against officers, serving or retired, to be handled by independent investigators. She also argues Scotland should follow England and Wales and allow an independent organisation to manage Police Scotland's whistleblowing hotline.
She said: "It is a fairly hierarchical structure in the police and there would appear to be incidents where officers are frightened to speak out. I have seen it in cases which have been referred to us."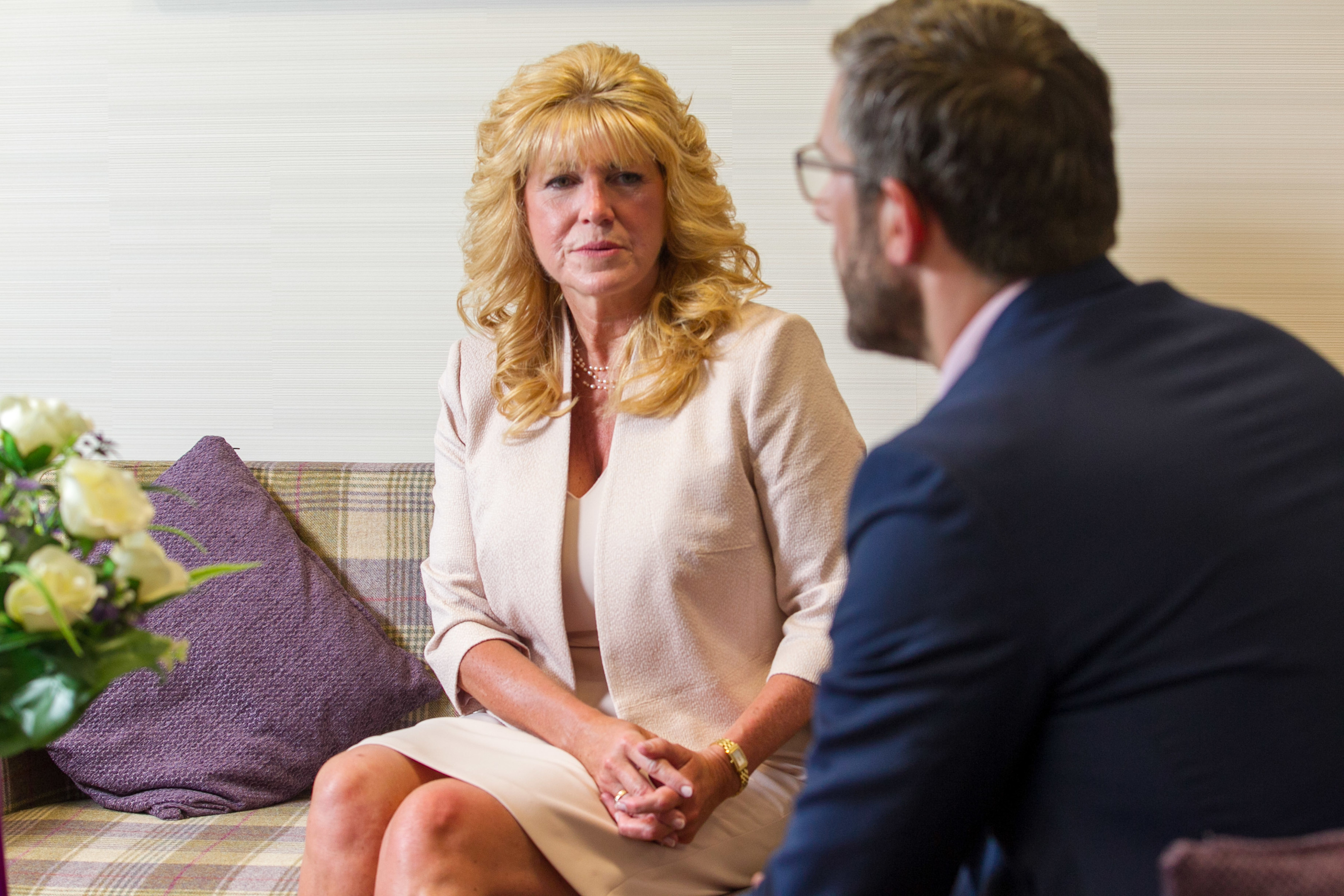 Ms Frame said the PIRC reviews only 5% of the complaints made about officers but has found a number of cases where alleged misconduct was possibly criminal and should have been referred to the Crown Office.
She said: "In most cases, it is simply a matter where the police have not given the opportunity to the Crown Office to determine whether an independent investigation should be undertaken and they themselves have pressed on with their inquiries.
"Then, at the conclusion of those inquiries, they have submitted a report to the Crown, by which time it has passed the point of being referred to us for independent investigation."
She said one ongoing investigation into claims of wrongful arrest in April 2015 has been one of the most significant her team has dealt with.
Ms Frame said the arrested man's initial complaint had been rejected by Police Scotland when it should, instead, have been passed to the Crown and then PIRC.
Speaking as MSPs review Police Scotland five years on, she said who investigates complaints against the police and how must be on their agenda.
She said: "The police are becoming more accustomed to the PIRC being on the scene and expected to carry out independent investigations. However, I am also aware there are also pockets of resistance."
In PIRC's submission to Holyrood's justice committee, which is leading the review, Ms Frame says MSPs should consider handing "the initial reception, recording and assessment of all complaints to an organisation which is independent of the police". Ms Frame said having a single organisation handling all complaints against the police would also end the "anomalous position" of the watchdog being able to investigate serving police officers but not retired ones, including those who quit or retire during misconduct probes.
Ms Frame explained: "The Crown directs us to carry out an investigation of those still in post and, on occasion, have directed the police to investigate those who have retired.
"The anomalous position that creates is that you have two separate agencies pursuing the same lines, trying to interview the same witnesses and trying to secure the same productions.
"I think the public would expect one organisation would undertake the whole investigation rather than it being split in two like it is now."
A number of officers have retired before or during investigations into alleged misconduct in recent years.
They include former chief constable Phil Gormley, who was still facing a string of bullying allegations, all denied, when he stepped down. A complaint against his predecessor Stephen House was also being investigated when he retired.
In February, we told how two senior officers embroiled in Police Scotland's spying scandal – when the Counter Corruption Unit illegally seized phone and email data in an attempt to identify journalists' sources – should have faced disciplinary action but retired before investigations were finished,
Durham chief constable Mike Barton, who investigated the discredited CCU's actions, highlighted a series of humiliating failures by officers but also highlighted a worrying culture of secrecy at the top of the force.
In January we reported how one of Justice Secretary Michael Matheson's aides was told to back off by PIRC when he attempted to persuade her to delay the publication of a report.
Sustained criticism of the Counter Corruption Unit led to Police Scotland making a raft of changes to complaint handling procedures.
And speaking last year in the face of union concerns over staff not having confidence to raise internal complaints, Deputy Chief Constable Iain Livingstone, who is currently leading the force, said: "Police Scotland investigates all complaints by officers and staff robustly.
"We fully recognise the importance of supporting our staff and ensuring we provide for their welfare.
"We are investing heavily in a staff wellbeing programme which is currently being rolled out across the force."
---
Chief: The probe system is not fair
Watchdog: Well, he would say that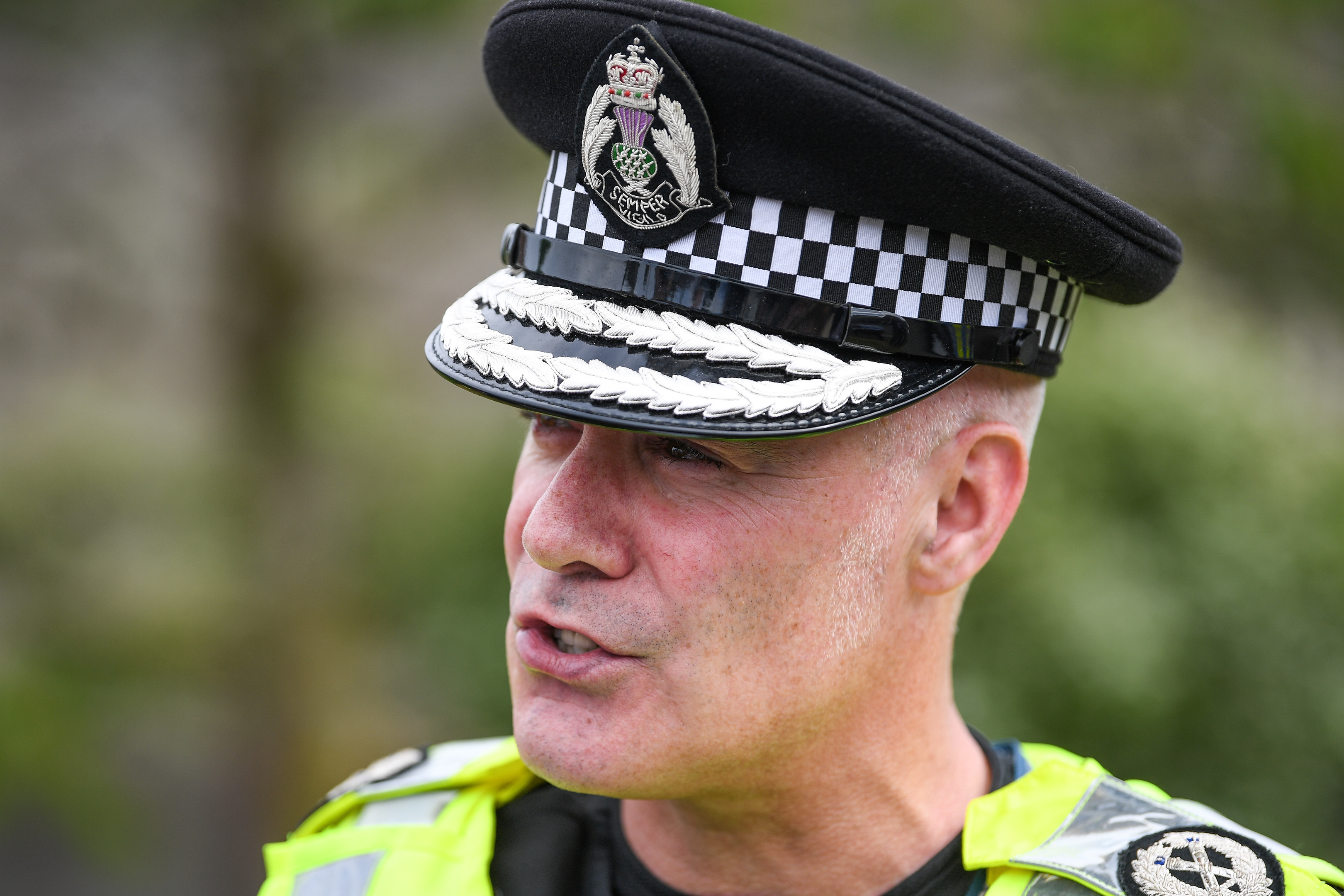 A police chief investigated over alleged misconduct has criticised the way complaints about senior officers are handled.
Assistant Chief Constable Bernie Higgins returned to work in March after a four-month suspension linked to complaints about his conduct.
Writing as chairman of the Scottish Chief Police Officers Staff Association, he criticises the Police Investigations and Review Commissioner (PIRC) and the Scottish Police Authority (SPA), which refers complaints to PIRC.
ACC Higgins claims the current set-up "leads to allegations being assessed purely on the basis of what is written by the unknown author despite the senior officers offering full explanations in relation to the allegations.
"The SPA are of the view, based on legal opinion, that such explanations cannot be considered by them at an initial stage.
"This is patently unfair and has lead to senior officers being investigated for protracted periods on the basis of extremely vague allegations.
"In a number of cases it was clear that simple telephone calls would have proven the allegations were unfounded."
He added: "It is singularly unclear as to the accountability of either the SPA or the PIRC as to the manner in which their investigations are conducted or the findings of any enquiry are considered."
Responding, PIRC boss Kate Frame said: "The author was one of those we have investigated, which perhaps provides context for the tone of the submission.
"The practical reality was it was a complex investigation and could not, as suggested in the submission, be completed in a week.
"That is, frankly, disingenuous."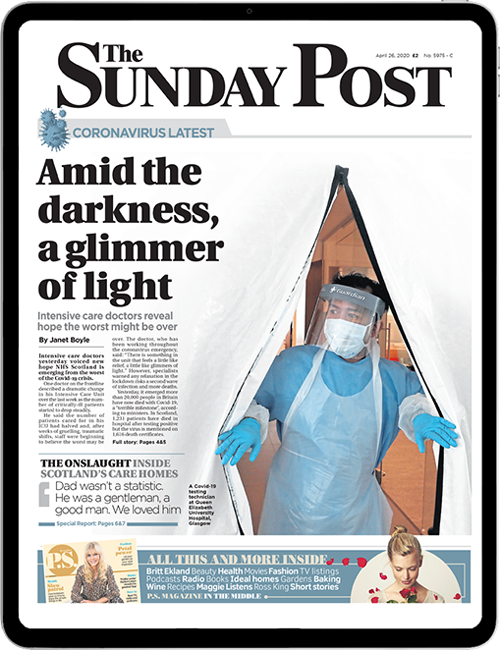 Enjoy the convenience of having The Sunday Post delivered as a digital ePaper straight to your smartphone, tablet or computer.
Subscribe for only £5.49 a month and enjoy all the benefits of the printed paper as a digital replica.
Subscribe