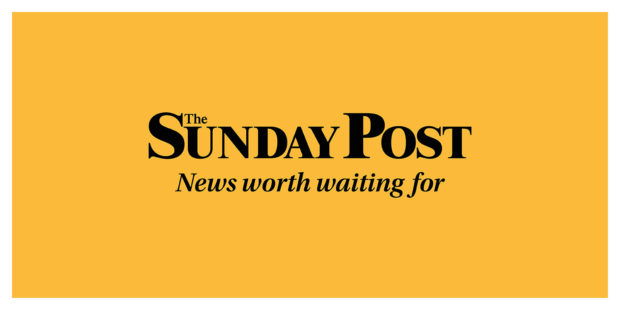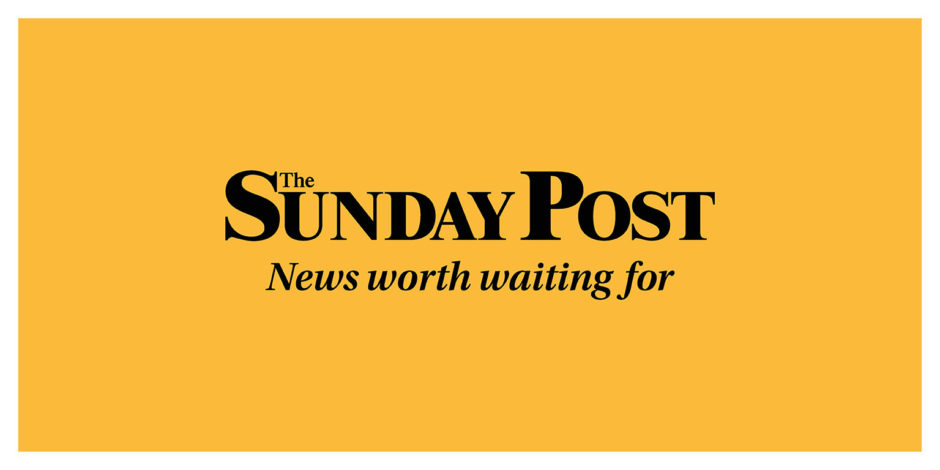 Whitney Houston's judgment, particularly when it came to the no-mark men in her life, could be a little ropey but she was not wrong to believe the children are our future.
Well, to be more accurate, the children are their future. We've had our shot and, let's be frank, it's not gone terribly well, what with us being hunkered down at home, hiding from a virus, while the planet blazes away.
Today, however, we can, for a little while, walk on the sunny side of the street with news that two Scots babies have become the first in Britain to get a life-transforming drug for a previously untreatable and lethal condition.
The list price for the single-dose gene replacement treatment is £1.8 million and, even with any discount the NHS managed to win from the manufacturers, the cost is eye-watering. However, after all the billions blown away in the last year, what price a baby's life? What price hope?
It is a theoretical question but one our ministers must soon answer because, as we also report today, while every Scot has suffered, some terribly, during lockdown, the suffering in our poorest postcodes has been catastrophic for many of the children living there. Lockdown has prised loose the fingers of families barely holding on before Covid, plunging them into financial and emotional crisis and cutting them adrift on a sea of troubles without the face-to-face support and social interaction that might once have offered a liferaft.
It was a hidden crisis unfolding day by day during lockdown but, as Save The Children reveal today, it is hidden no longer and the true cost of Covid is becoming more apparent with every day that passes.
The toll in lost and ruined lives directly linked to the virus is, arguably, the easiest statistic to establish but there are many, many others, just as important and just as demanding of urgent attention and official action. From delayed and postponed NHS treatment, from cancer scans to mental health interventions; to our economy and our backed-up justice system; to, arguably, the most important of all, our schools where our children, the future, have been forced to fumble their way through another year of disruption and uncertainty.
The older ones, and their parents, are now waiting and wondering how their assessments, which were definitely not exams, have been graded as root and branch reviews are ordered into the Scottish Qualifications Authority hours after the First Minister insists it has her full confidence.
Nicola Sturgeon and her ministers can, and must, do more than anyone to blow away the pea-souper of warm words surrounding our education system and a lot more. It is a time for clear-eyed, honest assessment of the problems facing us and frank discussion to decide what our priorities must be and to chart some kind of way ahead.
The devastation inflicted by this pandemic was already obvious but is getting clearer as we edge back to something that might, if you squint, vaguely resemble normality.
We are only now beginning to clearly see the damage done and challenges ahead. Every one of us must step up and so, for the next few weeks and the next few years, come on Scotland!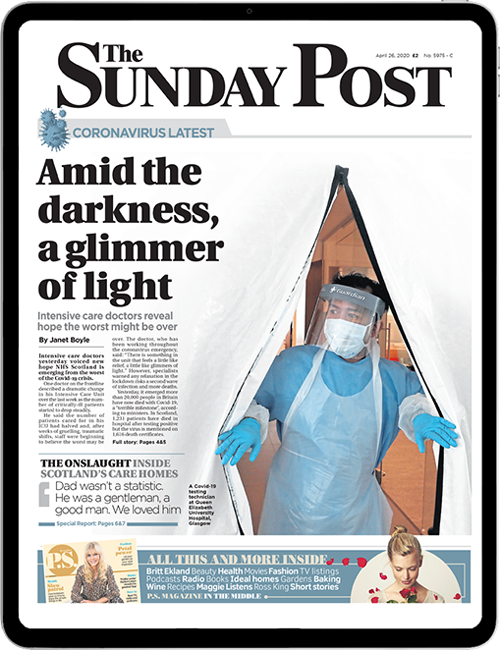 Enjoy the convenience of having The Sunday Post delivered as a digital ePaper straight to your smartphone, tablet or computer.
Subscribe for only £5.49 a month and enjoy all the benefits of the printed paper as a digital replica.
Subscribe