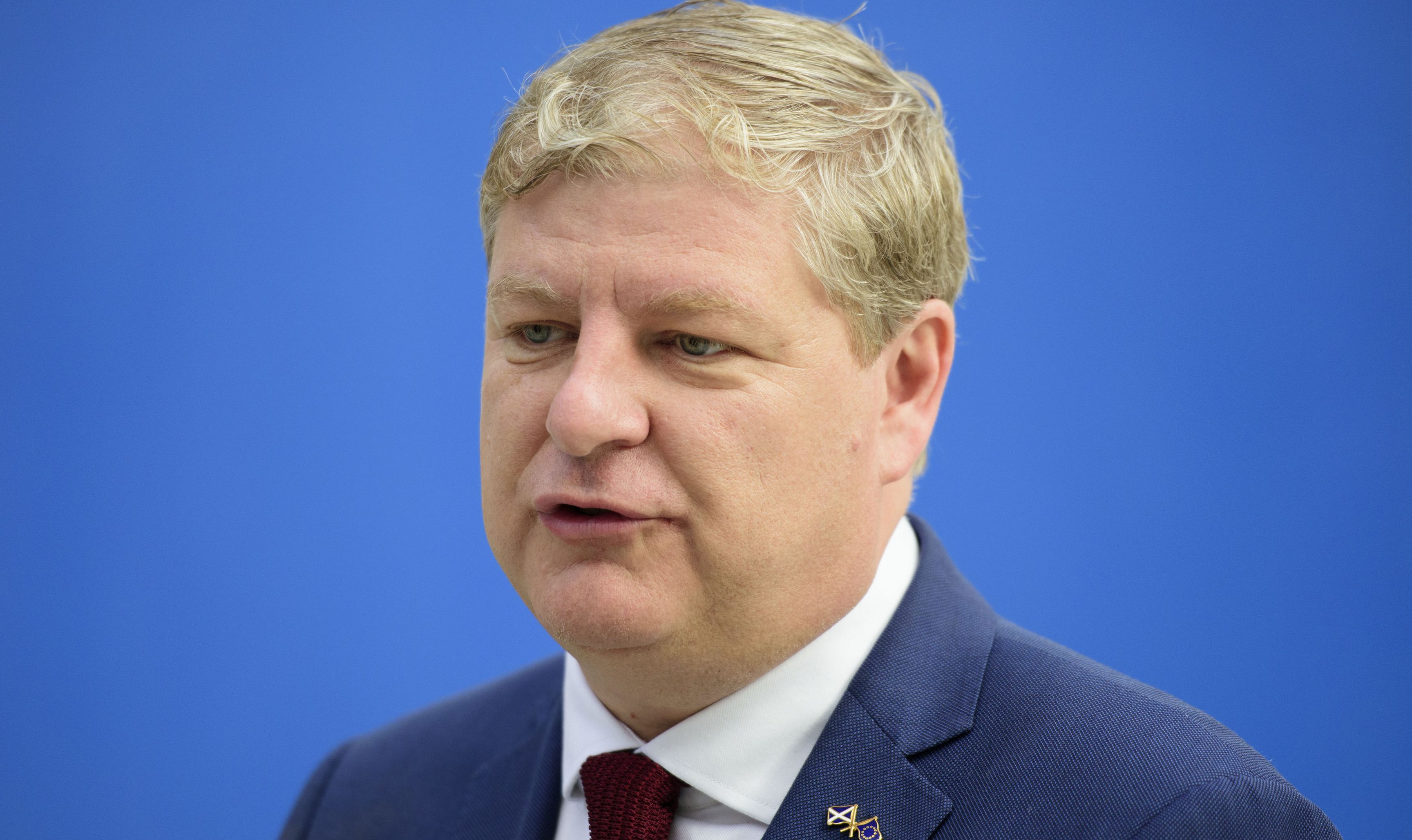 ANGUS ROBERTSON will pledge to reverse "ruthless" cutbacks that leave grieving families out of pocket, The Sunday Post can reveal.
As the SNP deputy leader looks to stamp out a Tory surge in Scotland, the party's manifesto – to be unveiled on Tuesday – will attack Theresa May for "shameful" cuts to widowed parents' allowance and bereavement payments and vow to halt the changes.
Since April, grieving parents get support for 18 months, instead of while their children are under 16, while unmarried couples who live together are ineligible.
The policy – which can leave a grieving parent £12,000 worse off – was blasted by widowed footballer Rio Ferdinand, who said putting a "timescale on anything to do with bereavement was wrong".
Mr Robertson said: "Financial pressures only compound the grief of bereaved parents. The SNP will make a manifesto commitment to challenge the Tories in Westminster to reverse these shameful cuts.
"This is not a money-saving measure from the UK Government, but a ruthless policy based on the Tories' ideological obsession with austerity.
"The change in support for bereaved families speaks volumes about the complete lack of compassion in the Tories.
"A six-year-old who loses a parent in 2016 will be supported until they leave school – a six-year-old who loses a parent in 2018 will be supported for just 18 months – it's unbelievable."
First Minister Nicola Sturgeon will also promise to extend the winter fuel allowance to include families with disabled children.
At the launch of the Scottish Conservative manifesto last week, Theresa May announced older people north of the Border would be exempt from means testing, unlike their counterparts in England.
Scottish Tory leader Ruth Davidson told reporters she made the changes because "Scotland has a colder climate".
As battle lines are drawn in the fight for the grey vote on June 8, Ms Sturgeon will also use the manifesto launch to demand the triple lock on pensions is maintained, pledge support for women hit by changes to the state pension age and vow to fight raising the state pension age beyond 66.
It was revealed last week the triple lock on pensions, in which the payment is raised in line with the highest of average earnings, prices or 2.5%, would be ditched by the Tories.
Theresa May is instead planning to cut the 2.5% element and leave a "double lock" as part of what she called a "new contract" between older and younger generations.
Out campaigning in Edinburgh yesterday, Ms Sturgeon said the Tories were blaming Brexit for cuts, adding: "The Tories cannot be trusted to care for our older people. Removing the triple lock, slashing the winter fuel allowance, and pushing more care costs on to our elderly when they have paid taxes all their lives is a disgrace.
"Pensioners deserve dignity not austerity and using Brexit to secure the right to attack pensioner benefits is an absolute disgrace."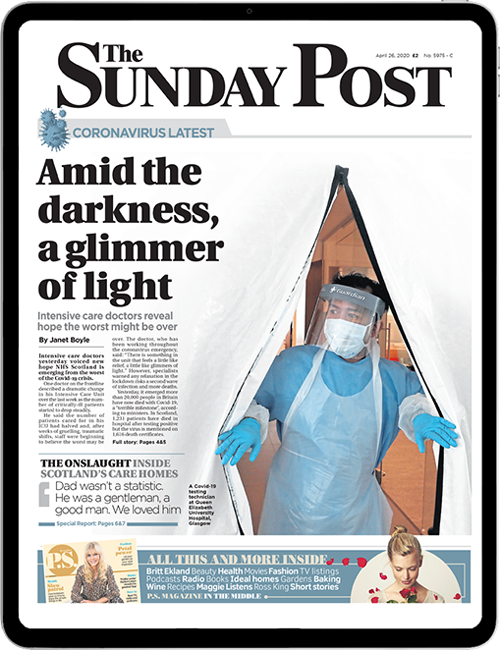 Enjoy the convenience of having The Sunday Post delivered as a digital ePaper straight to your smartphone, tablet or computer.
Subscribe for only £5.49 a month and enjoy all the benefits of the printed paper as a digital replica.
Subscribe