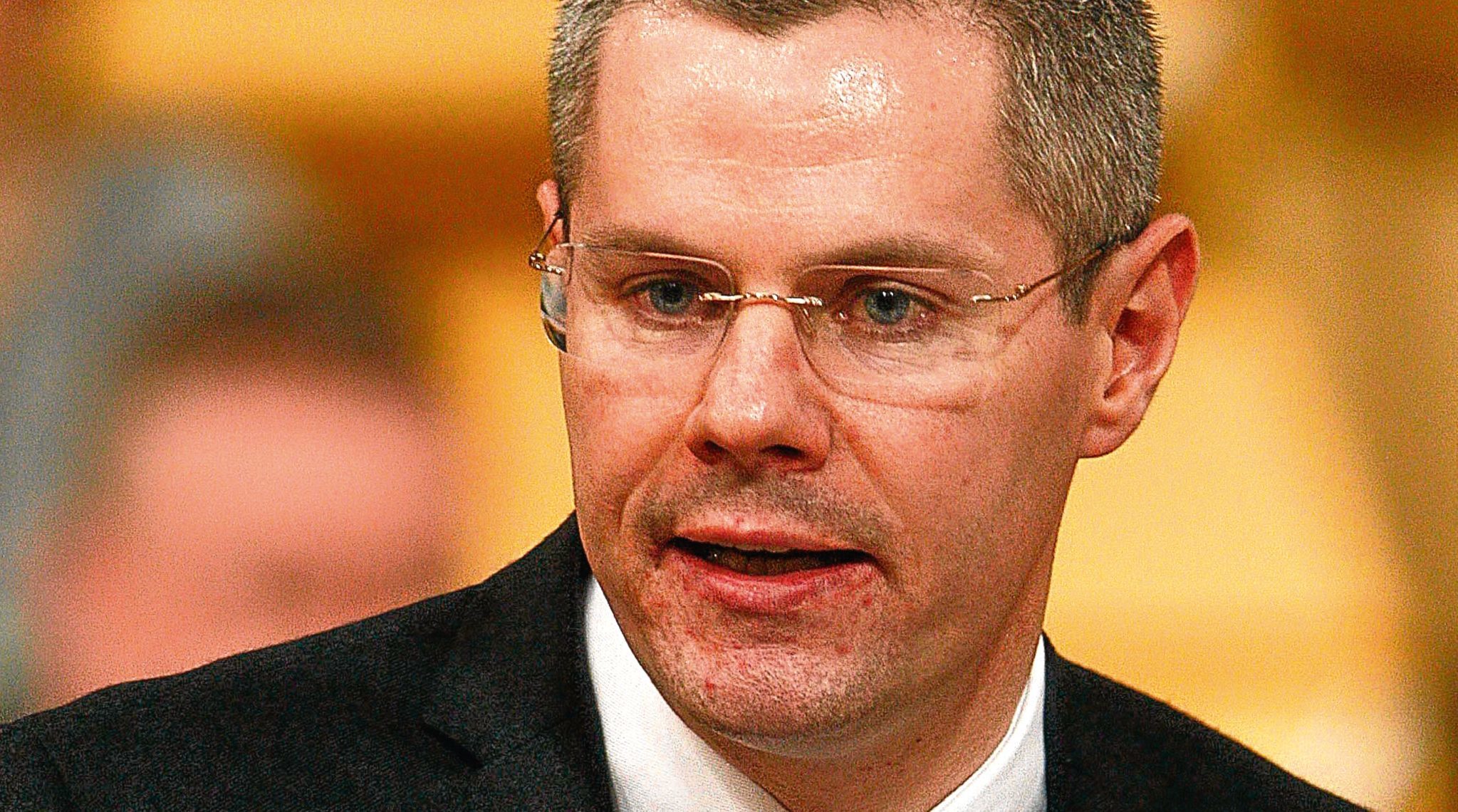 MINISTERS have been accused of not knowing whether a business rates shake-up risked wiping out Scottish firms before they announced it.
It is also claimed jobs could be lost and a string of pubs, clubs and restaurants could go to the wall under Finance Secretary Derek Mackay's rates hike plan, which could see some firms' bills triple.
The Scottish Government now stands accused of being "reckless" after it emerged no proper assessment of the policy was carried out before businesses were hit.
A backlash saw Mr Mackay introduce a 12.5% real-terms cap on rises after rates were expected to triple for some medium and large firms.
He also faces renewed pressure to act amid concern Scotland could be slipping into recession.
Scottish Liberal Democrat economy spokeswoman Carolyn Caddick said: "It is astonishing ministers don't have the remotest idea of how many businesses may fail and how many jobs may be lost as a result of their business rates changes.
"Firms who fear they face going under before their appeals are heard will be horrified that ministers made little to no effort to quantify the impact of the new rates regime.
"Instead, the Scottish Government say they are informed by stakeholder engagement.
"That just seems to be another way of saying they will cobble together frenzied changes when there is a need to stem bad news.
"That isn't just blasé, it is reckless.
"Ministers had the chance to wait to hear back from the Barclay Review, the independent expert group currently looking at fundamental changes to the business rates system.
"Ministers had the chance to introduce a moratorium until they got their act together.
"They did neither."
Official figures published last week saw Scotland's economic output fall by 0.2% in the last quarter of 2016, while the rest of the UK's grew by 0.7% over the same period.
Ms Caddick added: "SNP ministers need to be fair to businesses and that starts with properly evaluating the impact of policies before they are introduced."
The Scottish Chamber of Commerce has called for an urgent review of the policy and urged firms to flood councils with appeals of the rates hike.
A Scottish Government spokesman said: "The Scottish Government's competitive business rates package is informed by wide and continuing stakeholder engagement.
"Business decisions and outcomes across Scotland are affected by a wide range of factors, and there is no meaningful estimate of changes in numbers of businesses or jobs due solely to rates liability.
"As well as the £660 million of relief committed to this year by the Scottish Government, local councils can apply reliefs as they see fit, including a special power to reduce rates where hardship would otherwise occur."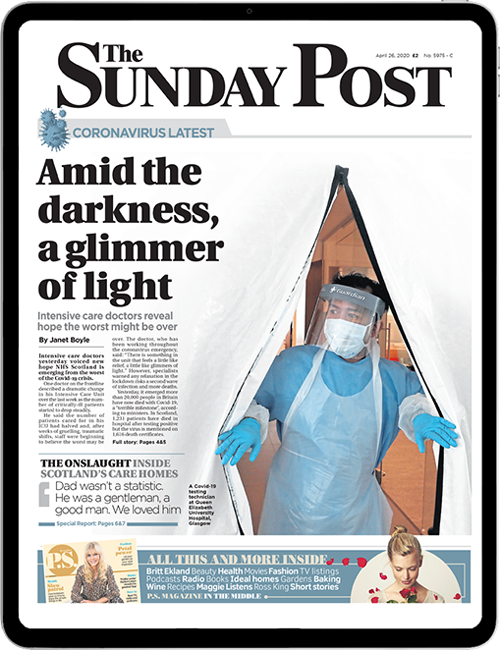 Enjoy the convenience of having The Sunday Post delivered as a digital ePaper straight to your smartphone, tablet or computer.
Subscribe for only £5.49 a month and enjoy all the benefits of the printed paper as a digital replica.
Subscribe